We are currently seeking an Architect to join our team.
About us:
Arkhefield is a leading Queensland based architecture and interior design practice focussed on enriching lives and enacting change. We specialise in creating challenging and meaningful places for people, encompassing a variety of projects across a wide range of industries and locations. Arkhefield consists of a team of committed and enthusiastic architects, interior and graphic designers, with a strong focus on building great relationships and project outcomes for all project stakeholders.
We are seeking an Architect who:
is passionate and driven;
can think outside the box; and
is creative and willing to challenge and invigorate design.

The successful candidate will possess:
Creativity and the commitment to achieving high quality project outcomes
Highly developed ability to inspire through their design leadership
A passion to both drive and challenge design
Strong technical knowledge
Strong knowledge of construction principles
Demonstrable experience in using IT in design and project management, specifically AutoDesk's Architectural suite and other software with a focus on Revit, Enscape and Twin motion (and other existing and emerging software as relevant)
Skills to be versatile and adaptable
Ability to be a hands on team member
Excellent team leadership, people and mentoring skills
Strong time management skills and the ability to prioritise
Pride in being a key team member within a creative practice
Ability to liaise with all project stakeholders in a constructive and professional manner
Operate with a high level of integrity, maturity and diplomacy
Highly competent written and verbal communication skills
Relevant qualifications and extensive industry experience
Experience in Microsoft Office Suite, Adobe Suite including InDesign
If this sounds like you please send your CV, cover letter and portfolio to recruitment@arkhefield.com.au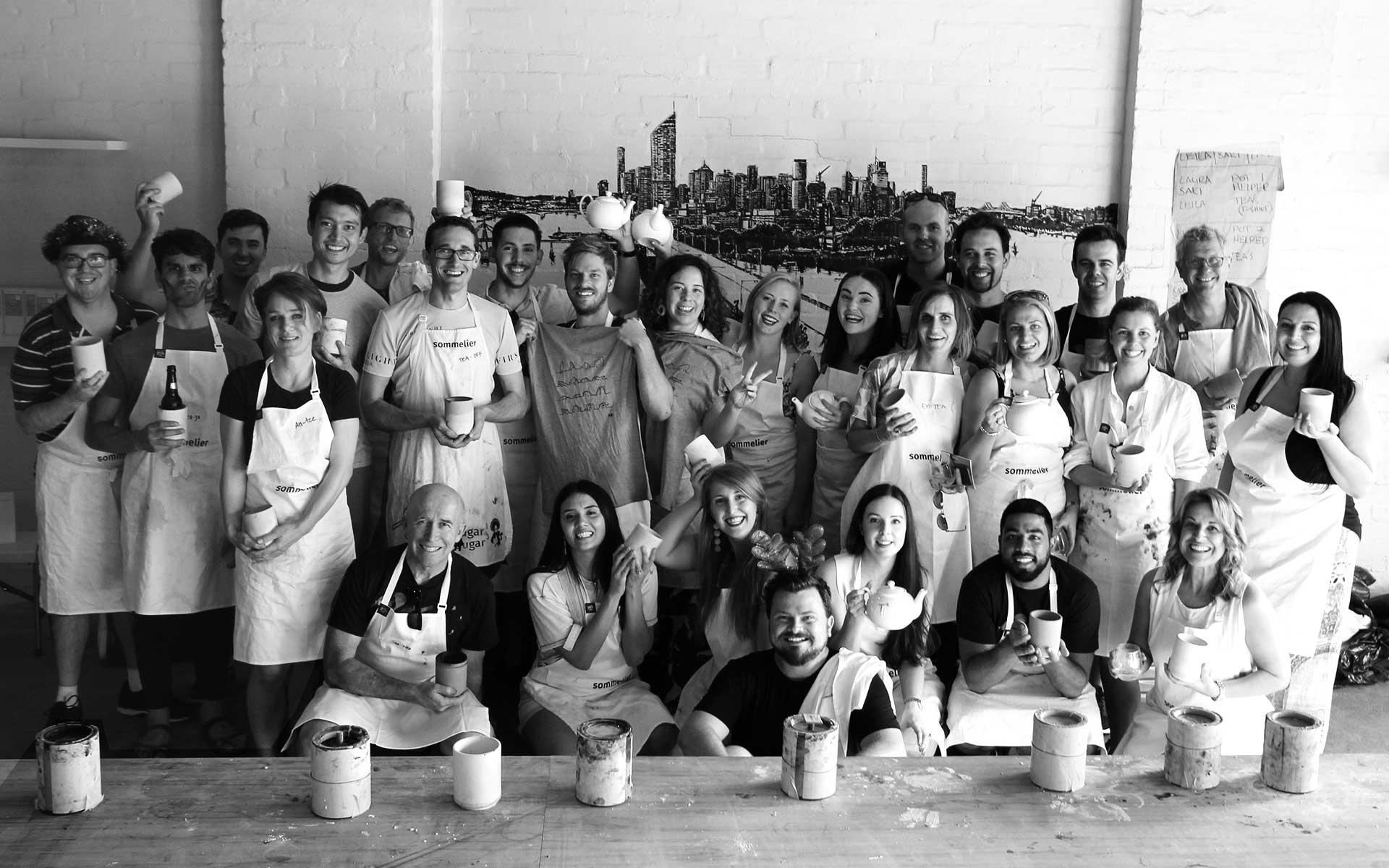 Our studio has a strong team based culture that enables us to work together to create the best that design has to offer across architecture, interior design and graphic design.
We are always on the lookout for passionate architects, interior designers, graphic designers and technicians who like to work in a collaborative and dynamic team environment.
If you value innovation, integrity and quality in all of your work and are motivated to join our team, we'd like to hear from you.
Send your CV, cover letter and portfolio to recruitment@arkhefield.com.au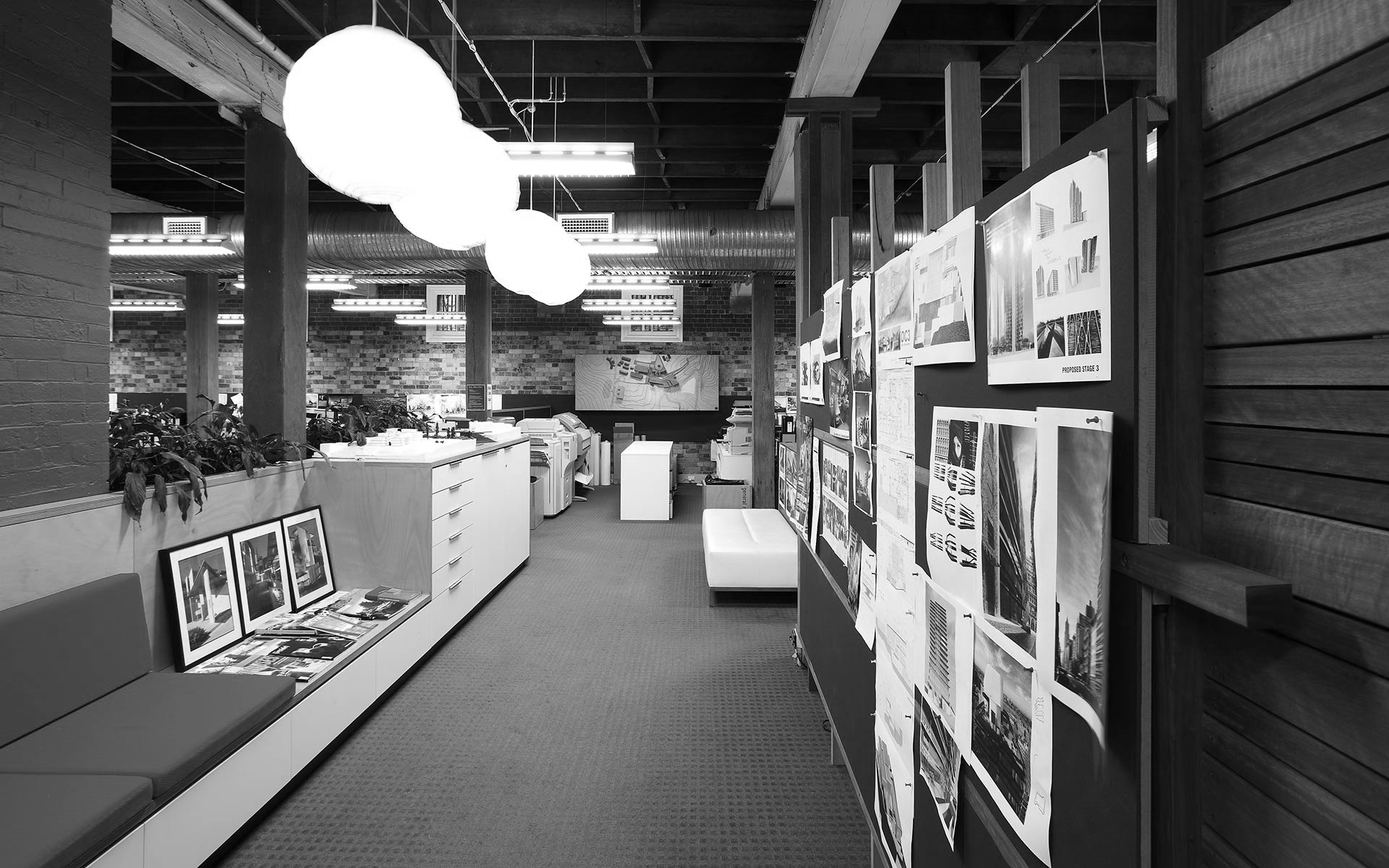 Each year, Arkhefield uncovers passionate and committed design students to take part in the Arkhefield Internships program in both architecture and interior design.
We provide paid architectural and/or interior design positions each year through our Arkhefield Internships program.
The program provides the opportunity for students to develop their design skills whilst working on real projects as part of a diverse and talented team.
As one of Queensland's leading practices, we offer a collaborative team environment which encourages interns to strive and reach for their goals in a motivating work environment.
Registrations for the 2022 program are now open. Click here for more information 2022 Internships