A look at future housing: Millennials vs Generation Z
The housing market appears to be ripe for disruption. It's gathering momentum around a perfect storm of a housing affordability crisis necessitating significant rental reform, and a large Millennial population, soon to include Generation Z, who are demanding alternatives.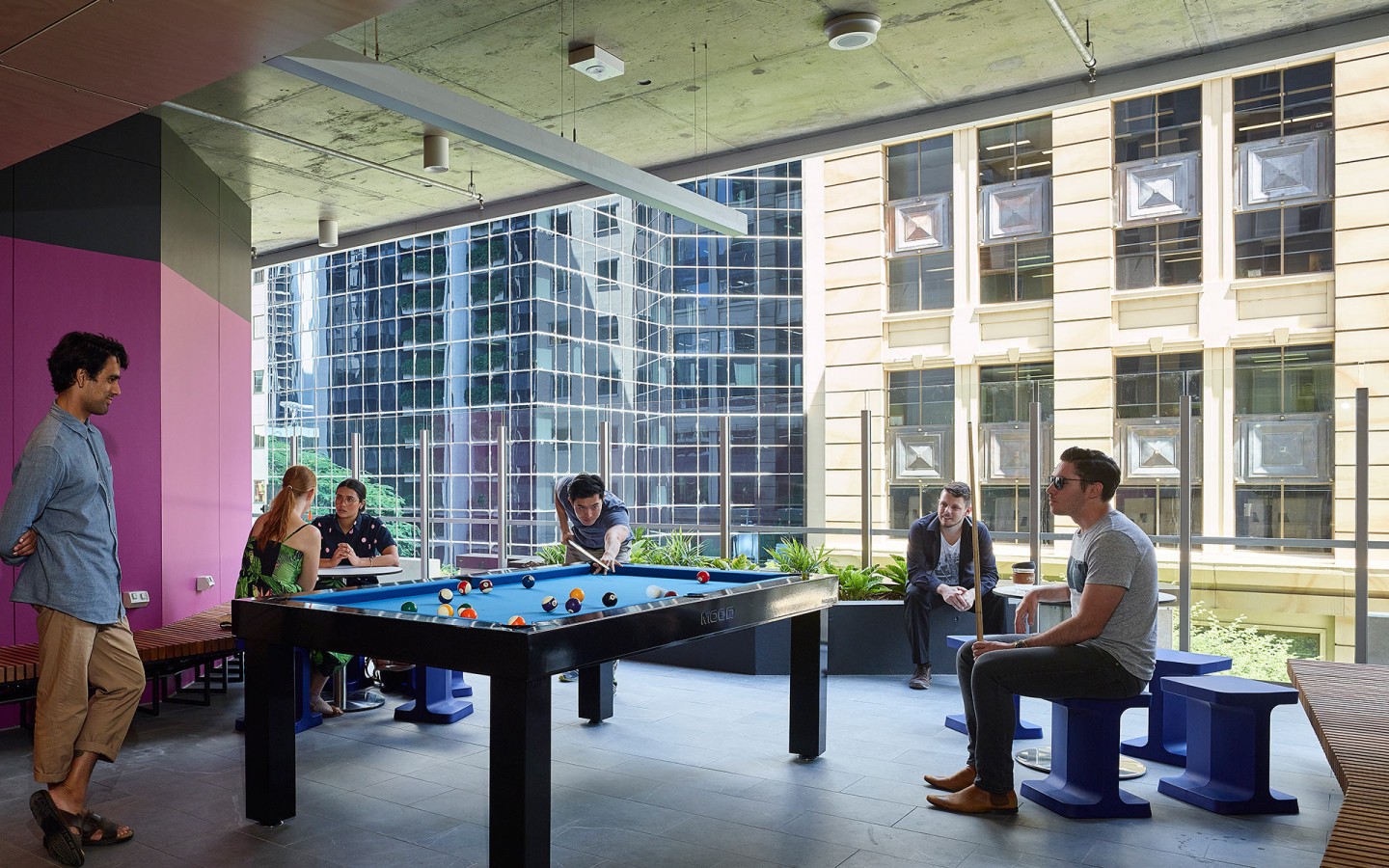 Recently we've been taking stock of emerging housing and short-term accommodation typologies, and envisaging how these might soon become viable in the local context. Co-live-Co-work, Build-to-Rent, Millennial Housing, Micro-hotels, Student Accommodation and every combination in between.
To regard old problems from new angles takes imagination, and the courage to get it wrong. But while looking ahead and predicting change is a creative exercise, it is also a practical strategy in an ever changing world that ensures we're always innovating and prepared to act on opportunities.
We have found over the last decade that Millennials have changed the way we design great places to live, work and play, by highlighting the importance of the user experience. Where Millennials have demanded experience, we think Gen Z will seek purpose.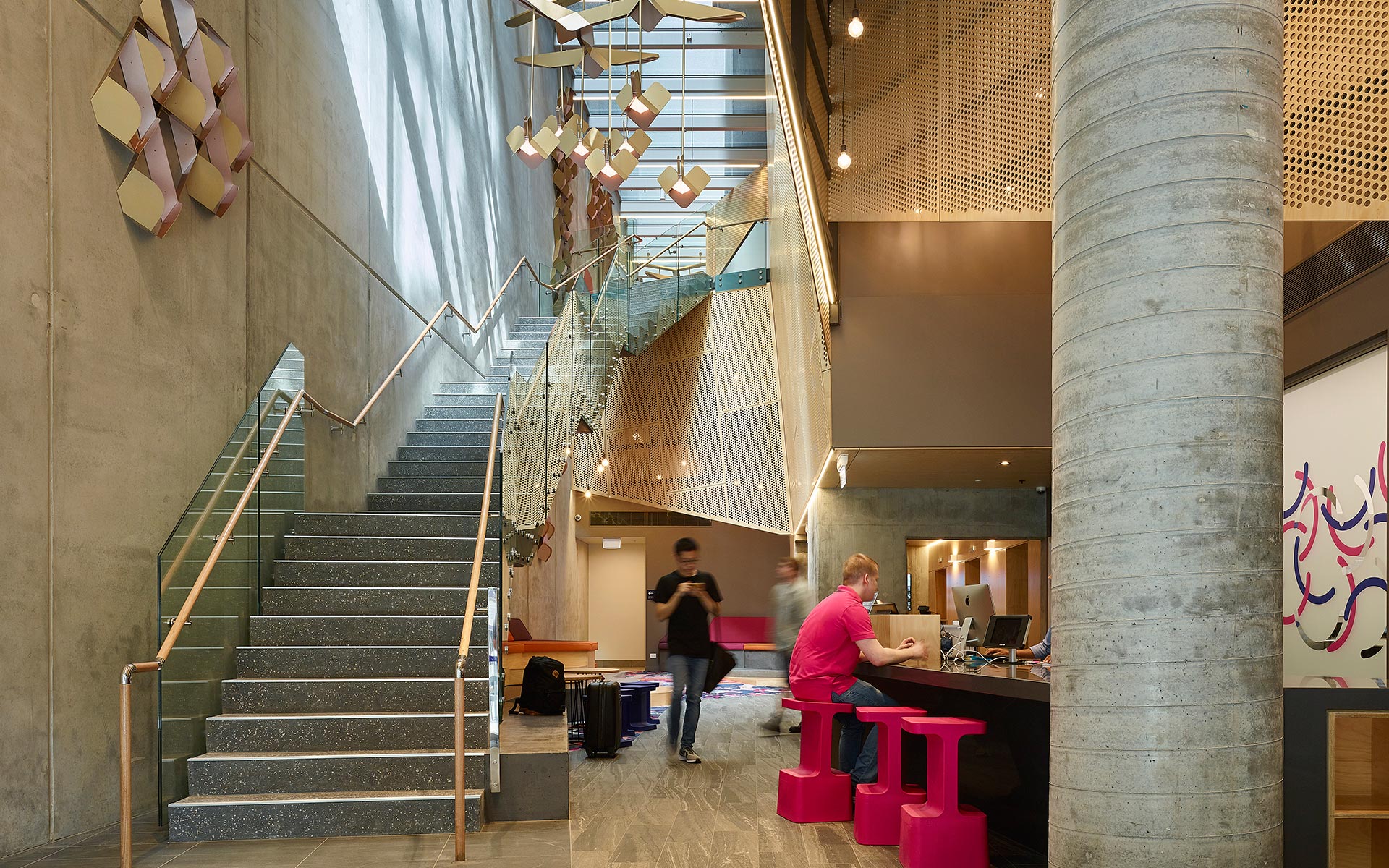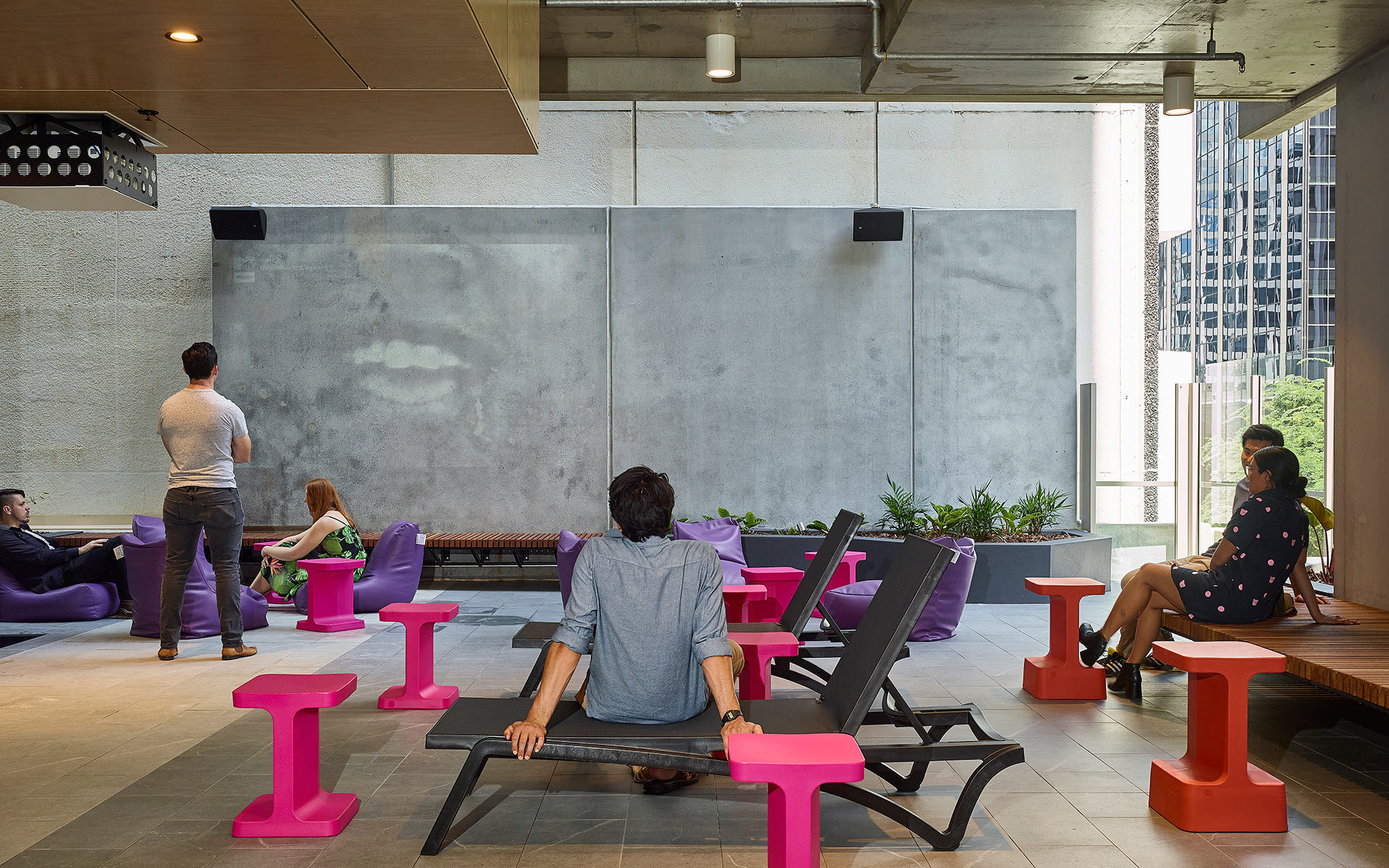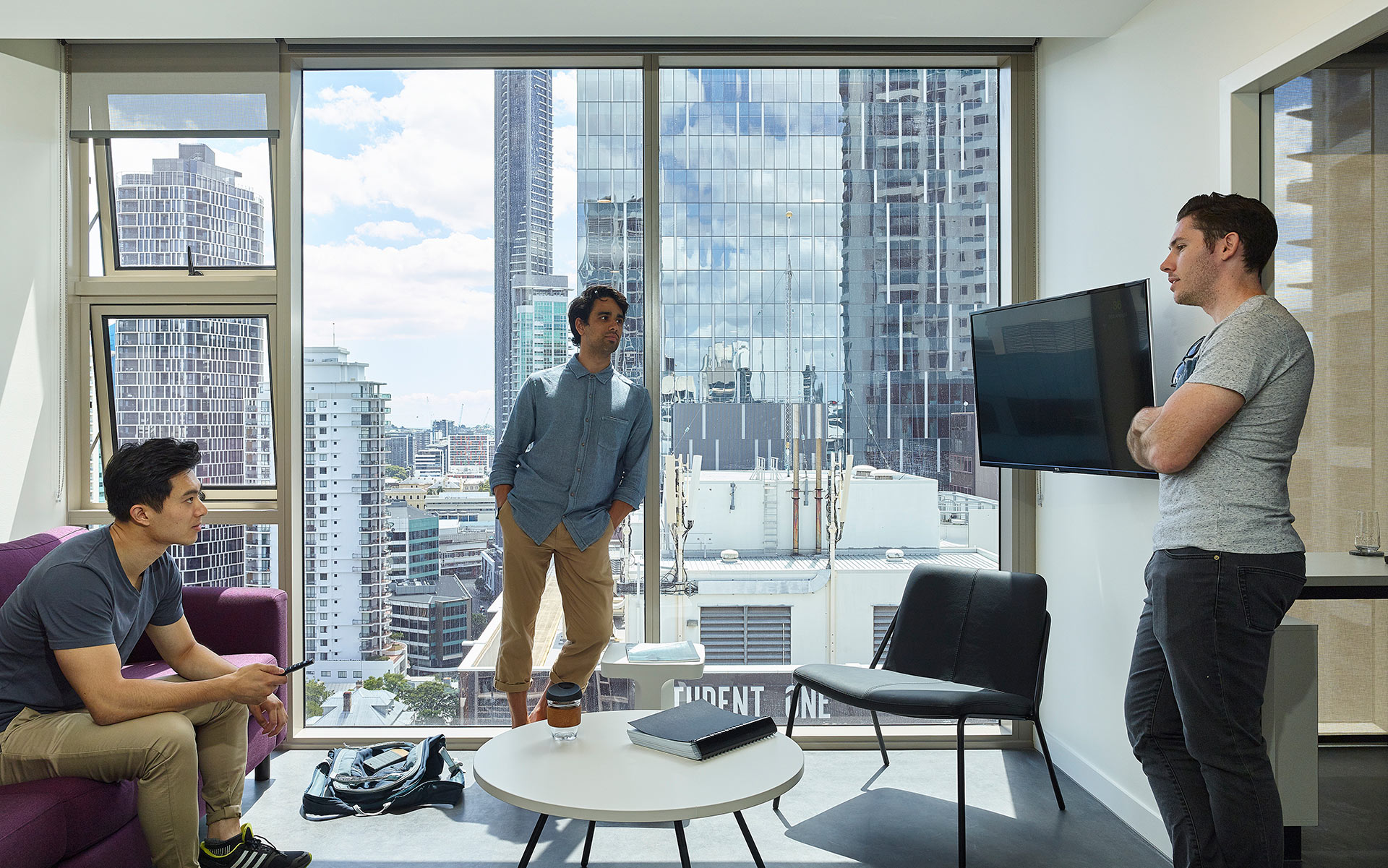 Purpose-oriented working and living options will address their ambition for a meaningful life; for engagement in something bigger than themselves. Practical and security conscious, Gen Z will see the logic of sacrificing private living space in favour of gaining significant high quality shared amenity, including belonging to a managed community that serves and aligns with their values. All of this is made possible by the proliferation and uptake of digital tech that enables new ways of procuring services and interacting with the world.
Solutions may lie in the financial models for Build-to-rent developments which are being tested in Australia now, having already been proven overseas, particularly in the UK. These types of developments provide a lower rate of return initially, and as such, can be attractive to a different class of investor. They rely on economies of scale, strong brand identity and ongoing management, and require an investor with the capacity to take on this sort of framework.
There are challenges, and these are being met in various ways. Where a case can be made for reduced or nil requirement for carparking, as in Student Accommodation, or where a site has excellent access to public transport, the potential of otherwise difficult sites can be unlocked. Alternatively, the adaptive reuse of existing commercial building stock, such as Student One's 363 Adelaide property, can be an effective strategy in rethinking the potential of an asset.
There are exciting possibilities ahead and we look forward to Generation Z teaching us new ways of living and working in the 2020's and beyond.