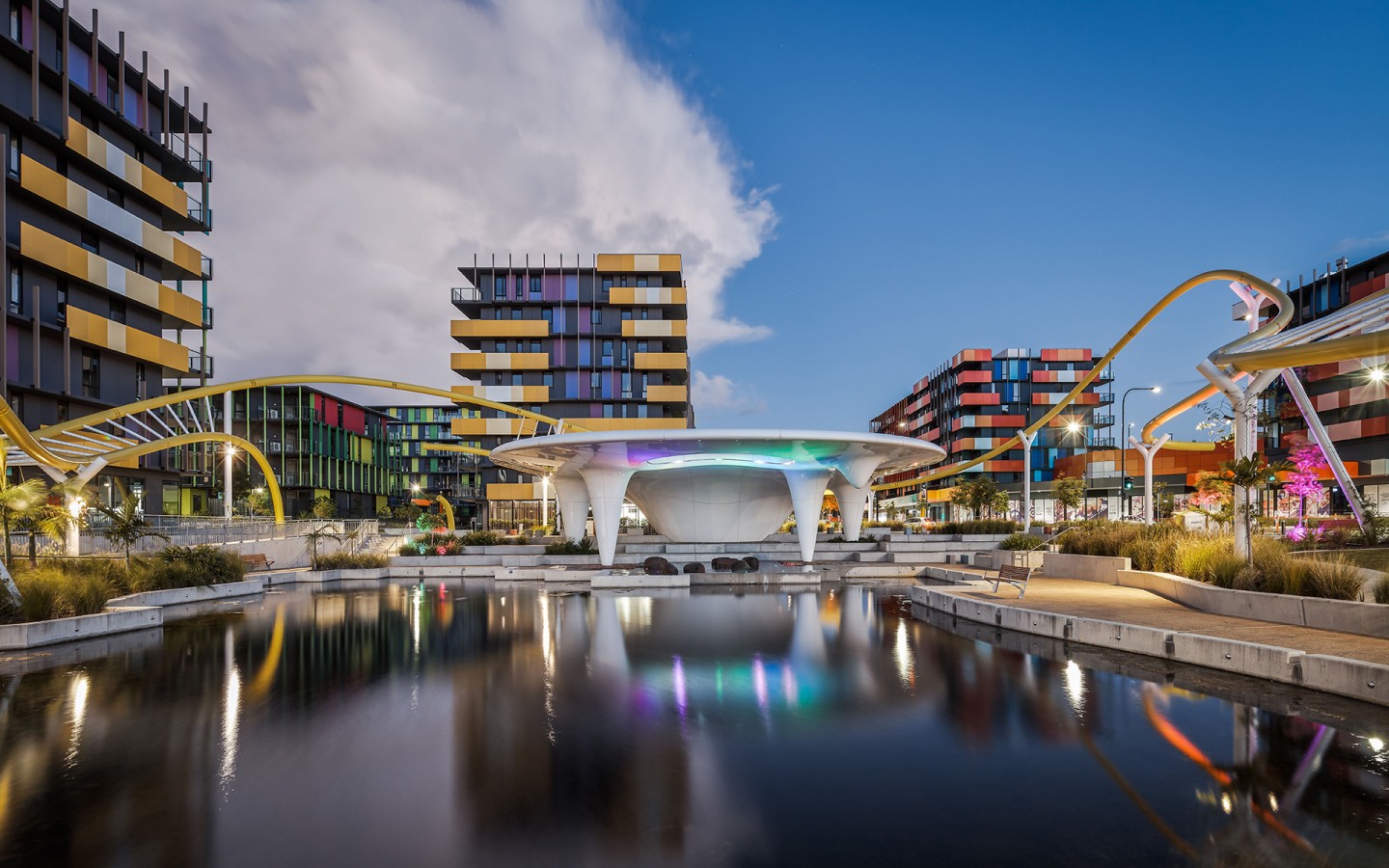 Home to 6,000 athletes during the Gold Coast Commonwealth Games, the Smith Collective is reinventing the rental experience as its 13th build-to-rent building is released following strong demand.
UBS Asset Management, Grocon and JLL became Australia's first build-to-rent apartment operator when they launched the Smith Collective in October 2018.
The consortia has converted the $550 million Parklands development into 1251 apartments and townhouses that offer community, amenity, lifestyle and long lease options.
read full article here