Creating communities for the future
As a society, we're beginning to openly share our resources within the community through services such as Uber, Airbnb and Go Get. The question is should our housing then look to embrace this community mentality too? Is there a way to create spaces that go beyond the ownership of our four walls or the space within our fenced boundary to share resources with our neighbours? Or do we simply need to create higher quality homes that add value and are fit for purpose beyond the foreseeable future.

Seeing the positive impact of great design shared well beyond the initial owner or occupant continues to remind us that what we do today can stand for much longer than our own careers and prompts the question - how do we address housing multiple occupants over several decades?
What we discovered was the importance of creating housing that looked beyond the individual user to create spaces that are truly sustainable for the future. For us, it emphasised the importance of continually striving to create high quality homes and communities for people. If we get this right, our projects – whether single residences, apartments, townhouses or affordable housing – will be cared for and last well beyond the foreseeable future.
As a society that's beginning to openly share resources made us contemplate whether developments ought to consider collaborative consumption as a benefit in providing socially, environmentally and economically rich communities.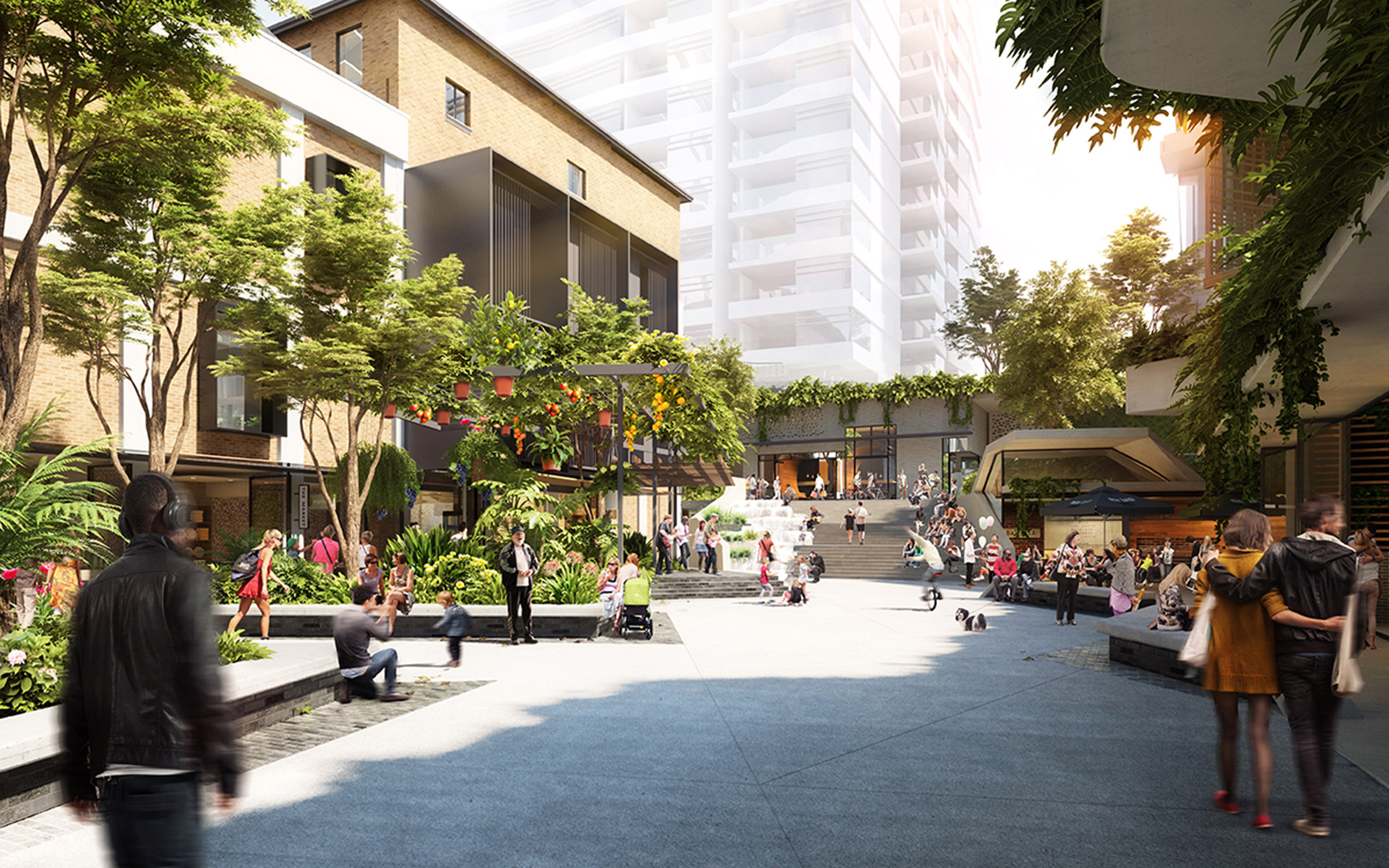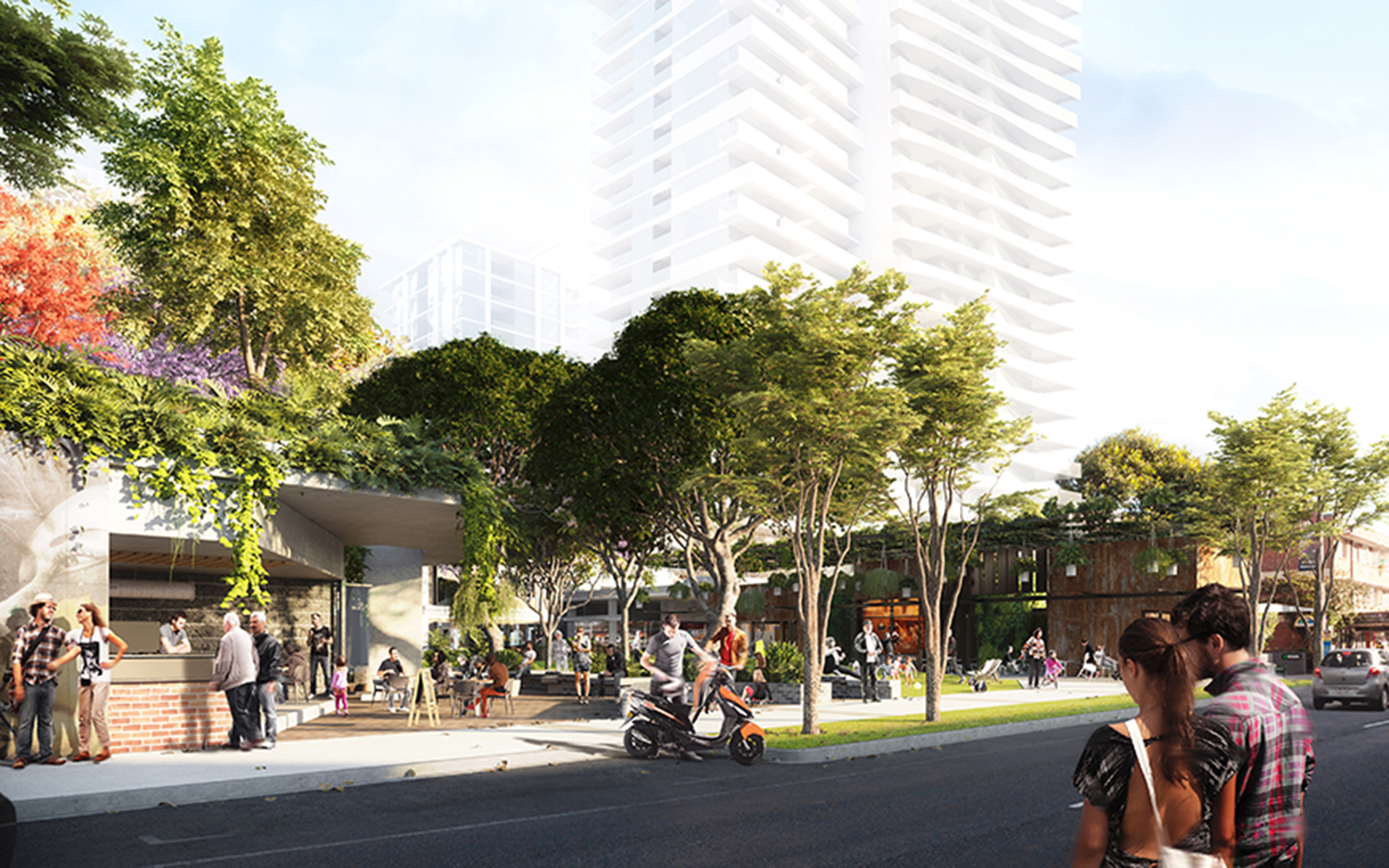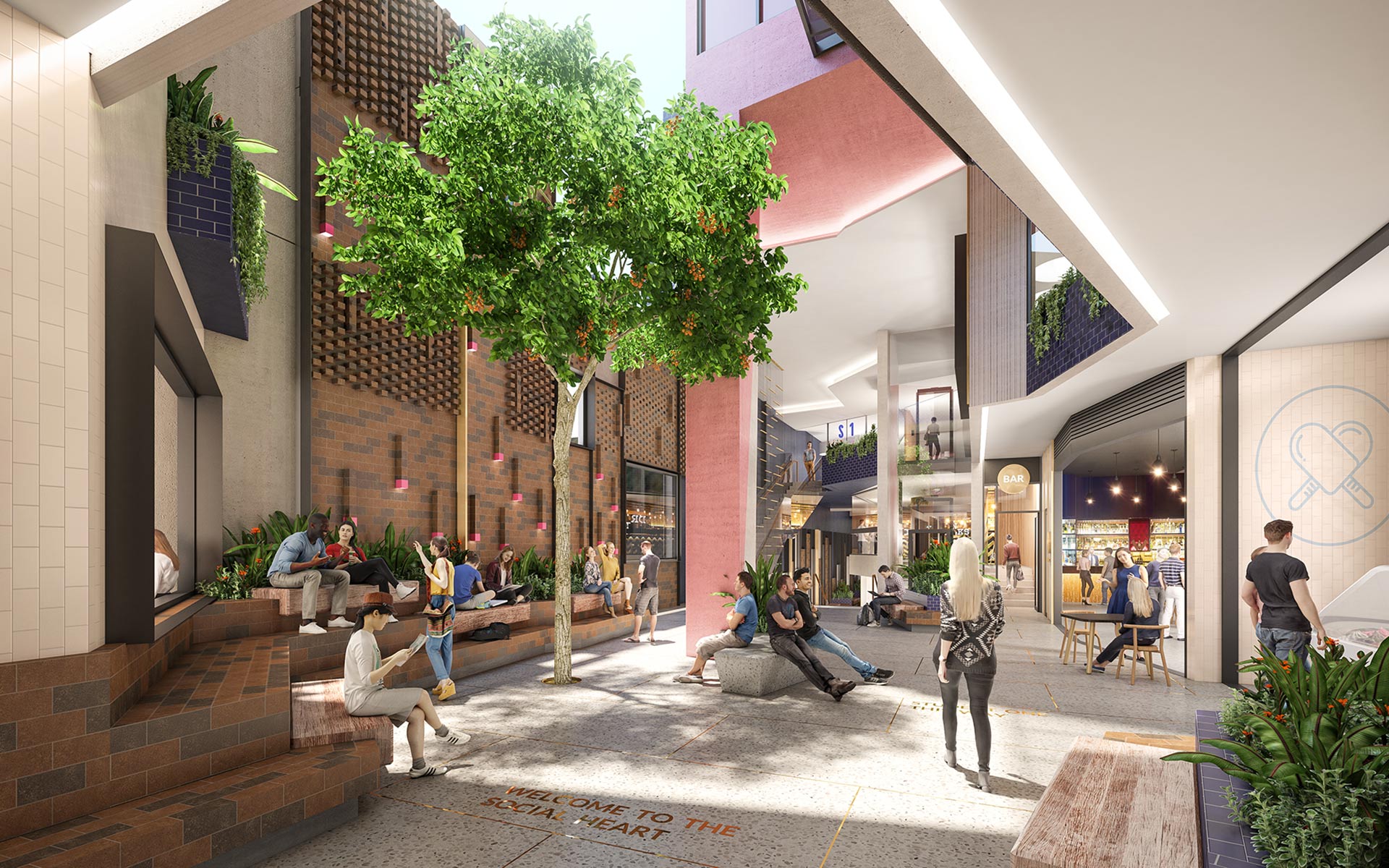 Leveraging this community mentality can facilitate housing that considers the neighbourhood beyond the ownership of our four walls or the space within a fenced boundary. Neighbouring homes can look at the strengths that each one brings to the community table: one has great space for food gardens; one has a great hobby-shed; the other extra storage; the last one a perfect space for children to play.
Developments that consider this detail across a mix of ages, cultures and socioeconomics, and how these interact become invaluable in today's increasingly introverted and online society. Extracting the richness, support and opportunities a diversely responsive development provides is another way we can support socially and environmentally rich communities.
With this in mind, we reflect on the value of designing for as many people as possible. Let's look for opportunities to house the elderly alongside young couples and families and create environments which facilitate a sense of community and ageing in place – a hot topic in our country's current age cycle. Doing these things will not only improve liveability, but provide a quality contribution to people's lives for generations.