Leadership
News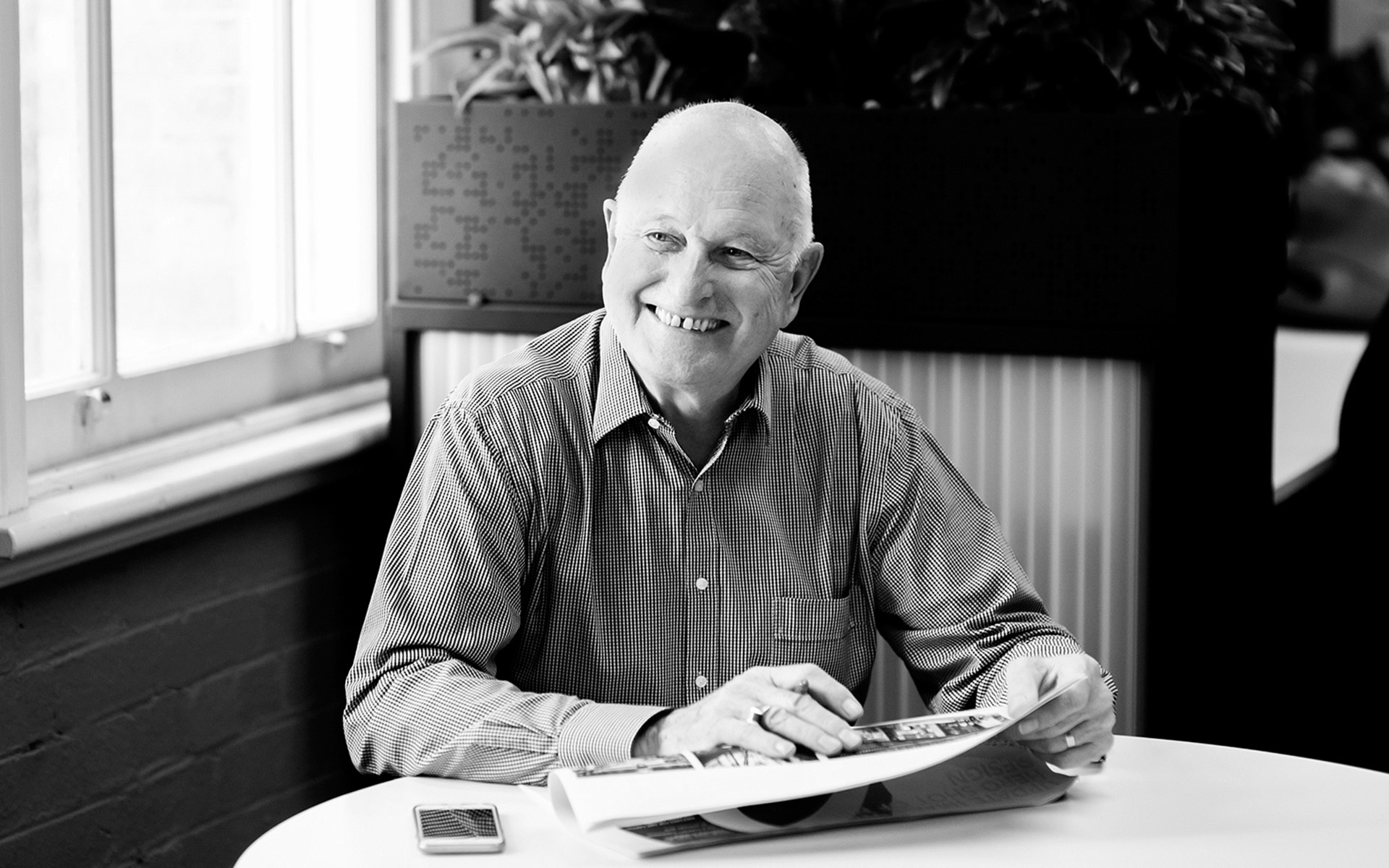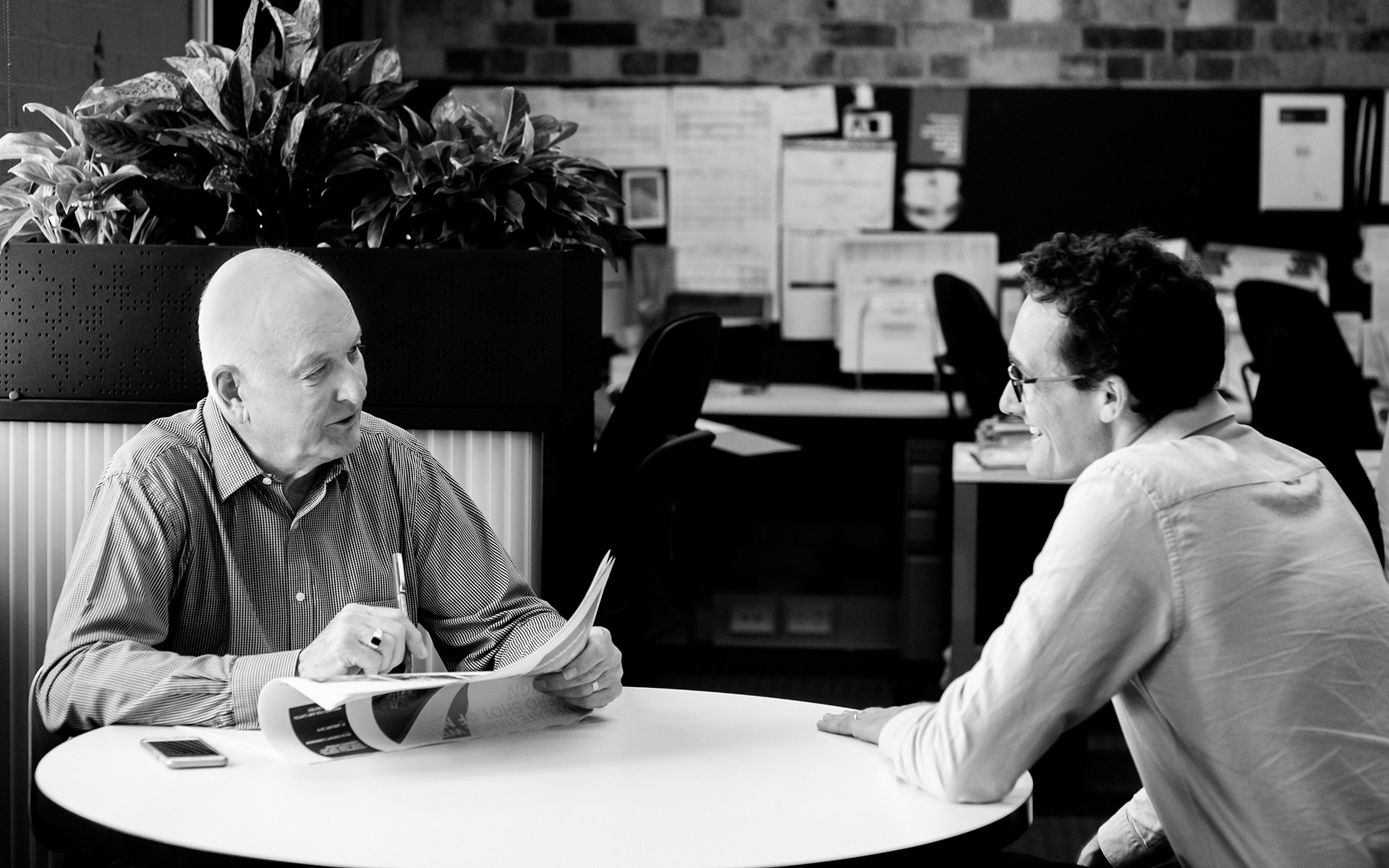 After six years of working with Arkhefield as Strategic Director, we wish to advise Gavan Ranger will be finishing this role at the end of this year.
As a member of our Senior Leadership Team and our Advisory Board, Gavan has brought his extensive experience to the practice across wide-ranging sectors. He has taken the lead on our strategic planning, coordinated our marketing efforts, been active in business development and in representing Arkhefield, contributed to our processes, systems and design culture, and has been an important part of significant bids for many key projects.
Our Senior Leadership Team and Advisory Board will continue to have the strength of our Principals Andrew Gutteridge, Graham Nottle and Shy Tay and our Chief Operating Officer Lynette McCorquodale. We, together with our team are dedicated to enriching lives and enacting change for our clients through our extensive range of projects, sector and industry engagements and networks.
Prior to joining Arkhefield, early in his career Gavan worked on terminal projects on most of Australia's airports, becoming Chief Architect (Transport) for the Commonwealth Government; he established the consortium which successfully bid for the redevelopment of the Adelaide Station precinct, an extensive mixed use tourism and hospitality precinct; he managed his own design practice in Adelaide winning many state and national design awards; he was instrumental as manager and managing partner in growing the offices and reputations of Woods Bagot in both Canberra and Brisbane; he led the design practice at Mirvac for over seven years during the time Mirvac developed ground-breaking and award -winning projects throughout Queensland; and while Business Leader: Property and Buildings for Australasia at GHD he successfully bid and led the design team on the restoration of Brisbane City Hall, among other projects.
Gavan's contributions to the property sector and the commitments he has made to professional organisations, NFPs and industry bodies over decades have been well recognised over this time. His decades of involvement in the Australian Institute of Architects led to him being made a Life Fellow of that Institute in 1995, he is a Foundation Fellow of the Australian Institute of Company Directors, is a Fellow of the Design Institute of Australia, was named a Design Icon by the South Australian branch of the DIA in 2017 and inducted into the national DIA Hall of Fame in 2019. He remains active on several committees and boards, including Architecture Media, the Committee for Brisbane and Artisan. Although ceasing his formal employment status, he insists he is not retiring, and we know that he is looking forward to continuing to engage and consult with the profession and industry, and to maintaining his contacts and networks within the property sector.
We are truly thankful for the contributions he has made over these six years and sincerely wish him well for the next phase of what has clearly been, in his own words, an incredibly rich and rewarding career.