Imagining the workplace as a microcity
Cities mix people together irrespective of their background and culture to create a diverse yet interconnected organism - a series of communities. If we use the 'city' as a planning tool for the workplace, can we create an environment that allows us to interact and collaborate with a diverse group of colleagues - just as we would in a real city?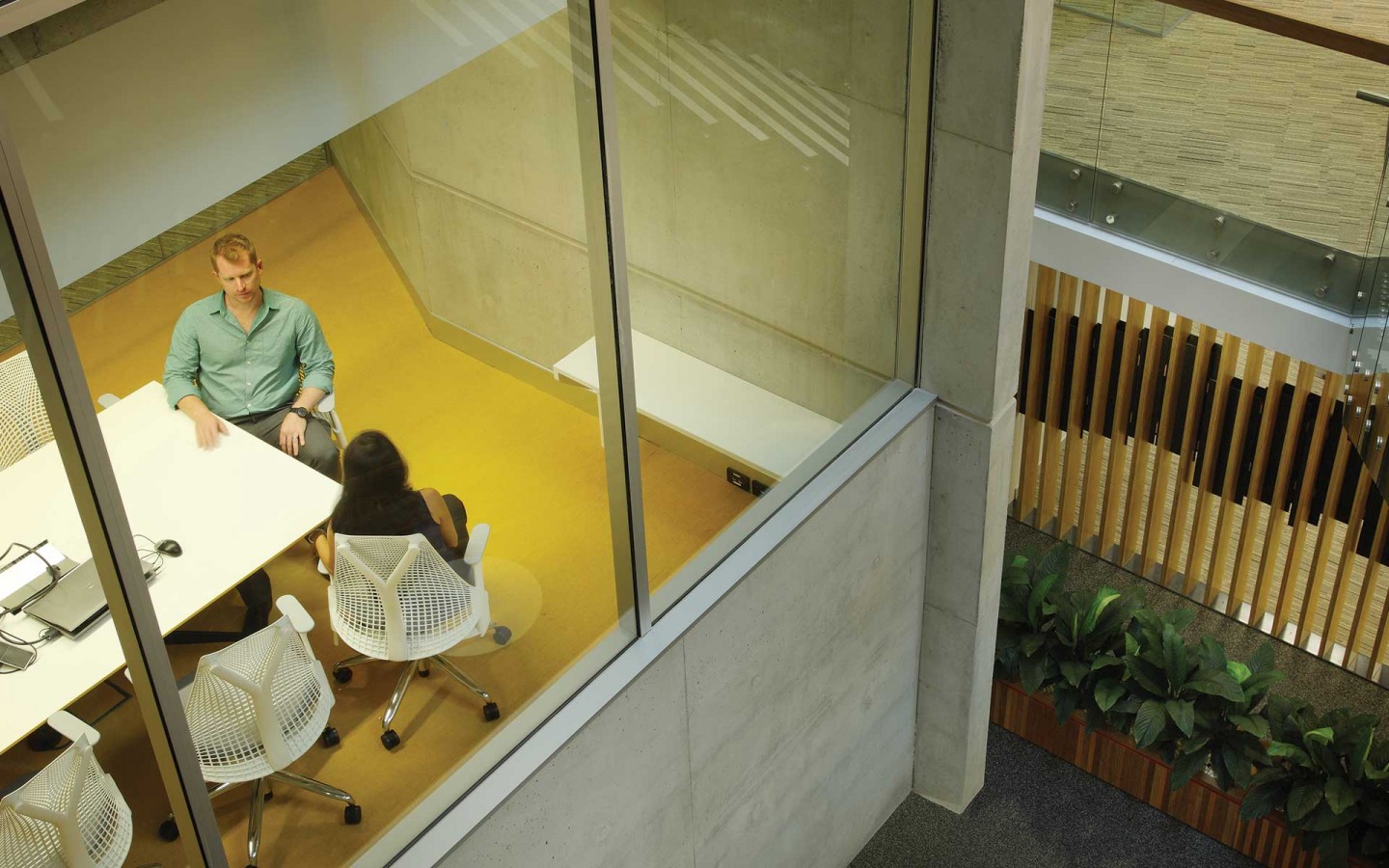 Within cities, neighbourhoods form as subcultures requiring individualised spaces to forge their identity. Often neighbourhoods centre on a park, a school, or housing.
Cities are also rich with amenity: restaurants; theatres; shops; carnivals; cafes; hotels; night clubs; entertainment; and often have a town hall at the nucleus.
People want to be close to shops and services for the excitement and convenience. People also need to be able to pause and refresh in quiet spaces or retreat to green spaces and open air.
The mix and intensity of these facilities must function in a cooperative manner and support one another. And this is also true for a workplace.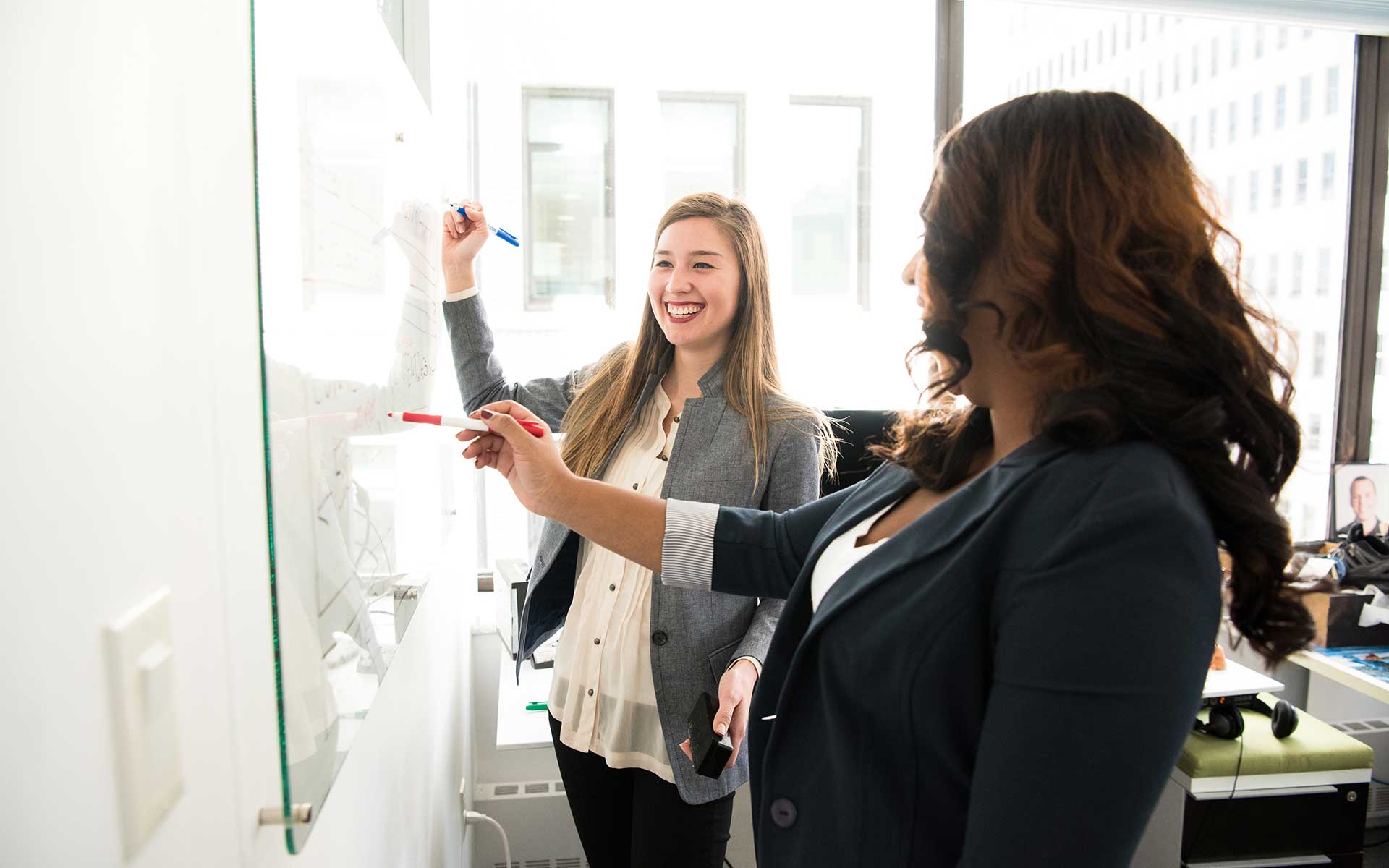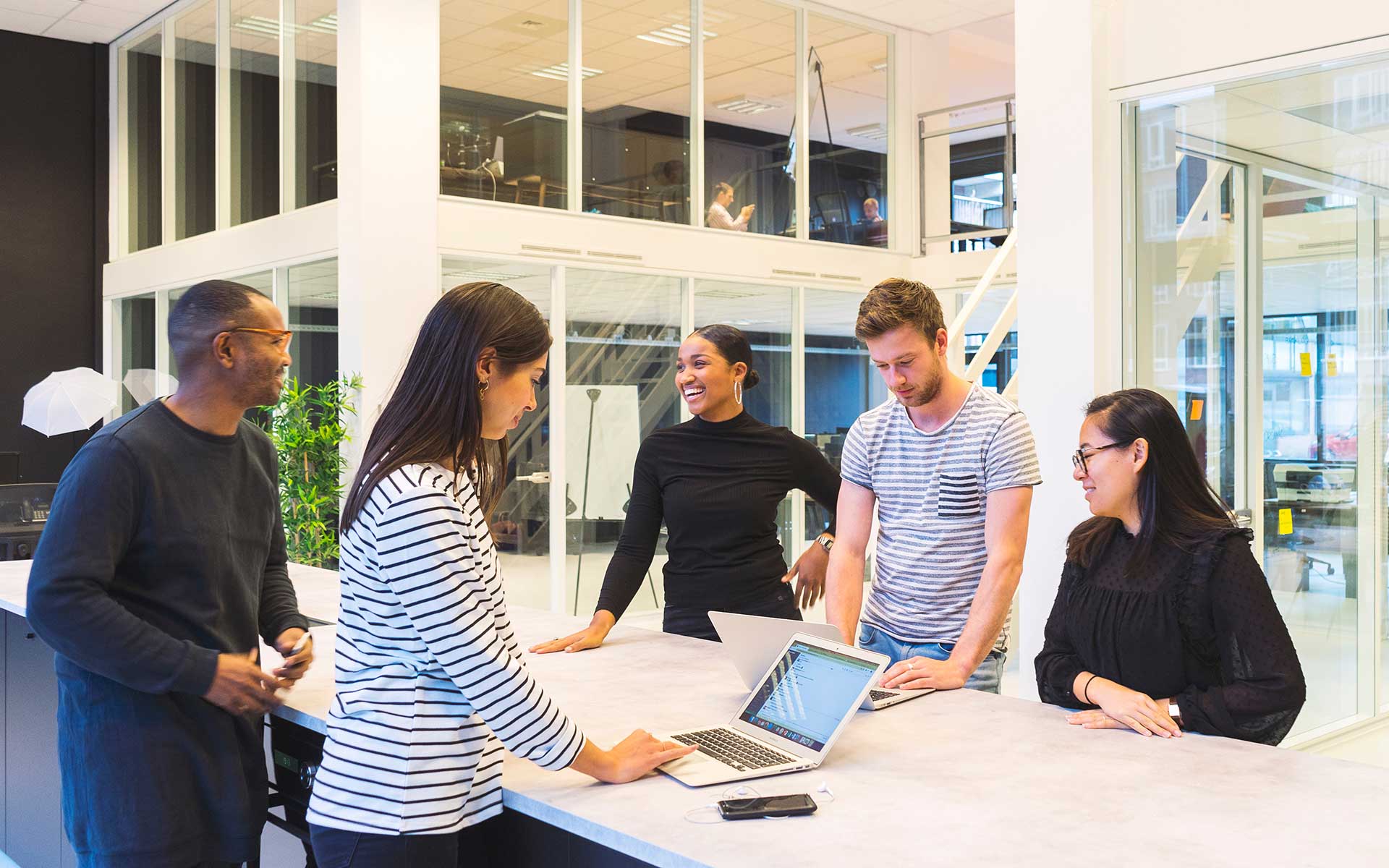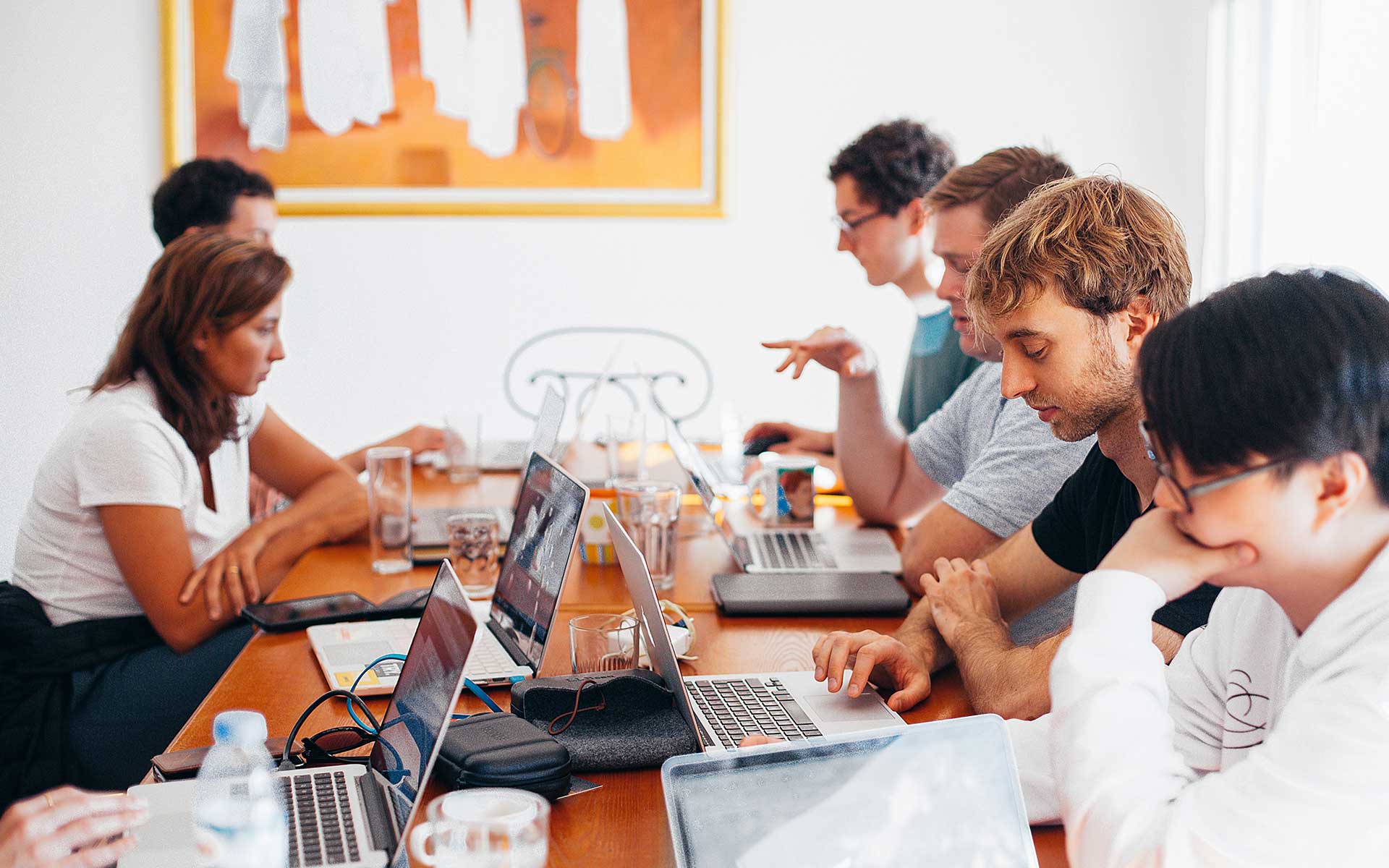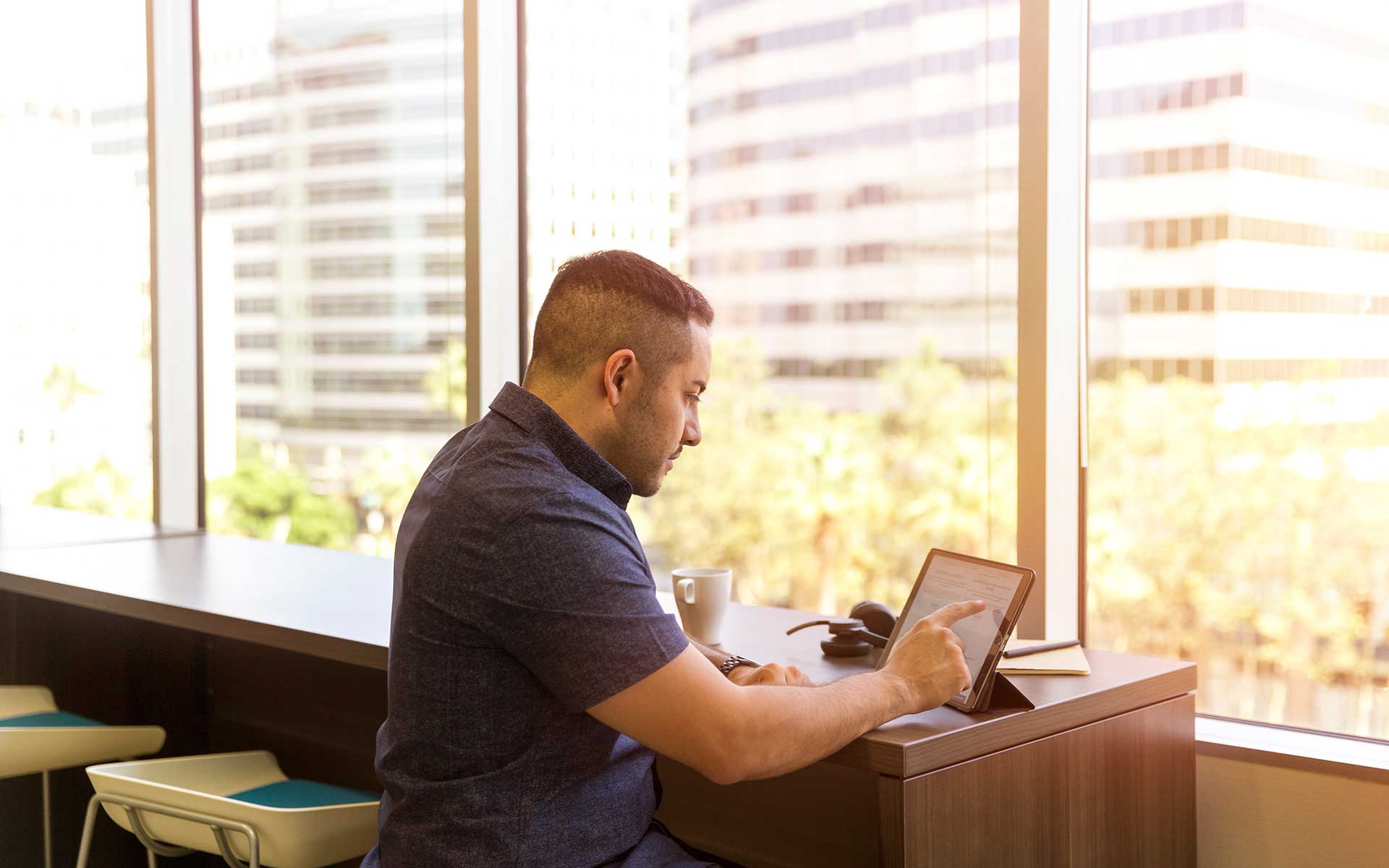 How can a workplace relate to a city?
To frame the office around the principles of city place making allows us to understand the movements, habits and natural progression of people through behaviour patterns. These patterns have evolved because they feel good to staff and they meet the needs of individuals.
Every project has a pattern of spaces that interact with one another, usually based on the movement and function of the individual users. People are drawn together with a series of spaces that flow, connect and cooperate.
The office needs to support these patterns and the many generations, cultures, walks of life, and types of work that operate within it.
Some people work surrounded by action, others require isolation and privacy. Clusters of workplaces gathered together between large common squares, lunch spaces, and active zones start to create some of the natural progressions of how individuals function as part of a larger existence. The benefit is that it feels natural and easy.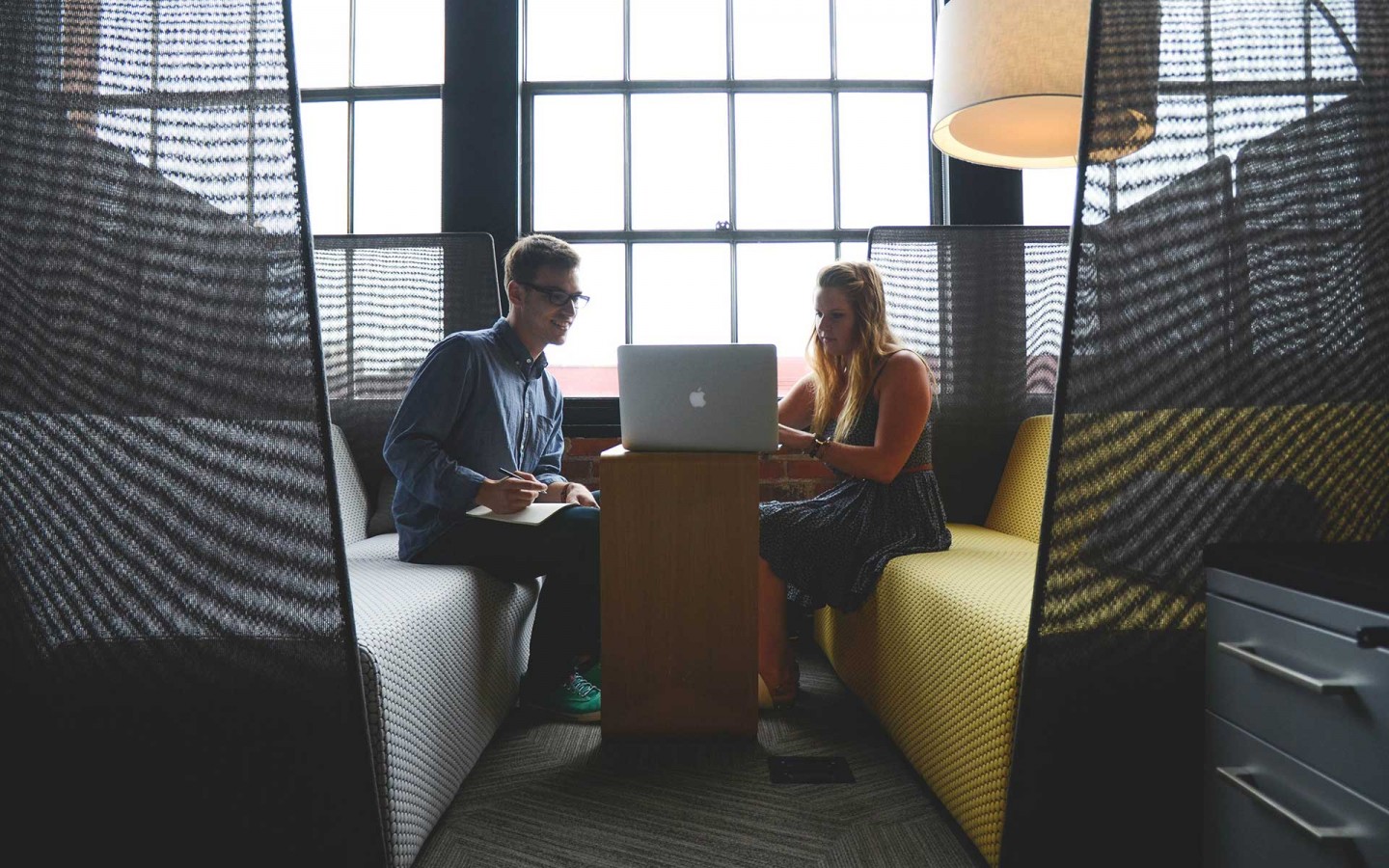 The entrance to an office is the single most common area people pass through every day. It is a gateway, the moment of arrival and the space that defines the culture and vibe of the office beyond. This is the front door, the gateway directly connected to the main streets that take you into the neighbourhoods, teams and departments. If these routes are generous, lit with sunlight, with seating in them, capturing views to the outside, they are vibrant places and not just corridors.
Cafes, kitchens and collaboration spaces are the places people go to be social and integrate into the richness of the organisation. Quiet rooms, libraries and outdoor spaces can be places to go for retreat or quiet conversation. Outdoor rooms are special spaces, allowing us to gather, eat, sit, talk, meet and work, to be still, but outdoors, much like small Public Squares.
Pulling together all these functions and needs in a manner that best supports the inner workings and heart of the organisation creates the richness of the city on a microscopic scale.
Outdoor rooms are special spaces, allowing us to gather, eat, sit, talk, meet and work, to be still - but outdoors - much like small public squares.