In The Pipeline
We may have had an otherwise quiet year from a social perspective, but it is pleasing our work has steadily continued. Over recent months, a number of projects have been lodged for approval with Brisbane City Council, and we outline these below.
Wickham Private
Medical + Hotel
Located in the medical and health precinct in the south-west of Spring Hill, the Wickham Private Medical + Hotel comprises a 15 storey development for the Barber Property Group, responding to the natural synergies between health-care and short-term accommodation. This has now received development approval and, subject to final leasing arrangements, construction should commence in mid 2021.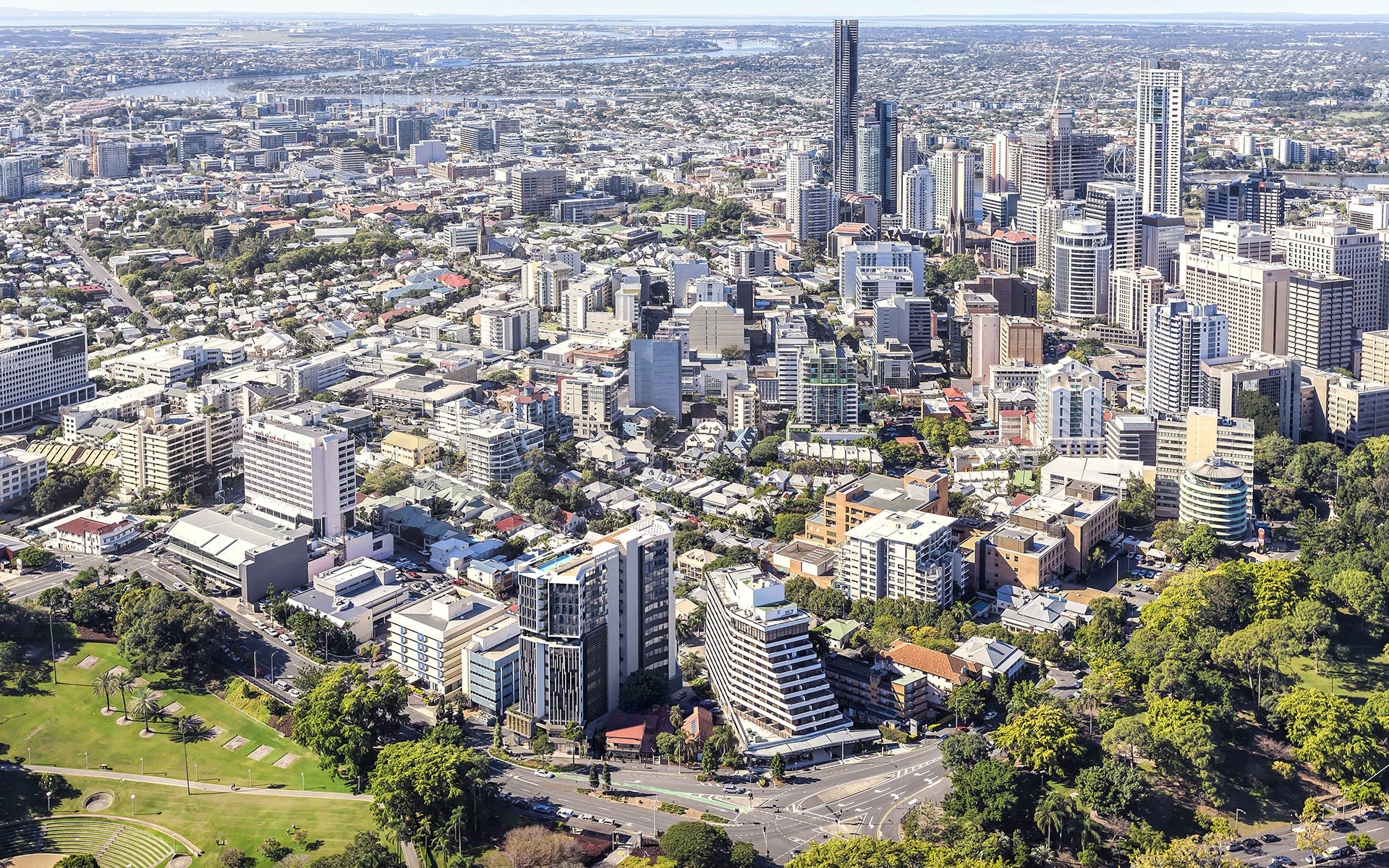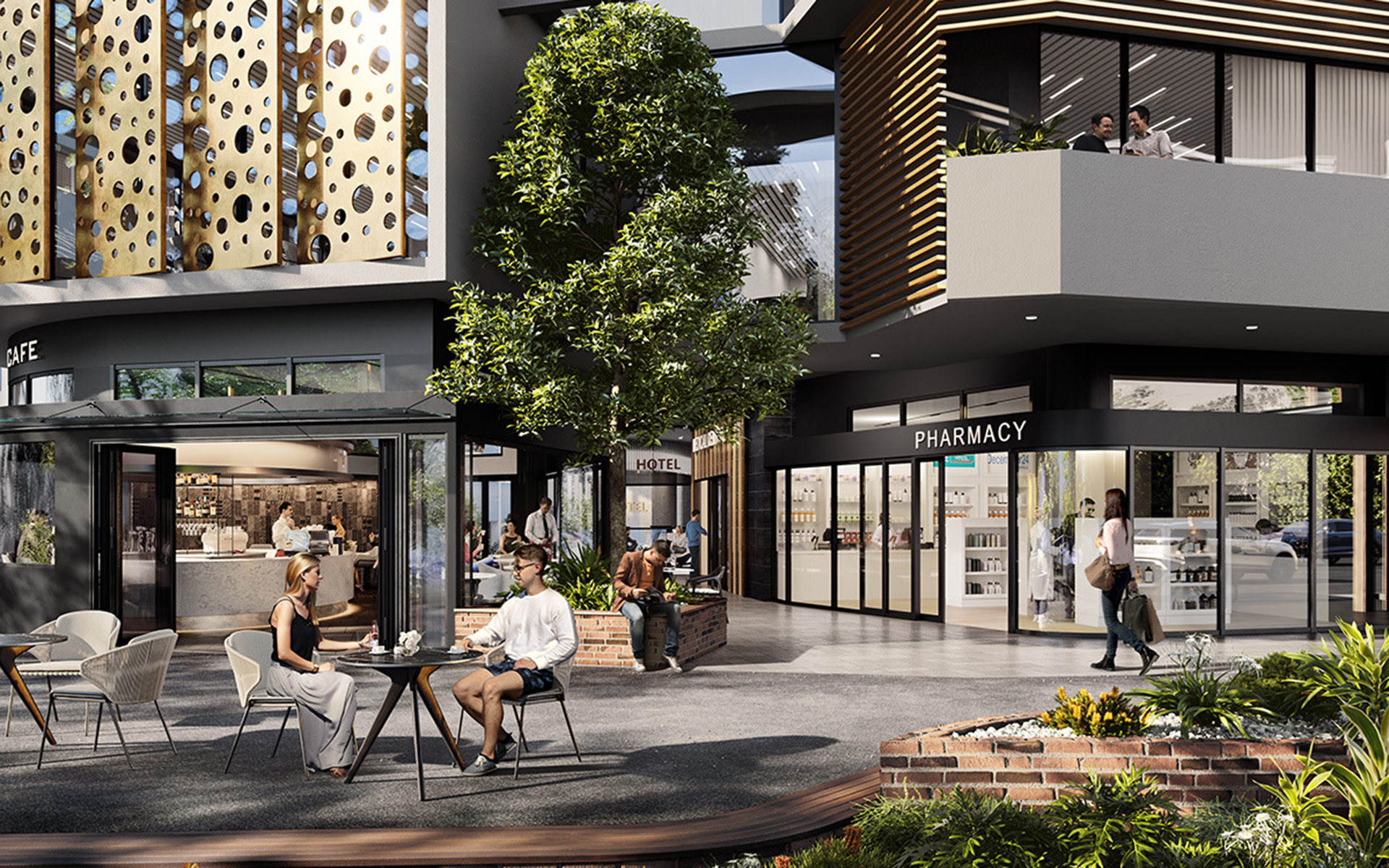 Waterfront
Precinct
Commissioned by Dexus, and working in association with FJMT, Arkhefield have been working on developing the Waterfront Precinct for this 1.5ha site on the city's waterfront. Responding to key stakeholders, the Queensland Government and Brisbane City Council, the proposal creates an extended Riverwalk, two significant new public spaces with dining precincts, the revitalisation of the existing Waterfront Place tower, and two new commercial towers. This major city-shaping project was lodged for development approval in June 2020 and we have since responded to information requests back to Council.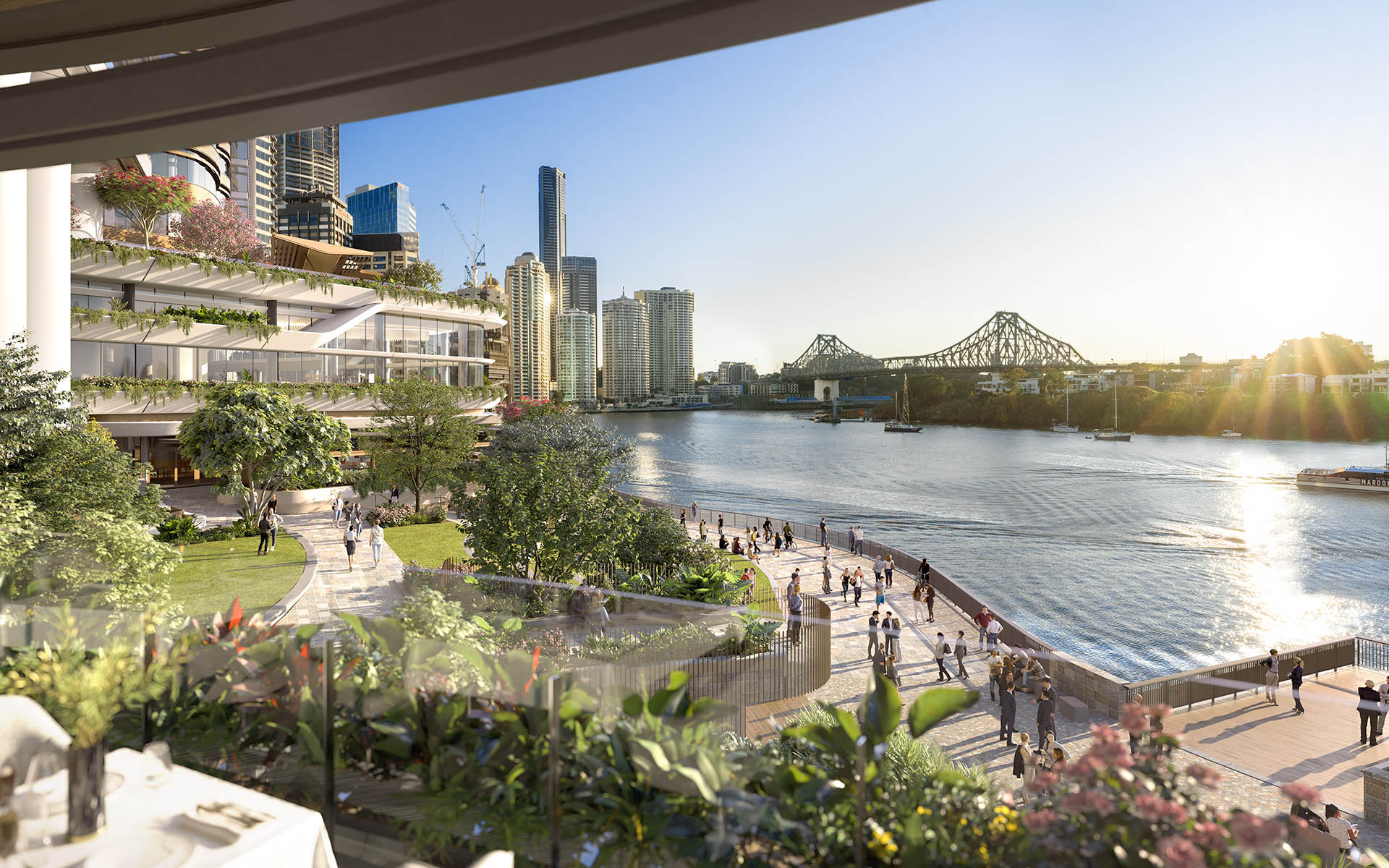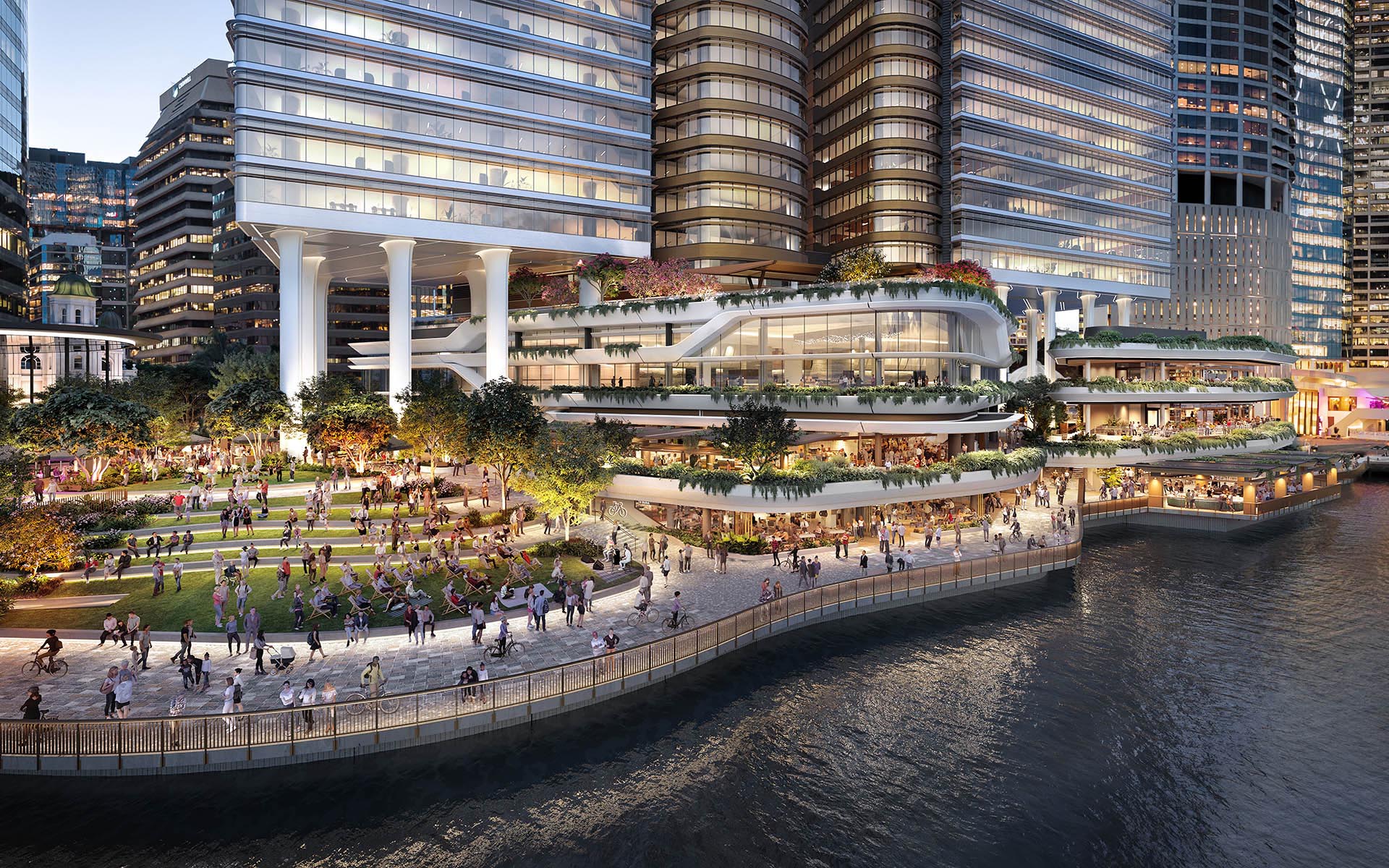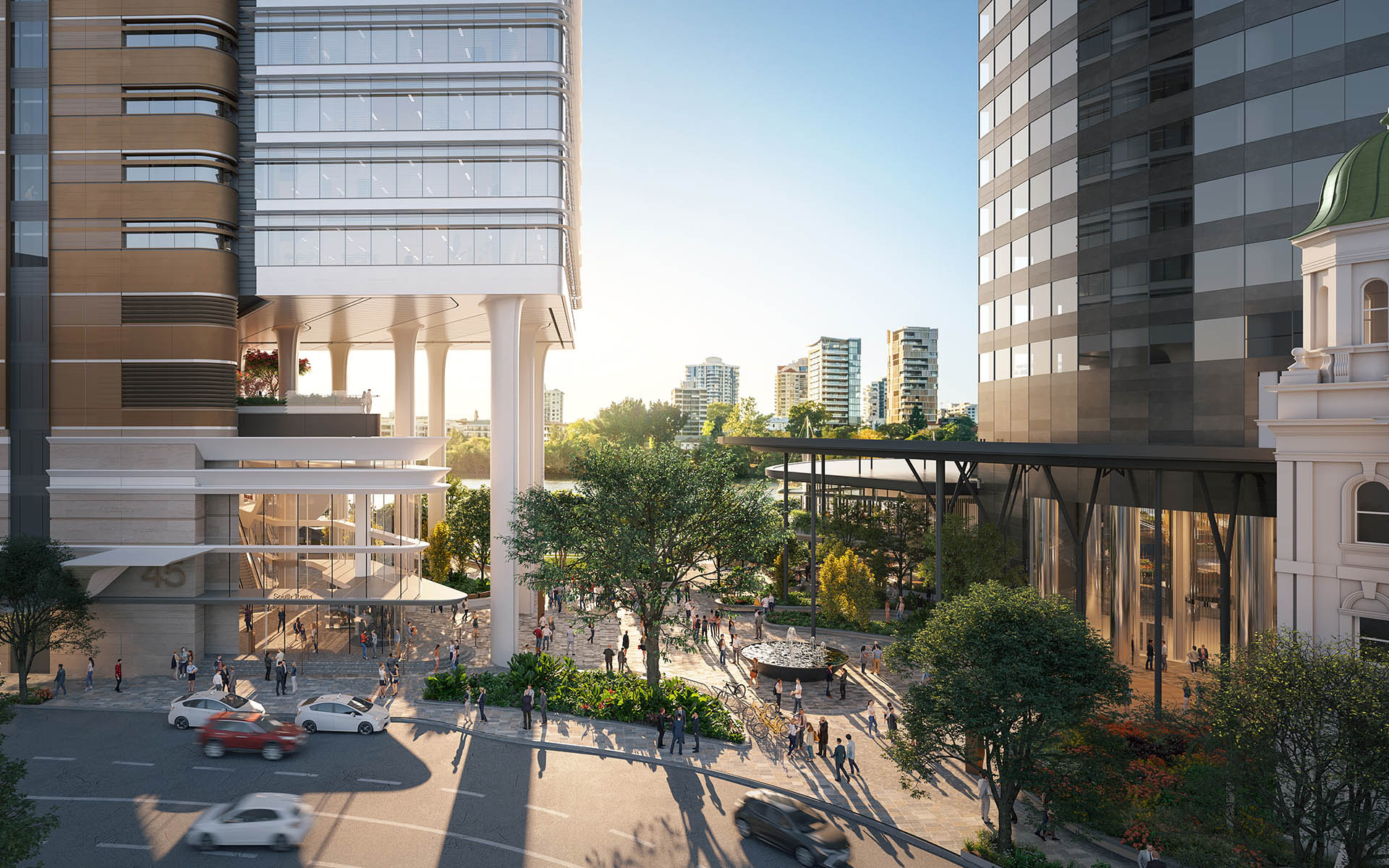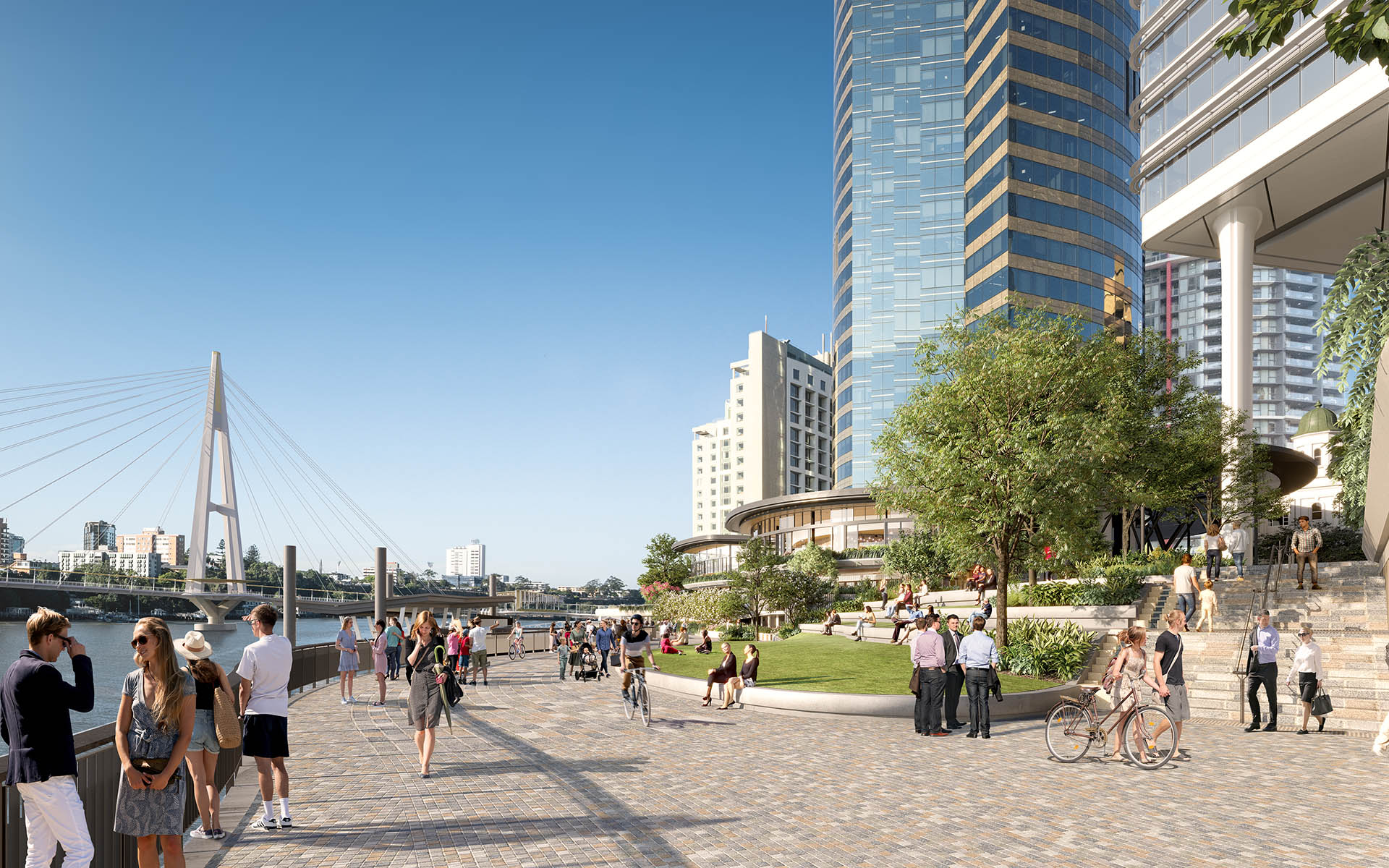 Hudson
Common
Our clients, Core property Partners and Alceon, commissioned Arkhefield and Cox as architects in association to design the redevelopment of the existing TAB tower and site located in Albion. The Hudson Common project will establish a comprehensive mixed-use precinct in the heart of Albion offering a supermarket with supporting convenience and food & beverage retail, seventy-seven residential units and premium commercial office areas arranged around a generous, landscaped public plaza. This catalyst project bordered by Sandgate and Hudson Roads has been submitted for development approval and we are currently working with Cox in preparing an information request response.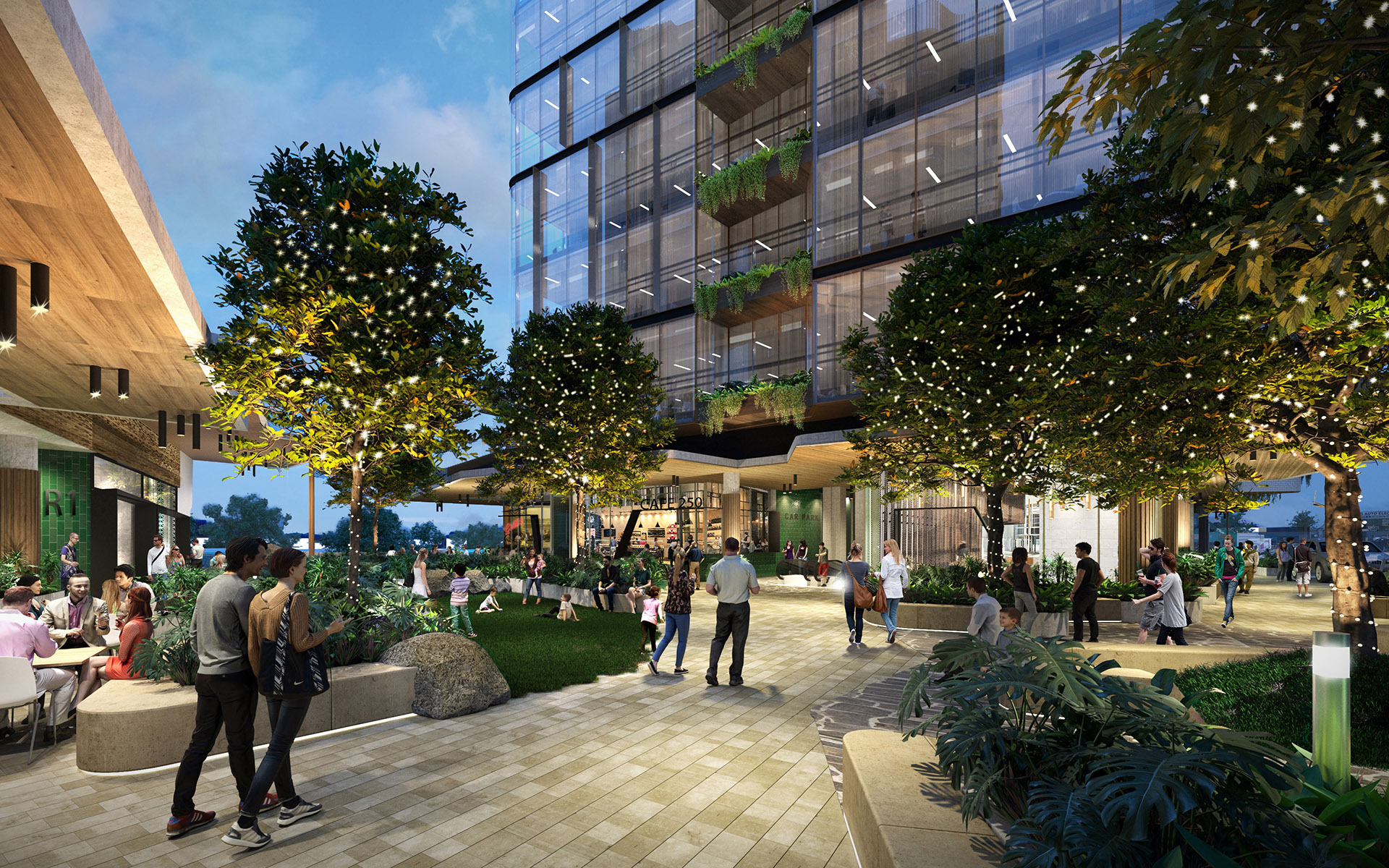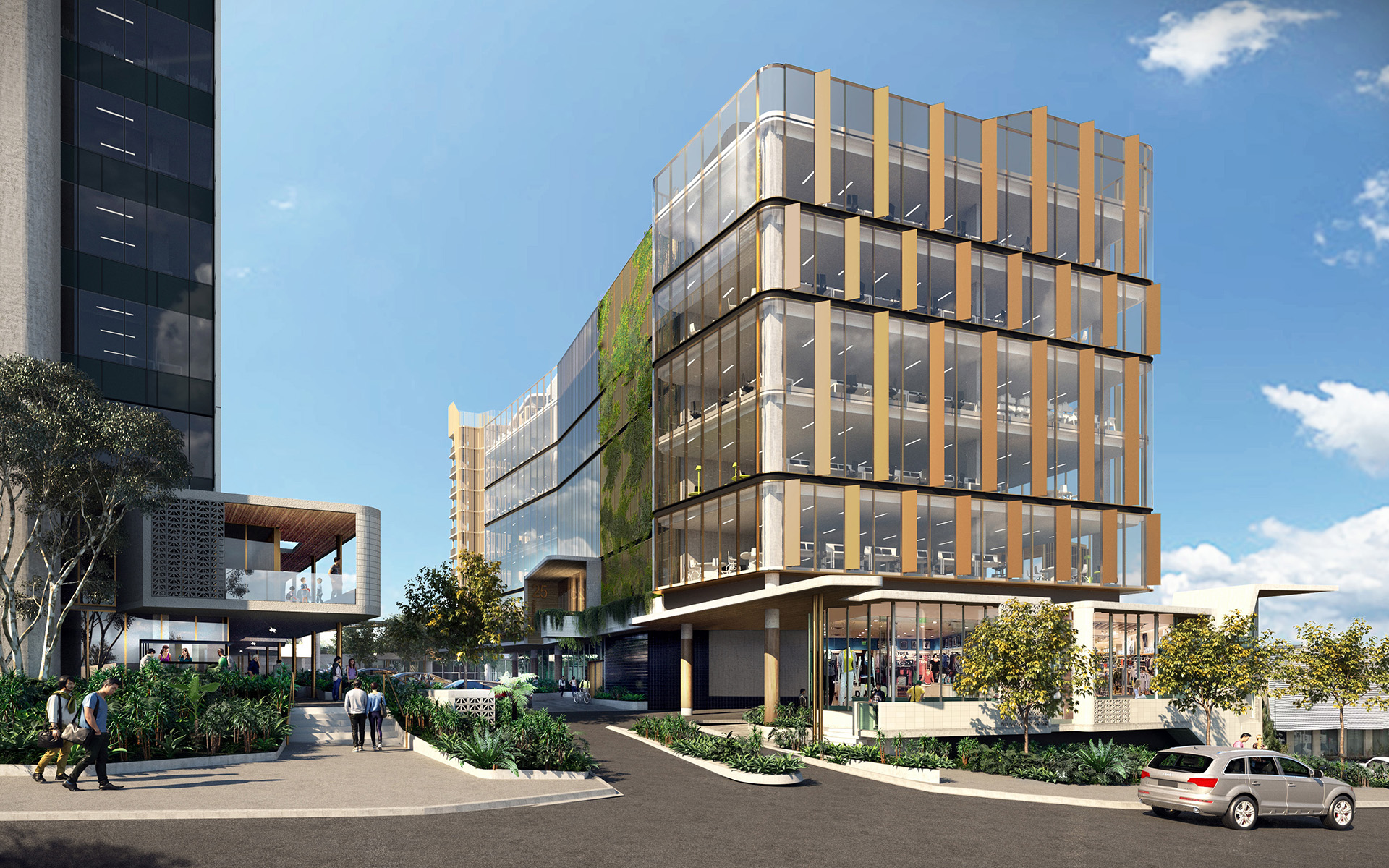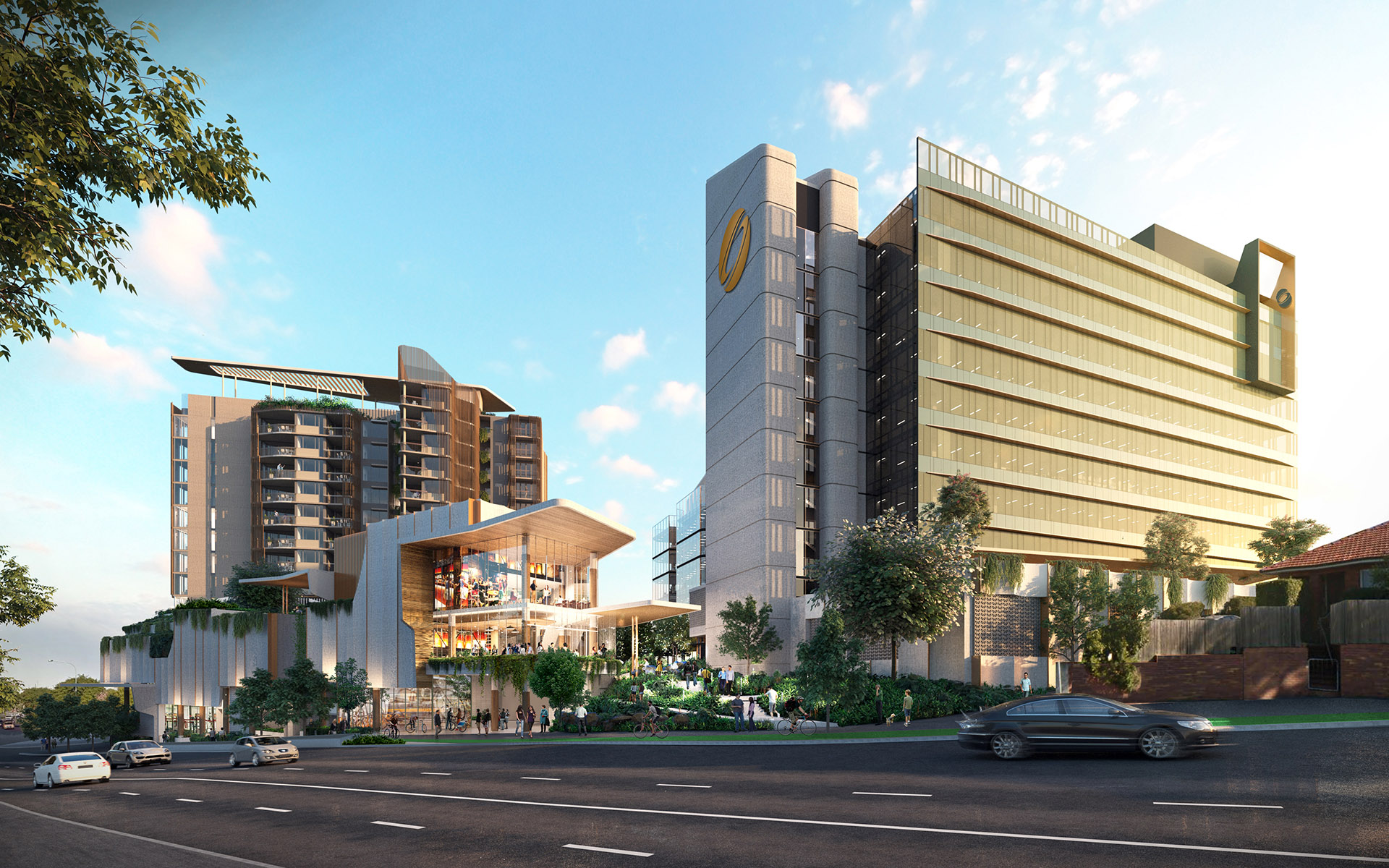 The
Amersham
The Amersham apartment project in West End, on which we originally commenced our involvement in 2018 and has recently received approval, is currently being marketed, with construction commencing late in 2020. Commissioned by DiMarco Group and TG Development, the project will provide twenty-nine high quality apartments with associated carparking.