Is Infill Housing the Answer?
There has been widespread sentiment about the apartment market of late, so it's no wonder the focus of our conversations about housing demands needs shifting. There is talk that apartment sales are slowing down, but with a thriving population which has diverse needs, surely there's the possibility for our housing to reflect this.
Brisbane's landscape is sparse when you compare it with other major cities on the eastern seaboard. We have an abundance of underused space within the 5-10km radius of the CBD and could undoubtedly have more density within this area. But density does not have to necessitate height – the current community sentiment is proof of that. So what are our options?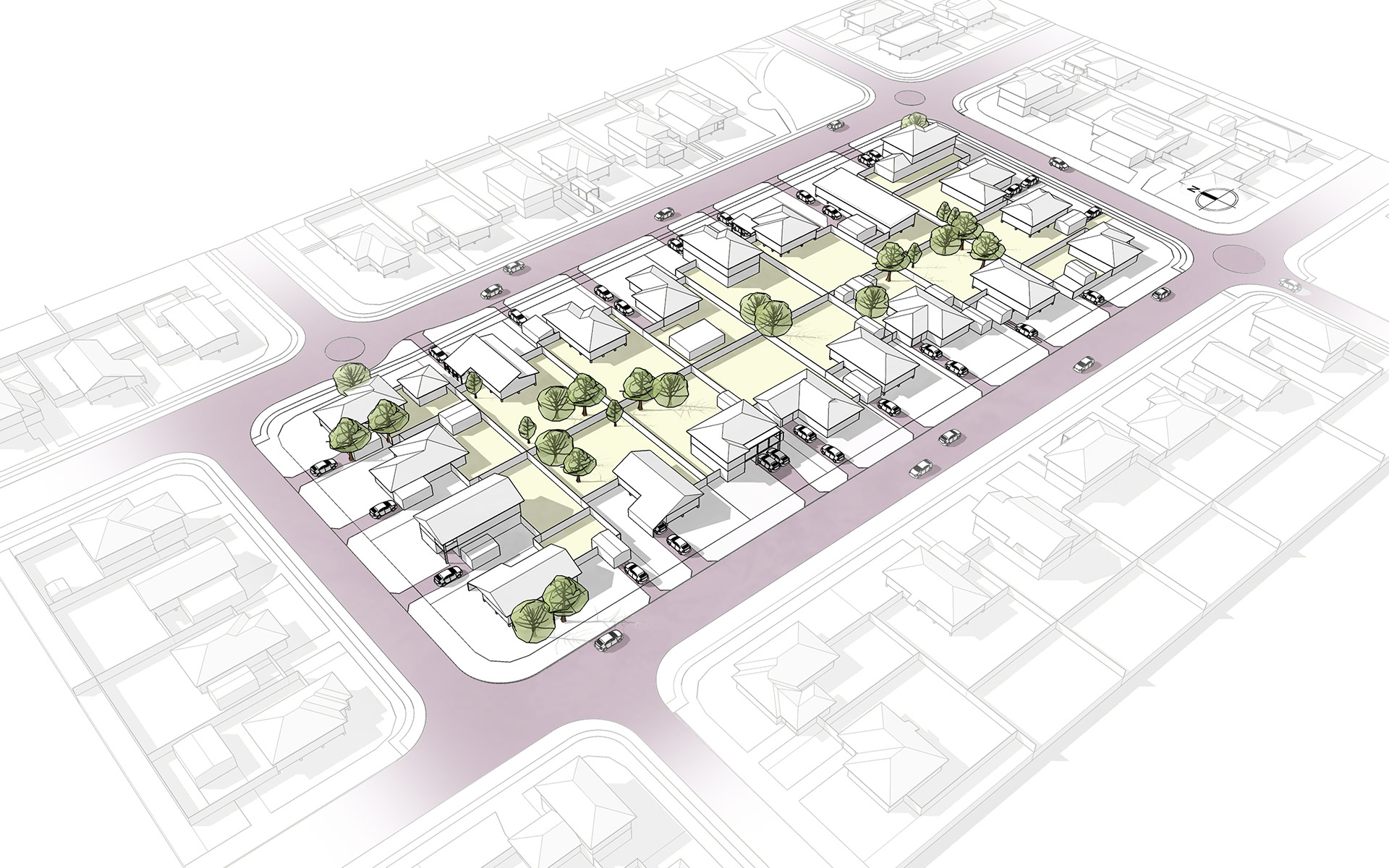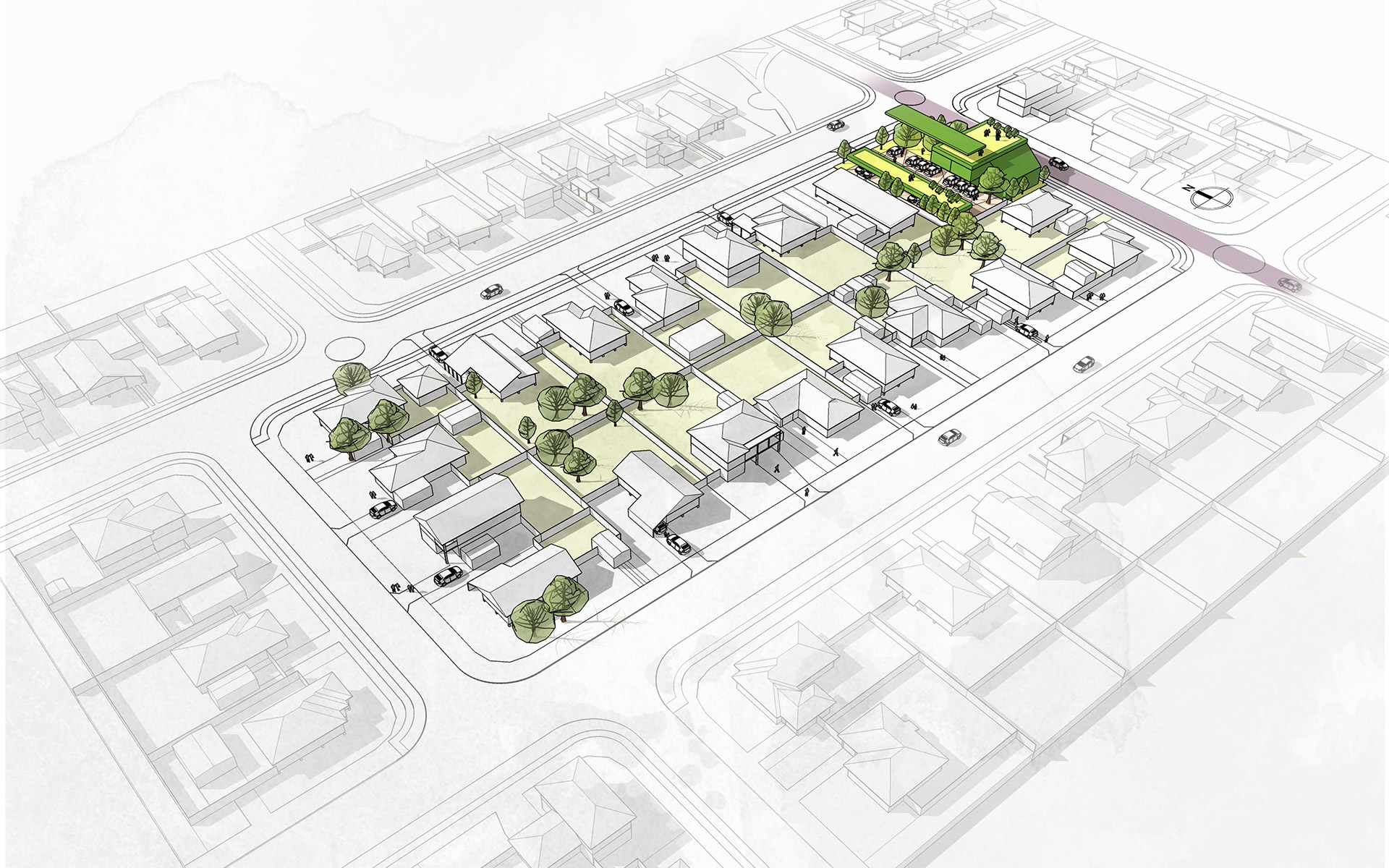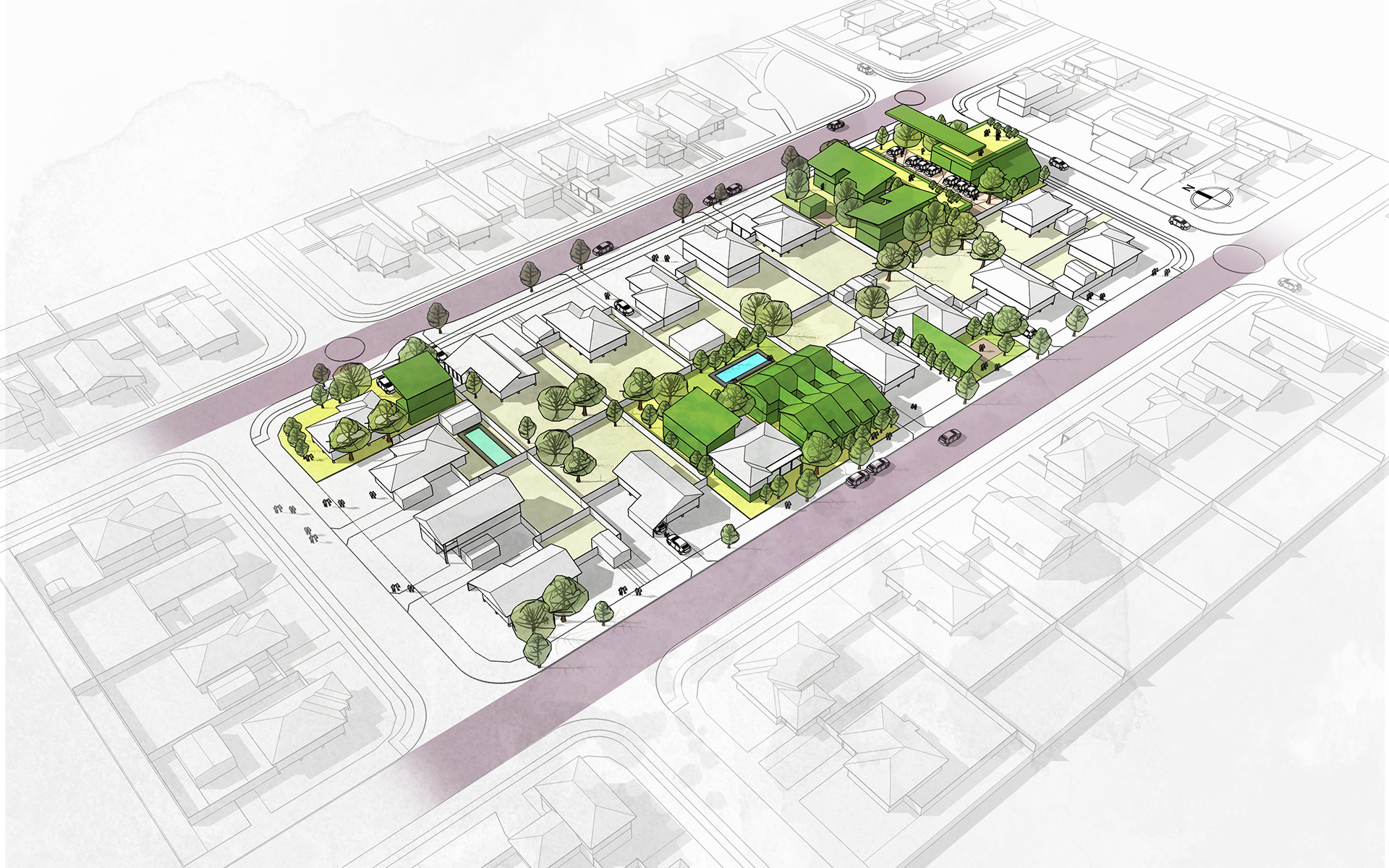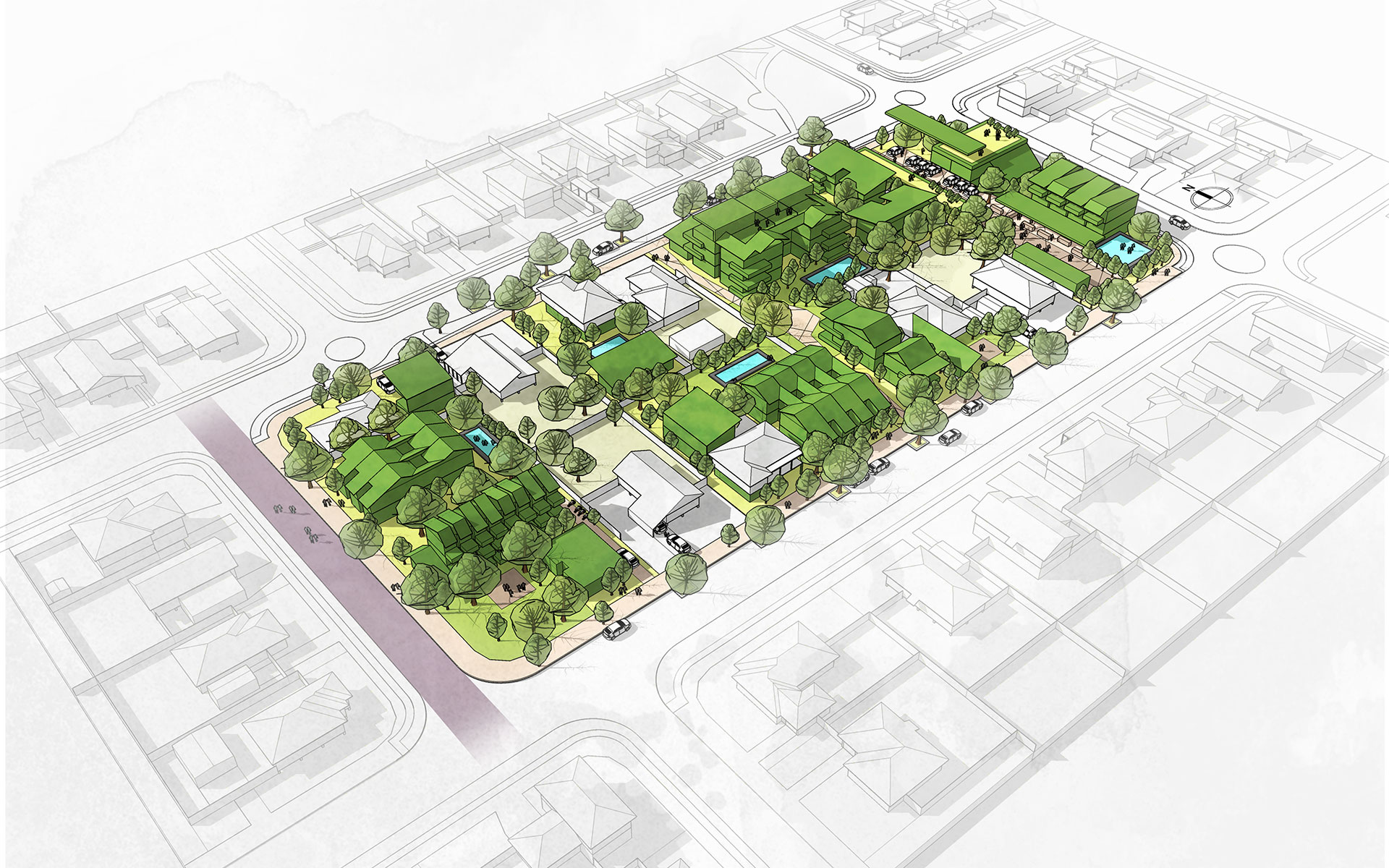 Currently there is a lot of talk about 'infill' – the industry buzzword for underused, vacant and irregular shaped parcels of land within the city and inner suburbs. But many developers and builders see this land as a liability, not an opportunity.
As architects, we believe infill land can provide the opportunity to rethink how we design these spaces. To achieve a successful outcome, we would need to put the end user and the community at the forefront of our ideas. If we make a 'place' out of the design so that it sits within the context of the surrounding suburb, we will create homes that people want to live in for generations.
Success will rely on diversity of housing size and types provided, and how they respond to the climate, site and community. Townhouses could be one answer. They have the ability to leverage the value of our suburban land within the existing city infrastructure, strengthening economic and social benefits. Diversity of design will assist with affordability, and responsiveness will ensure liveability and attractiveness in the marketplace.
Arkhefield is actively researching the development of infill sites in south east Queensland, building on experience from a range of affordable and high end townhouse projects in recent years. If you would like to learn more about our findings or are interested in being a part of our research, please contact us for a confidential discussion.