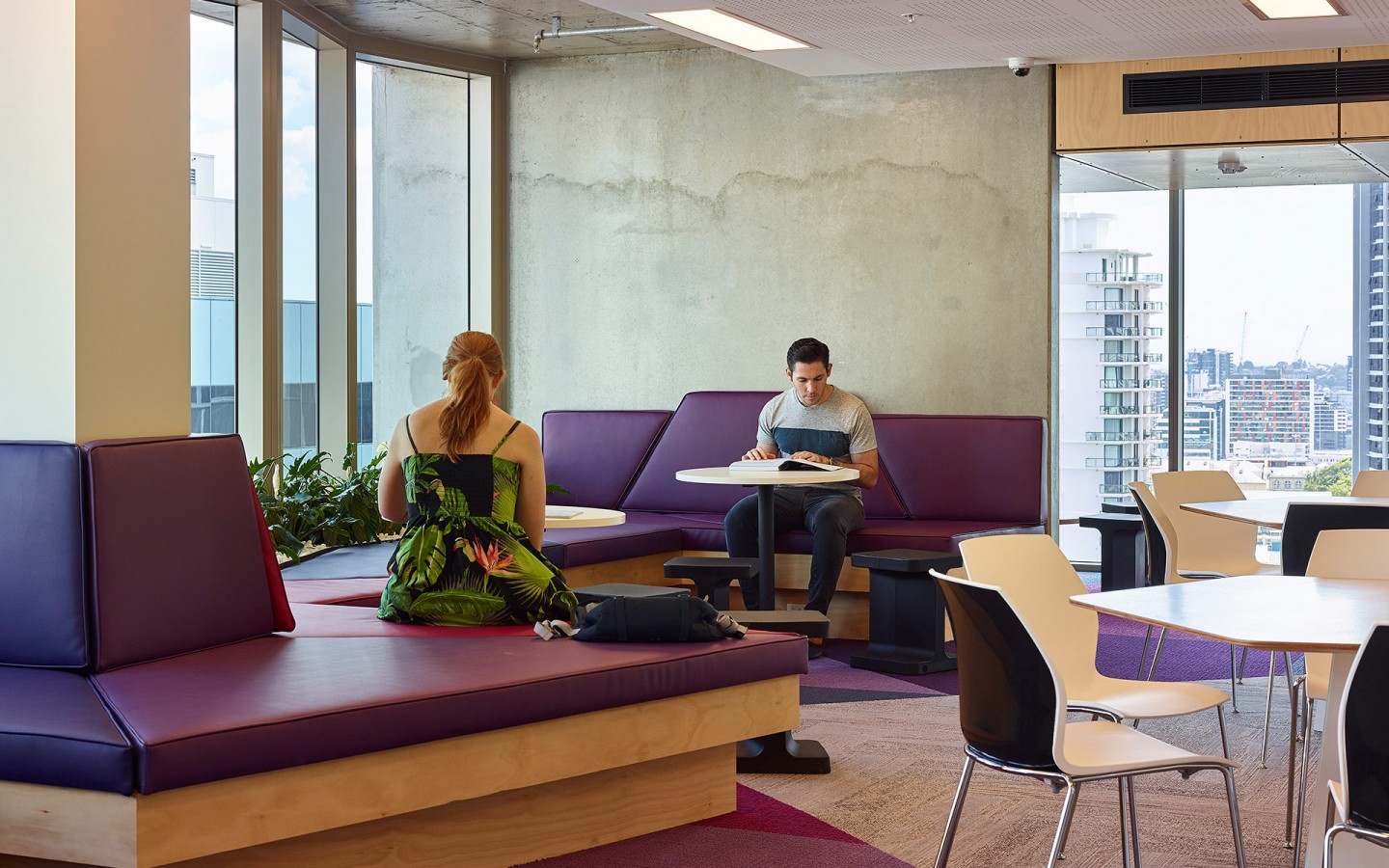 Generation Z has now officially overtaken Millennials as the largest age group. They comprised 32% of the global population in 2019. Demographers are identifying the emerging generation as fiercely creative, entrepreneurial and competitive. They desire independence, but are ultimately financially pragmatic and motivated by security.
As the eldest of Gen Z have now turned 18, in a few short years they will comprise a large proportion of the rental market, the tourism dollar and the workforce. At the same time housing is becoming increasing less affordable.
New 'disrupted' housing models are emerging that cater to changes in market demand in both the short and long term accommodation space. Student Accommodation, Co-living and Co-working spaces and Micro-hotels are tapping into to the ideals and ambitions of this new generation of renters. They are highly mobile and seek living and working options that provide authentic high quality experiences that align with their values.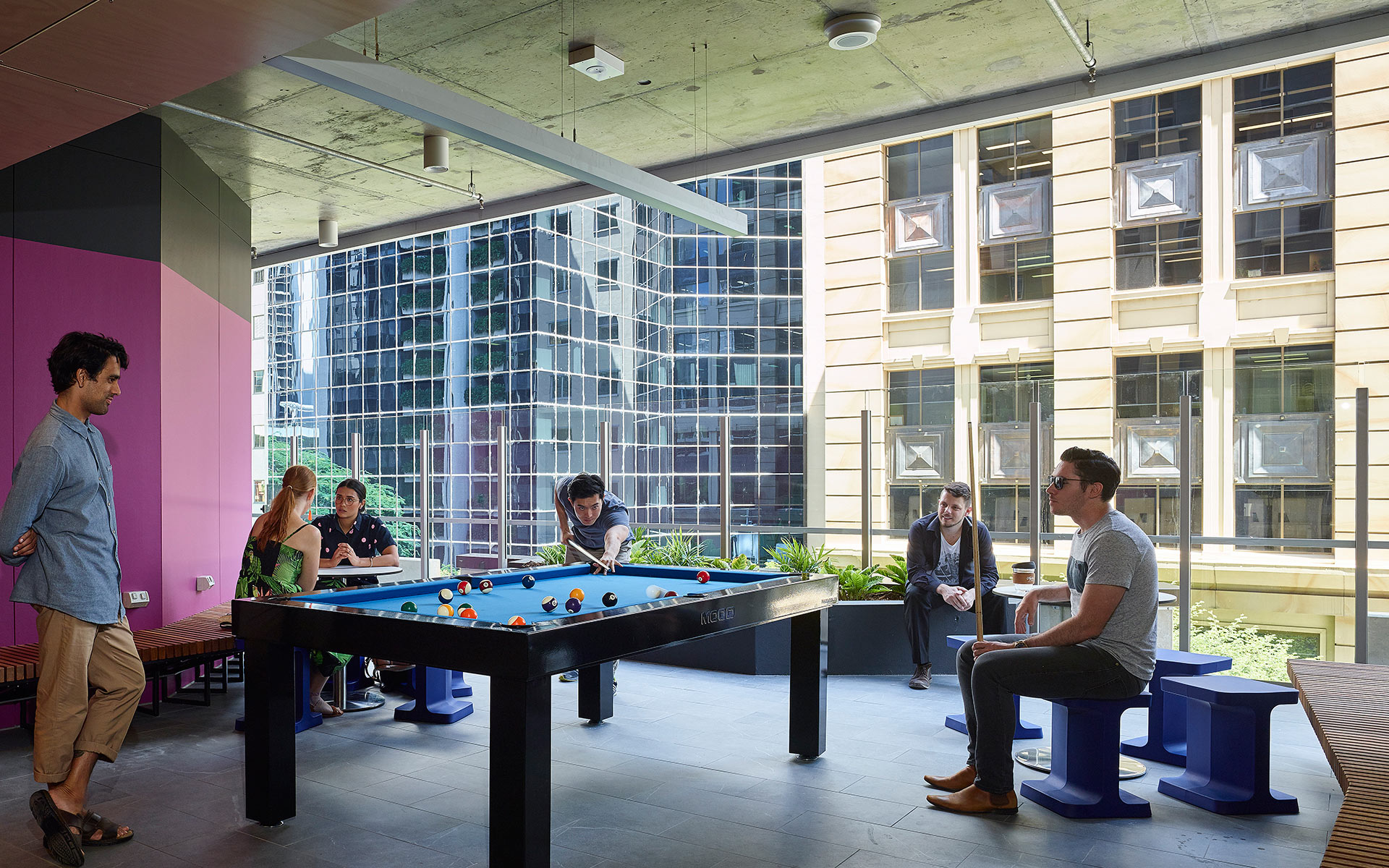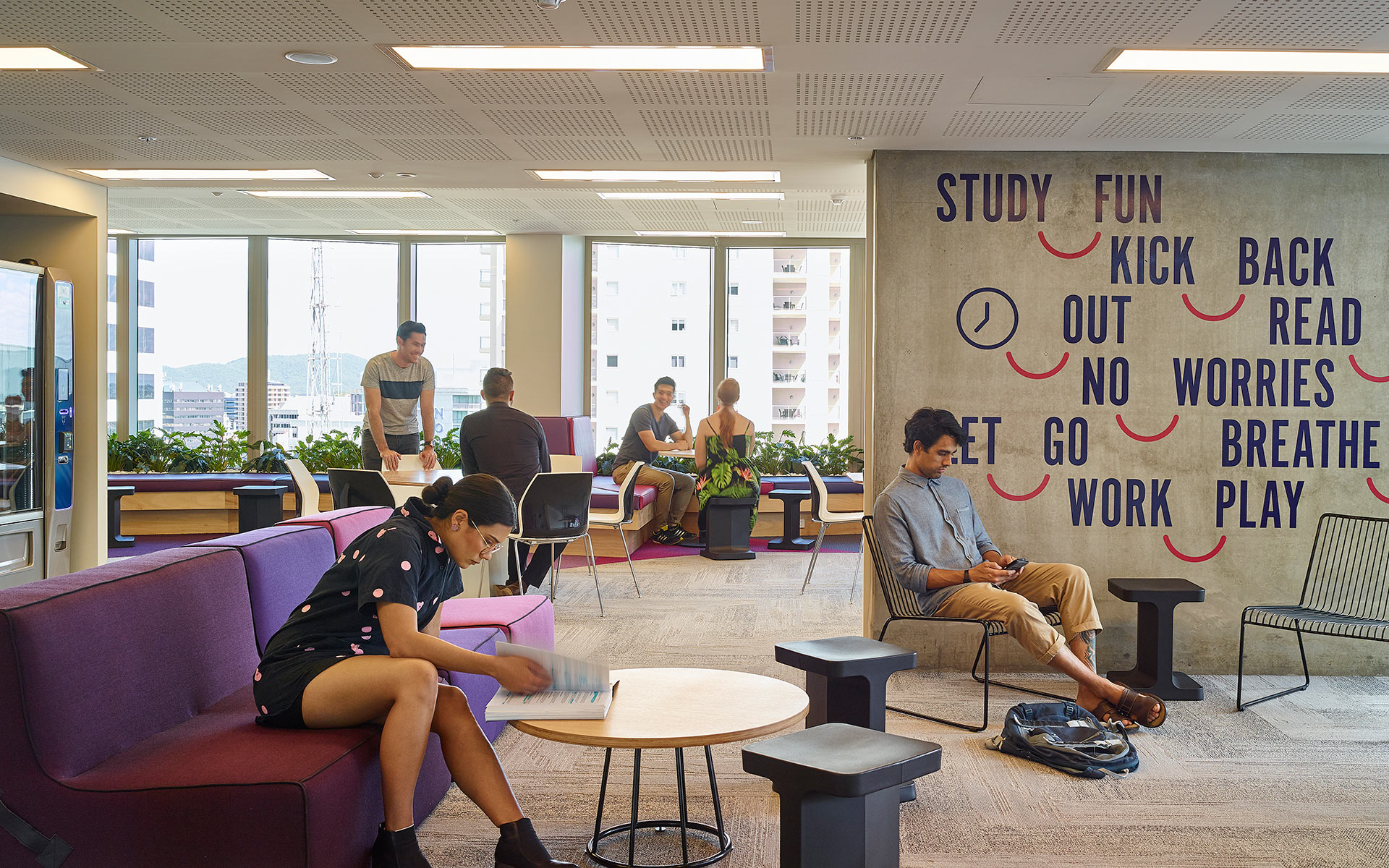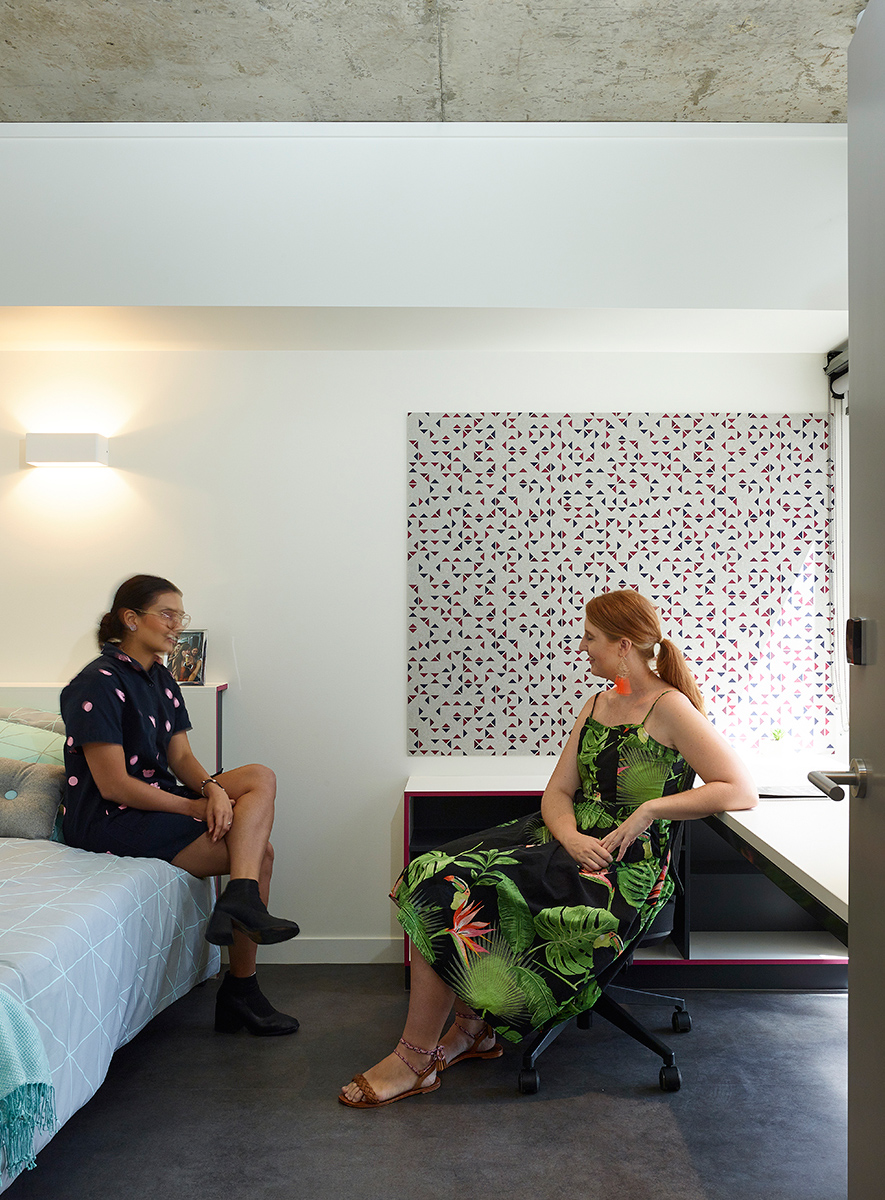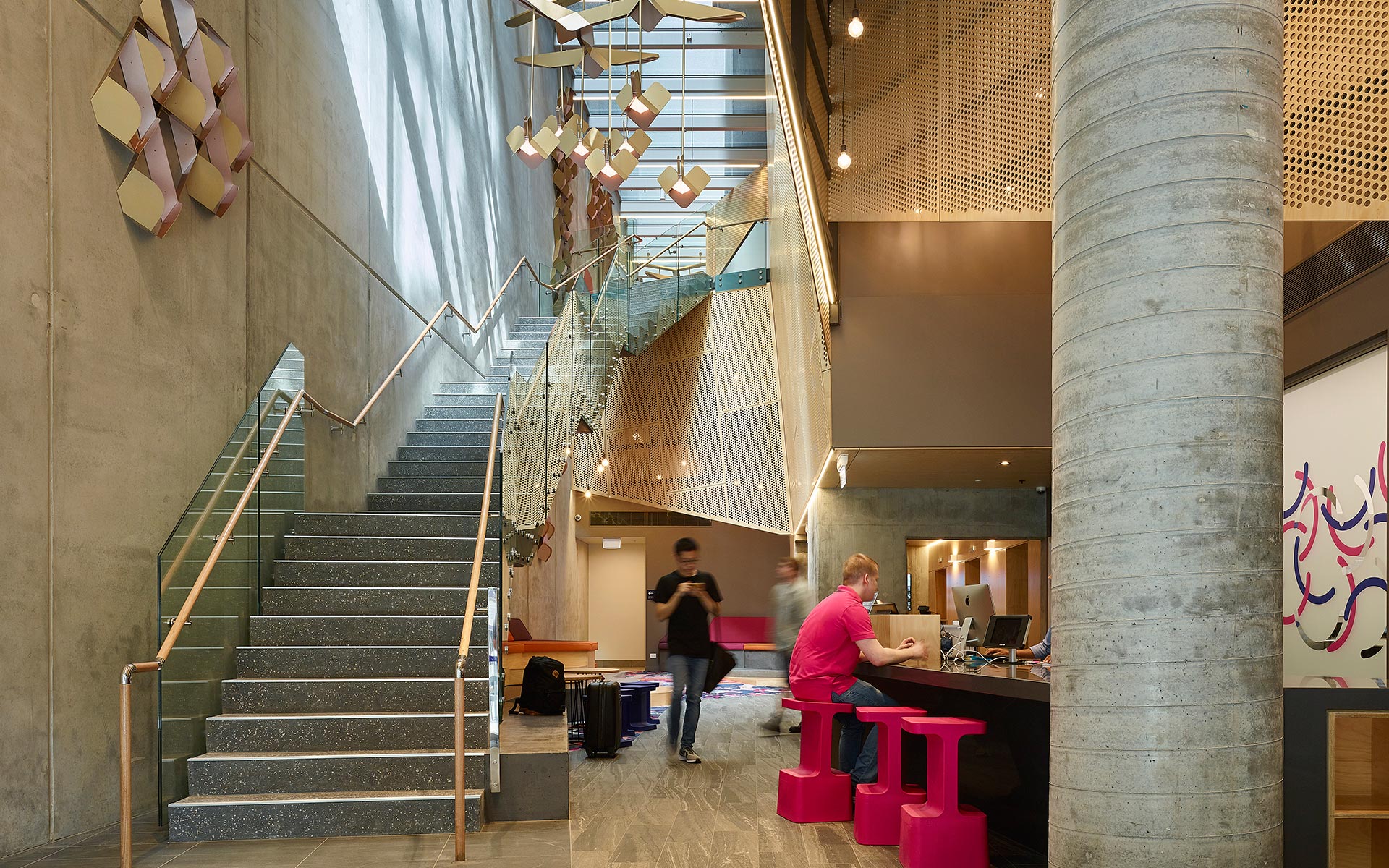 To varying degrees, these models work on the basis that private spaces and private ownership is minimised, but supplemented by shared facilities and living spaces. This has the dual benefit of facilitating social interaction and a sense of community, reducing the need to own surplus 'stuff' like furniture and appliances, while allowing a comfortable urban lifestyle at a reduced cost.
The key to success is amenity. Typically a suite of convenient in-house services will be on offer, such as housekeeping, dry-cleaning, and community building social events. And all of this is seamlessly provided though an app or online interface. Communal facilities might include shared kitchens, bars, lounges, games areas, gym and yoga spaces, cinema spaces, laundries, swimming pools and external landscaped spaces. Often a concierge, 24hr reception, on-site maintenance teams will provide a human interface and a sense of security.
The key to success is amenity.
The challenge for architects is to re-imagine the spatial and architectural dimensions that these new values represent, and strike the right balance of highly curated private space, and crafted common spaces, that relate to a specific brand, commercial proposition and end user.
Inviting, welcoming spaces are needed that cater to all modes of inhabitation, from group dinners, guest lectures, and parties to study niches, quiet reading spaces and places in which to be together, alone.