Living together better (and other cliches)
Our cities must adapt, adopt, and evolve if they are to embrace our rapidly changing technologies and diversifying social values. The advantage of living in Brisbane and South East Queensland is that we are still open to change. Unlike our southern sisters, our cities – Gold Coast, Brisbane, Ipswich and the Sunshine Coast – still have the ability to move with the times, especially within the 5-10km radius of our main centres.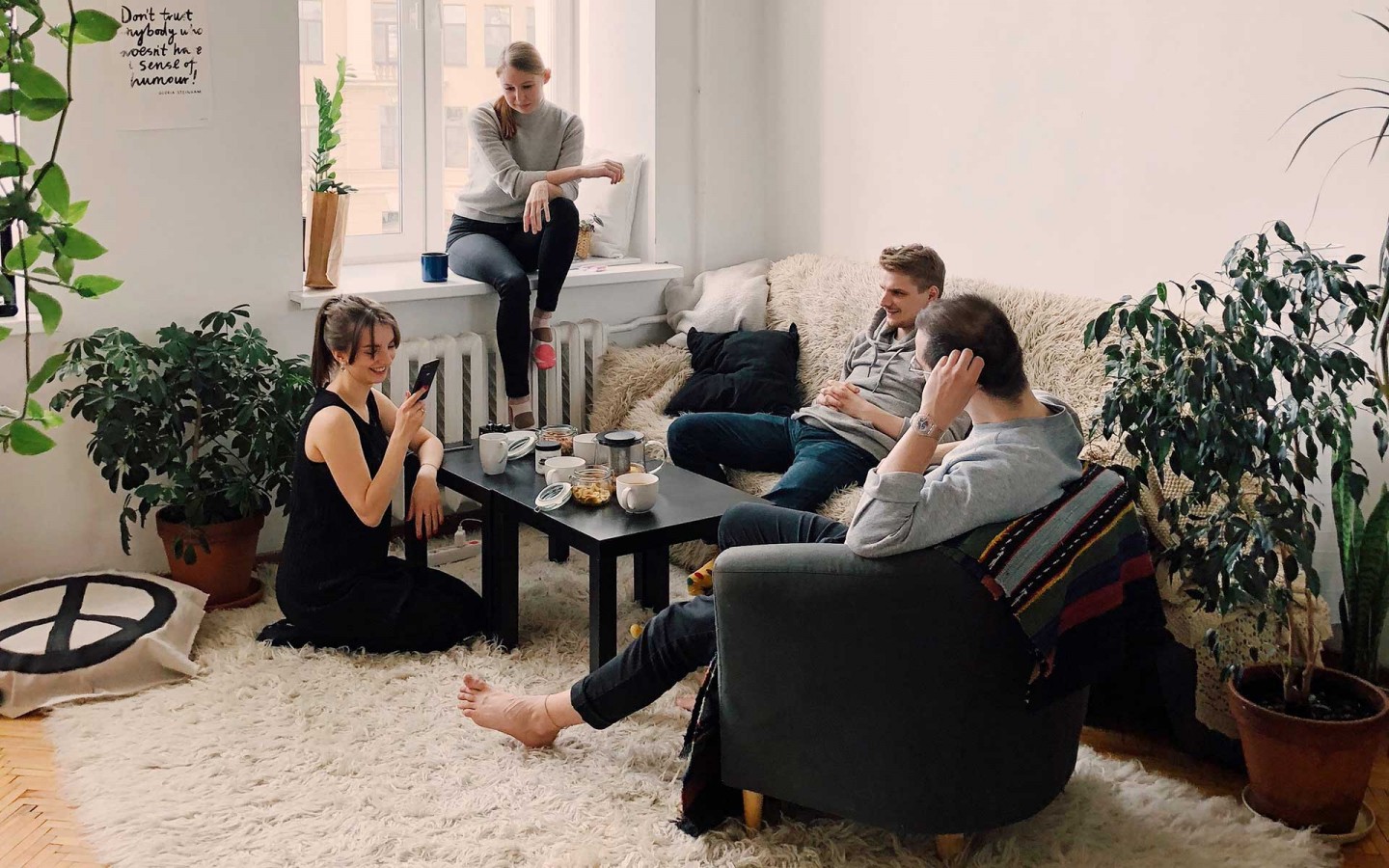 When it comes to housing, the upcoming generation Z will have less and less ability, let alone desire, to marry young, mortgage up and lock in. Our next generation wants flexibility but also purpose, quality of experience, and the chance to belong to a community with shared values. Change has become a way of life. They want unshackled freedom, full of meaningful relationships and devoid of pretenders and wannabes.
More and more we are seeing 'birds of a feather flocking together'. It's readily accepted that the aged come together to share services and amenities in a retirement village. At the other end, students gather together and share what they need and want in student accommodation. Why not other like-minded groups? Because why would (or should) younger people want to own their home when it's becoming increasingly unaffordable, and meanwhile change is expected and desired?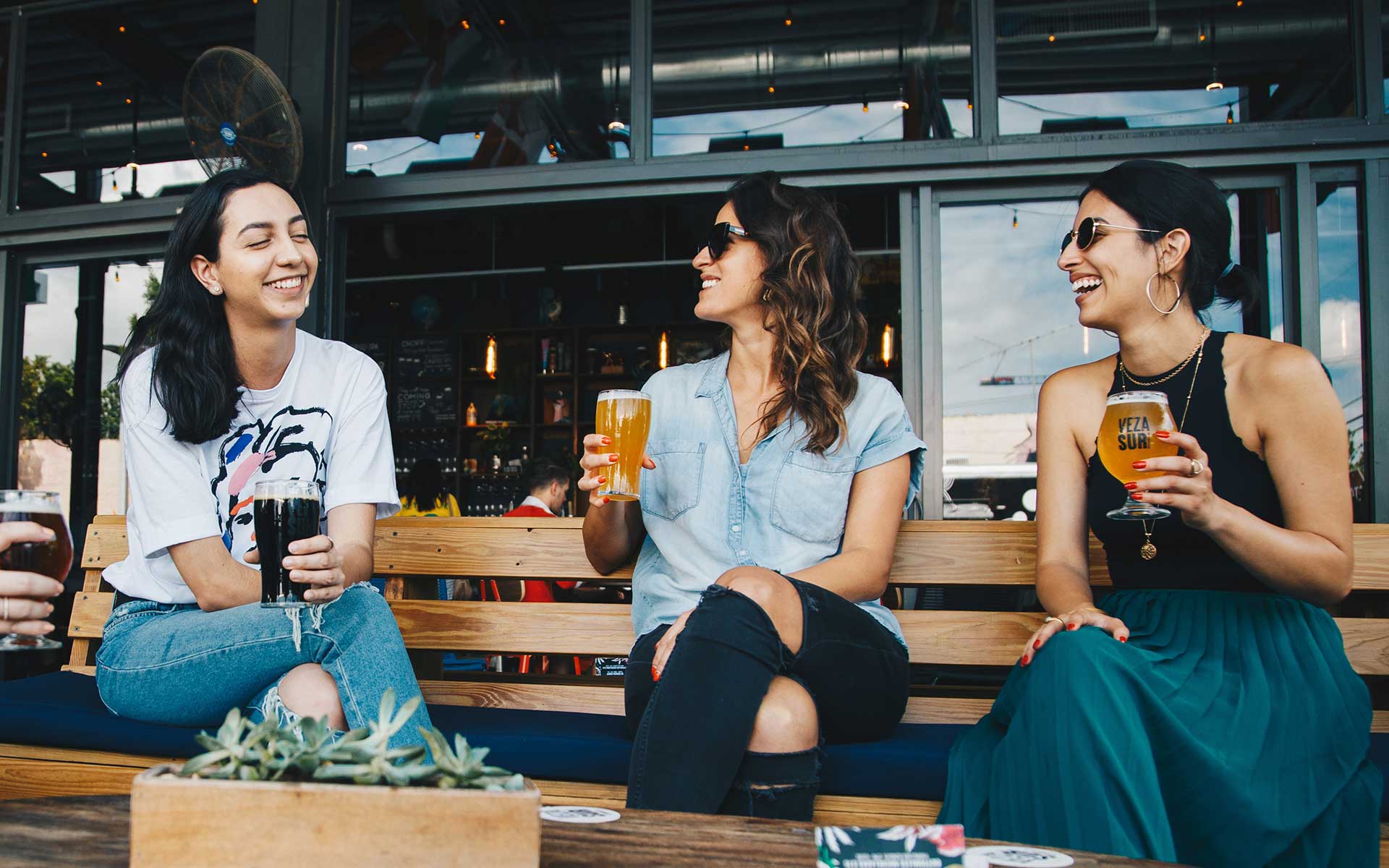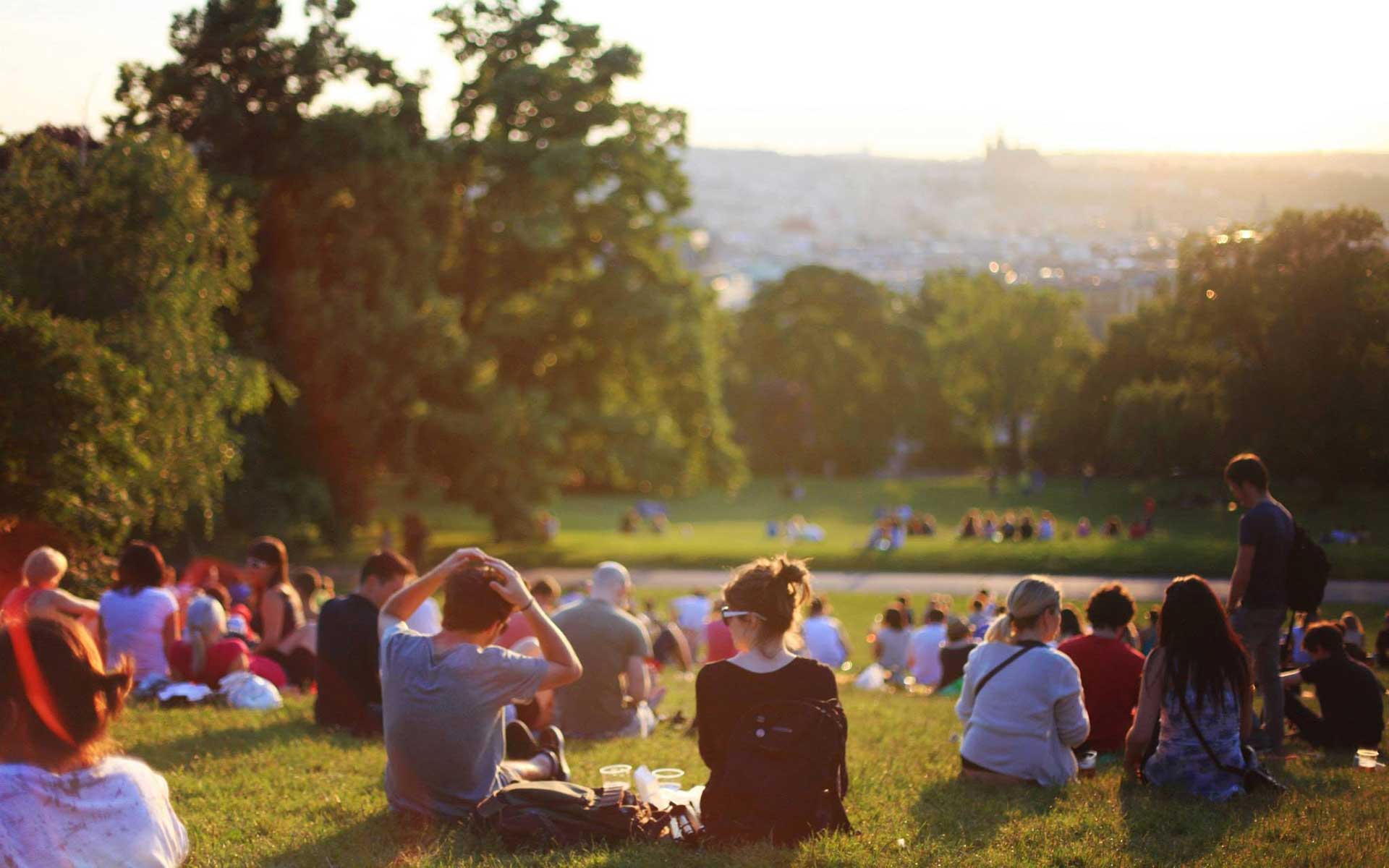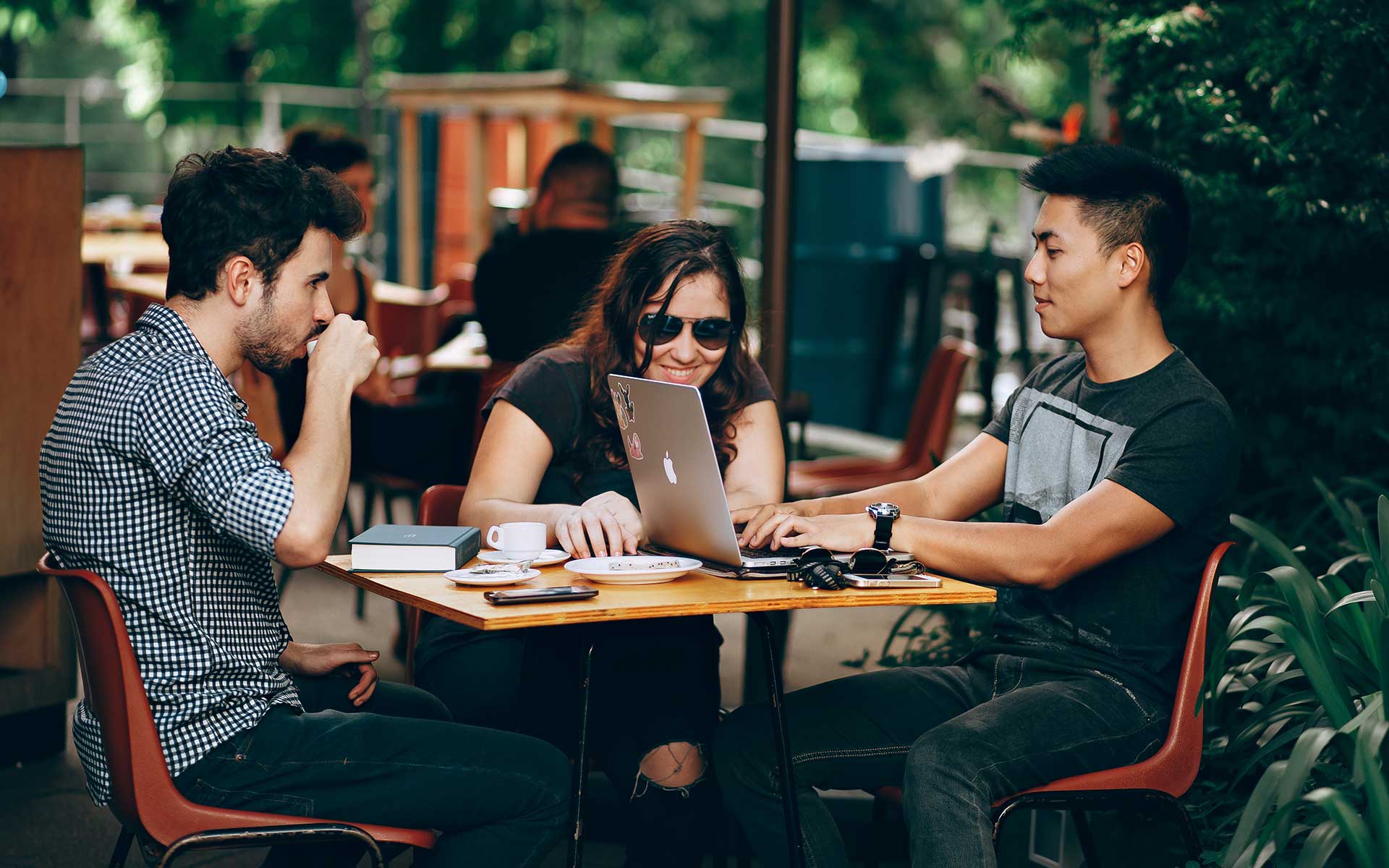 One thing we know, is that different people gather in different locations at different periods of their lives. It is your values that lead the choice. If you're young and into music, you'll probably be in The Valley. If you're older and busy, you'll be looking for something quieter. If you have a family, you will want to be near a school. So why are our housing choices so limited?
The current apartment development model is flawed. These buildings can be socially isolating and are based on an increasingly out-dated economic rationale. Currently buyers are either individual investors or owner-occupiers. They're either buying to rent to others for a profit, or buying to get a foot in the market to enable the dream of a white picket fence – or the escape from it. The next generation don't want to play that game; why would they? They won't own a car, they won't own a beach house, they won't own every appliance. Why then, would you own when you can rent what you need, share the rest, and move on when you're ready?
The question should be, how do we imagine an alternative – a flexible, inclusive, rich environment full of interaction, where shared spaces are high quality and full of life? A vertical neighbourhood that is teeming with noise and smells and laughter, and in the same building, everyone has a private retreat to rest and enjoy their own privacy too.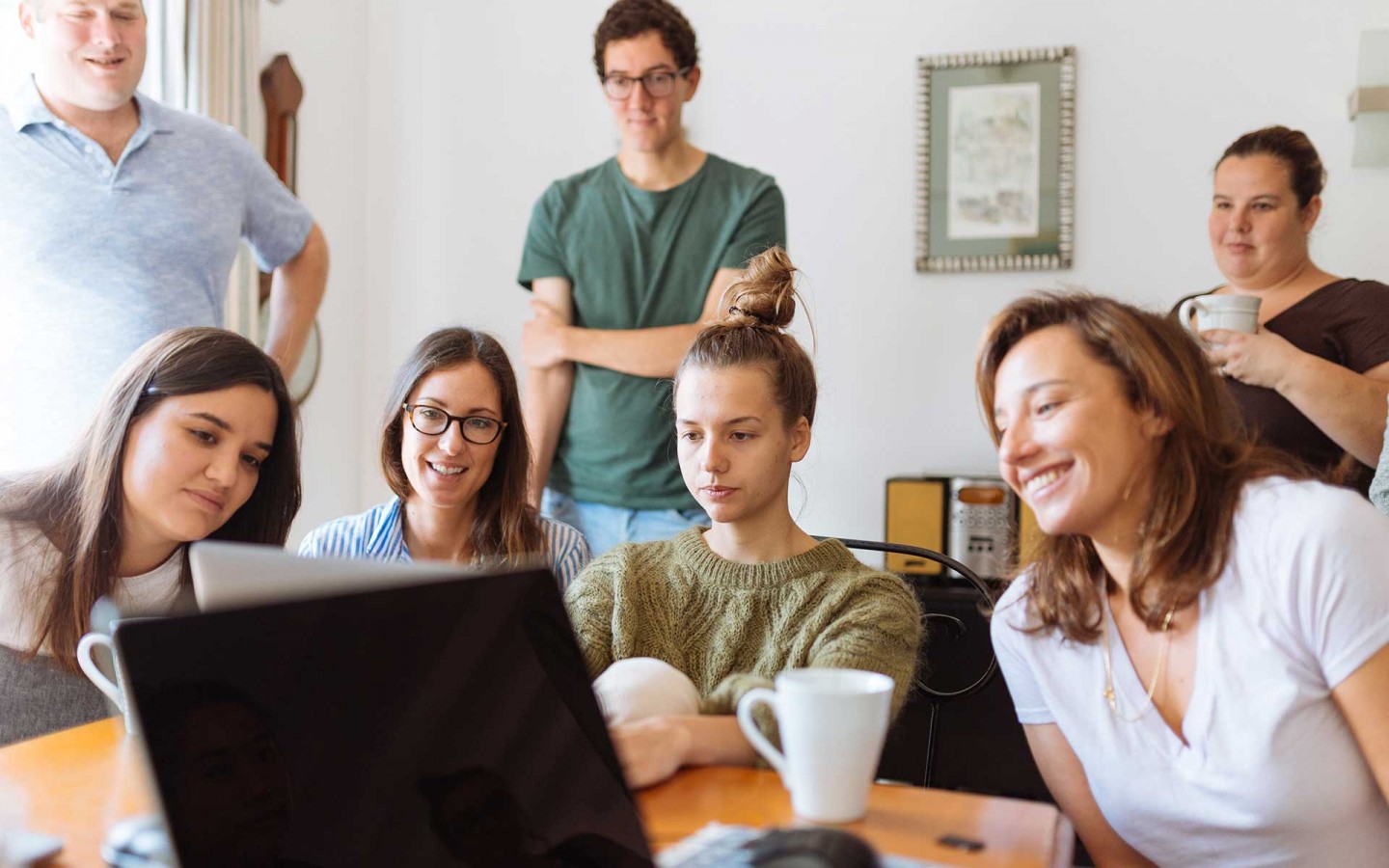 Future housing will be made to fit individual circumstance and tastes. Location will be a prime determinant of the type and level of amenity. It's currently 'horses for courses' at the place millennials want to work, live and play, until they outgrow it and move on. The idea of flexibility and change will be even more paramount for Generation Z. It enables the structure of the social network to develop. Therefore, the buildings that they live in will need to become frameworks for values, relationships and social interactions within which communities can develop.
Imagine a group of 200 dwellings, organised over 15-20 storeys into vertical neighbourhoods, rather than horizontal suburbs. People want to belong to a community, so let's share what we can. In the tower, bind three floors together through one large shared terrace. Put as much as possible into the communal space in order for the private space to be as simple and affordable as possible. Let's think about shared laundries, ovens, dining rooms, event spaces, gyms, pools, gardens, composting, cafes, movie rooms and meeting rooms. Let's get rid of individually owned cars; they're easy to share.
You walk in with a backpack and a box. Everything else you need is close by – you find it and share it. Each need is an invitation to interact and belong. It sounds a bit hippy, but not if the price is right and it's your choice to be there with like-minded people.
At its simplest, a compact 25-30m2 open studio can have everything you need built into the wall. The bed folds down, the bathroom is behind, the kitchen is functional but compact, there's cupboard space for your clothes, and of course, charging points for your devices. You walk in with a backpack and a box. Everything else you need is close by – you find it and share it. Each need is an invitation to interact and belong. It sounds a bit hippy, but not if the price is right and it's your choice to be there with like-minded people.
None of this is fundamentally different to what we do now. The primary change is in the financial model that owns and operates the building. The benefit is the flexibility of a shared economy and a community that is built on belonging. The ability to move and grow within your city can be created by a place that adapts and evolves with the community's needs. We have the opportunity to promote rich, diverse communities that are inclusive and supportive, and by implementing these changes, we can live through all stages of our lives in a healthy, positive and nurturing place that we love.