The future of housing
As the conversation surrounding housing amplifies architects, planners, educators and policy advisors have shared a desire to ensure housing in Australia meets our needs for accommodation type, size and diversity.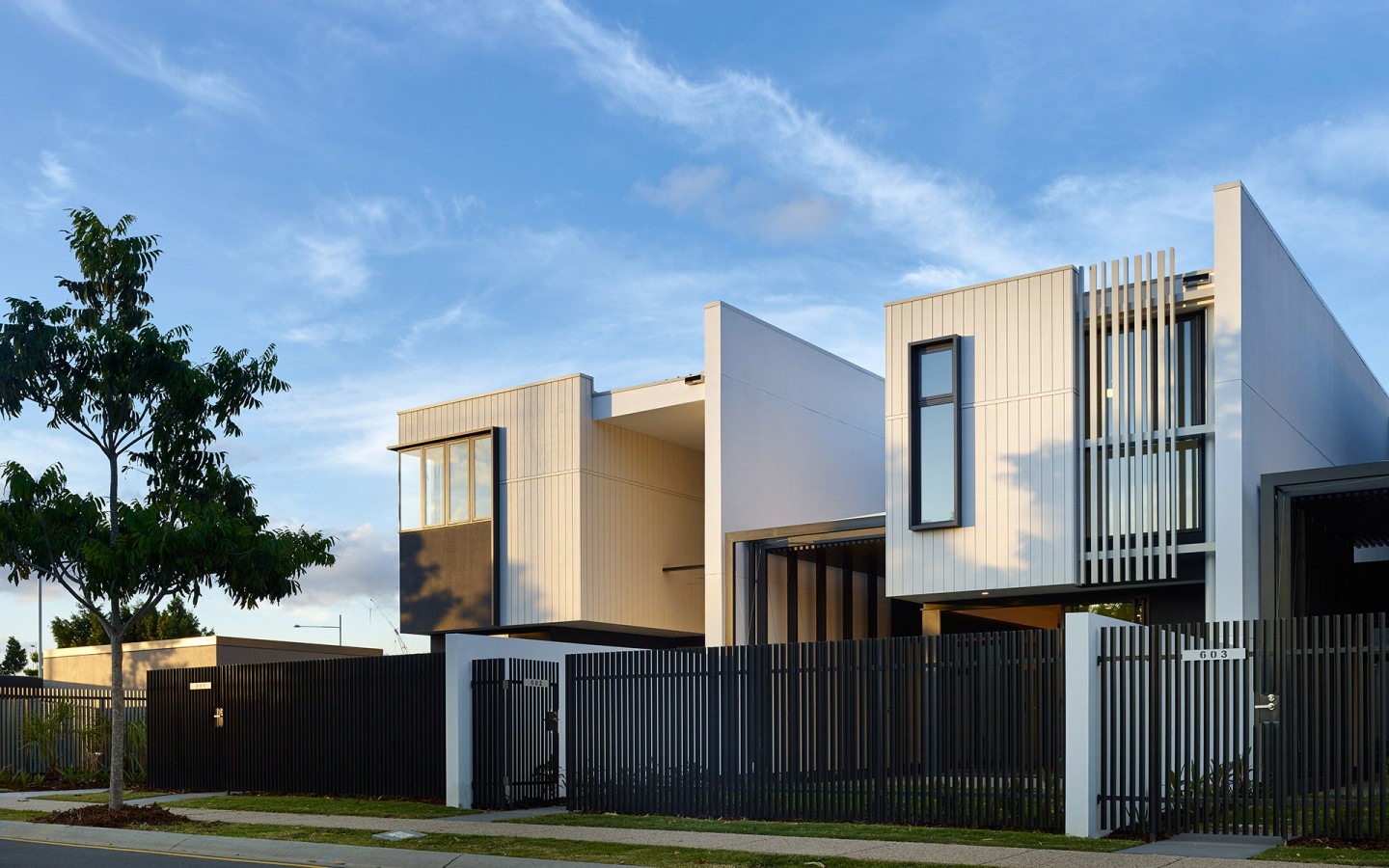 In Australia there is great opportunity for population growth in the middle suburbs of our capital cities. These areas are generally well serviced by existing infrastructure and enable people to live close to employment. The current residential density of these suburbs is typically very low by world standards, and could be increased without losing the ambient and lifestyle qualities that we all appreciate.
As seen in other capital cities, construction of new dwellings in South-East Queensland now appears to be roughly equally divided between (large) family homes in the outer suburbs and (small) apartments in the centre of our towns and cities. Whilst this serves two ends of the housing spectrum quite well, it doesn't provide the variety in housing stock that we might expect for our diverse population.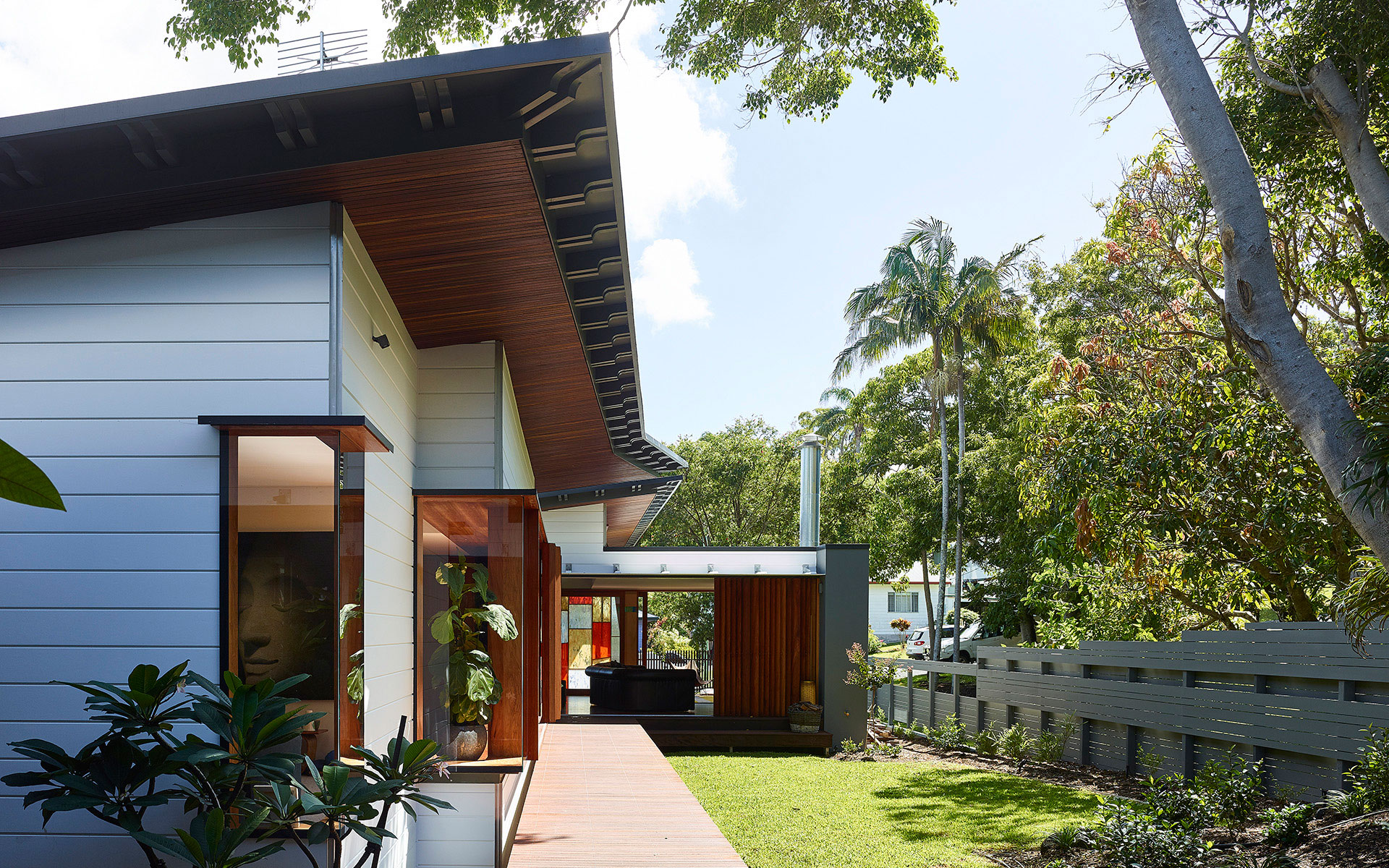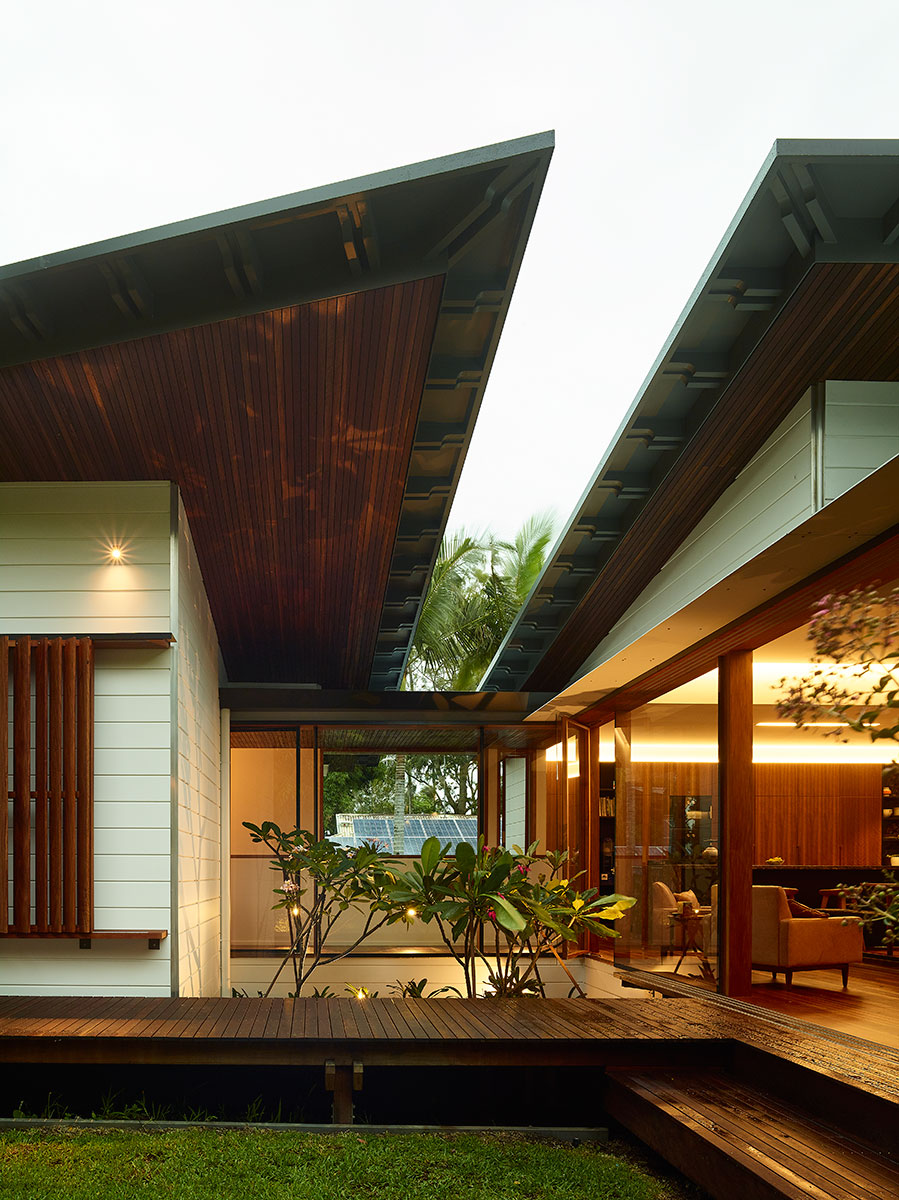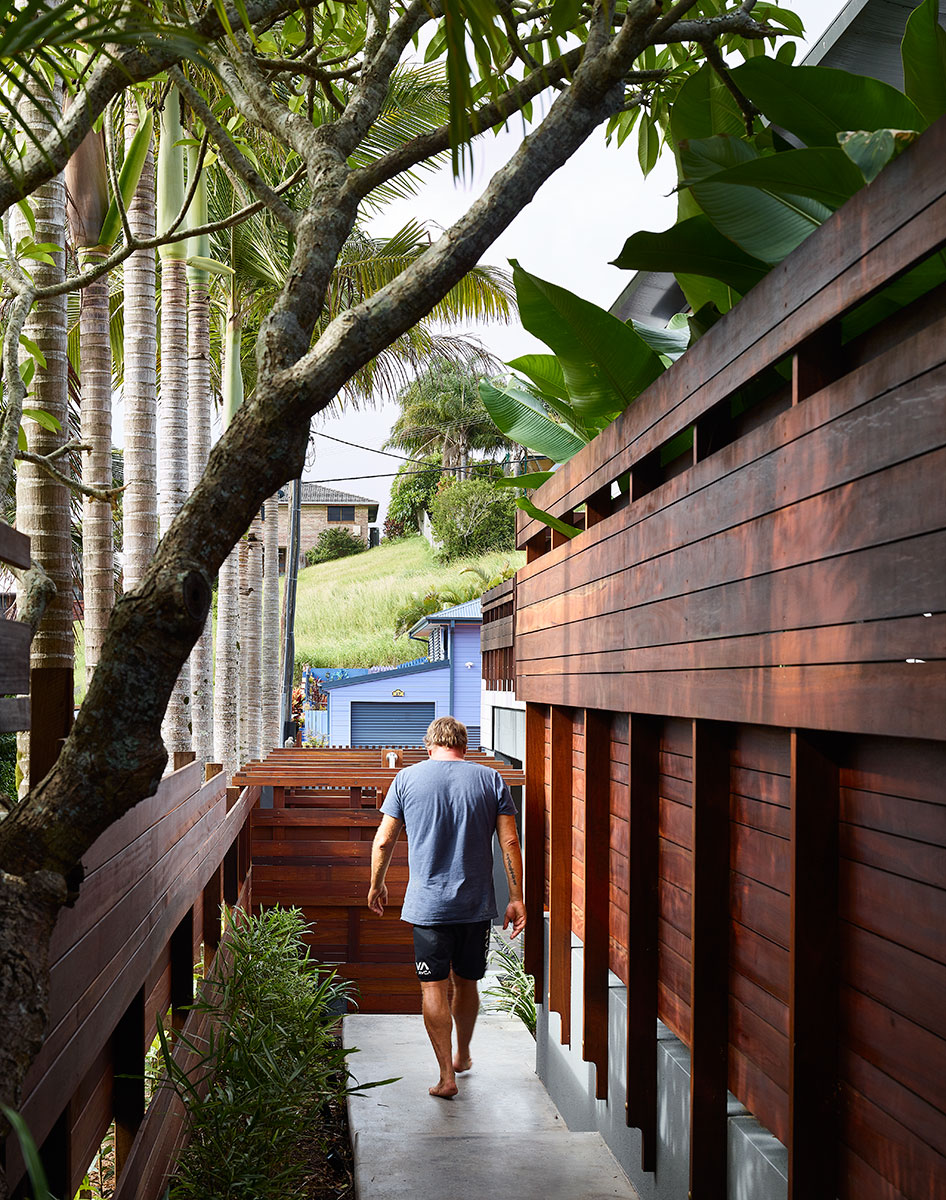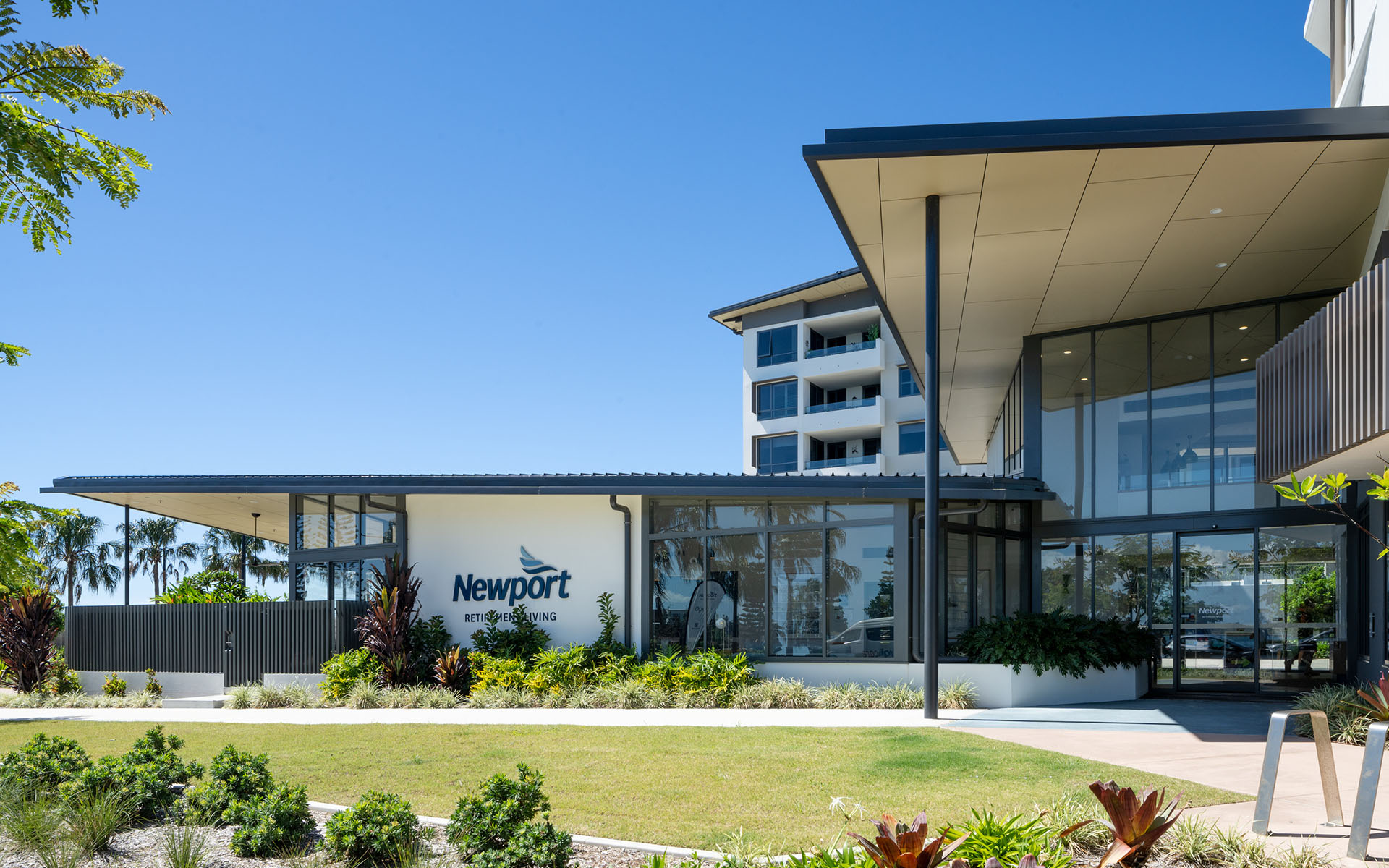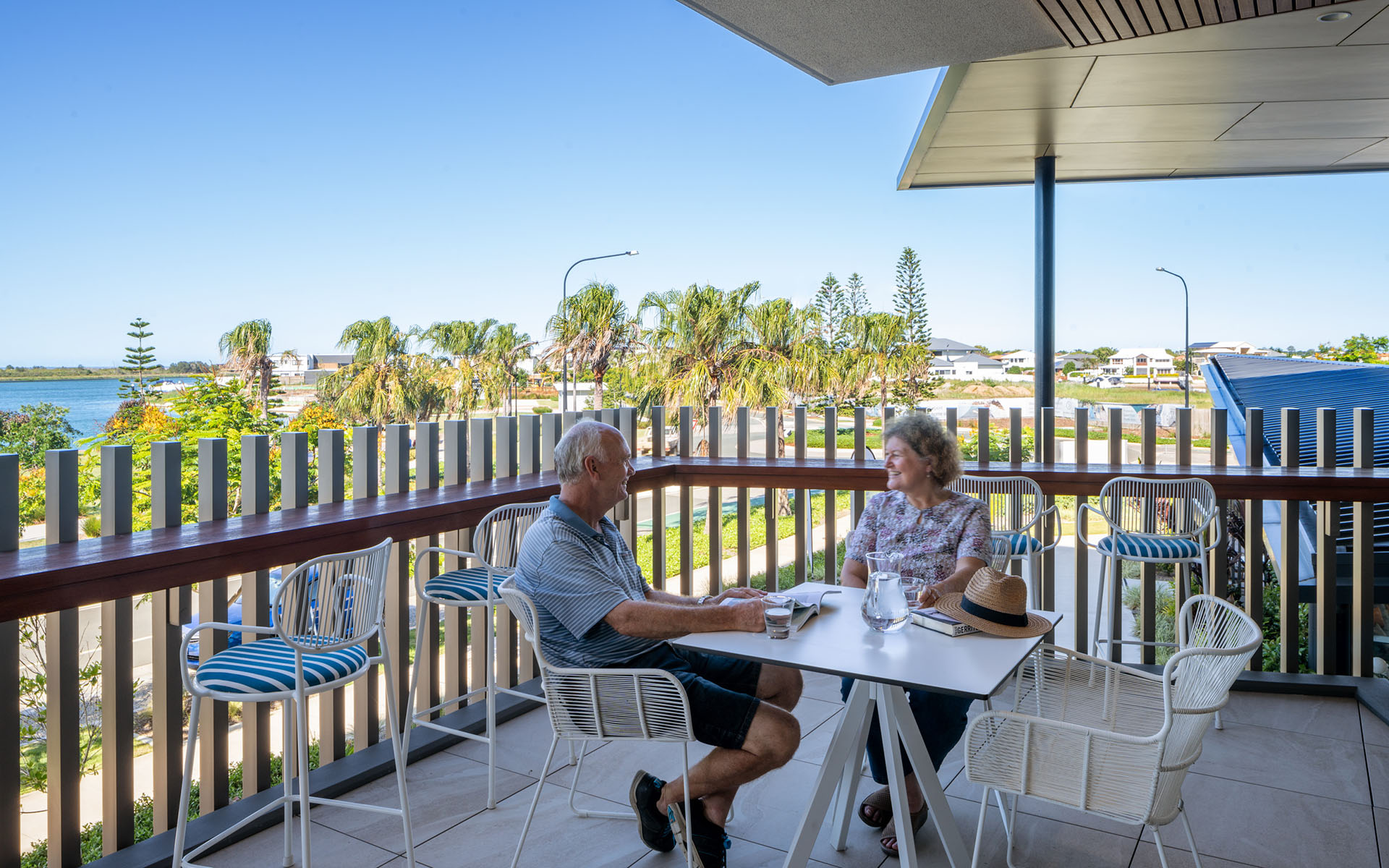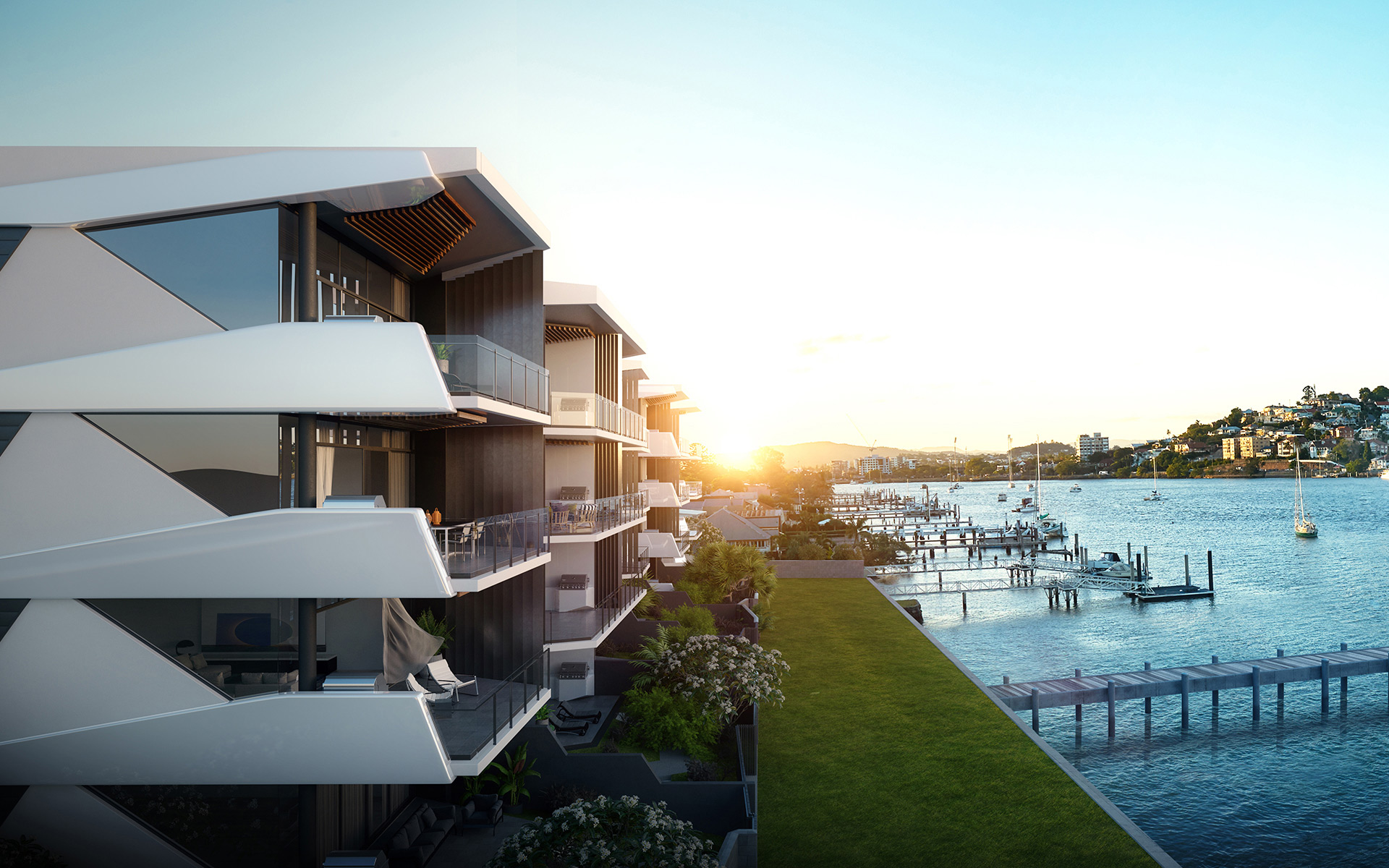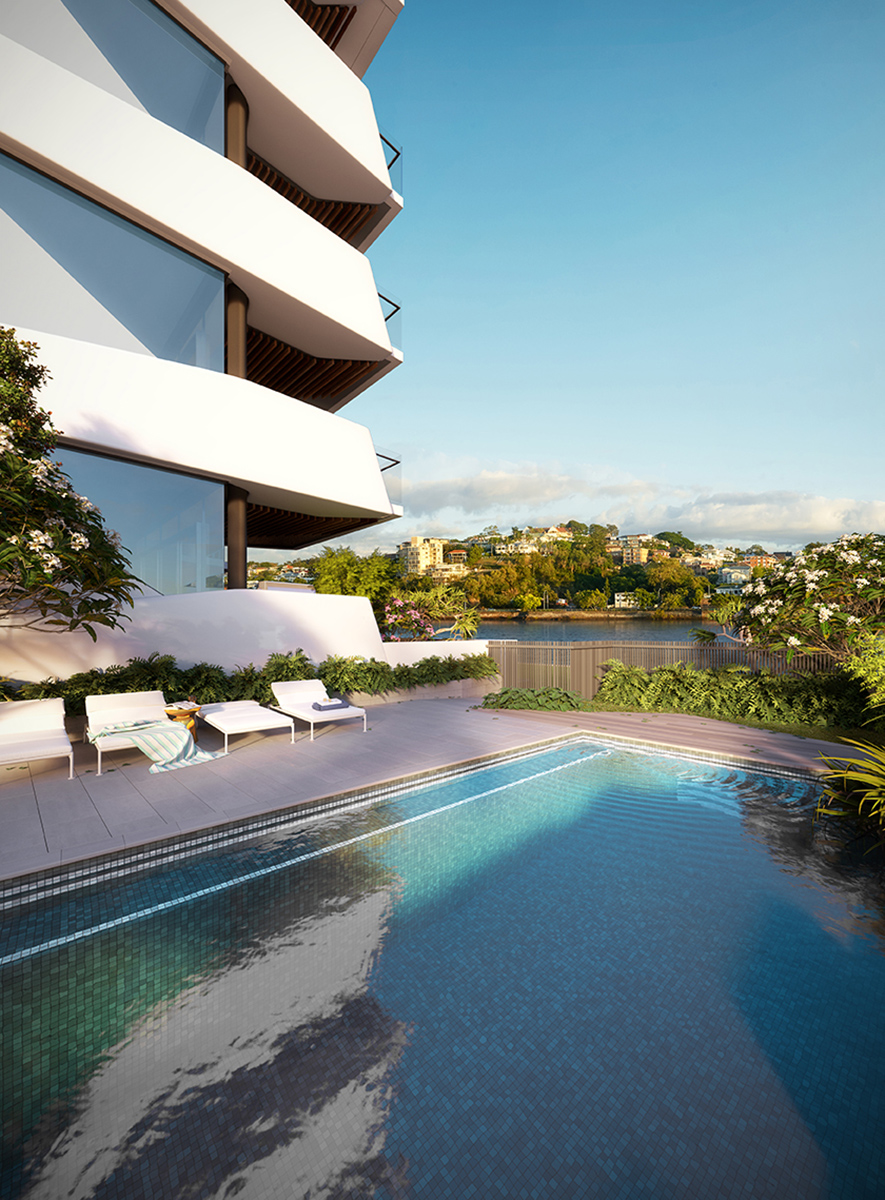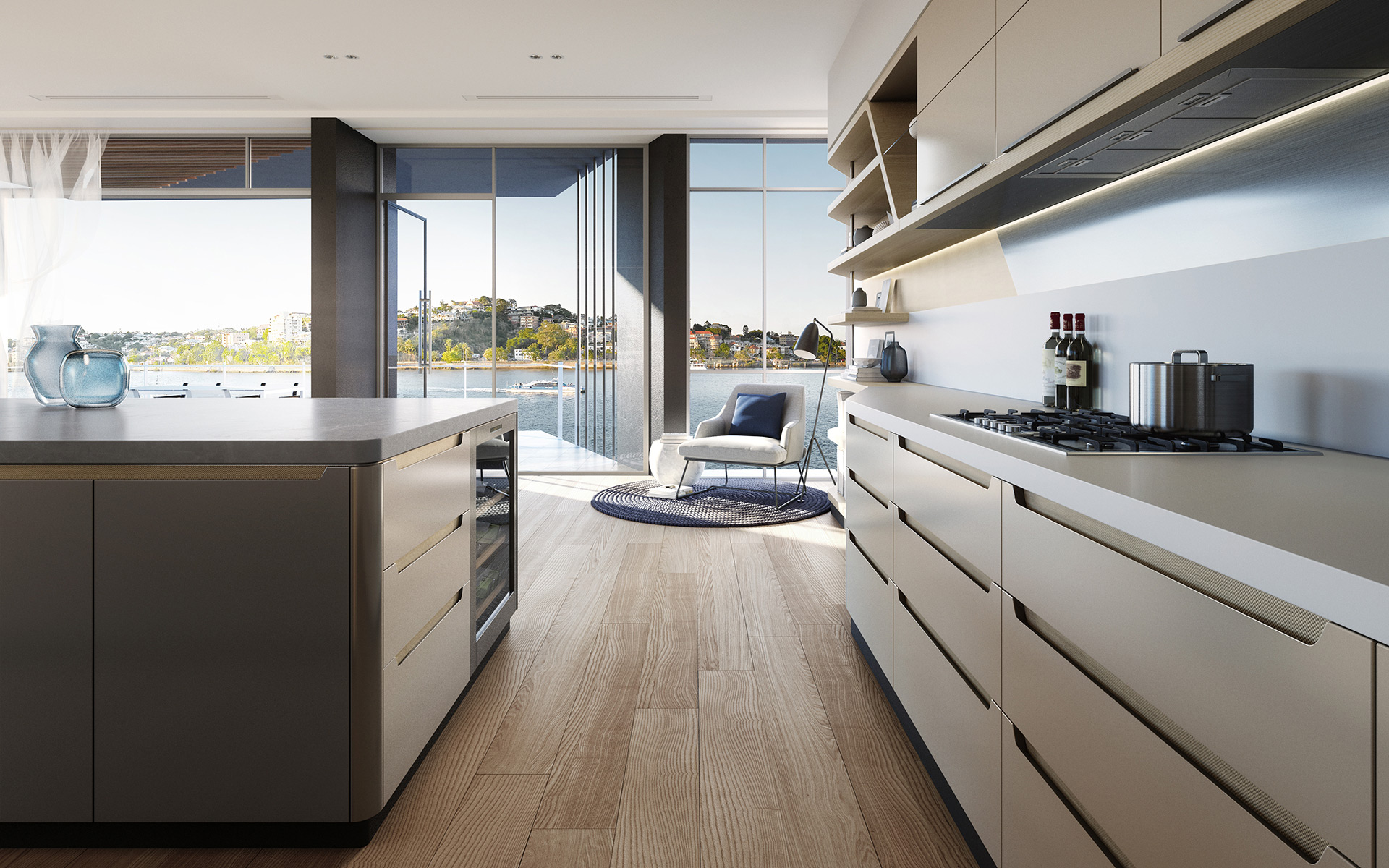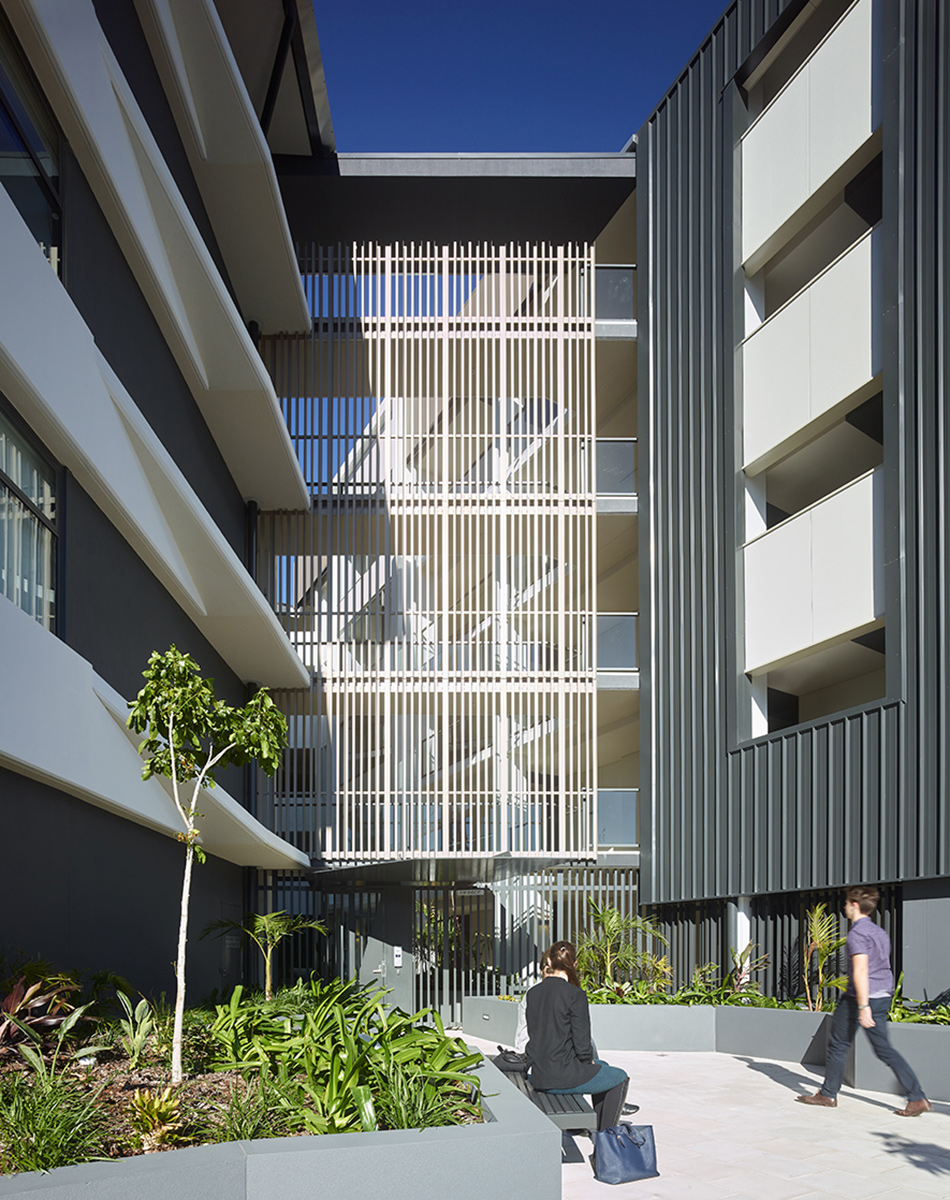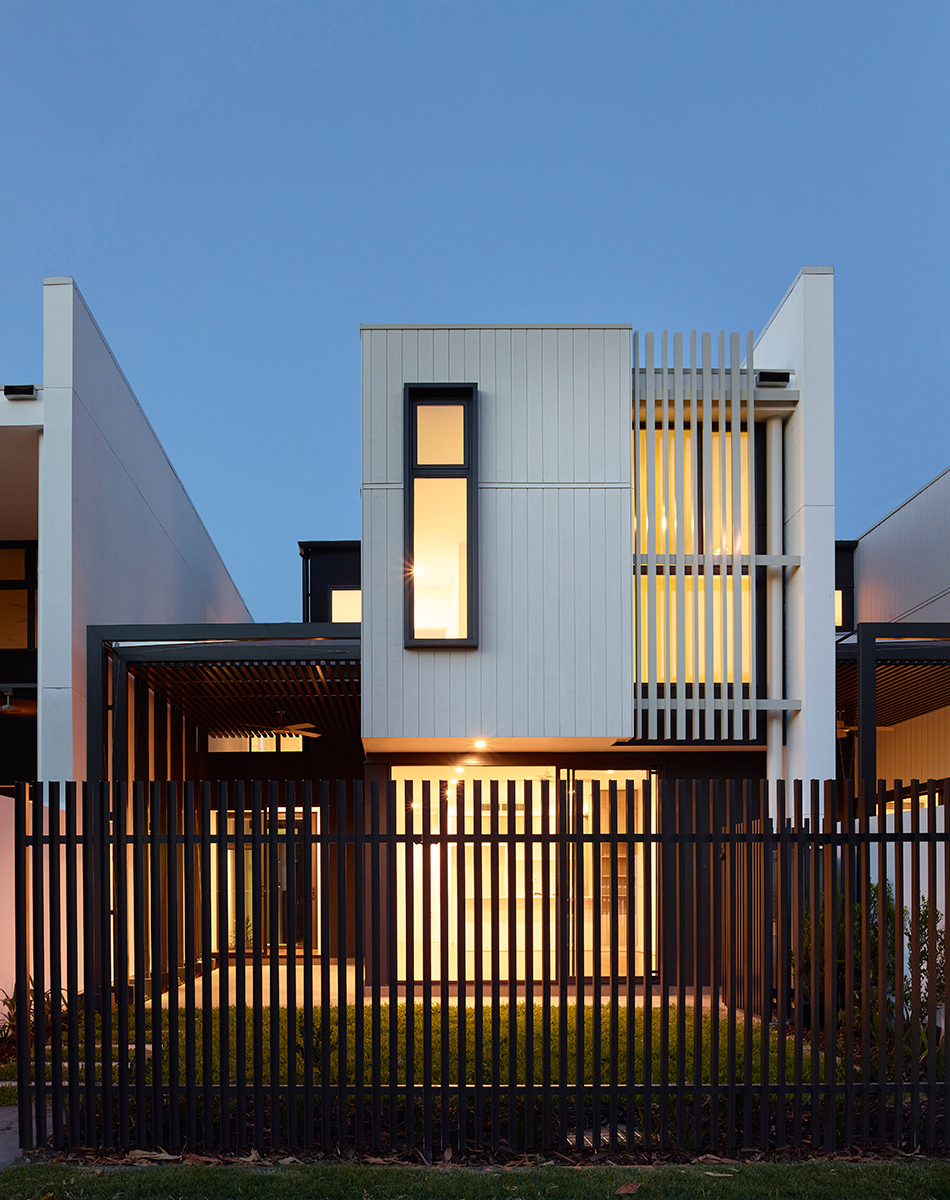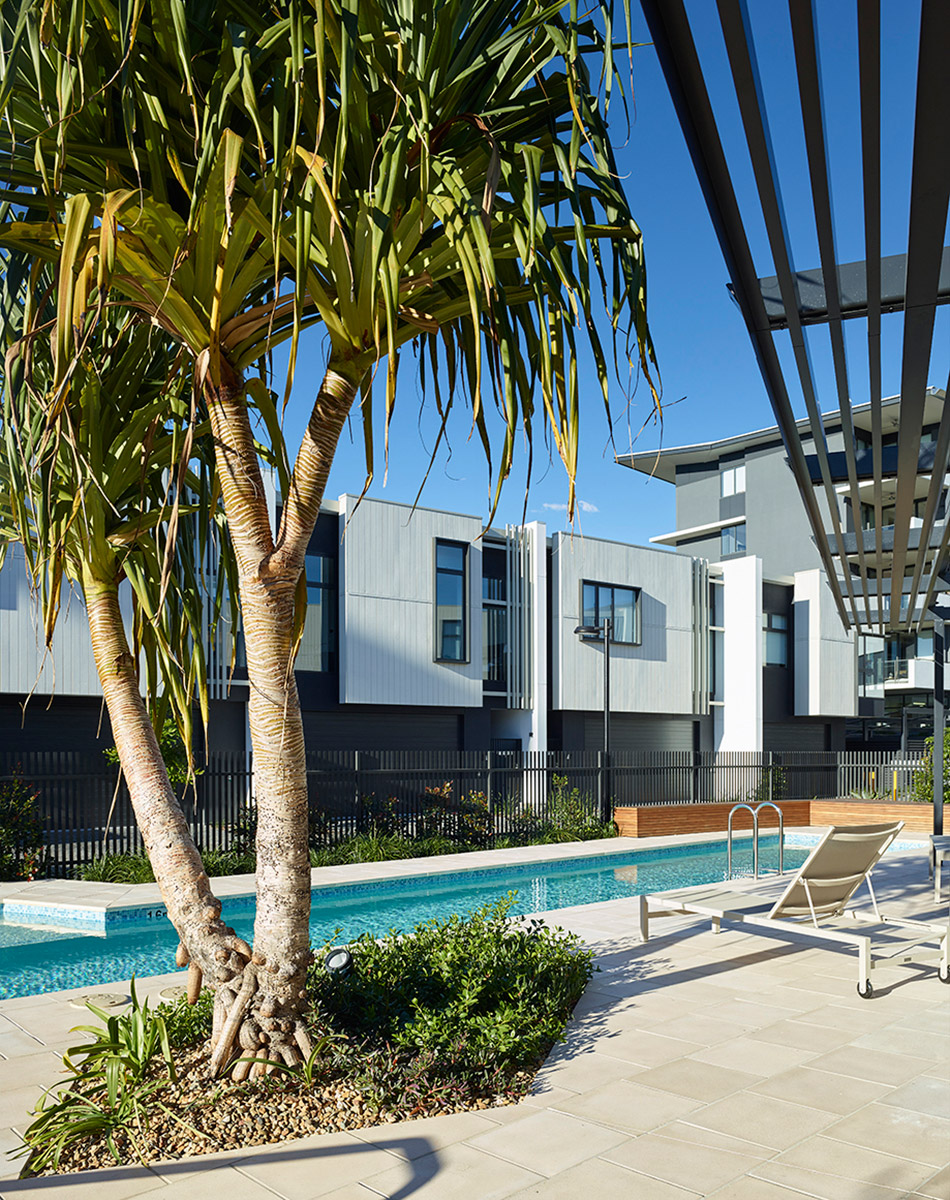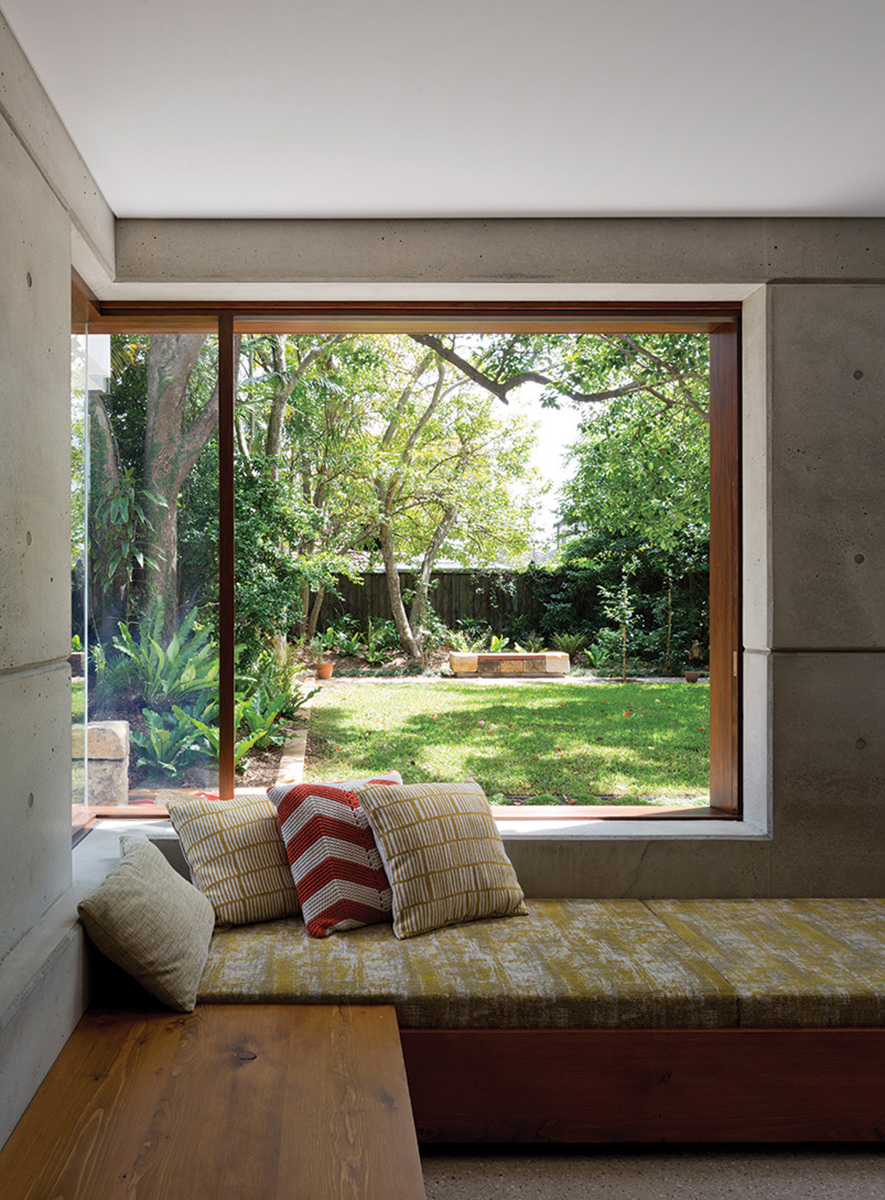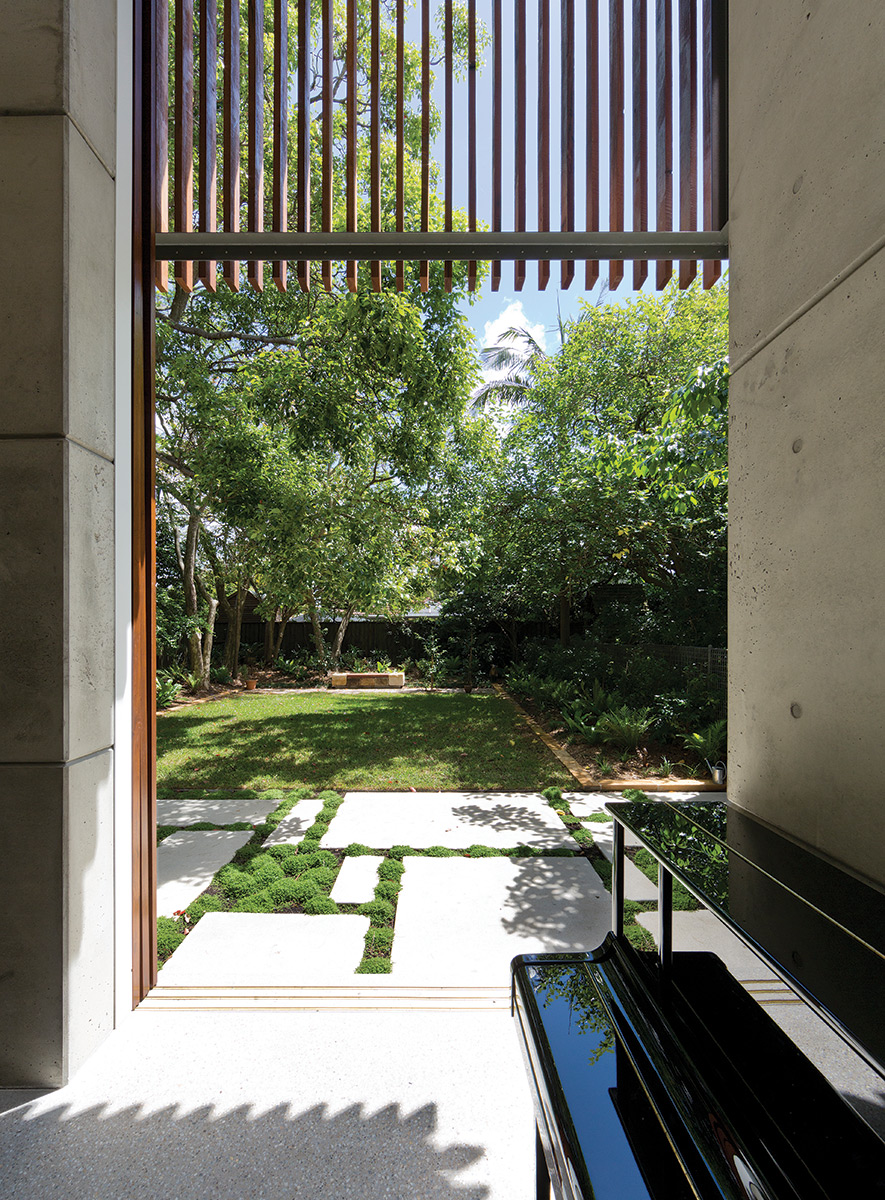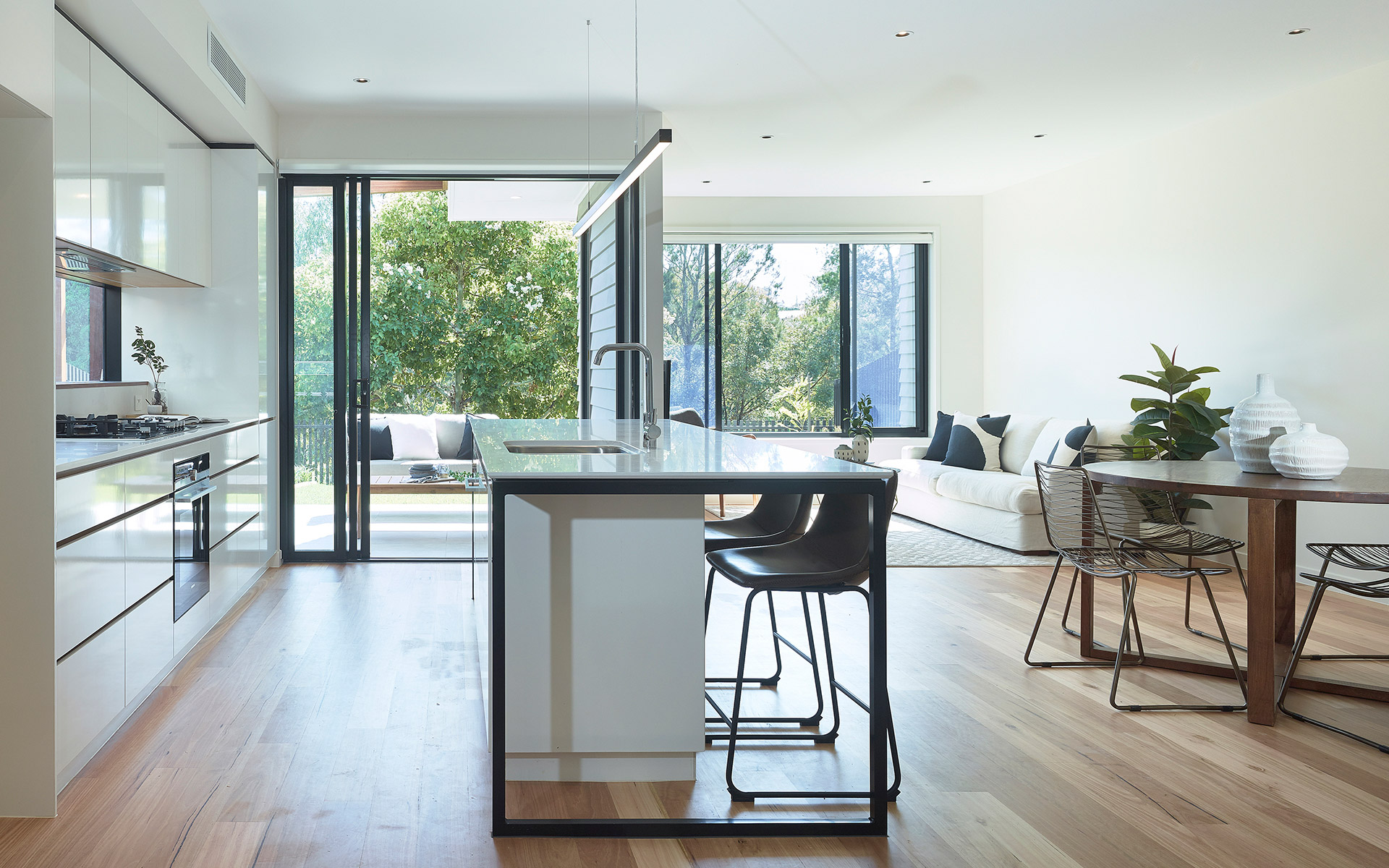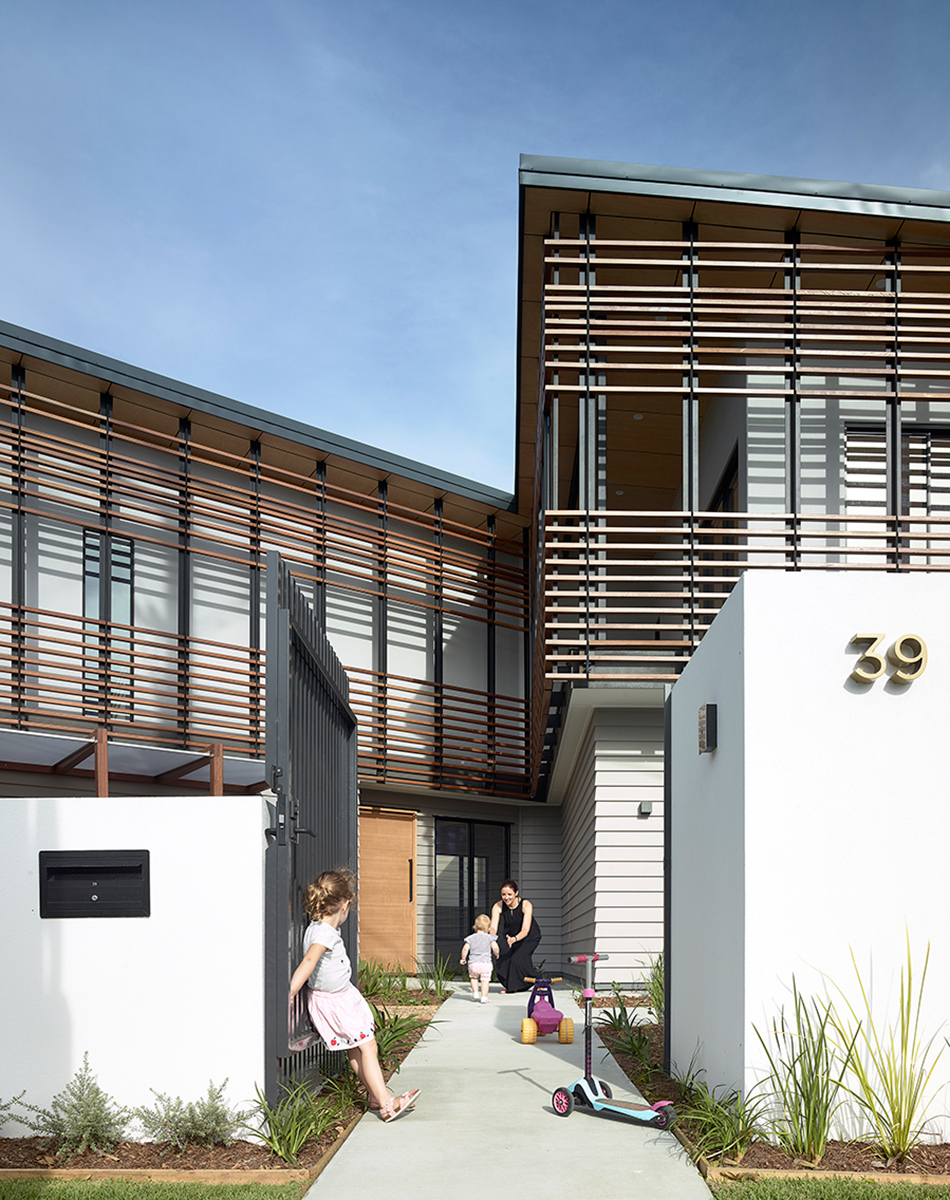 Increased diversity in housing shapes and sizes would better fit the needs of our population. This could see an increase in density to help manage affordability constraints of any new development. To increase density in the middle suburbs without negative impact will require a focus on quality of approach and design. We need to ensure lower standards of design and amenity do not become the means to meeting growth and affordability benchmarks. Moving beyond a purely investor market focus will be both cause and effect of higher quality housing. Engaging communities to participate in shaping their future will further help designers and developers find successful and desirable outcomes.
As architects we are perfectly placed to pursue the highest quality in all housing types – without compromising our clients' bottom line. We are equipped to add value to projects through design and delivery. Our genuine involvement through all stages of a project will enhance this contribution.