Gordita was born from the desire to create a restaurant design with an emphasis on the bar atmosphere, influenced by Southern Spanish food and aligned with the sensual and intimate offer at Peasant, a sister restaurant in Brisbane's Barracks precinct.
The place needed to feel rustic yet rich, frame and focus a feature bar with artwork and wall painting, yet remain open to the street and laneway.
During the design development and construction documentation phase, the coordination with the base building, mechanical and hydraulics were crucial; the windows and doors of the existing structure strongly informing the restaurant's layout and connection with the street and lane. The coordination with the kitchen consultant was also necessary to allow space for the kitchen at the back whilst ensuring the placement of the feature bar. The planning resulting in a restaurant that has been designed around the main feature bar in the centre of the main front of house space, complimented by a long communal table, and booth seating areas lining the lane and street.
Our role in this project was to coordinate the services, design the big picture, and provide good detailing so the client could add a personal creative touch. Using a creative planning approach and a material pallet of solid timber, marble, painted textured walls and copper highlights accentuating the artistic vibrancy of the space, Gordita provides the perfect backdrop to an exciting bar atmosphere.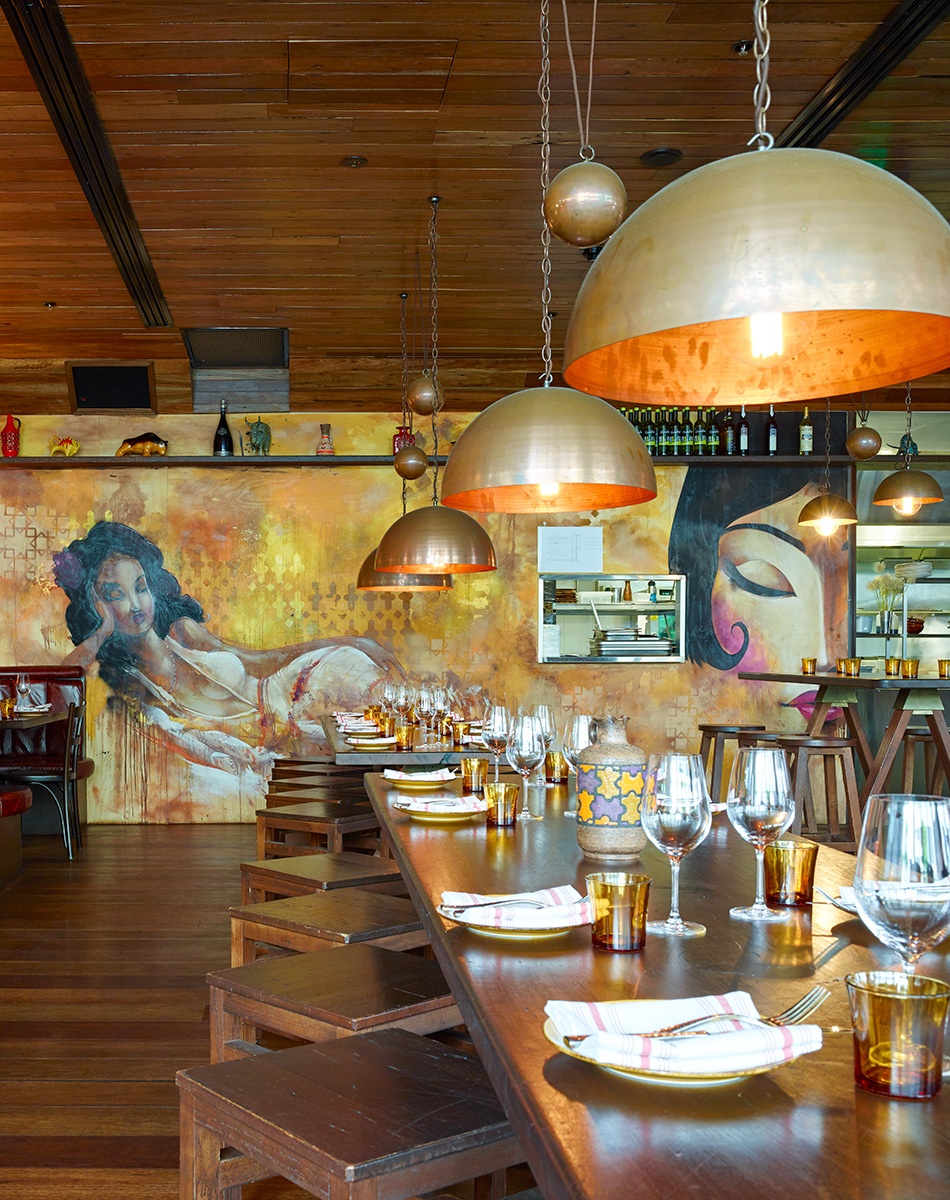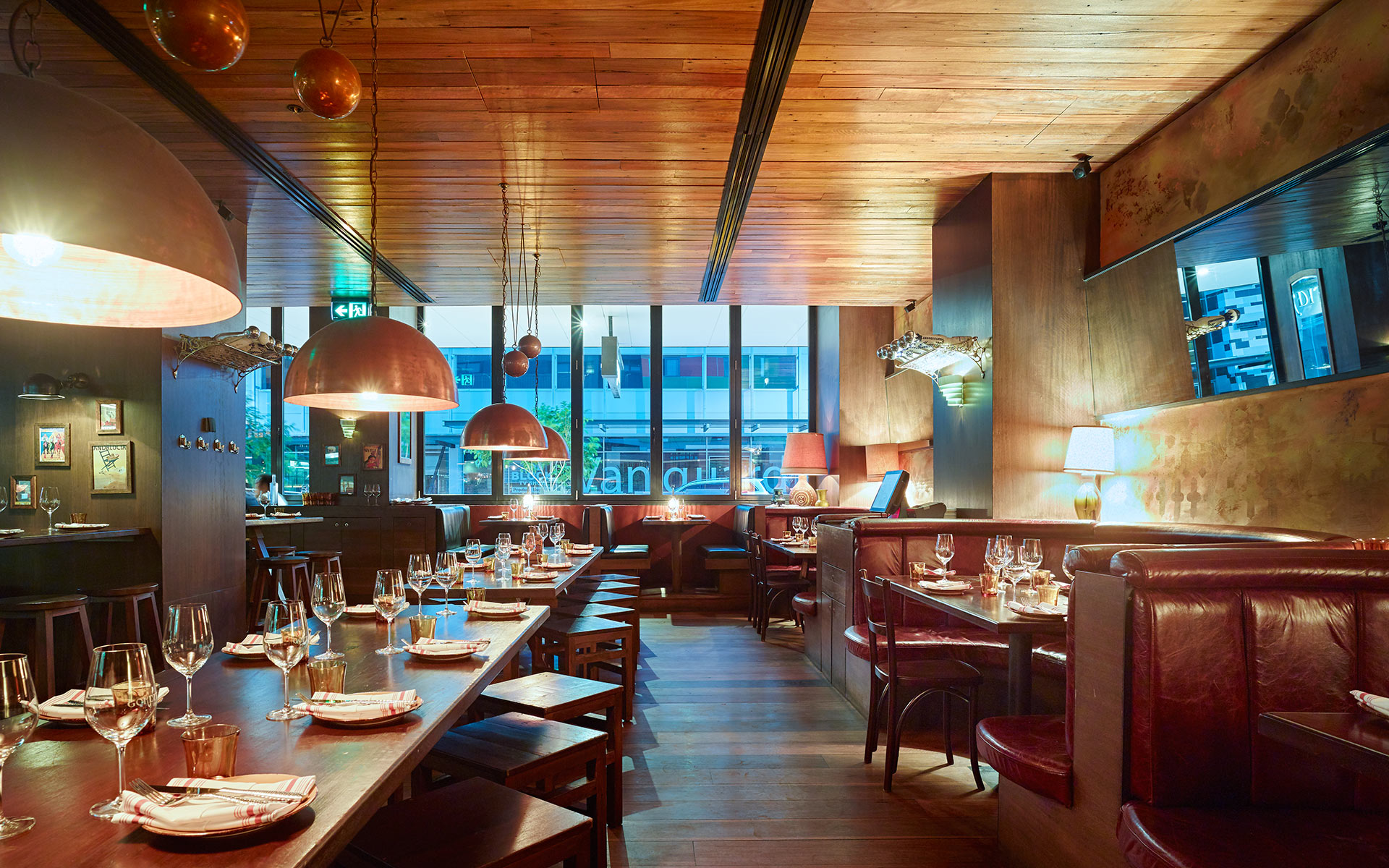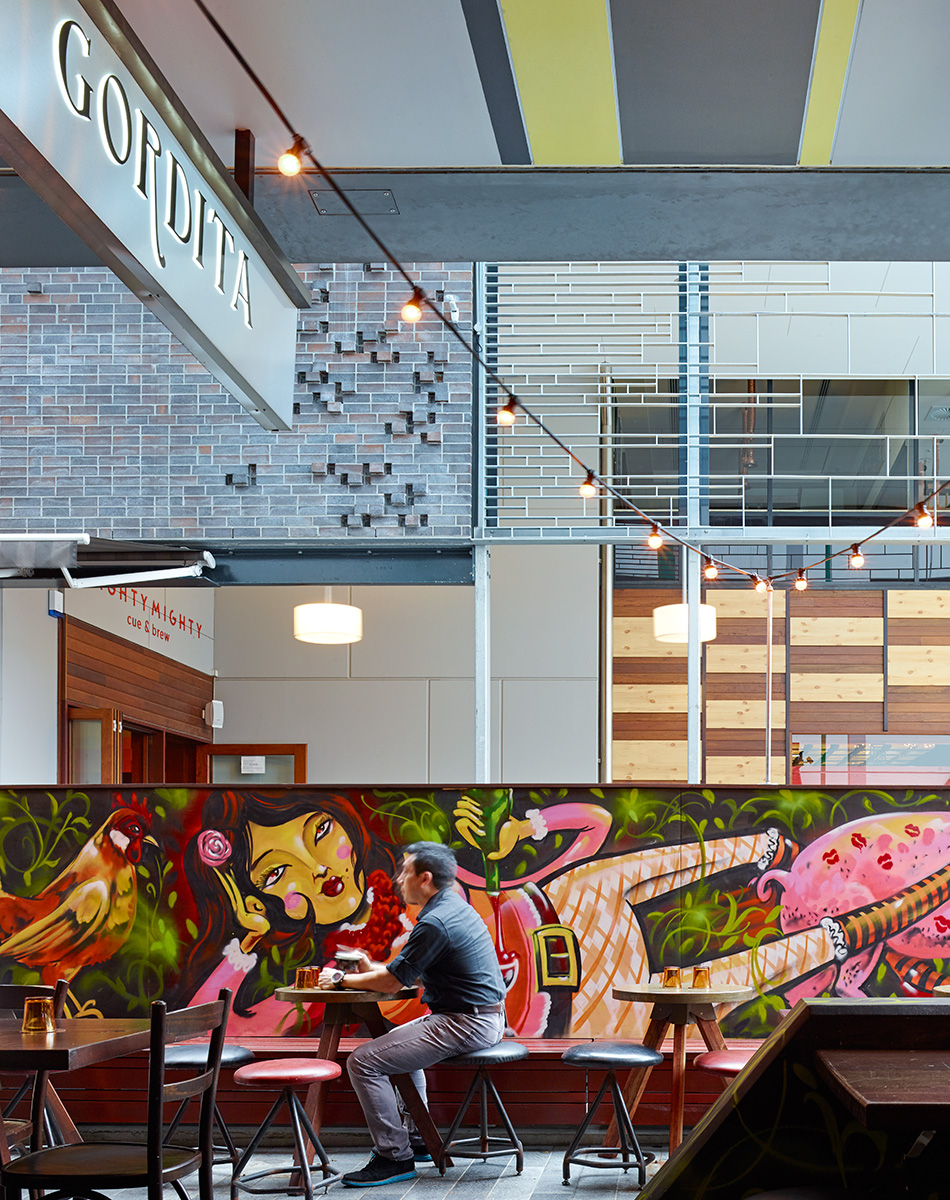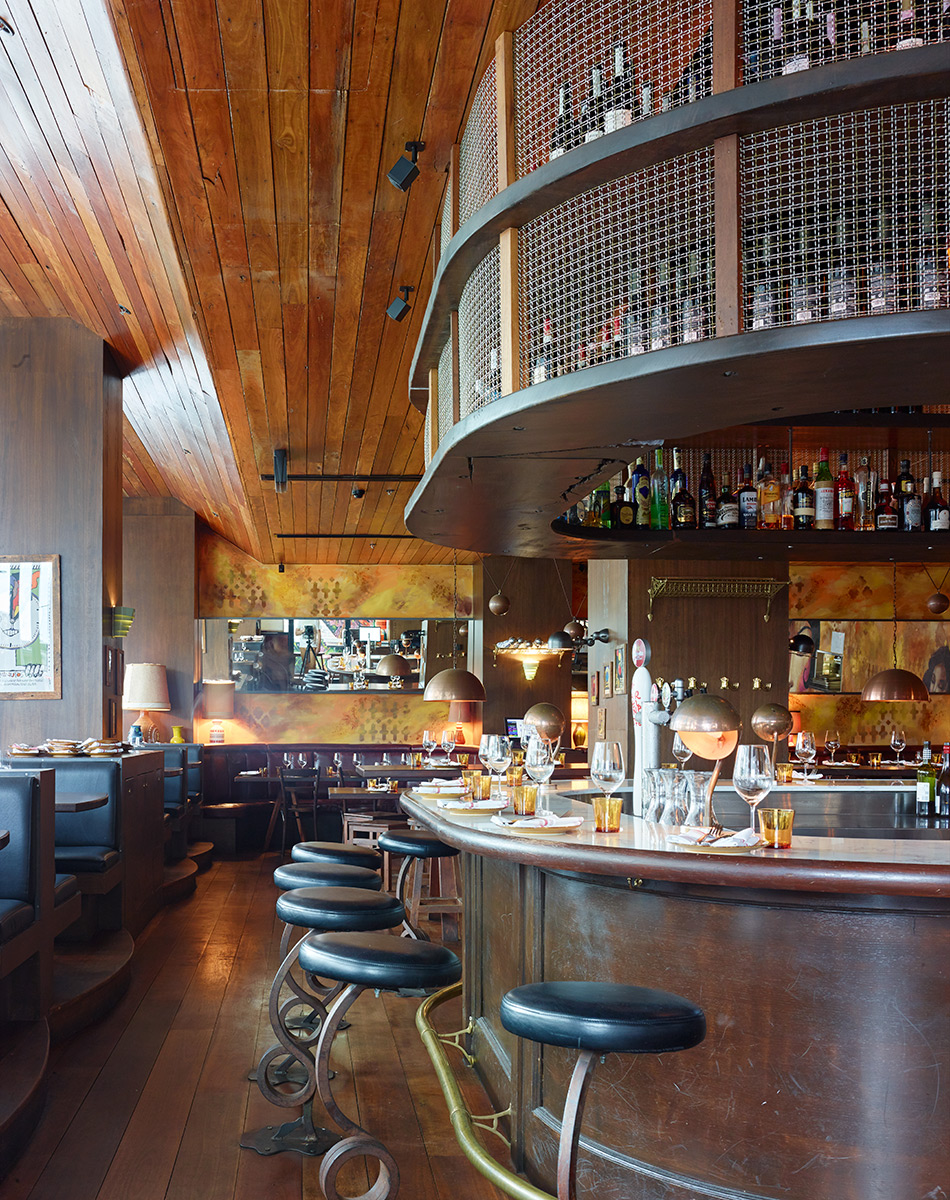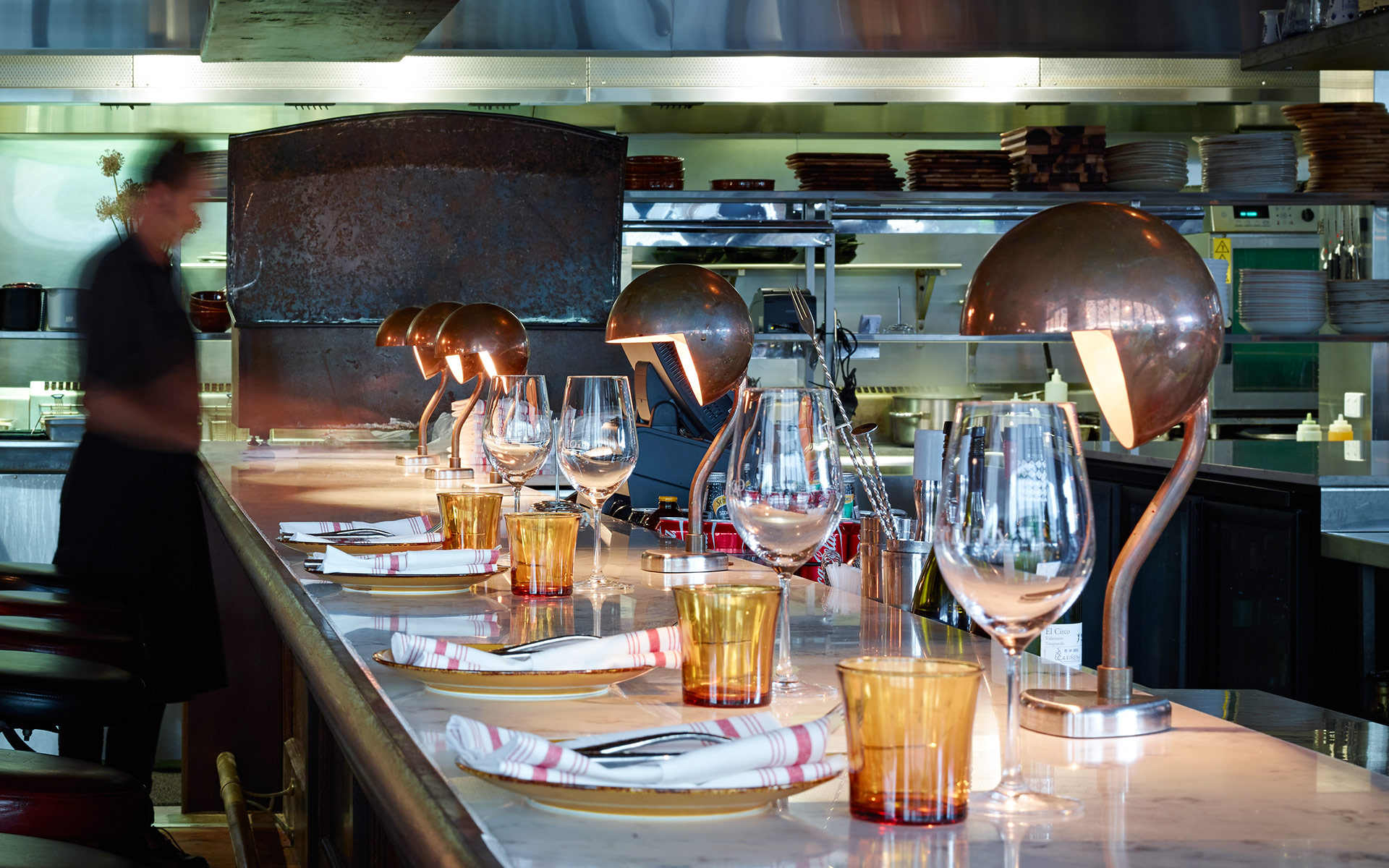 Client
Jamie Webb
Contractor
By Client
Scale
200

m²

Pax
90 Seats