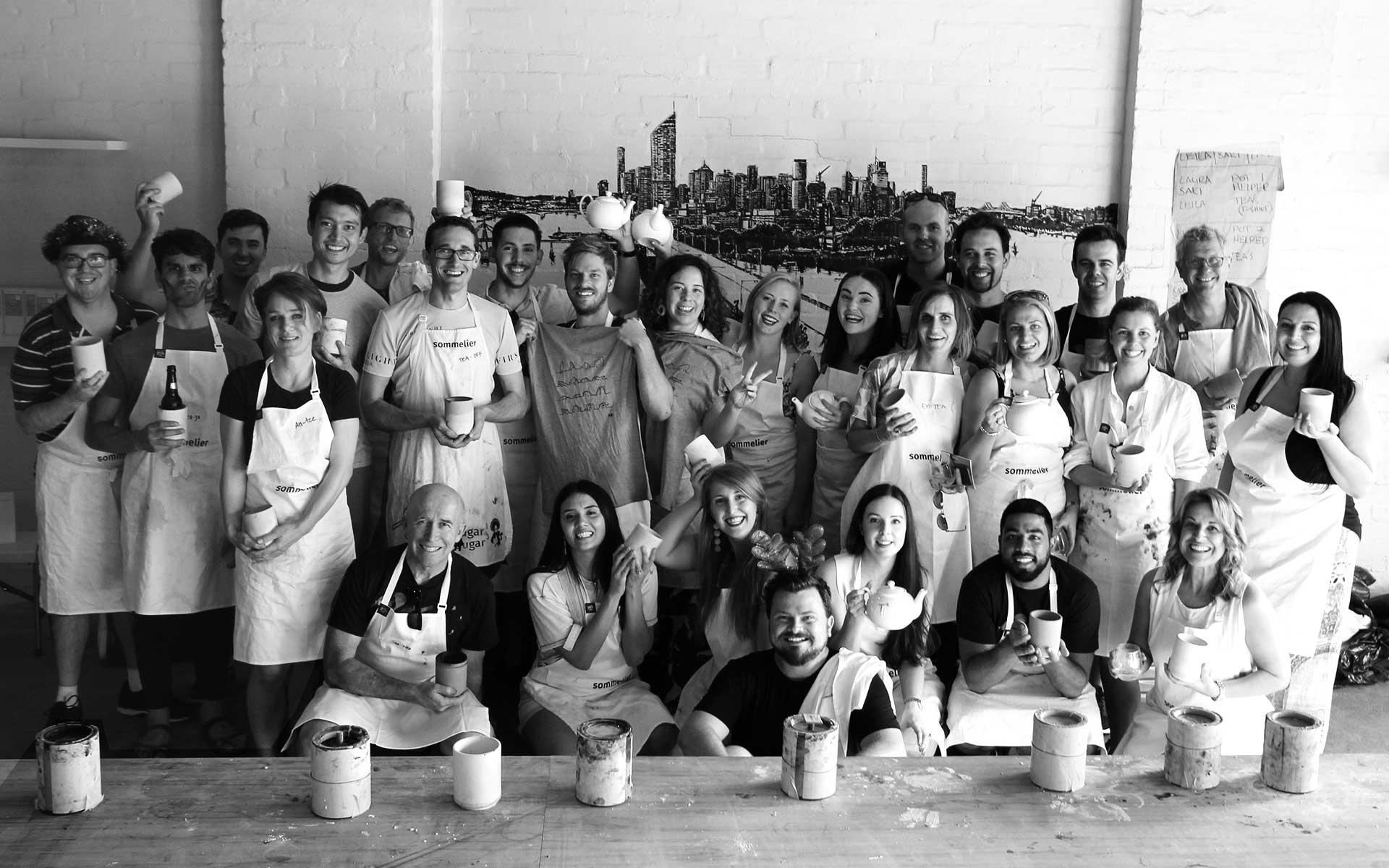 Our studio has a strong team based culture that enables us to work together to create the best that design has to offer across architecture, interior design and graphic design.
We are always on the lookout for passionate architects, interior designers, graphic designers and technicians who like to work in a collaborative and dynamic team environment.
If you value innovation, integrity and quality in all of your work and are motivated to join our team, we'd like to hear from you.
Send your CV, cover letter and portfolio to recruitment@arkhefield.com.au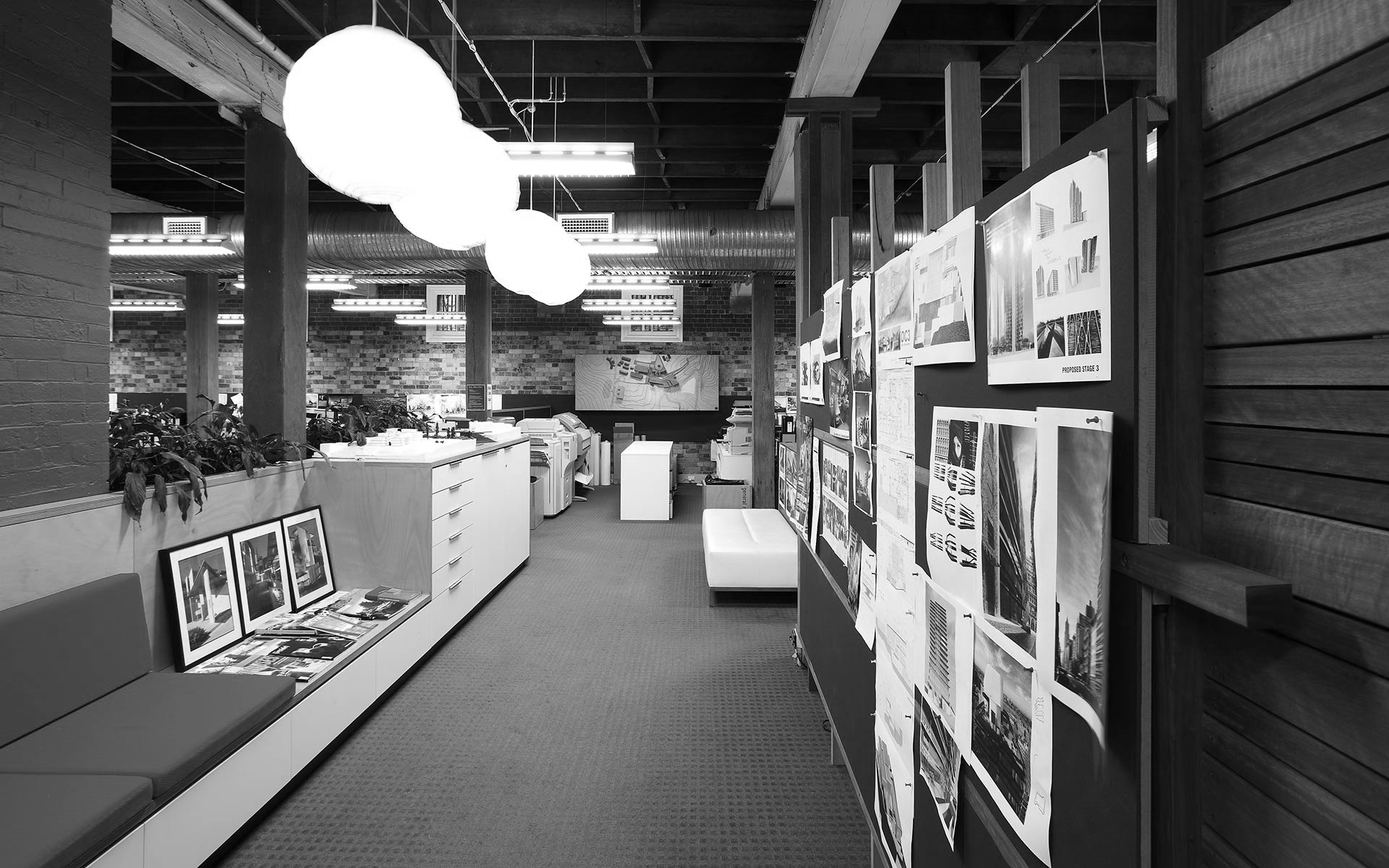 Each year, Arkhefield uncovers passionate and committed design students to take part in the Arkhefield Internships program in both architecture and interior design.
We provide paid architectural and/or interior design positions each year through our Arkhefield Internships program.
The program provides the opportunity for students to develop their design skills whilst working on real projects as part of a diverse and talented team.
As one of Queensland's leading practices, we offer a collaborative team environment which encourages interns to strive and reach for their goals in a motivating work environment.
Registrations for the 2020 program are now closed. If you have any questions please contact us