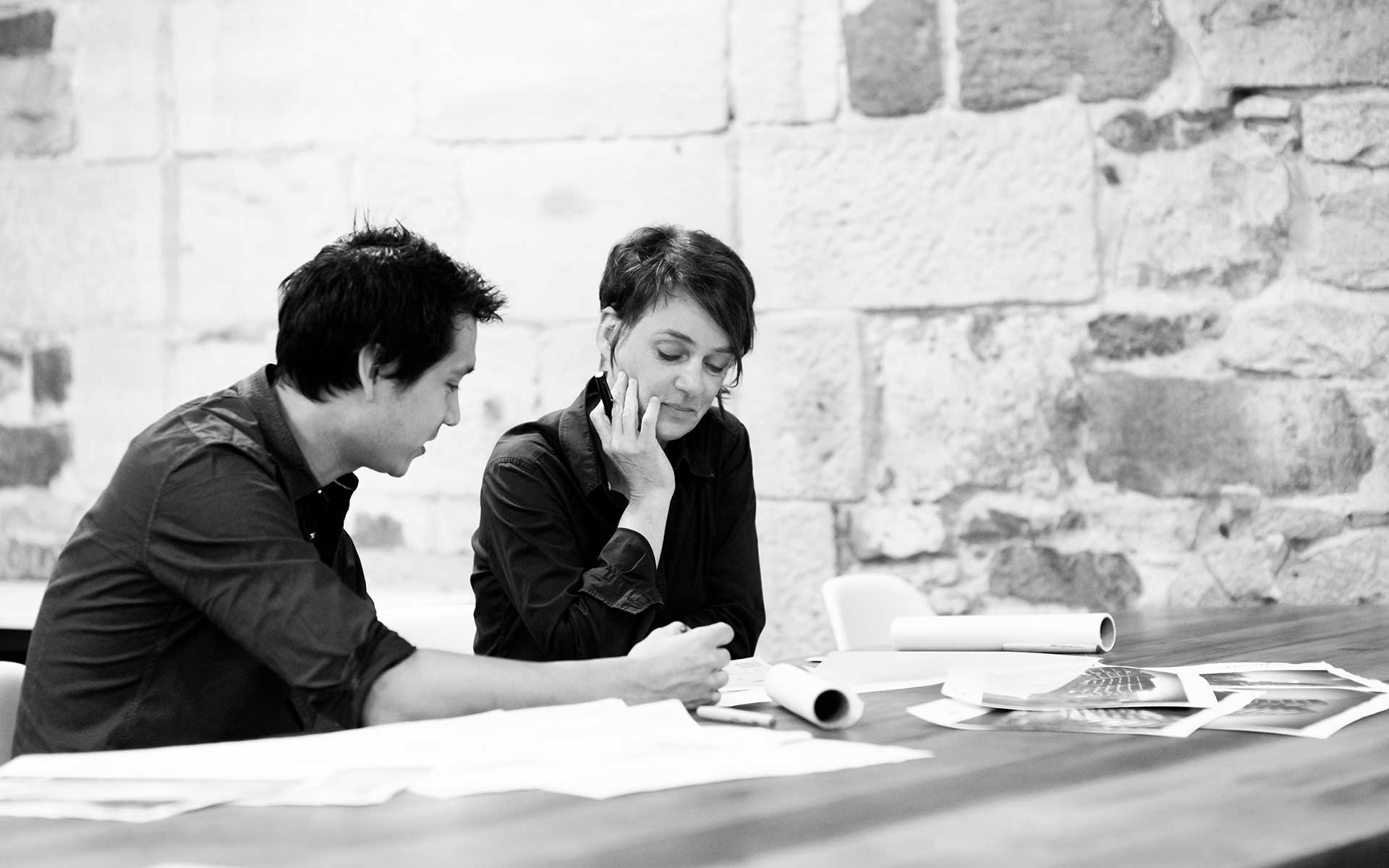 A passionate and energetic designer, Daniel has over a decade of experience across a multitude of sectors including masterplanning, multi residential, urban design, health and education.
He believes good design embodies a big idea which contributes meaning and narrative to a project and is committed to creating evocative and unique public places which contribute to the wider community.
Daniel's design vision draws upon the cultural, climatic and physical context of a site to establish a set of guiding principles for a project. He values collaborative discussion and working collectively with a project team to deliver built outcomes which respond to their budget, brief and context.
Daniel has also led in-house research into build -to-rent and co-living housing models and also regularly tutors and guest critiques at the University of Queensland. From the urban scale to technical details, Daniel seeks to explore the balance between aesthetics and pragmatics within the evolving Queensland vernacular.
Contact
daniel.c@arkhefield.com.au
Expertise
Qualifications
Master of Architecture, University of Queensland
Bachelor of Design Studies (Arch), University of Queensland
Registered Architect, Queensland