Gavan Ranger
Arkhefield Strategic Director, LFRAIA
Advisory Board Member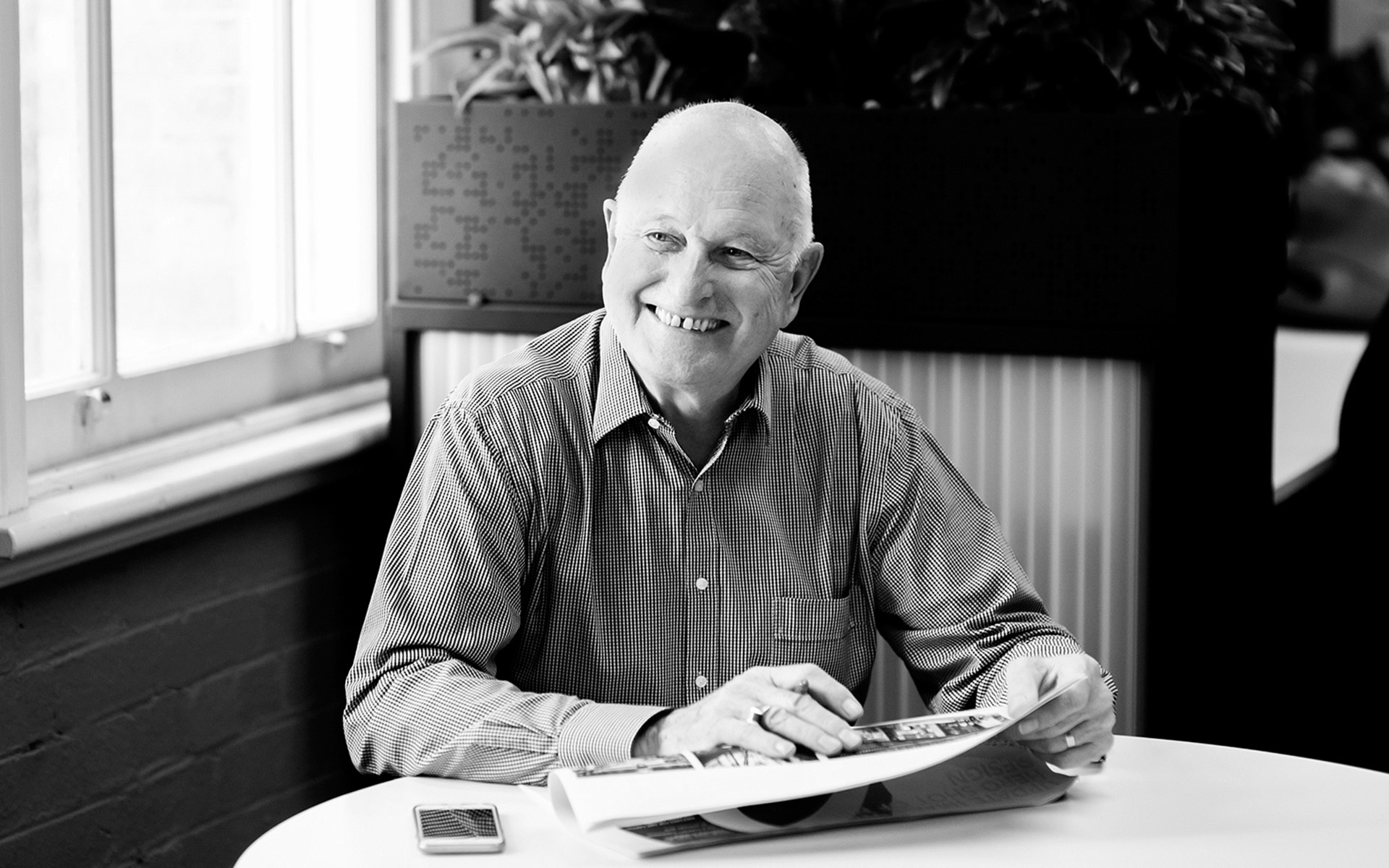 A widely experienced architect who has worked on significant projects in both the public and private sectors, Gavan holds key skill sets to achieve strong project support for the studio.
Gavan has led major projects from all orientations, including within government, for government, within the private sector and as a Principal of design consultancies. His span of work covers strategic input to urban, transport, institutional, commercial and residential projects around Australia, with roles ranging from key designer and design manager through to overall development manager and project director for significant projects.
Gavan's professional roles have been complemented by long term involvement with the Australian Institute of Architects at state and national levels, recognised by the Institute's award of Life Fellow. He continues to contribute to professional, industry and not for profit organisations at a senior level.
Gavan brings a proactive and energetic approach to his key competencies in strategic inputs, mentoring and team development, design management, project reviews and facilitation skills. In addition to his role as Strategic Director, he is a member of the Advisory Board.
Contact
gavan.r@arkhefield.com.au
Expertise
Qualifications + Affiliations
Bachelor of Architecture, University of Adelaide
Master of Science - Engineering Science (Transportation), University of California, Berkley
Fellow, Australian Institute of Company Directors
Life Fellow, Australian Institute of Architects
Fellow, Design Institute of Australia
Fellow, Australian Institute of Management
Chairman, Architecture Media
Director, Artisan (Craft Queensland)
Management Committee, Committee for Brisbane
Registered Architect, Queensland