Zoe Ridgway
Associate Director, Architect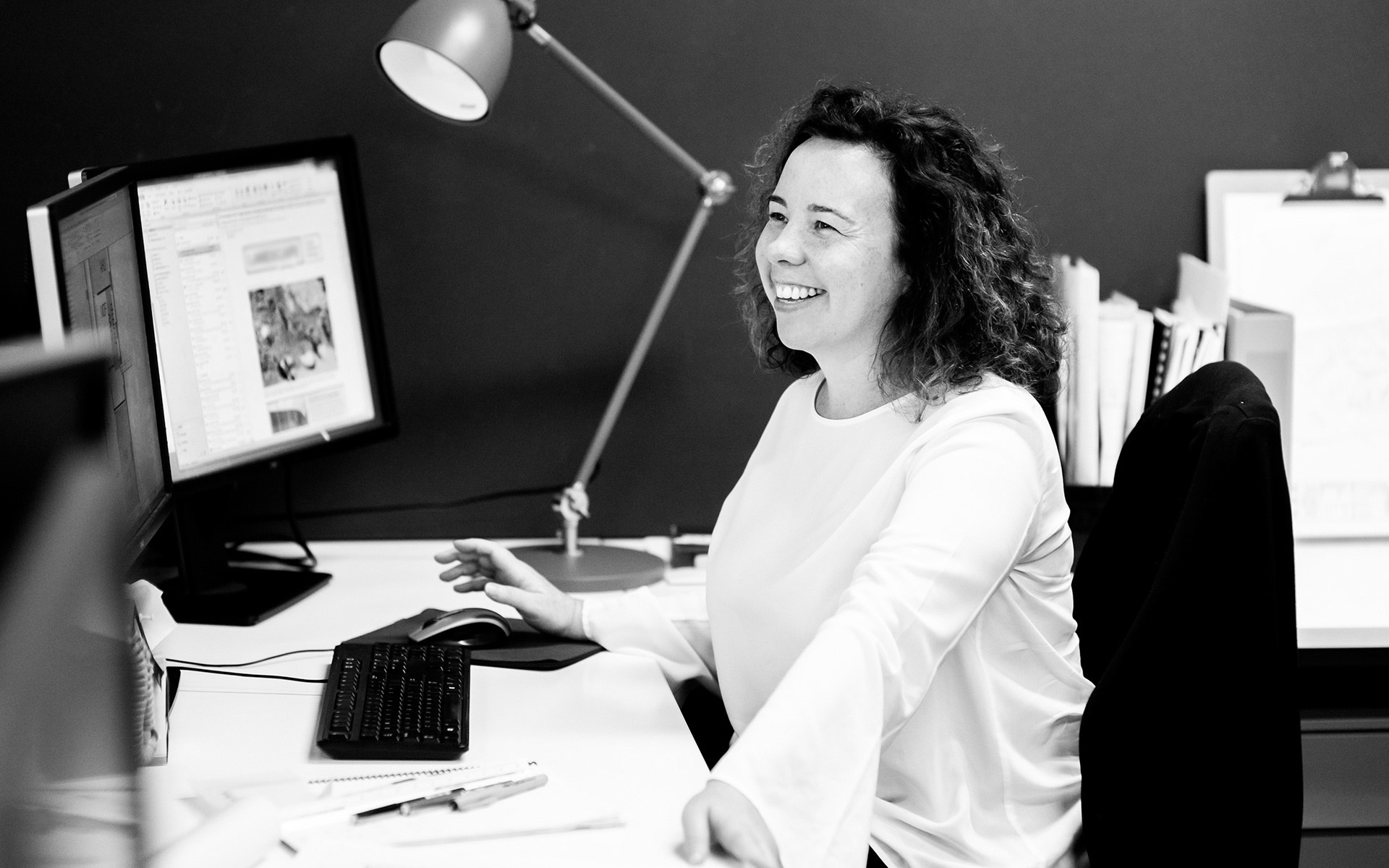 Applying architectural principles to enact change and improve and enrich the way people live is a key driver for Arkhefield Associate Director Zoe Ridgway.
As Arkhefield's "emerging housing" specialist, Zoe has led Brisbane student accommodation projects including the award-winning Student One in Elizabeth Arcade and Student One in Adelaide Street.
Her research has included leading a number of Masters studios at the University of Queensland, and encompasses emerging housing types like build-to-rent, co-living, student accommodation and new models of social and affordable housing, all of which contributes to positive change within the industry.
She has a special interest in cities and how different cultures approach urban life and architecture. Using this curiosity to refine her work, she strives to make places that enrich people's lives.
Contact
zoe.r@arkhefield.com.au
Expertise
Qualifications
Bachelor of Architecture (Honours 2A), The University of Queensland
Registered Architect Queensland