Zoe Ridgway
Associate, Architect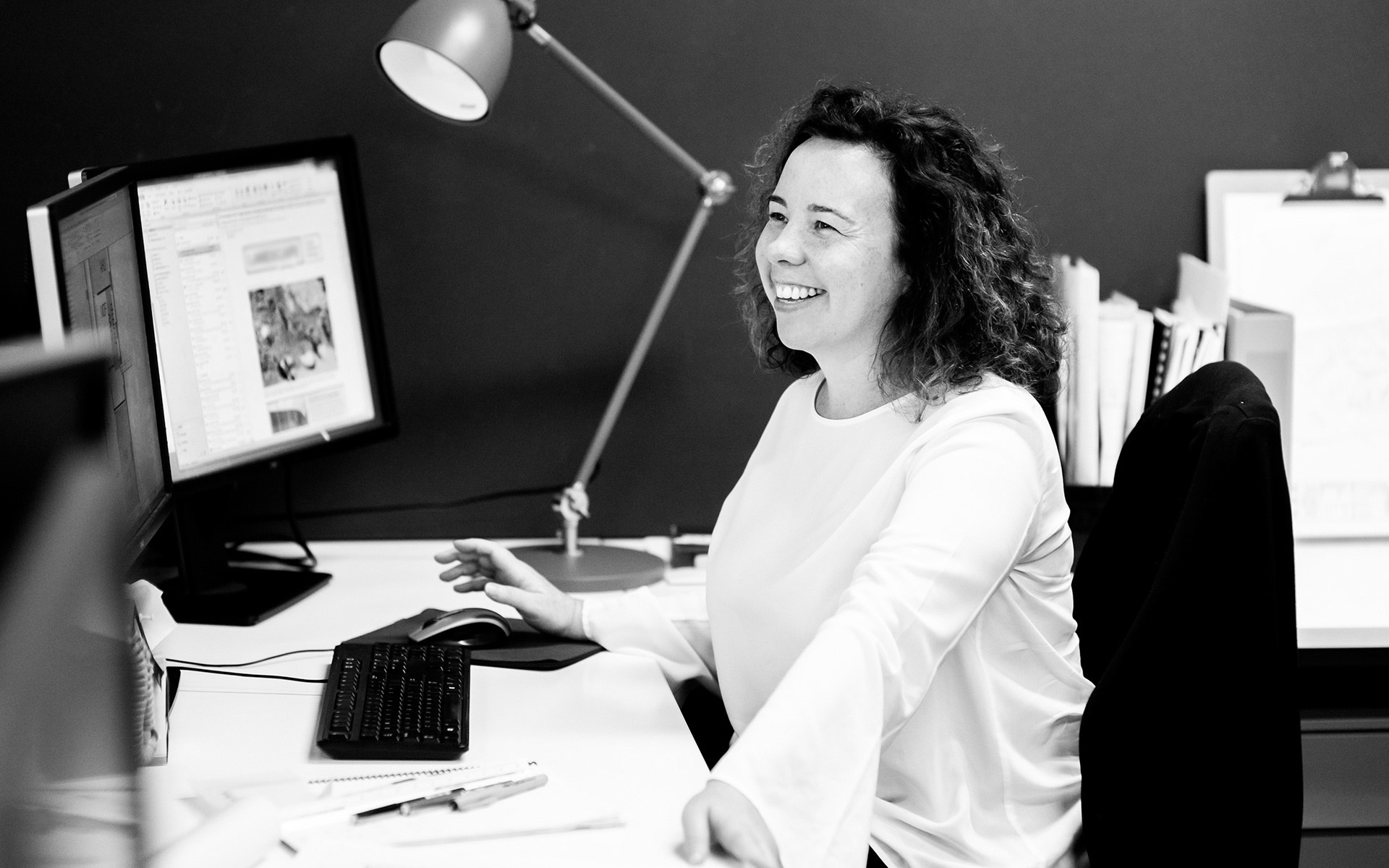 With a depth of experience in design, documentation and delivery Zoe balances commercial practicality with the desire to create places that are refine the way we think, life and create.
Relishing the task of tackling complex design problems Zoe has successfully delivered two significant Student Accommodation projects in the inner city in the last 4 years. Translating the needs of the user, the client, the site and the builder she brings thoughtful design and attention to detail to every project.
Zoe is a clear communicator and a generous collaborator; her background in design education underpinning her current role as course coordinator and studio leader with the University of Queensland. The Advanced Architectural Design: Architecture + Commerce providing an opportunity to explore industry trends identified in her role as a practicing architect.
Contact
zoe.r@arkhefield.com.au
Expertise
Qualifications
Bachelor of Architecture (Honours 2A), The University of Queensland
Registered Architect Queensland