Andrew Gutteridge
Architect + Principal
FRAIA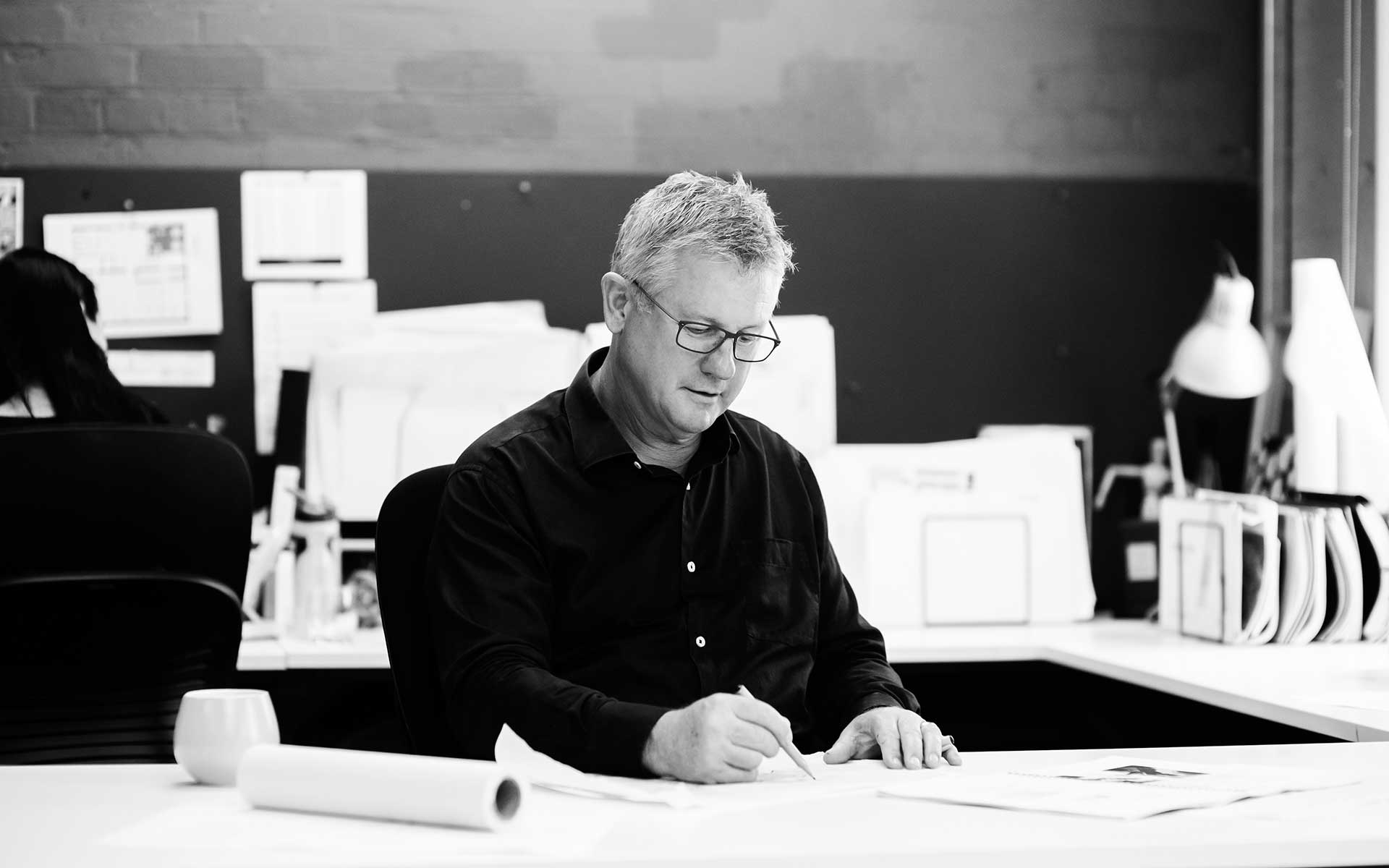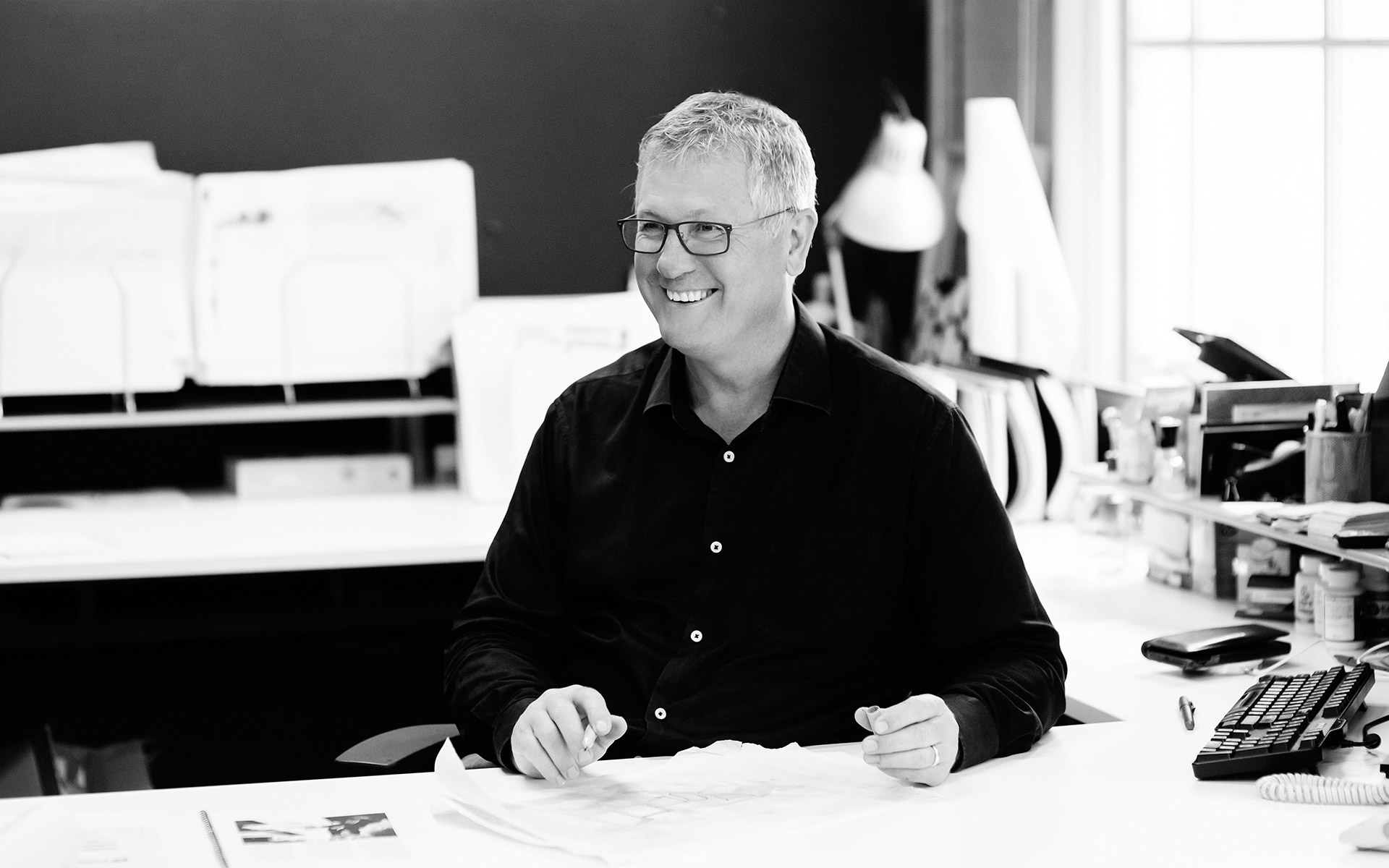 With one eye firmly focussed on the future of architecture in Queensland, Andrew Gutteridge, Arkhefield's founding partner, is an architect and a story teller who is committed to creating spaces that serve the communities that use them. Under his strategic leadership throughout its 30 years, Arkhefield has become known as a practice that contributes to the public realm through design, and Andrew's innovative approach has elevated the Queensland lifestyle through a range of public, private and commercial projects.
Some of the most memorable projects of Andrew's career include River Quay, Elizabeth Arcade, BP Service Centres, Brisbane International Cruise Terminal, Townsville Cruise Terminal, Kurrawa Surf Club, Brisbane's Waterfront Precinct and a number of multi-residential projects as well as private houses.
Andrew believes the key to successful design is the ability to "get the story right." He is an adept communicator who quickly understands his clients' needs and is then able to reflect them back through inventive design stories, which ultimately become places that contribute to public life and people's quality of life.
Andrew has Bachelor of Architecture (Hons) from the University of Queensland, is a Fellow of the Australian Institute of Architects and he has worked in both London and Tokyo. Reflecting his commitment to public life and the future of architecture, Andrew advises the Brisbane City Council on design issues and is on the board of the Museum of Brisbane.
Andrew loves nothing more than spending time with his family. He loves cooking seafood and he is famous among his friends and colleagues for his
paella.
Contact
andrew.g@arkhefield.com.au
Expertise
Qualifications + Affiliations
Bachelor of Architecture (Hons), University of Queensland
Fellow, Australian Institute of Architects
Registered Architect, Queensland