George Hazell
Associate Director + Architect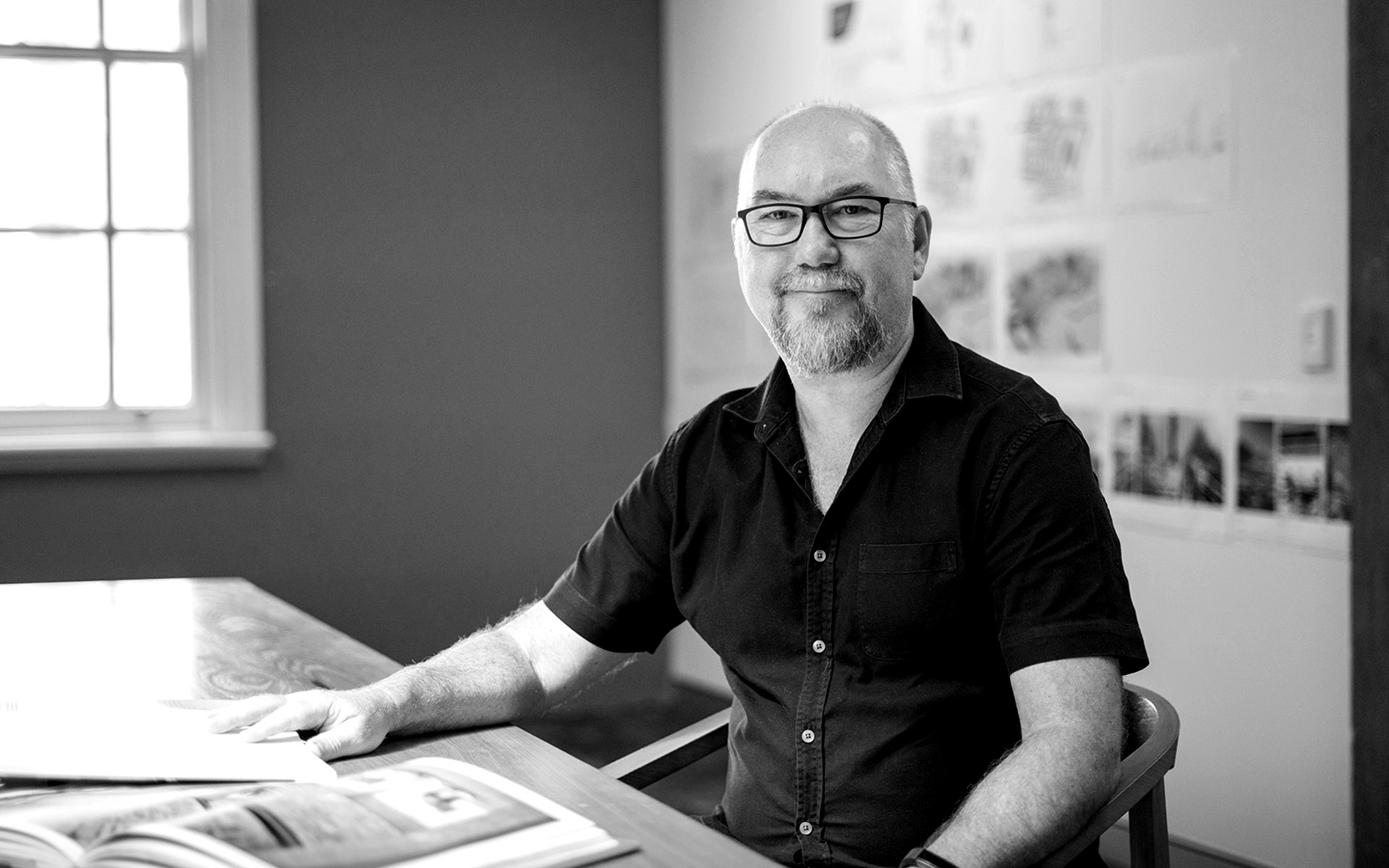 "My aim has always been simply to execute a project as well as possible to get the right outcome for us as Architects and the client … designing a building that not only intrigues the visitor, but is functional with tactile materiariality."
George Hazell is a passionate and accomplished architect with over 20 years' experience. He has designed and delivered projects across a range of sectors, including multiple award-winning buildings throughout Brisbane the Sunshine Coast and in Adelaide. Through strong planning, volumetric consideration of the built form and unique detailing, projects he has worked on deliver a strong sense of place for the users to enjoy on a daily basis.
George's experience in close-knit teams has provided him with a diverse skillset and an invaluable understanding of project delivery from the initial concept phase right through to construction and completion on site. George particularly enjoys working with clients to develop initial concepts and seeing these ideas come to life through the design process.
The belief that collaboration is vital to any successful project is at the heart of George's approach to architecture. He's a team player, and his broad experience has equipped him well to guide emerging architects. George values integrity and simplicity in Architecture and believes that an honest, well-designed building will speak for itself, with aesthetics and functionality that will stand the test of time. At Arkhefield, George applies his skills, approach and knowledge of the built environment to projects across all sectors; currently, he is focussed on delivering the Waterfront Precinct Masterplan.
When he's not in the office, he's likely to be outdoors with his family – whether it's bush walking, mountain biking, camping or beach holidays.
Contact
george.h@arkhefield.com.au
Expertise
Qualifications + Affiliations
Bachelor of Architecture (Honours 2A), The University of Queensland
Bachelor of Design Studies, The University of Queensland
Registered Architect, Queensland