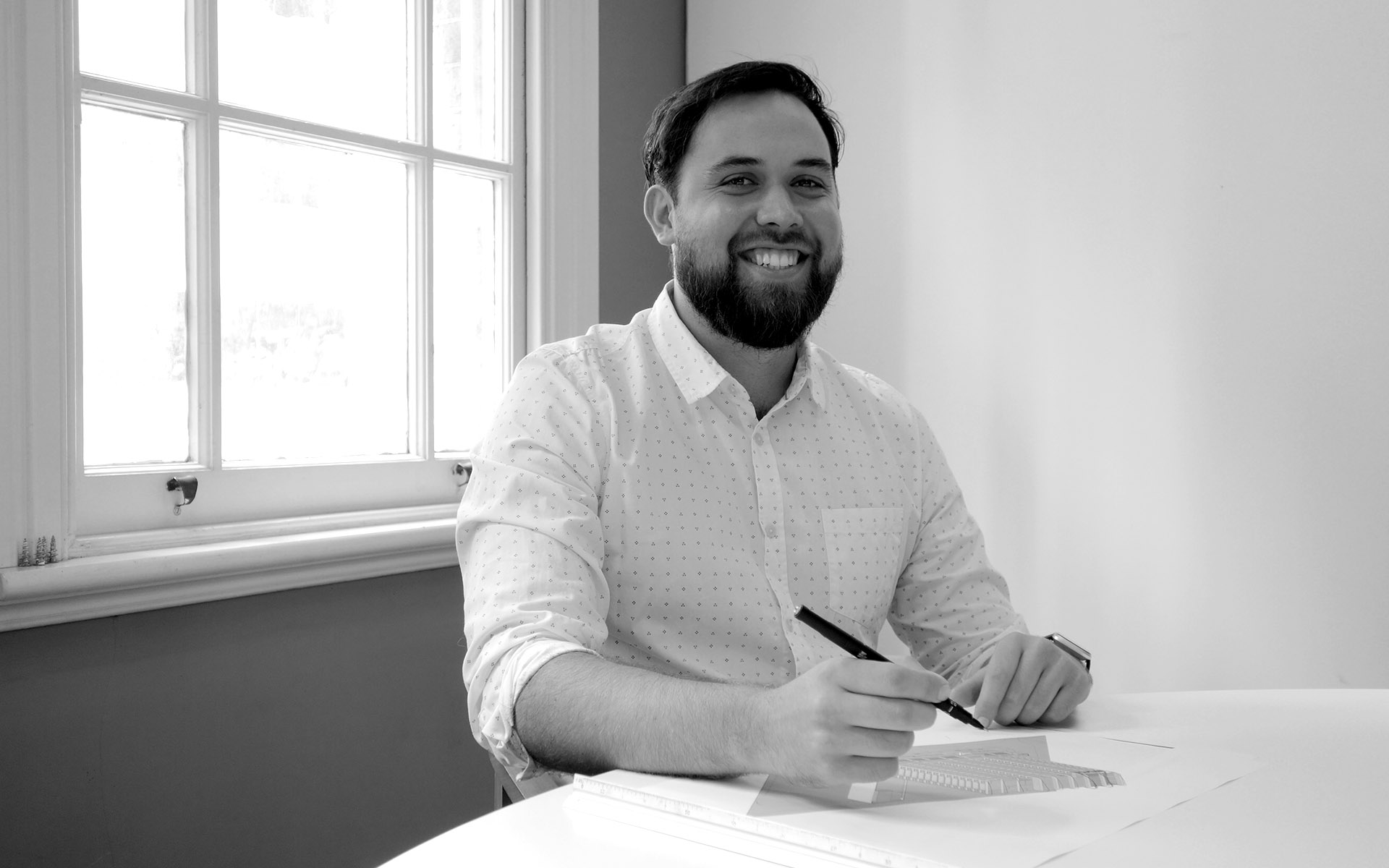 "Architectural projects can be very complex, with lots of different disciplines involved in various stages and I enjoy working through all of these stages and finding the simple, cohesive solutions to solve problems."
It is the joy of making things and understanding how they work that drew Izak Hollins to a career in architecture.
Learning about systems drives his contribution to projects that include large public infrastructure projects like the Brisbane International Cruise Terminal, the Melbourne Cruise Terminal and multi-residential projects like Sol Kirra Beach.
Izak was attracted to Arkhefield because of its open and inclusive culture. It provides him the opportunity to learn and understand the complex nature of architectural projects and draw out the simple cohesive solutions.
Complimentary to his work, Izak is a research consultant and has co-authored a paper on how the built environment affects people's recovery and rehabilitation after serious injuries.
Izak has a Bachelor of Design and a Masters of Architecture from Queensland University of Technology and in his spare time he likes to make furniture and art and also enjoys rock climbing.
Contact
izak.h@arkhefield.com.au
Qualifications + Affiliations
Bachelor of Design, (Honours)
Queensland University of Technology
Master of Architecture
Queensland University of Technology