Lamare Wimberly
Architectural Graduate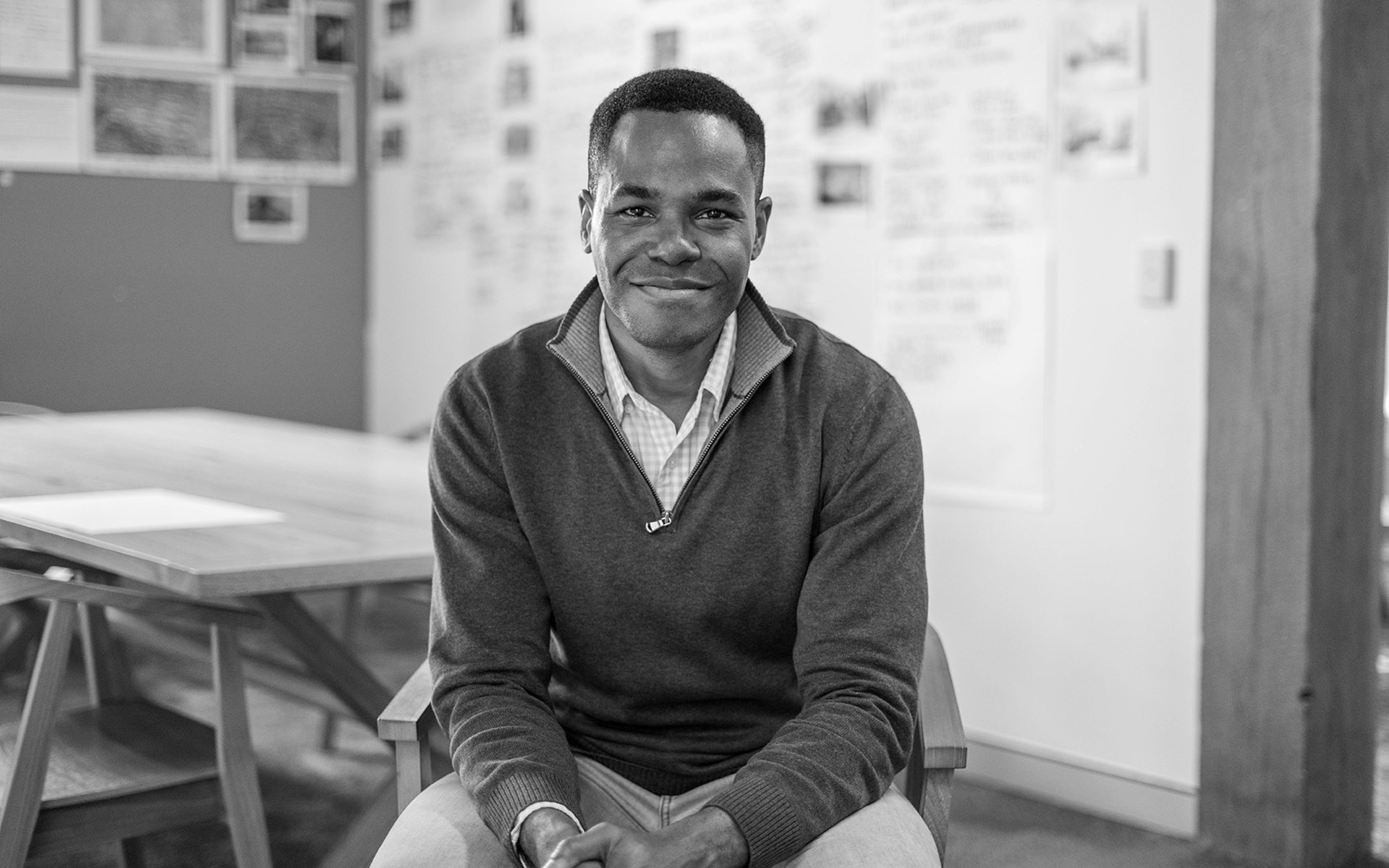 "People are what drive me in design and the way I can give them experiences through spaces. I like to think about how I can contribute to a space to make it responsive, comfortable, tactile and a little bit different. Spaces that people want to be in."
Arkhefield architectural graduate Lamare Wimberly sees design as a way to contribute to the human experience. How people use and enjoy the spaces he creates drives him to always consider the details of places and how they can be improved to positively affect people's lives. His aim is always to create places that are comfortable, exciting and tactile for people to enjoy being in.
Lamare joined Arkhefield because of the practice's focus on collaboration, the broad range of projects to work on, the opportunity to learn from those around him and contribute ideas in meaningful ways. He enjoys becoming intricately involved in the details of his projects, which include a private residence on Hope Island and a commercial development on Breakfast Creek Road. Lamare thrives in the documentation process of a project because it gives him a clear sense of scale and the relationships of each space.
Lamare has a Bachelor of Architecture from The Cooper Union in New York City and has worked for practices in both New York and South East Queensland. In his free time Lamare enjoys graphic design, illustration and freehand drawing which he uses in his work at Arkhefield to enhance his presentations and day-to-day work.
Contact
lamare.w@arkhefield.com.au
Qualifications + Affiliations
Bachelor of Architecture
The Cooper Union, New York