Peter Rudledge
Graphic Designer + Associate Director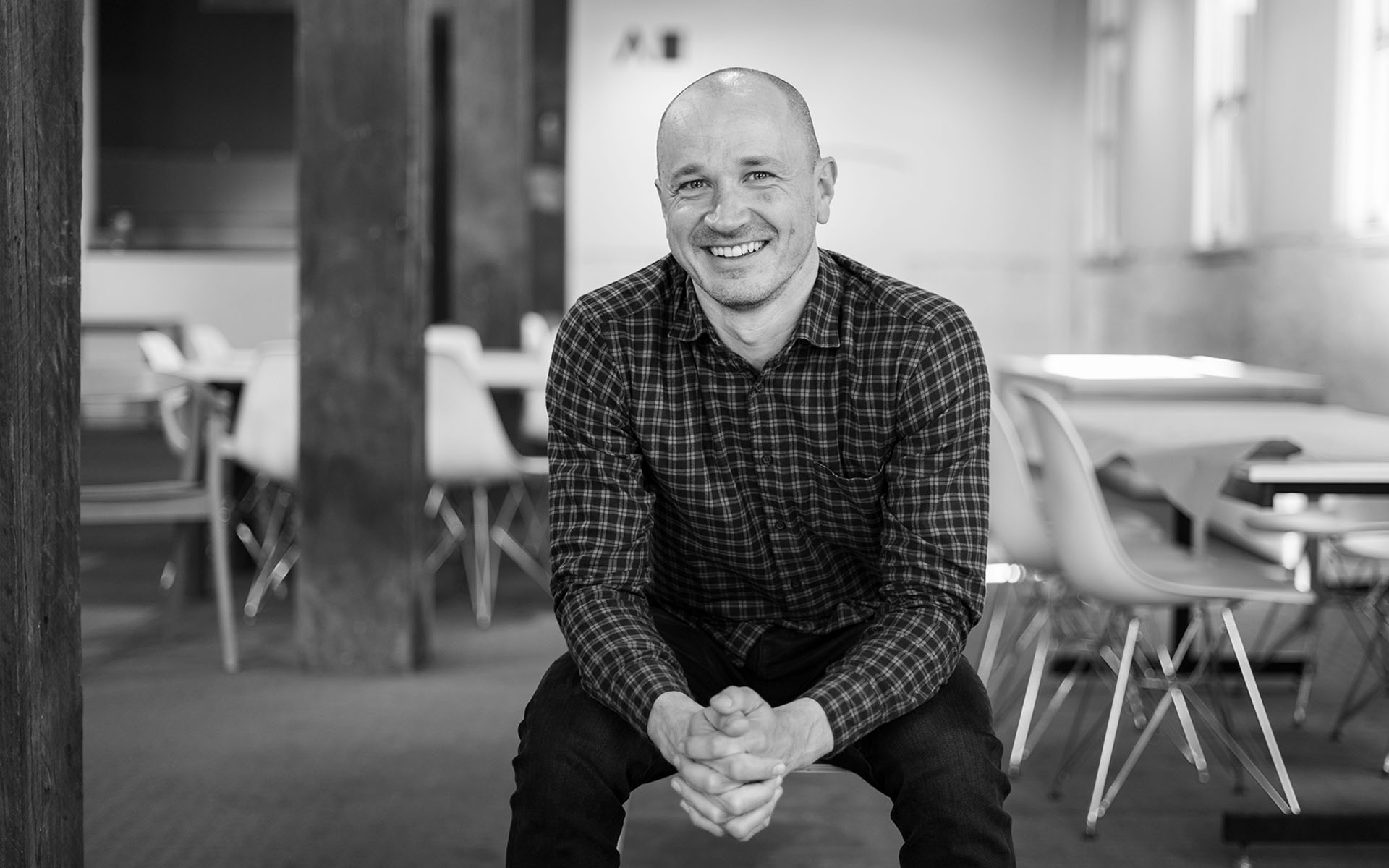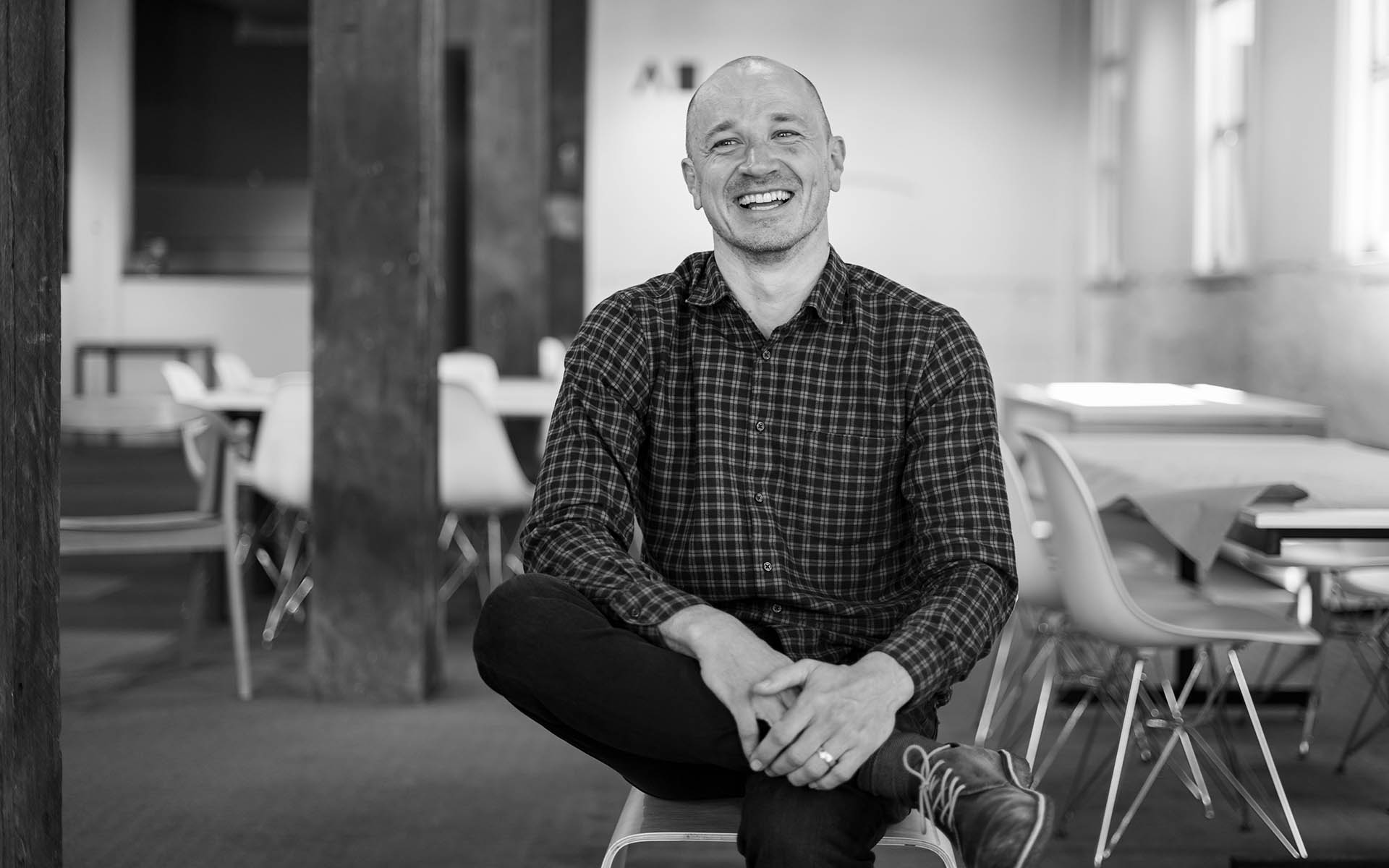 Peter has over 15 years experience working as a graphic designer in the built environment sector, he enjoys working with other talented creative professionals and believes design can drive change to enrich lives when put to practical use. It was this outlook that attracted him to Arkhefield over five years ago and he has lived this value in the projects he has led and contributed to since joining the practice.
Contact
peter.r@arkhefield.com.au
Expertise
Graphic Design
Wayfinding
Illustration
Branding
Qualifications
Bachelor of Arts - Graphic Design + Communication,
Sunshine Coast University.