Scott Segal
Digital Design Specialist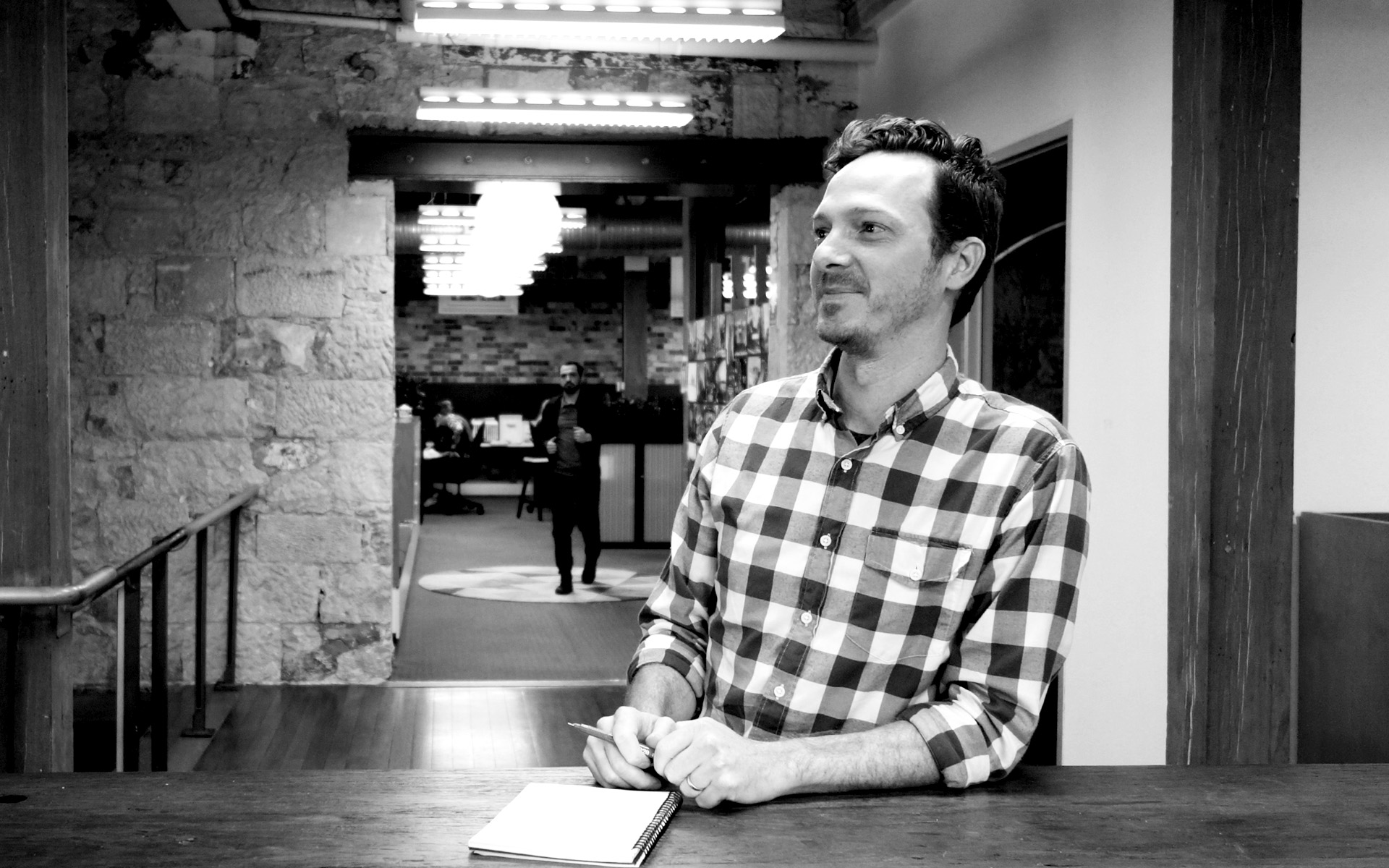 "I am a minimalist and very analytical. I'm all about questioning things and asking why something is the way it is so I can understand what the impact will be. By doing that I believe you can achieve better outcomes."
Arkhefield Digital Design Specialist Scott Segal believes the strategic use of technology is the linchpin of good design. With the correct digital tools, he believes it's possible to simplify the process and enhance projects of all sizes. Scott uses design technology to streamline the internal process and test design options, allowing clients to understand the space and contribute to the overall outcome of a project.
Scott brings a decade of design technology experience to Arkhefield having worked for firms in both Australia and New York and on projects from around the world, including a 380-meter tower in China and the Citibank headquarters in Manhattan.
He shines when working on computational designs and is involved in the production, documentation and coordination of projects including residential and large commercial projects. He is currently using design technology to bring the detail of the façade on the Waterfront Place project to life. He is passionate about mentoring his colleagues in the use of digital technologies, programs and 3D modelling.
Scott has a Bachelor of Architecture from the Pratt Institute in New York. He has been in Brisbane since 2016 and enjoys spending time outdoors rock climbing and training for triathlons.
Contact
scott.s@arkhefield.com.au
Qualifications + Affiliations
Bachelor of Architecture Pratt Institute