Zoe Ridgway
Architect + Practice Director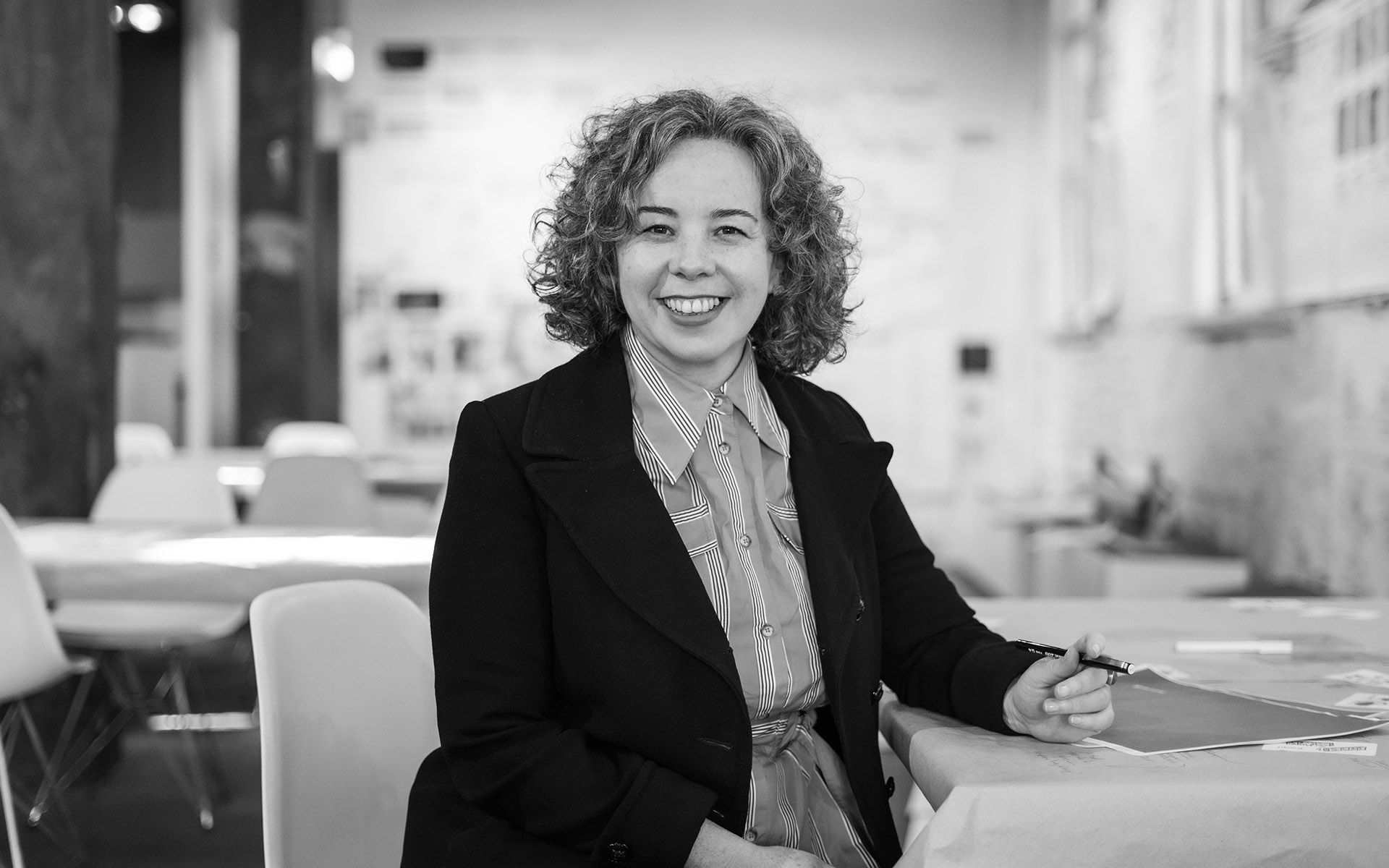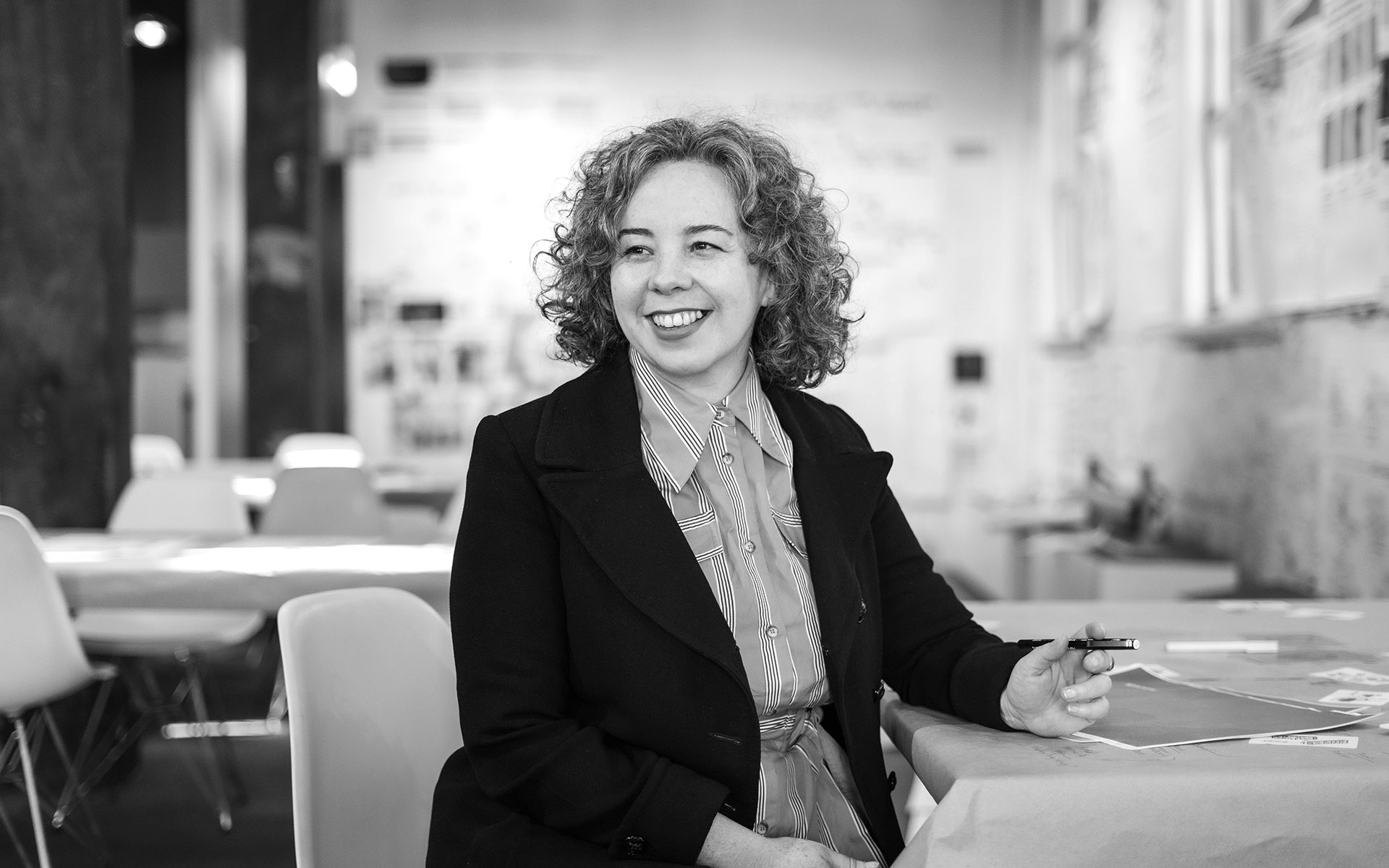 Applying architectural principles to enact change and improve and enrich the way people live is a key driver for Arkhefield Practice Director Zoe Ridgway.
Zoe is Arkhefield's 'Emerging Housing' specialist, with over 20 years of experience working across a broad spectrum of sectors, from student accommodation to social and affordable housing. She leads a team of passionate designers engaged in Social and Affordable Housing projects for the studio. Driven by the potential of this work to positively impact the lives of many individuals, she strives to create vibrant and accessible urban spaces.
Committed to improving diversity and inclusion in our urban places, Zoe is inspired by a special interest in different cultures and their unique approaches to urban life and architecture. Zoe has led Brisbane student accommodation projects including the award-winning Student One in Elizabeth Arcade and Student One in Adelaide Street, both positive examples of integrating residential and commercial uses can create memorable places.
Her research work has included leading a number of Masters of Design studios at the University of Queensland, which she values for the engagement with multiple perspectives and for keeping an open and inquisitive mind in practice, as well having an impact upon the careers of our future architects and urban designers.
Contact
zoe.r@arkhefield.com.au
Expertise
Qualifications
Bachelor of Architecture (Honours 2A), The University of Queensland
Registered Architect Queensland