It's about creating a connection with the community where customers can have an engaging experience - something new and exciting, but familiar and authentic.
Stage two of Camp Hill Marketplace is a new space that balances inside and outside, layered with living green areas and the perfect amount of shading.
The precinct features a mix of specialty retailers, food and beverage outlets and an adjoining courtyard for the community to enjoy.
The end result is a social space that improves community connection and capitalises on the day and evening economies.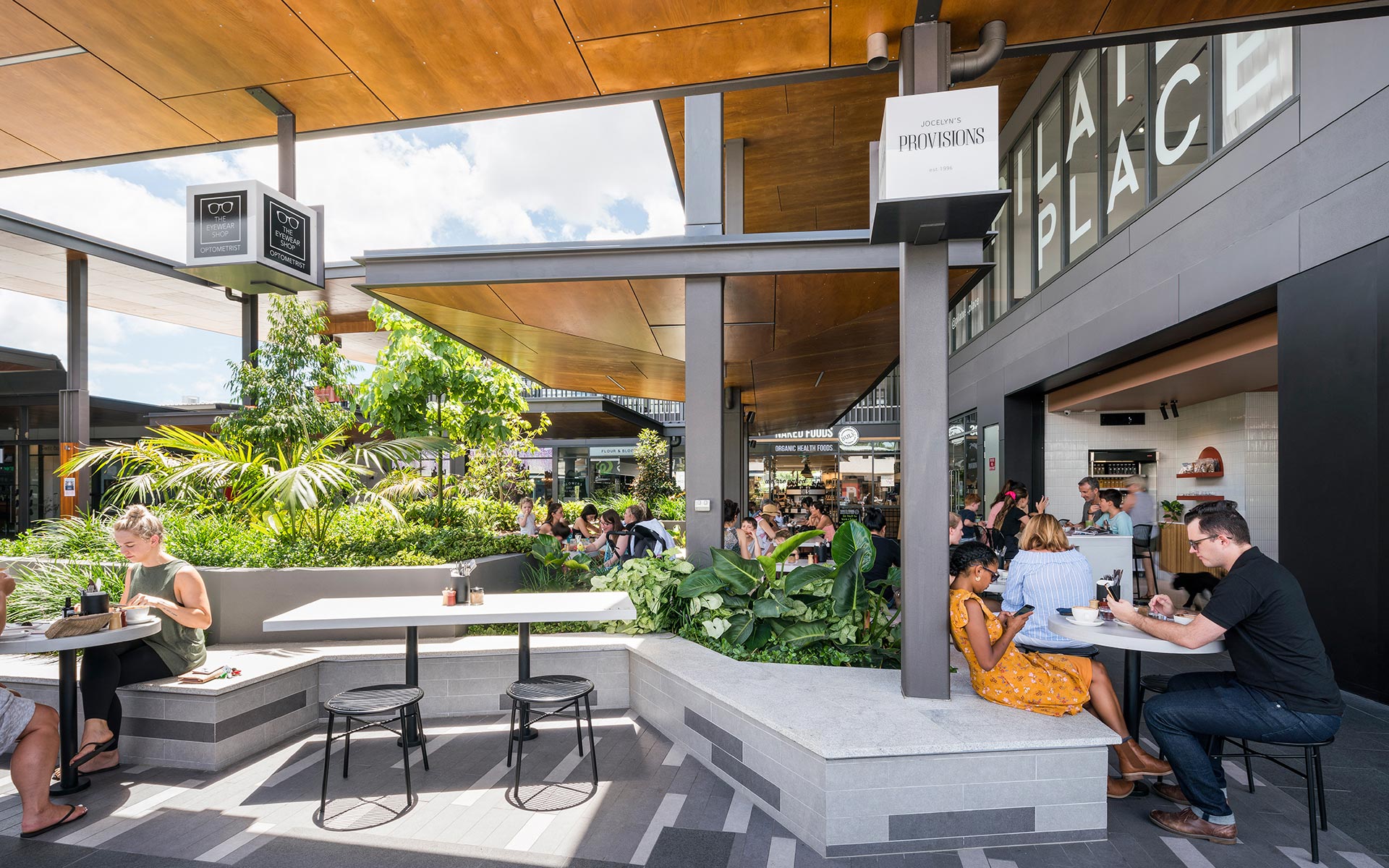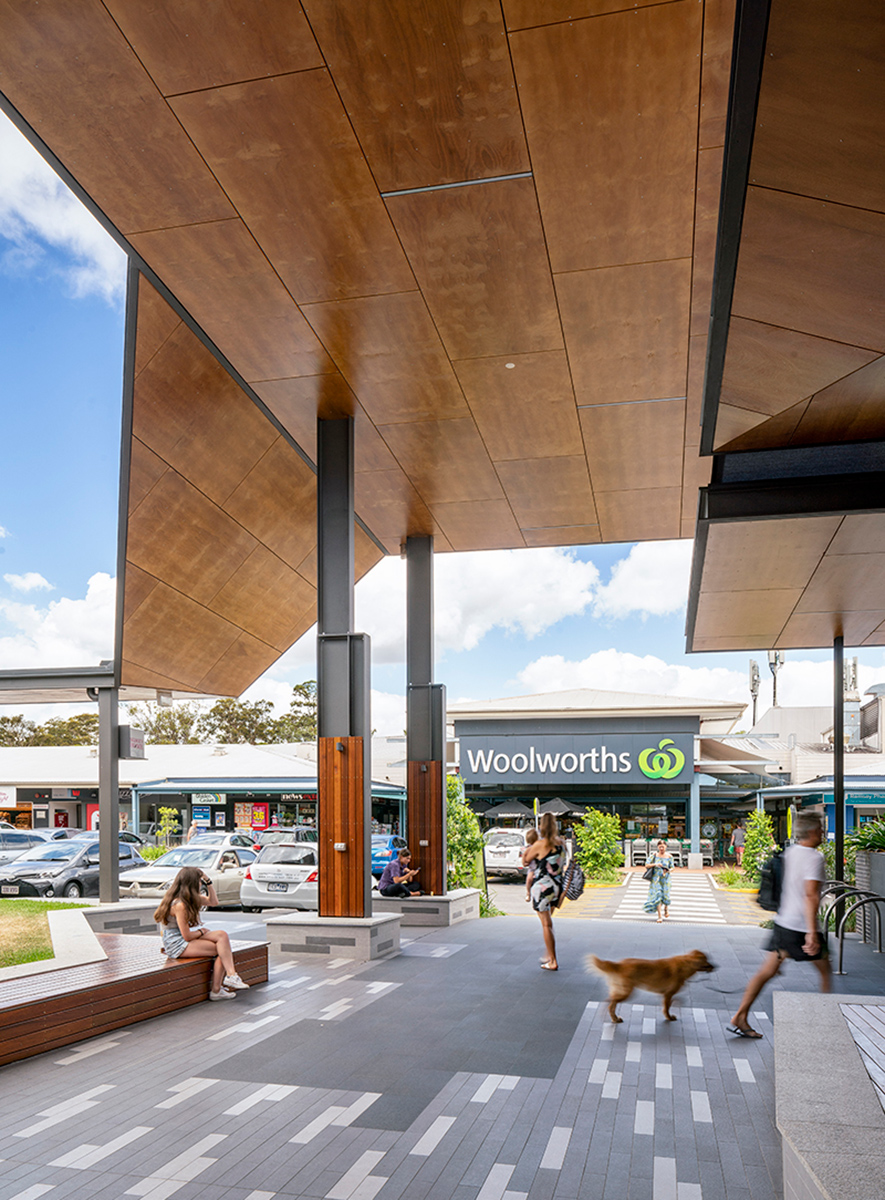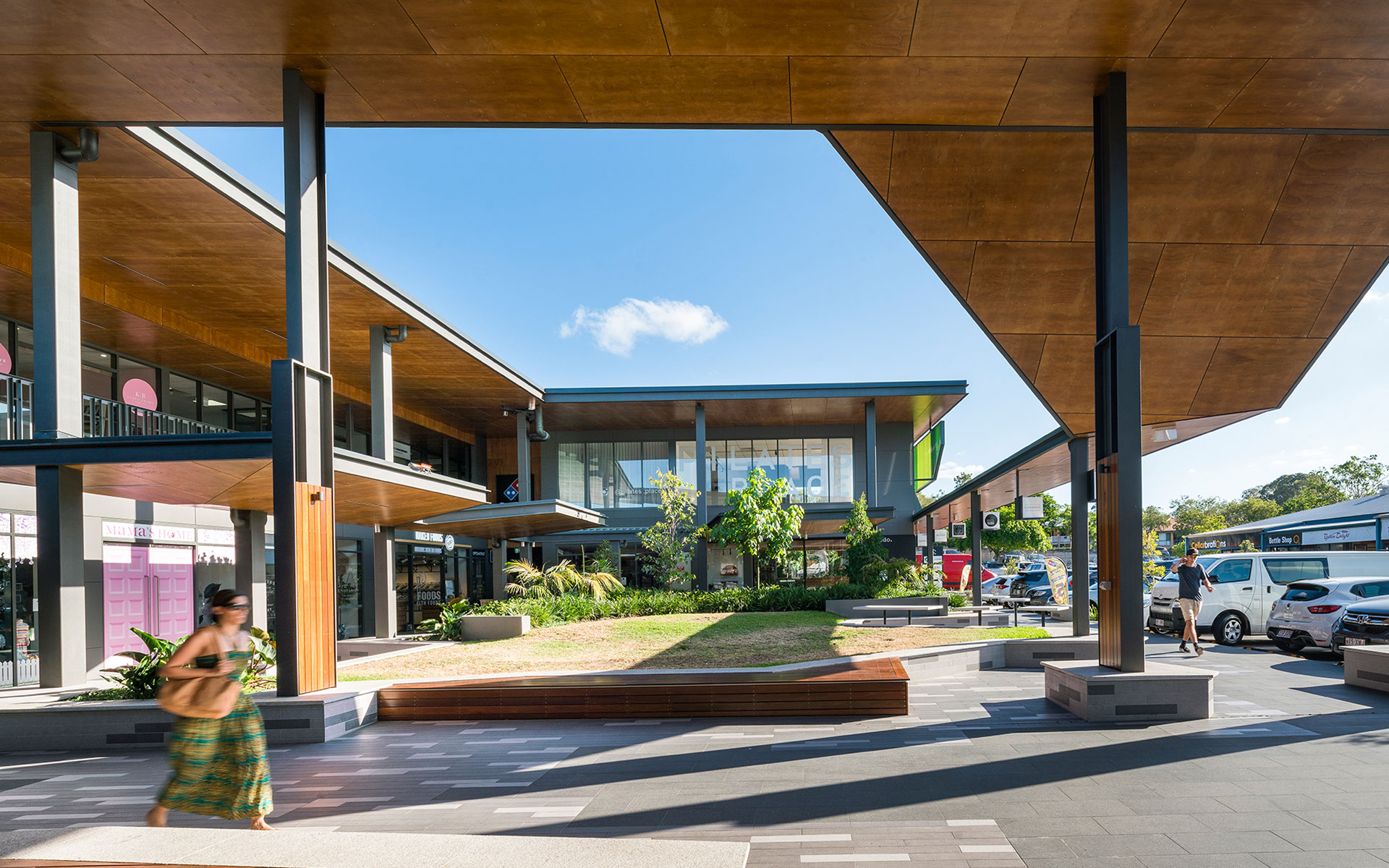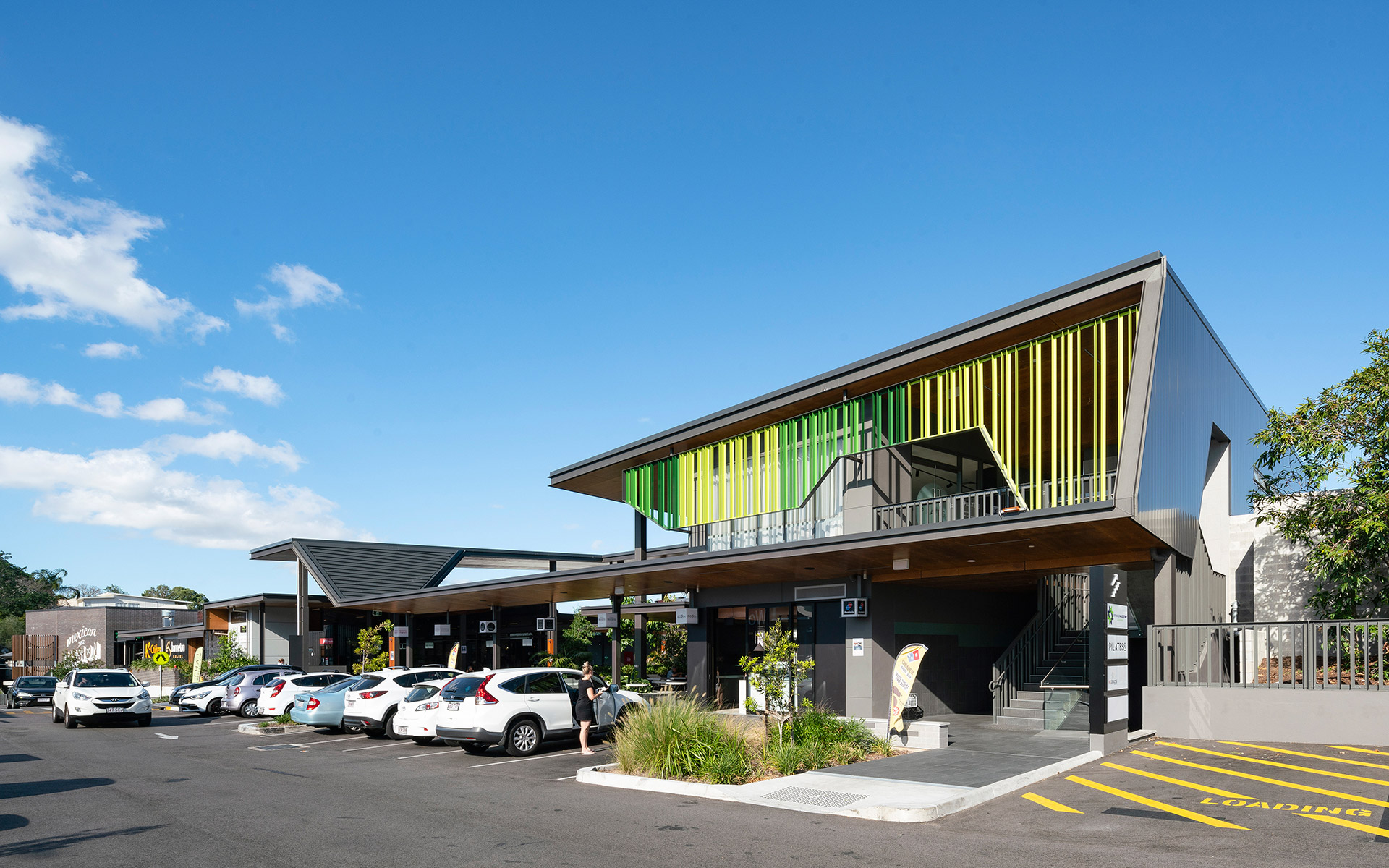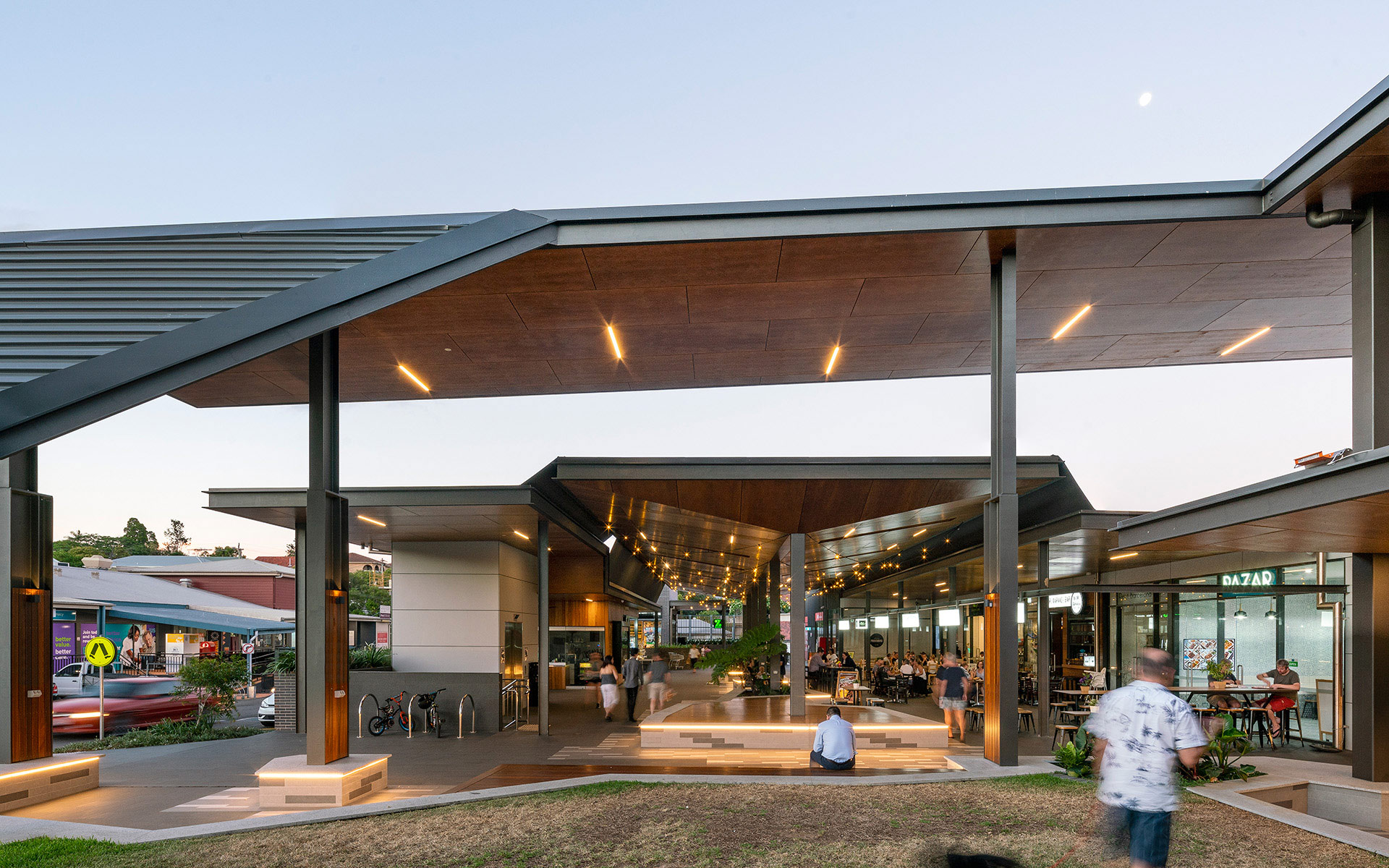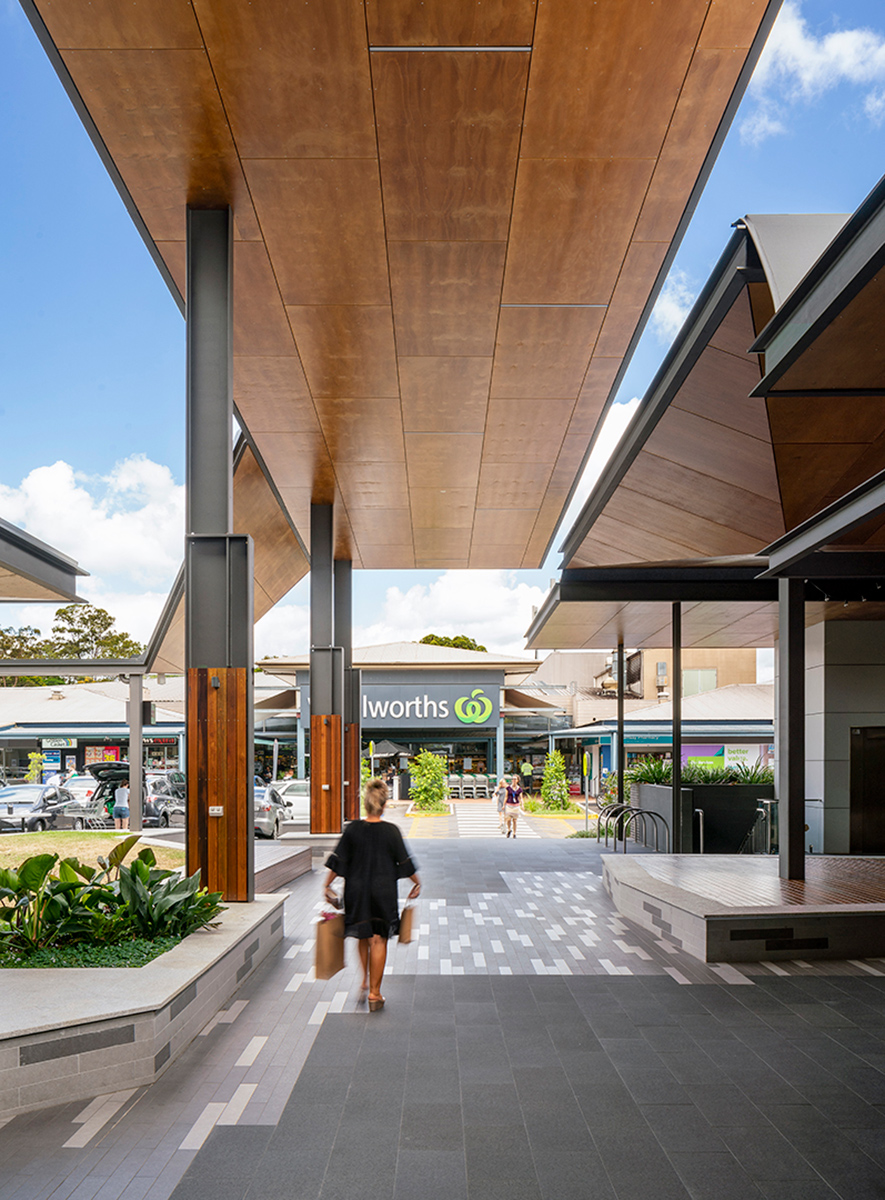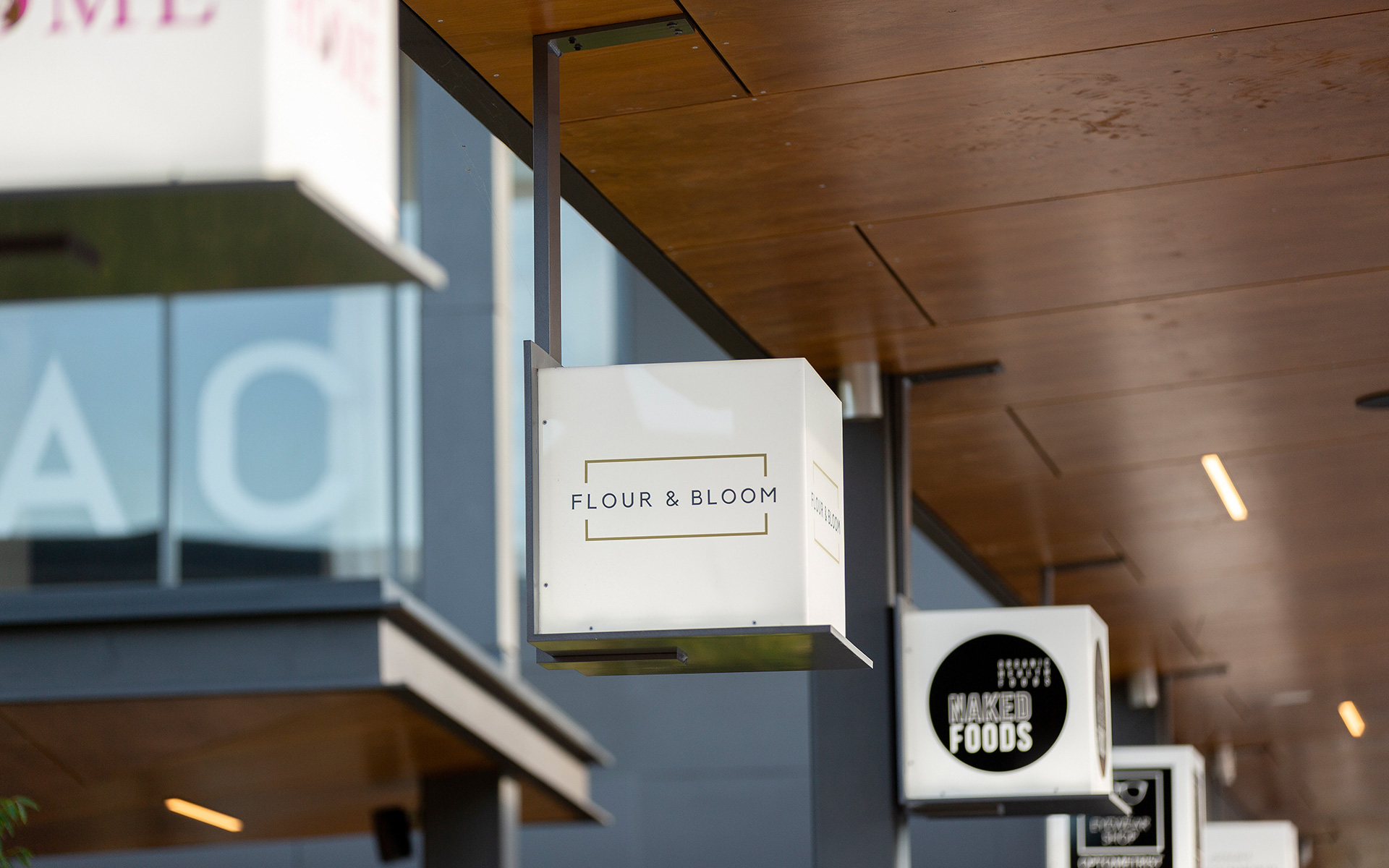 Camp Hill Marketplace invites occupation with a new subtropical identity overlaid over a range of human scaled public spaces.
Client
Hamell
Contractor
Vati Projects
Scale
1,115

m² Retail + Workplace

Tenancies
11