Circa One stands to optimise liveability and community as part of the broader Arkhefield planned Circa Nundah Village precinct.
Comprising of a mix of one and two bedroom apartments the Circa buildings are distinct in design and unique in outlook, forming a cohesive built environment and vibrant village heart within this efficient and transit orientated development.
The ground floor of Circa One is activated by retail and lush subtropical landscaping, making the transition through the site a memorable experience. The dynamic façade providing filtered light into the sanctuary of apartments behind.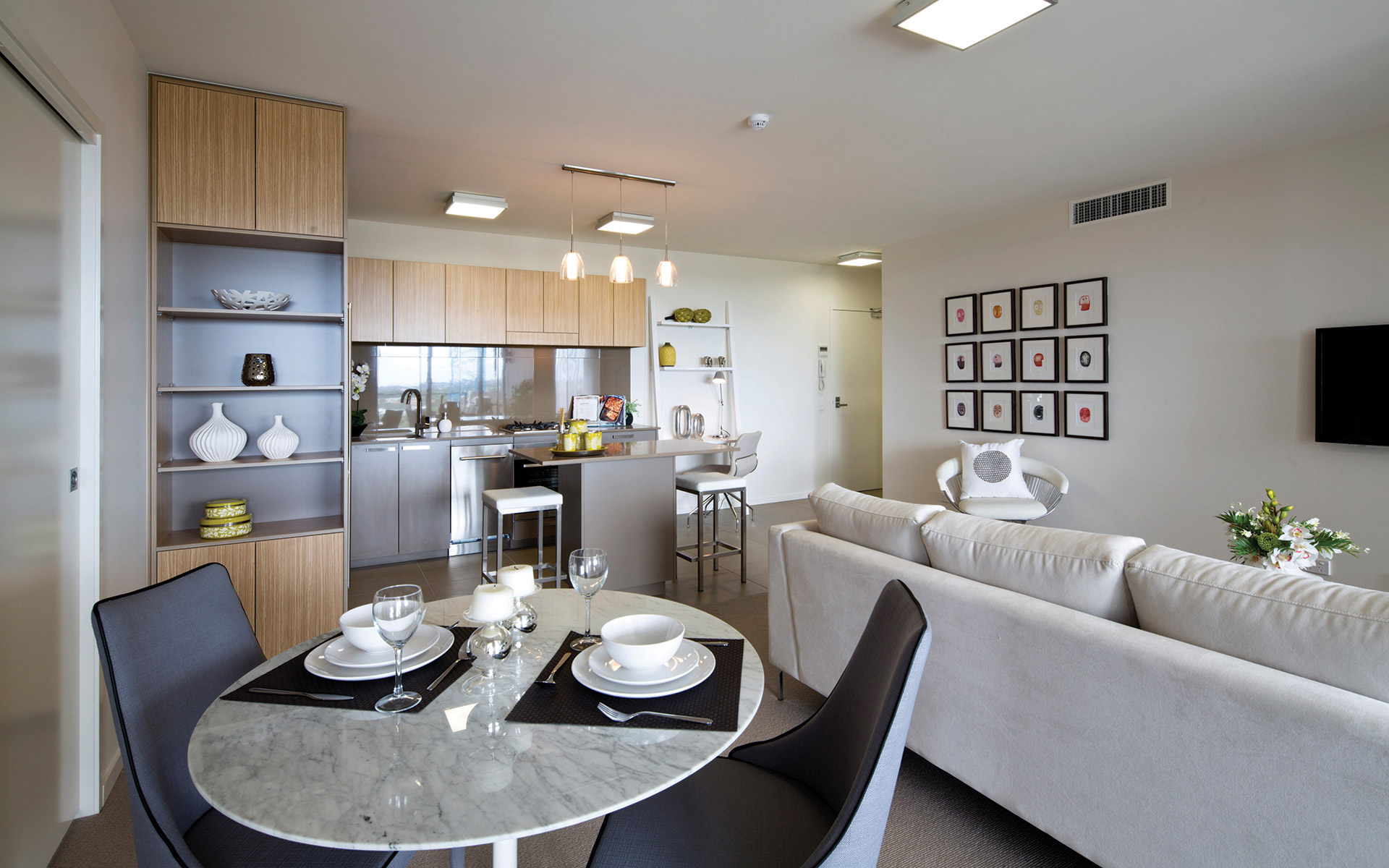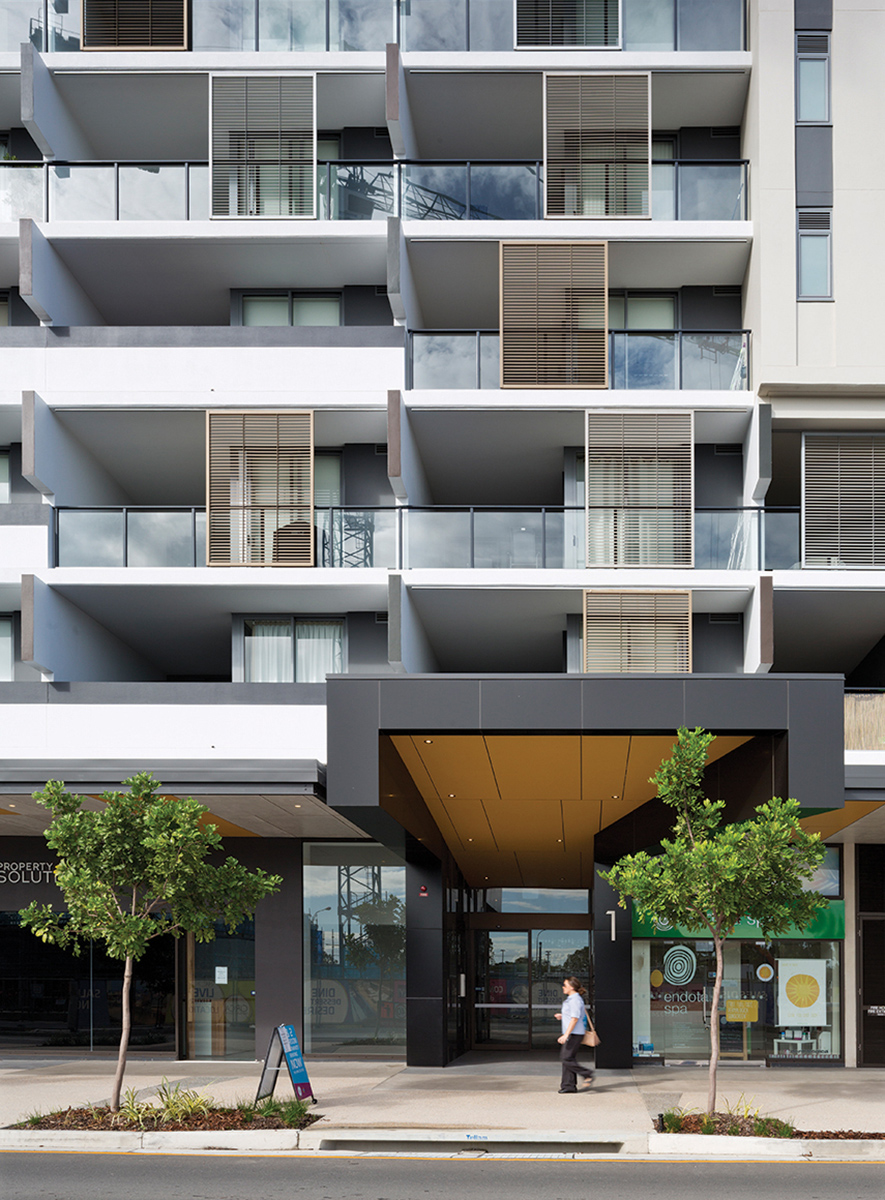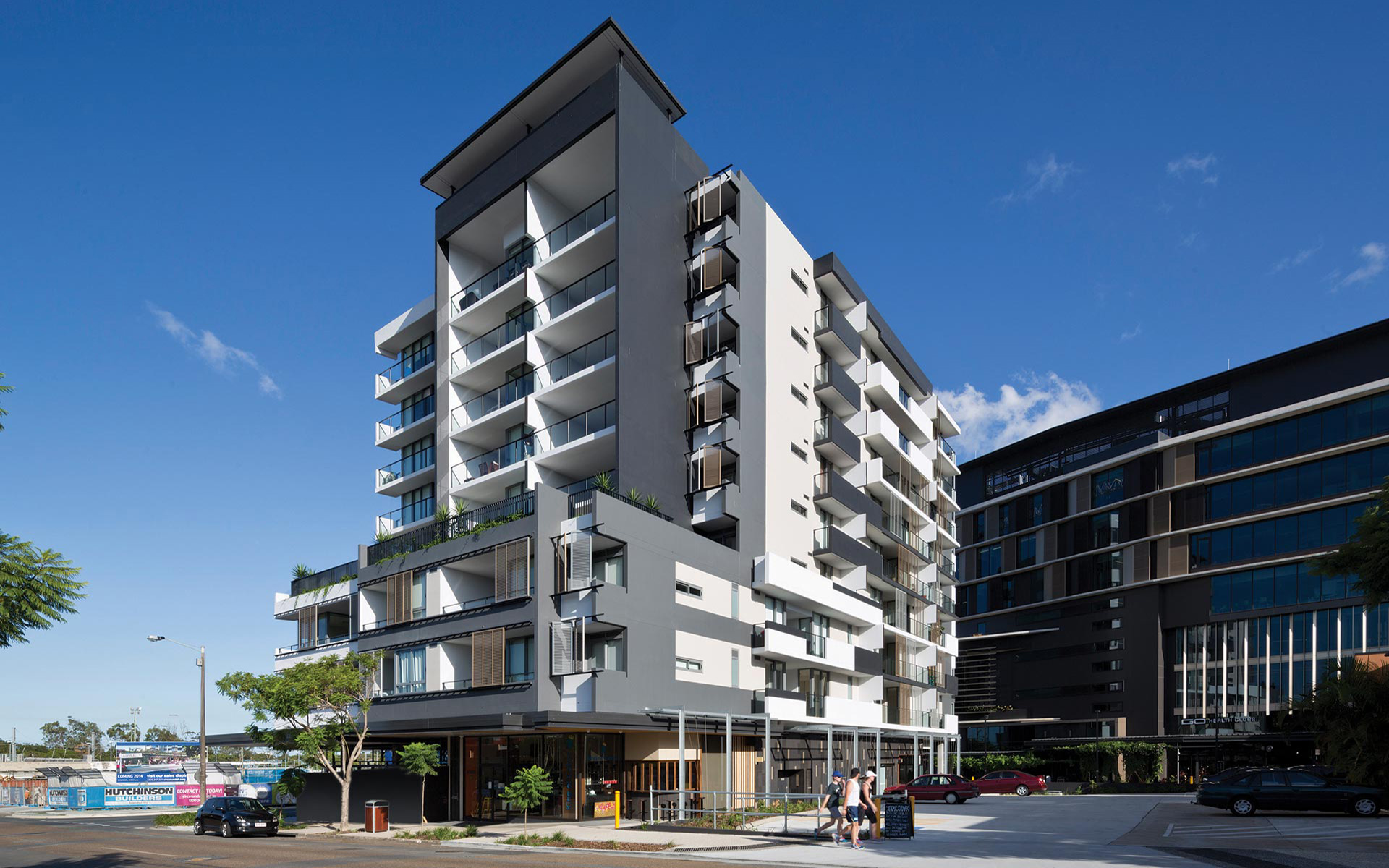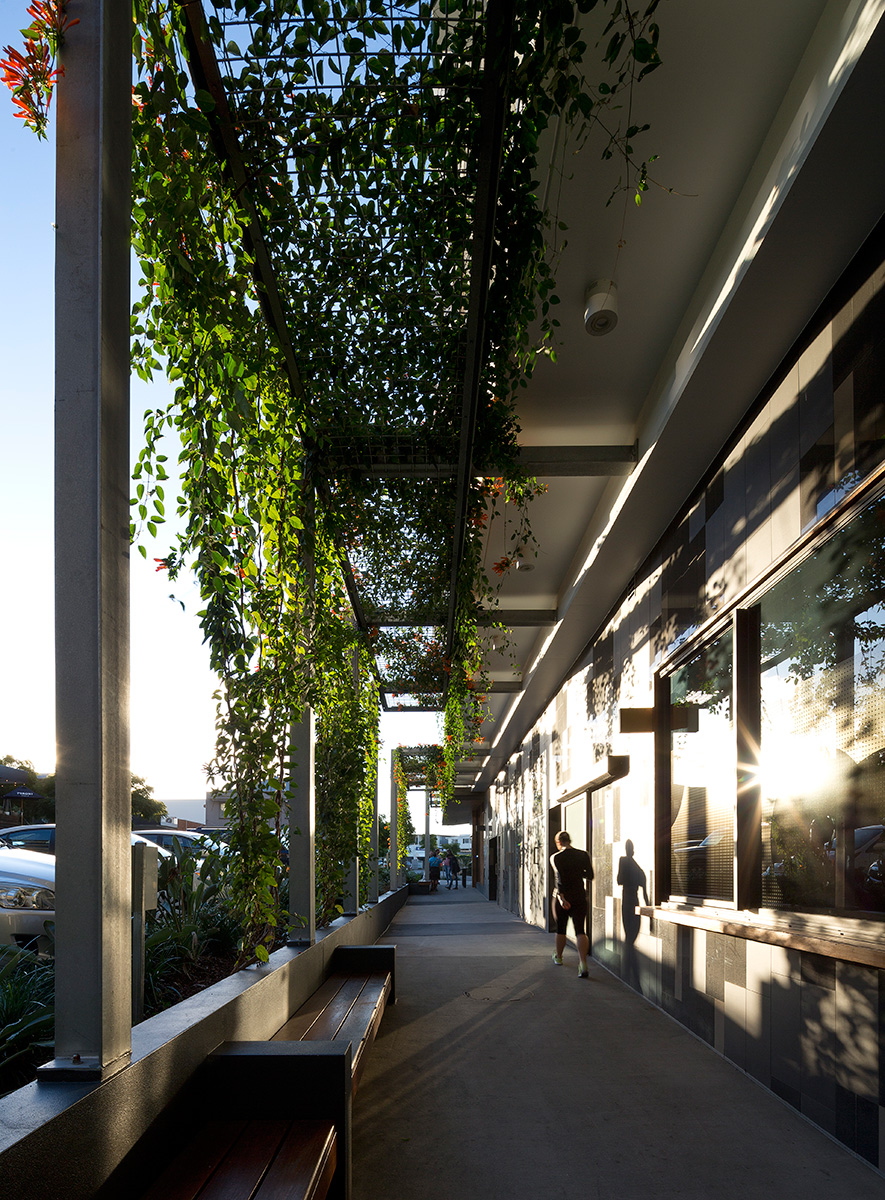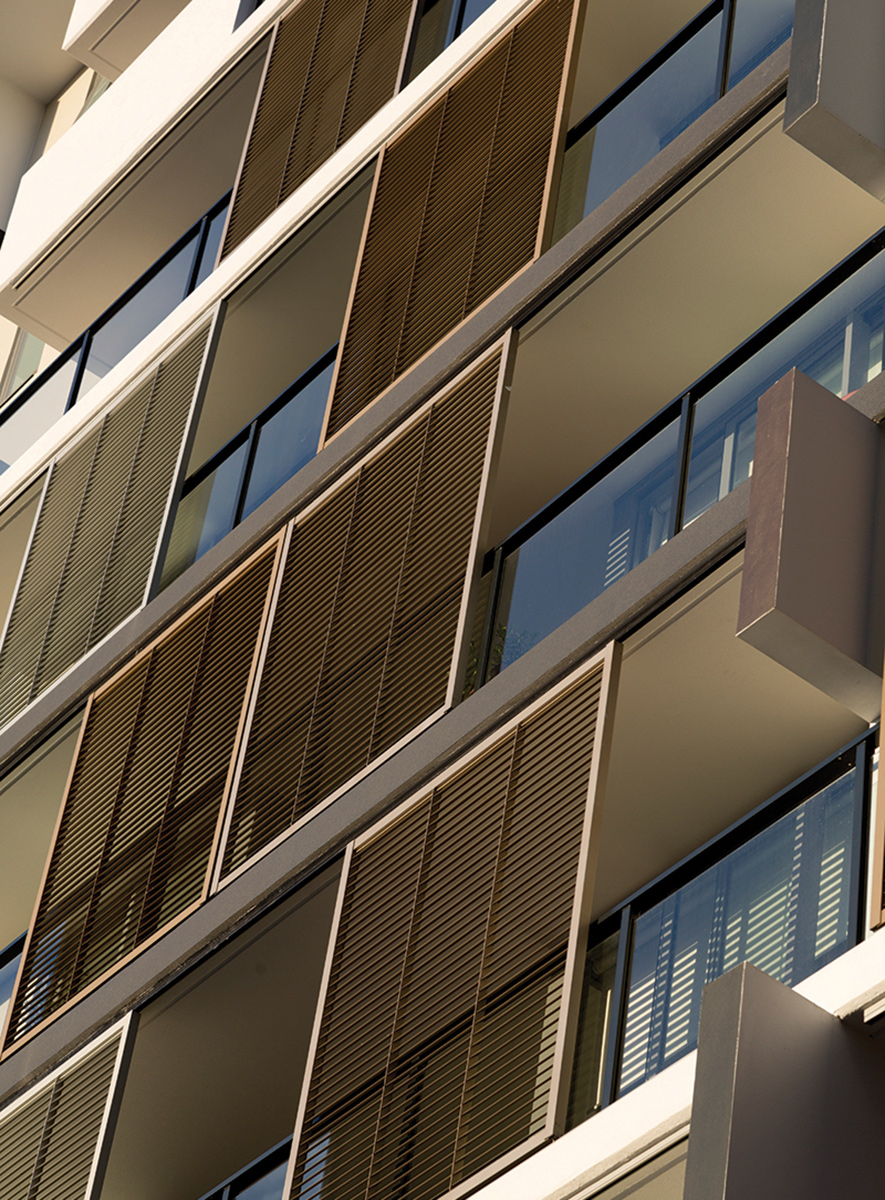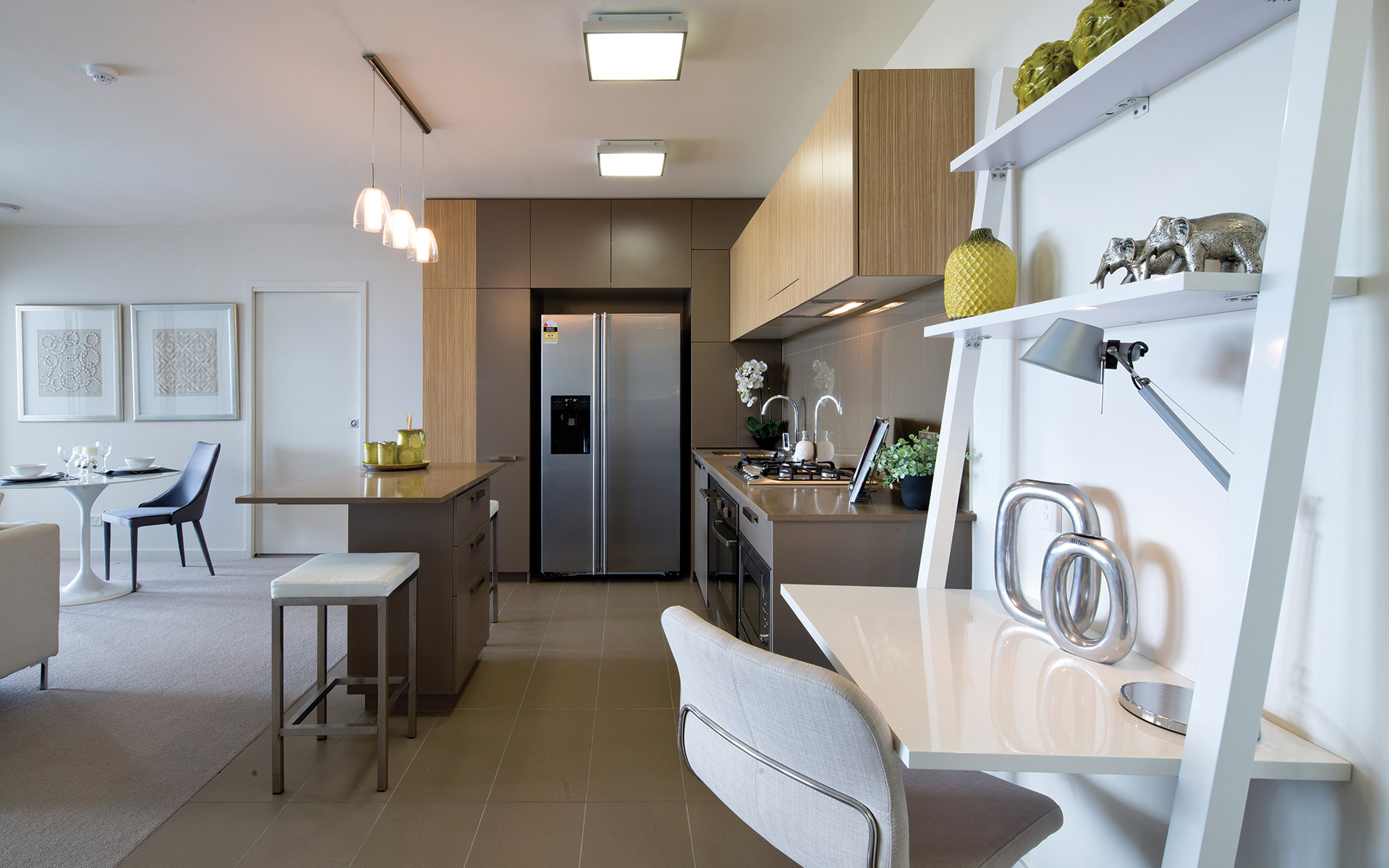 Nundah Village is already a vibrant high-street precinct with cosmopolitan dining, tea and coffee houses, collectables, boutiques and the popular Sunday Nundah Village Markets. Circa is harnessing all that character and colour, and adding a new vitality by delivering contemporary residential and retail opportunities at a time when Nundah is set to emerge as a prime inner city live, work, play destination.
Property Solutions Development Manager, James Branch Courier Mail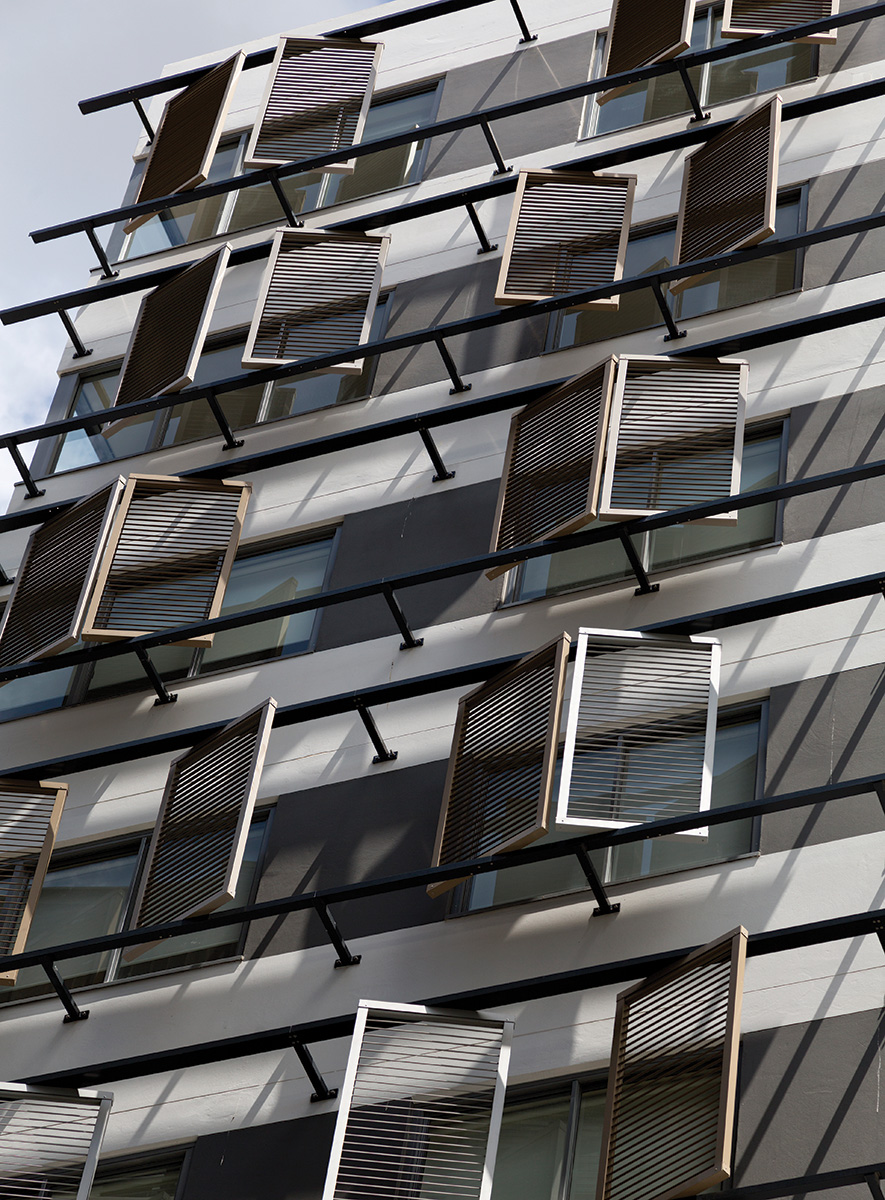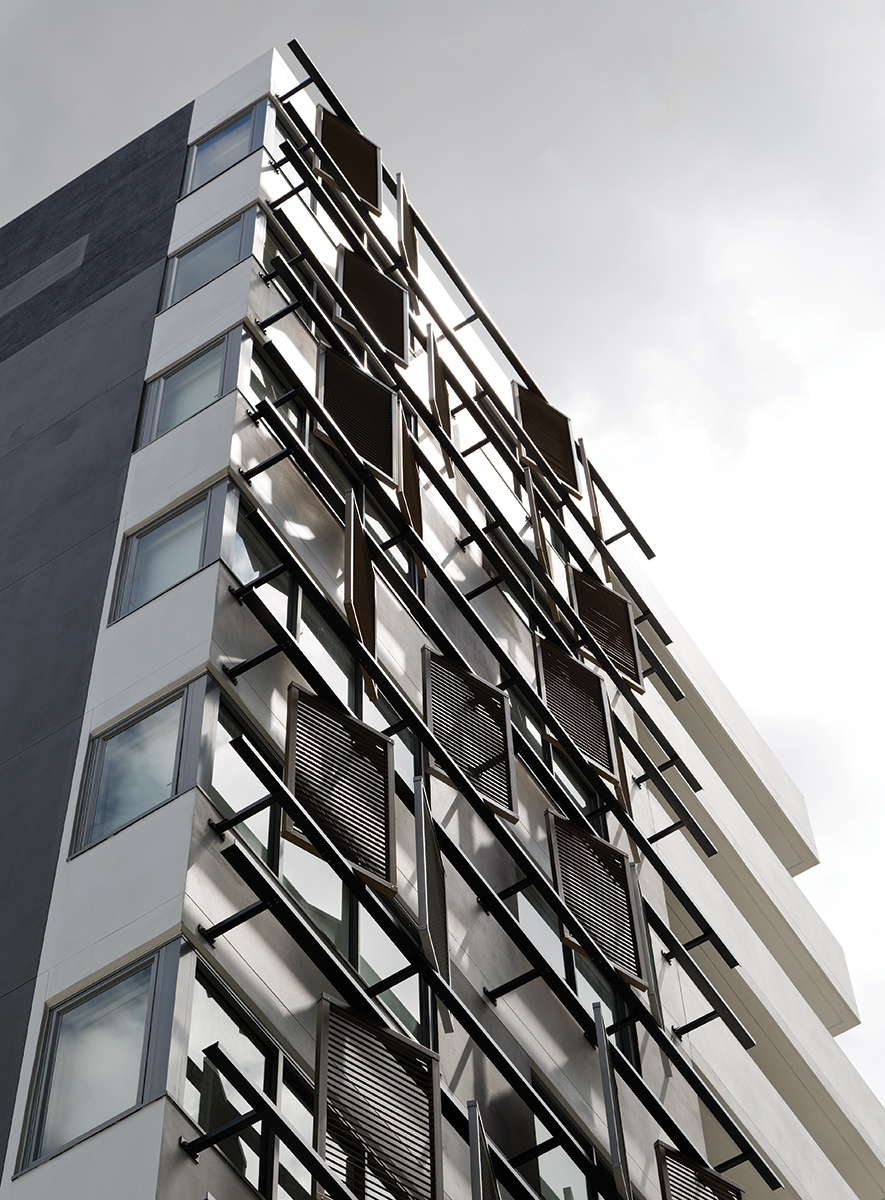 Client
Property Solutions
Contractor
Hutchinson Builders
Scale
6251

m²

Product
84 Apartments + 6 Retail Tenancies