"

This house is a real favourite of mine. It's not hard to love something when it's beautifully crafted and it's done with modesty."

Kevin McCloud, Grand Designs Australia Top Ten.
In creating a deeply personal and private new residence within the historic and leafy Sydney suburb, Hunters Hill House responds to the unique nature of the battleaxe site while reflecting the clients' combined Italian and Sri Lankan heritage.
The material palette of timber, stone and concrete creates a rich texture, in context with the surrounding natural and built environments.
Brick and timber from the previous house were reused in the new build, engraining the past into the next chapter of this site's history.
Featured on Grand Designs Australia this beautiful, timeless home that grew out of the history of the site now encompasses and enriches the lives of the family within.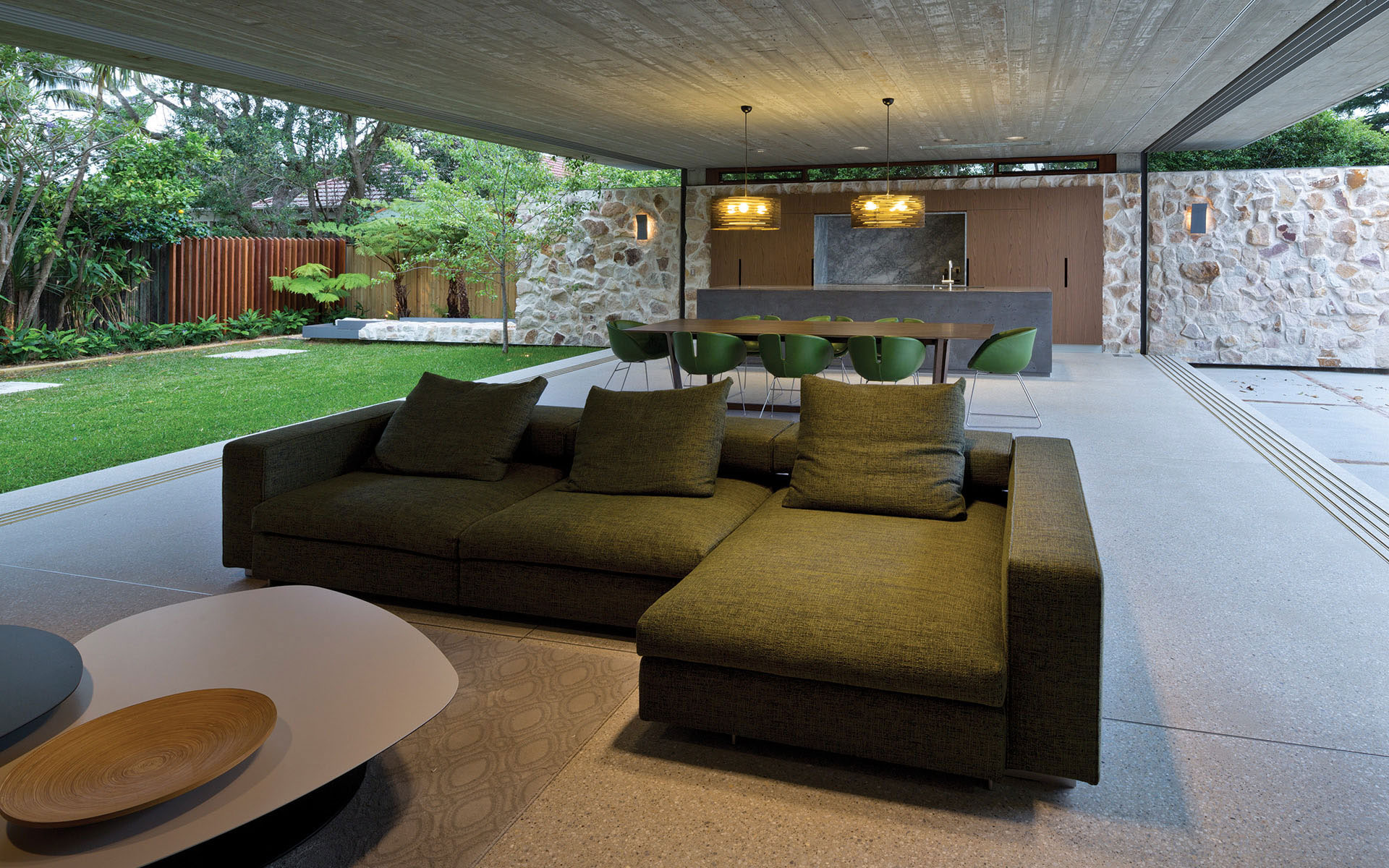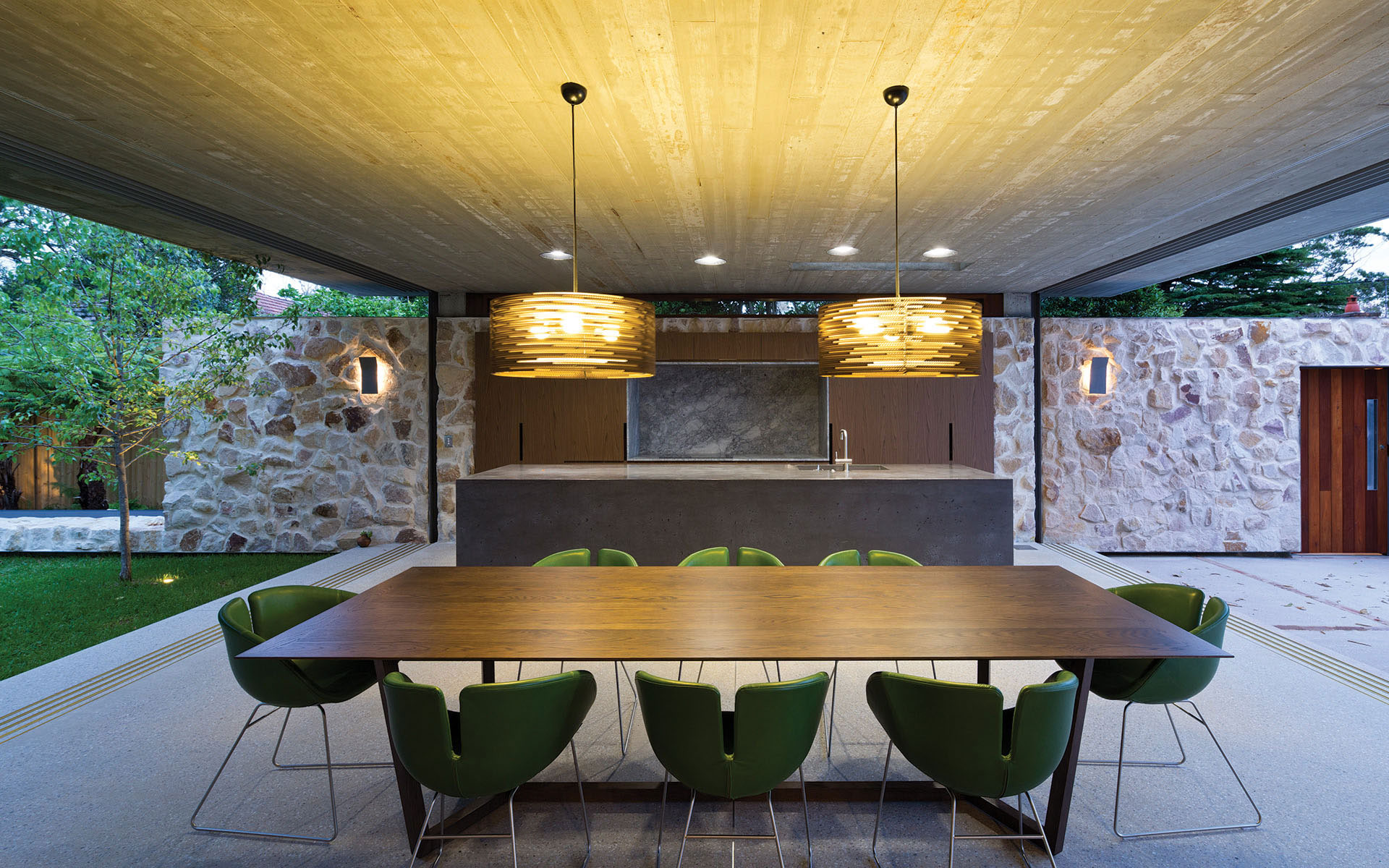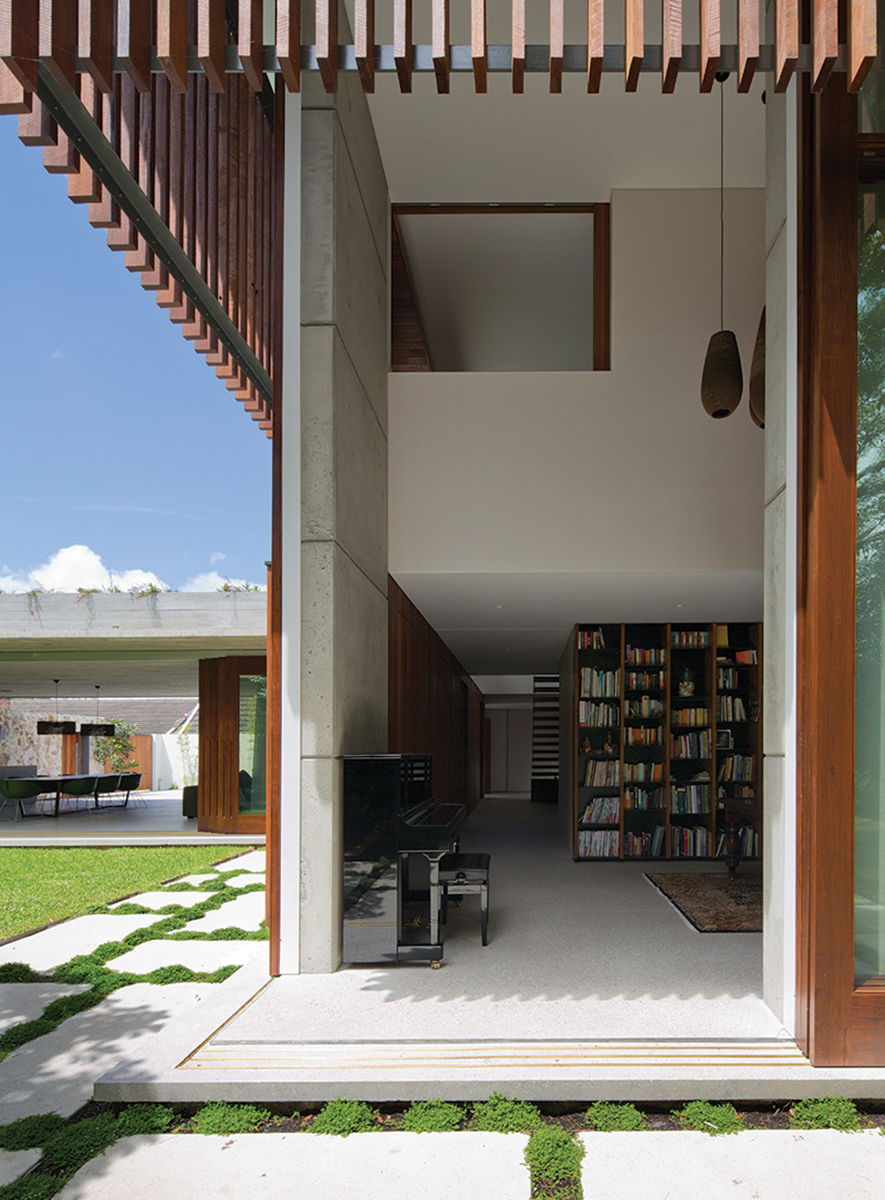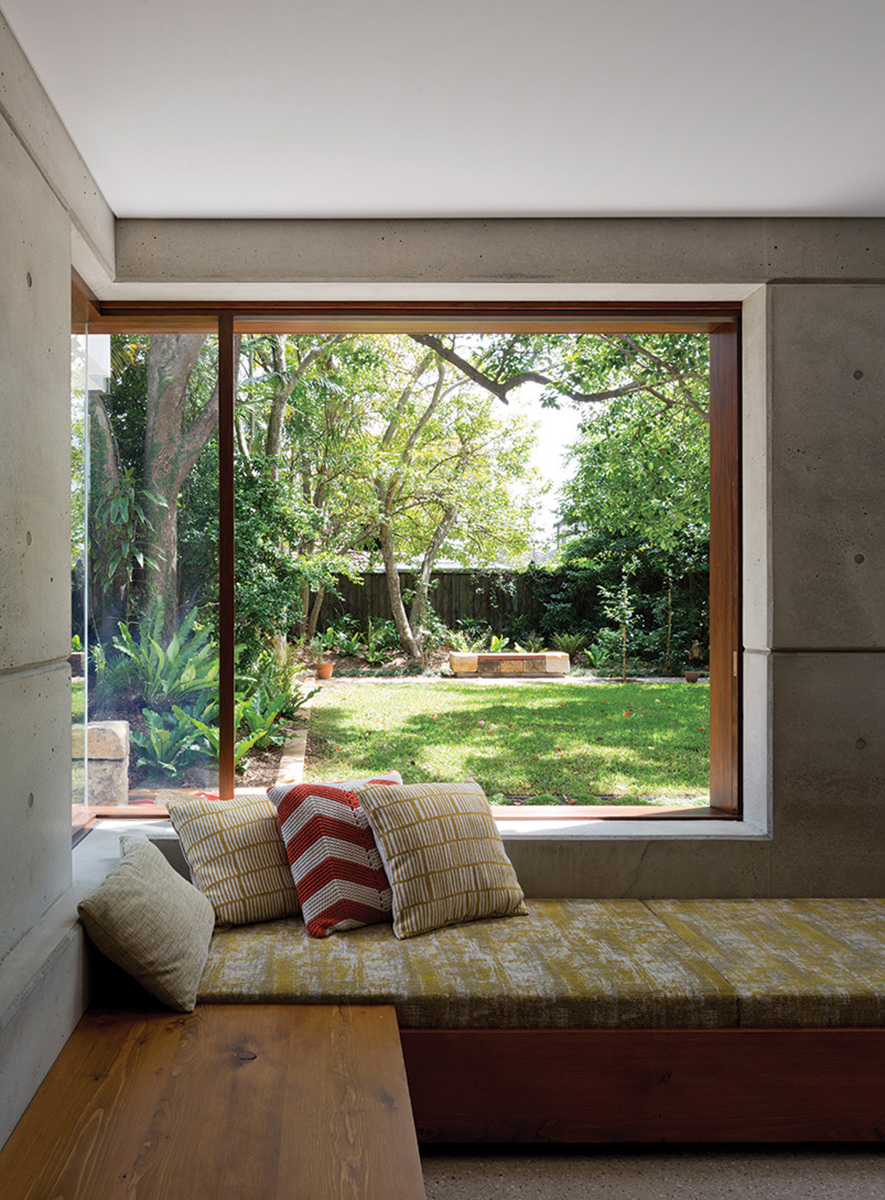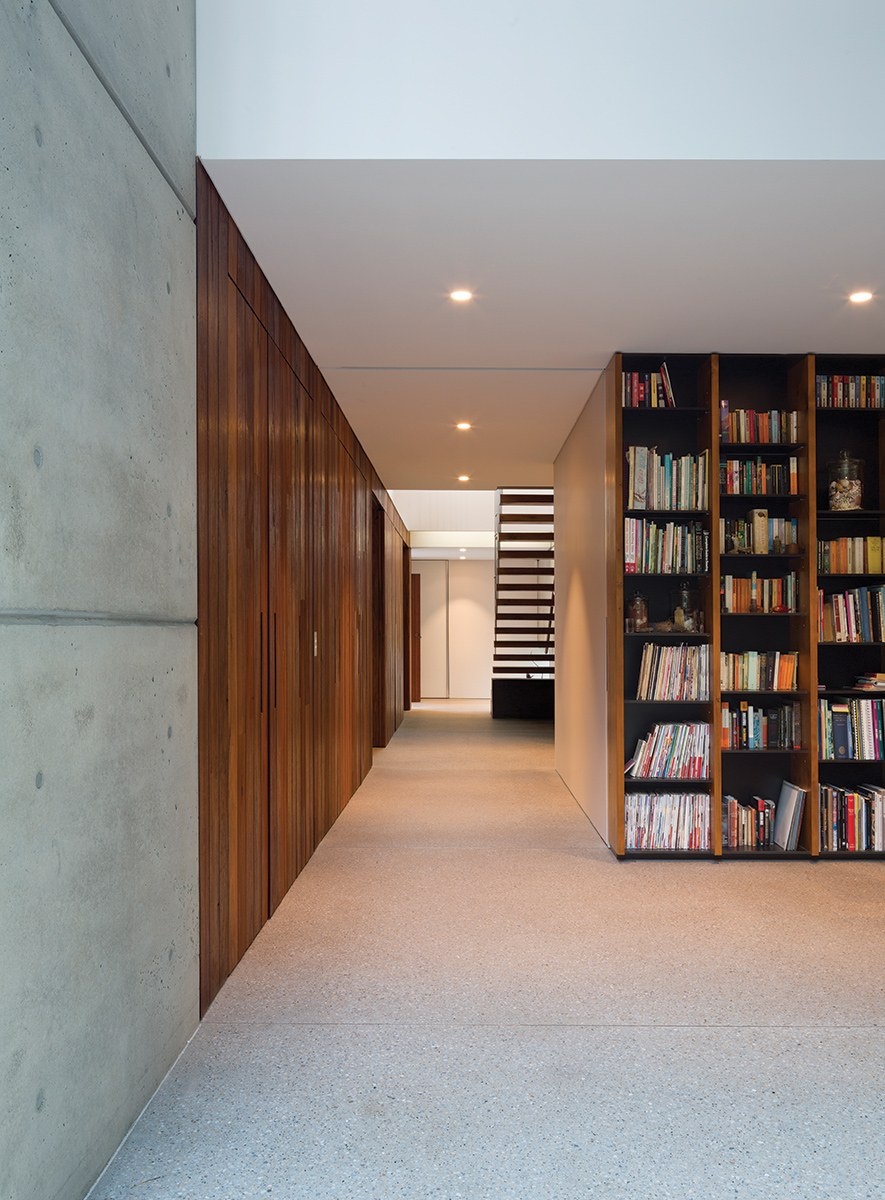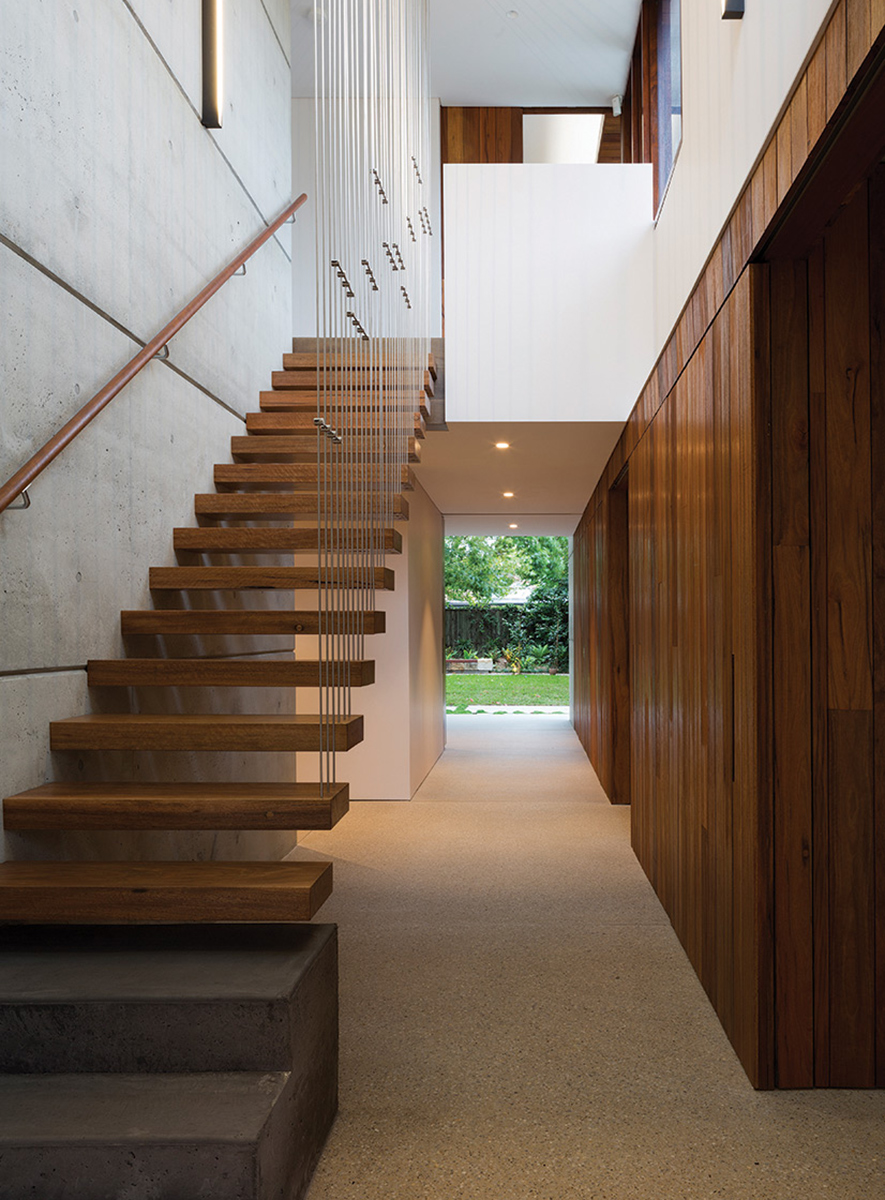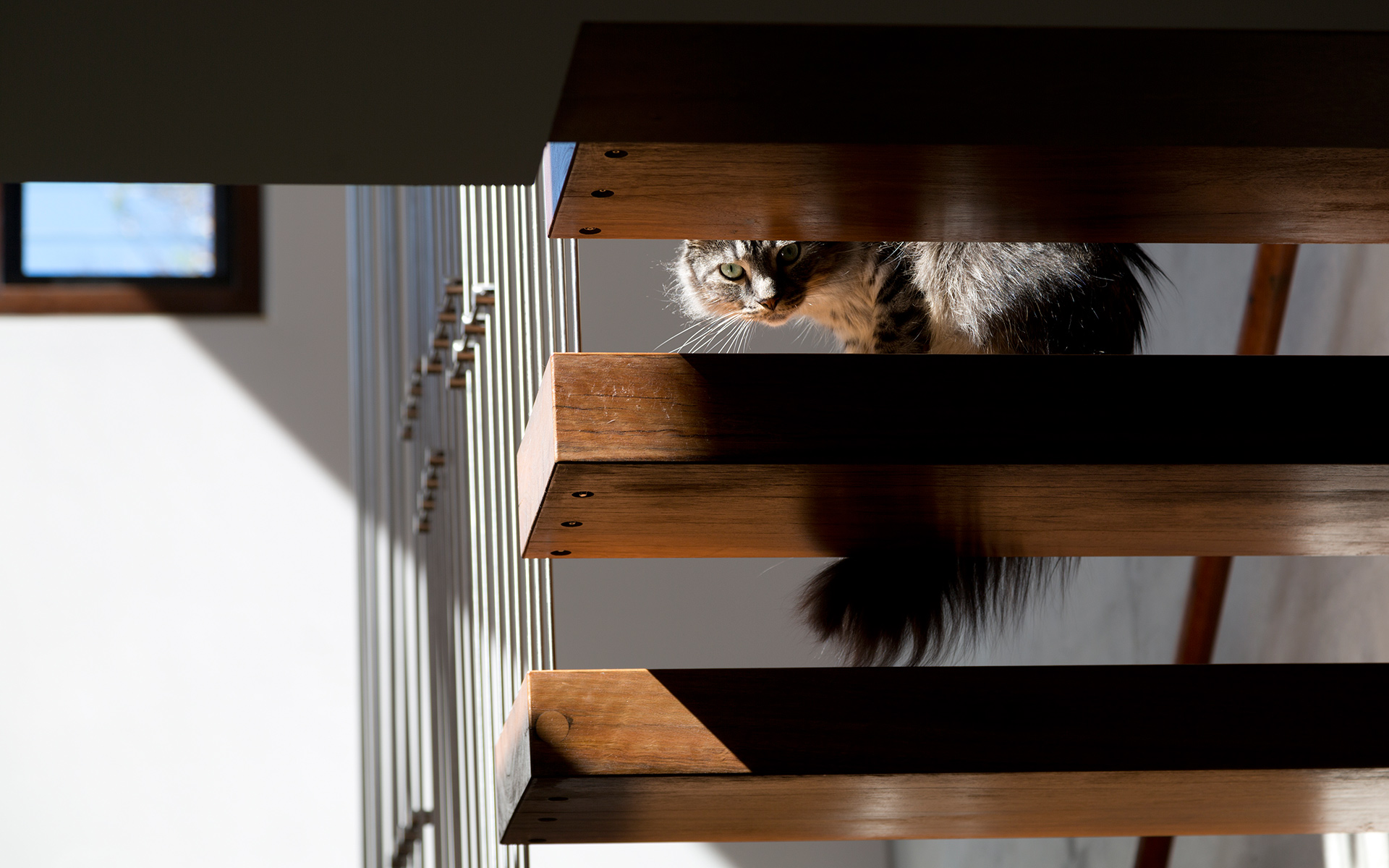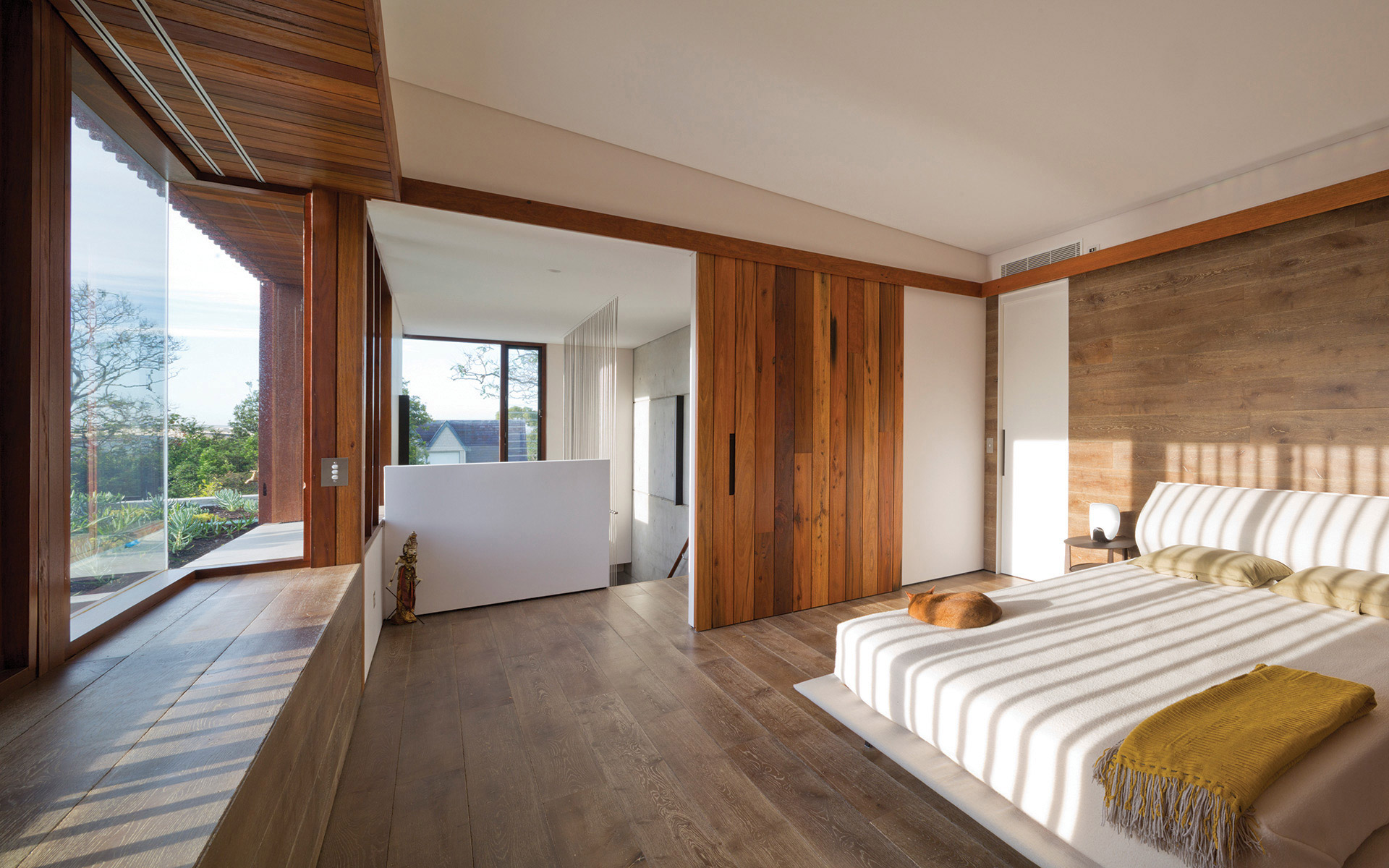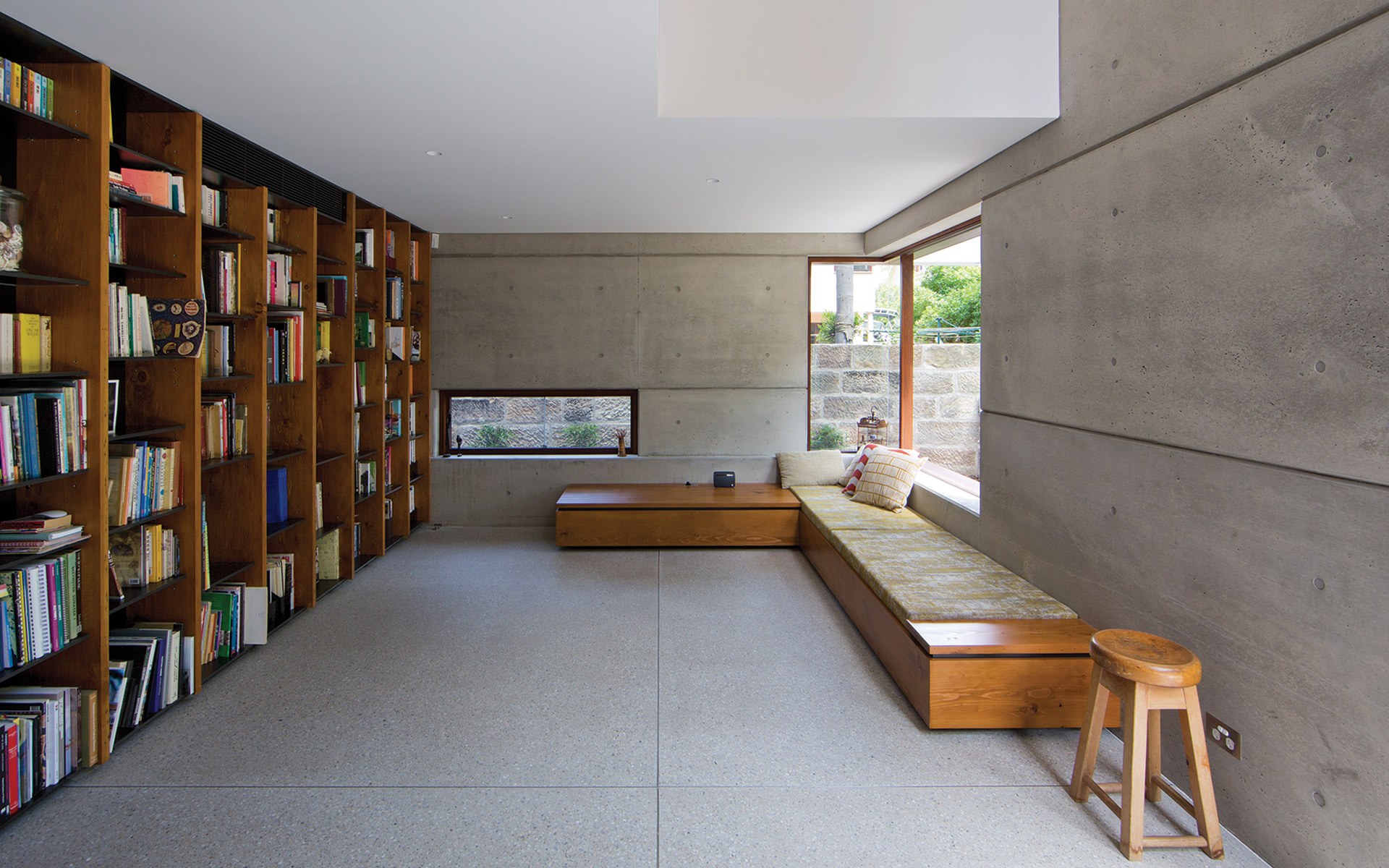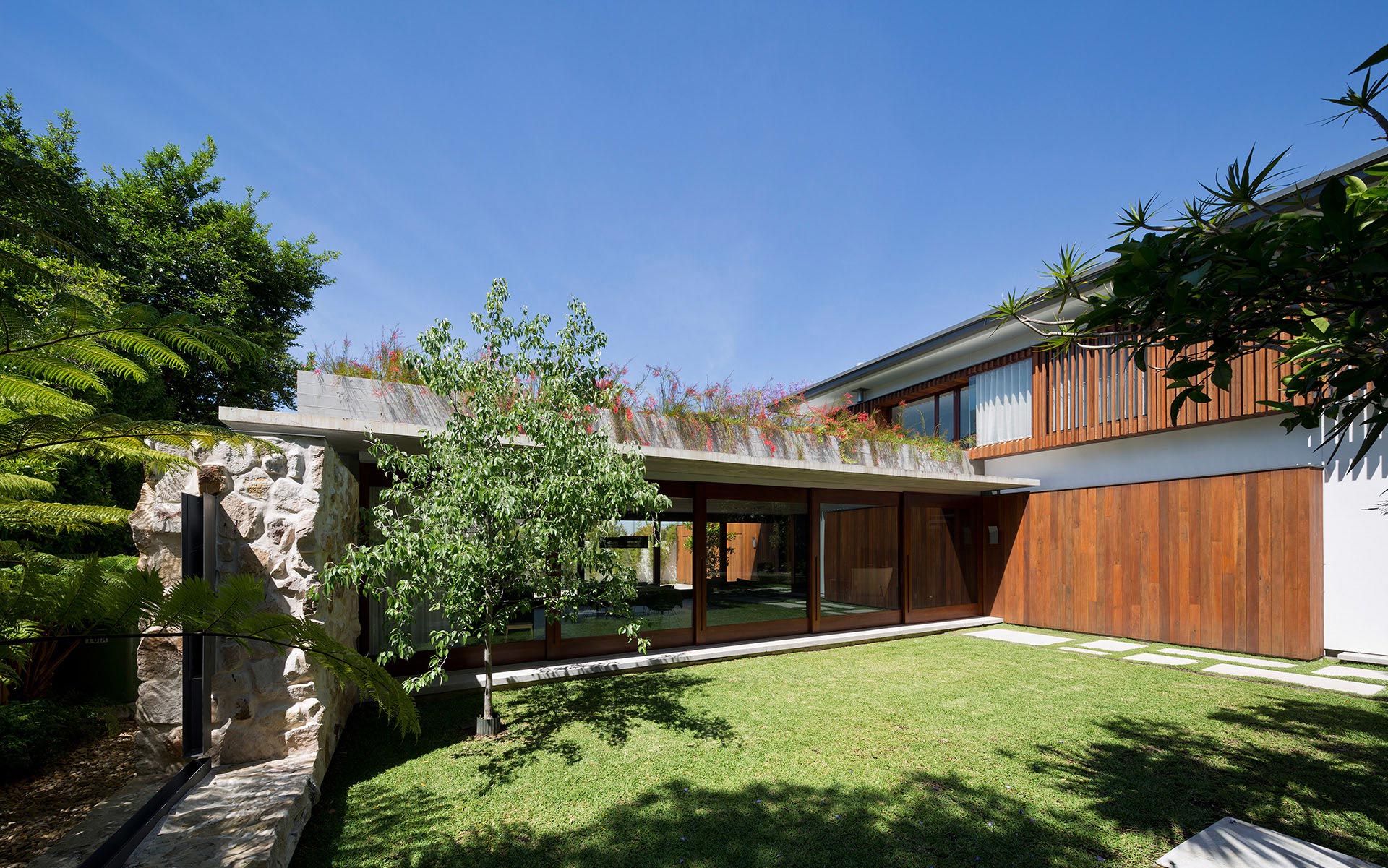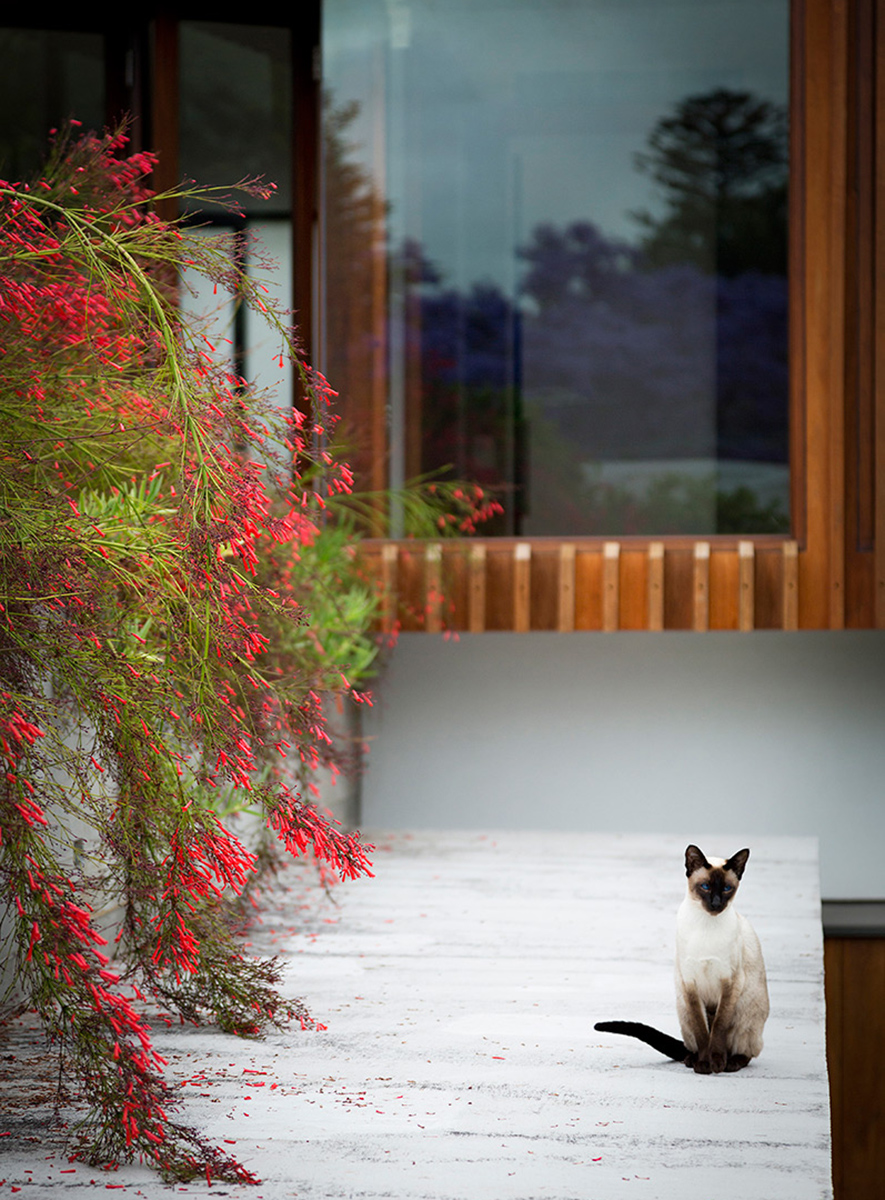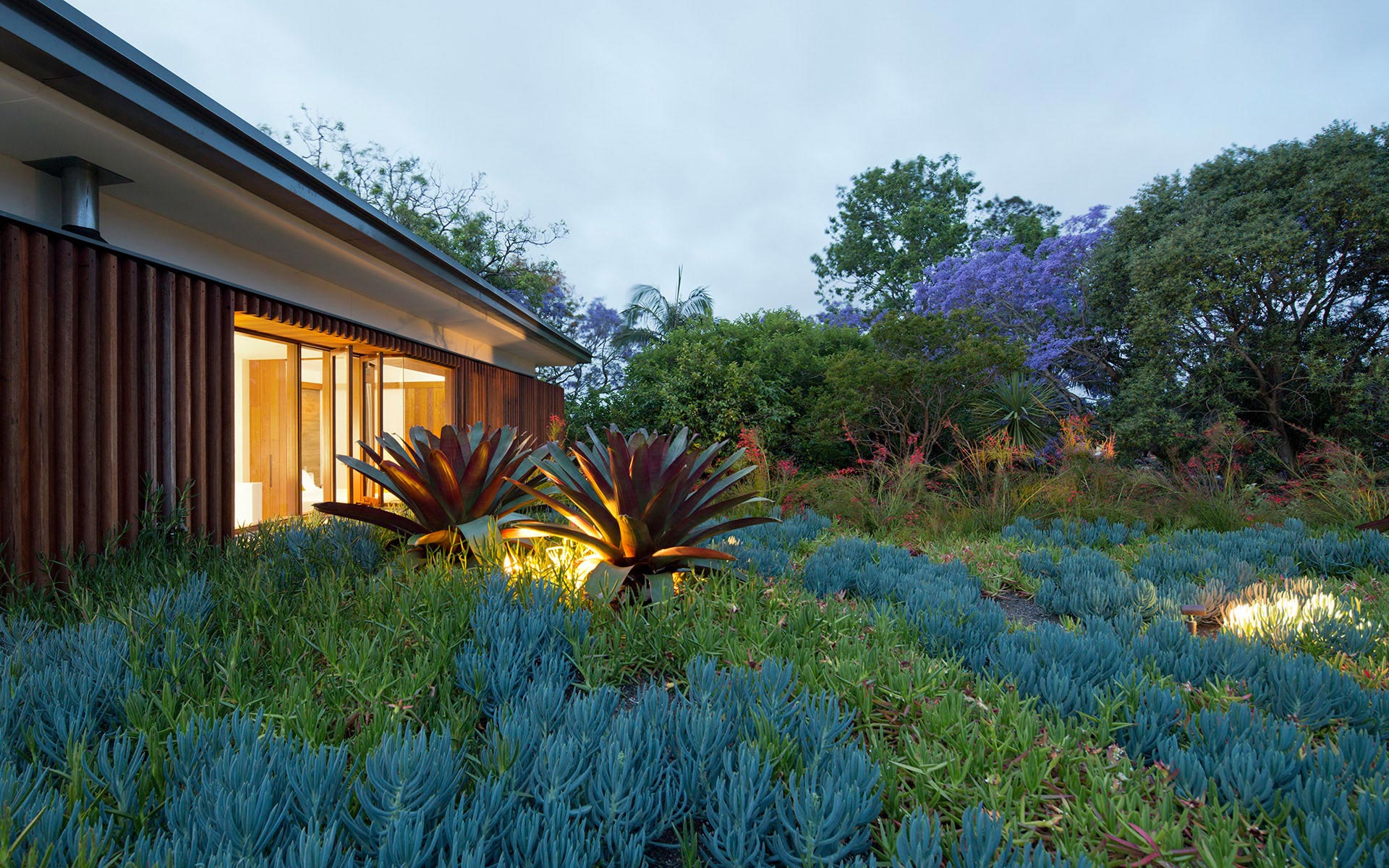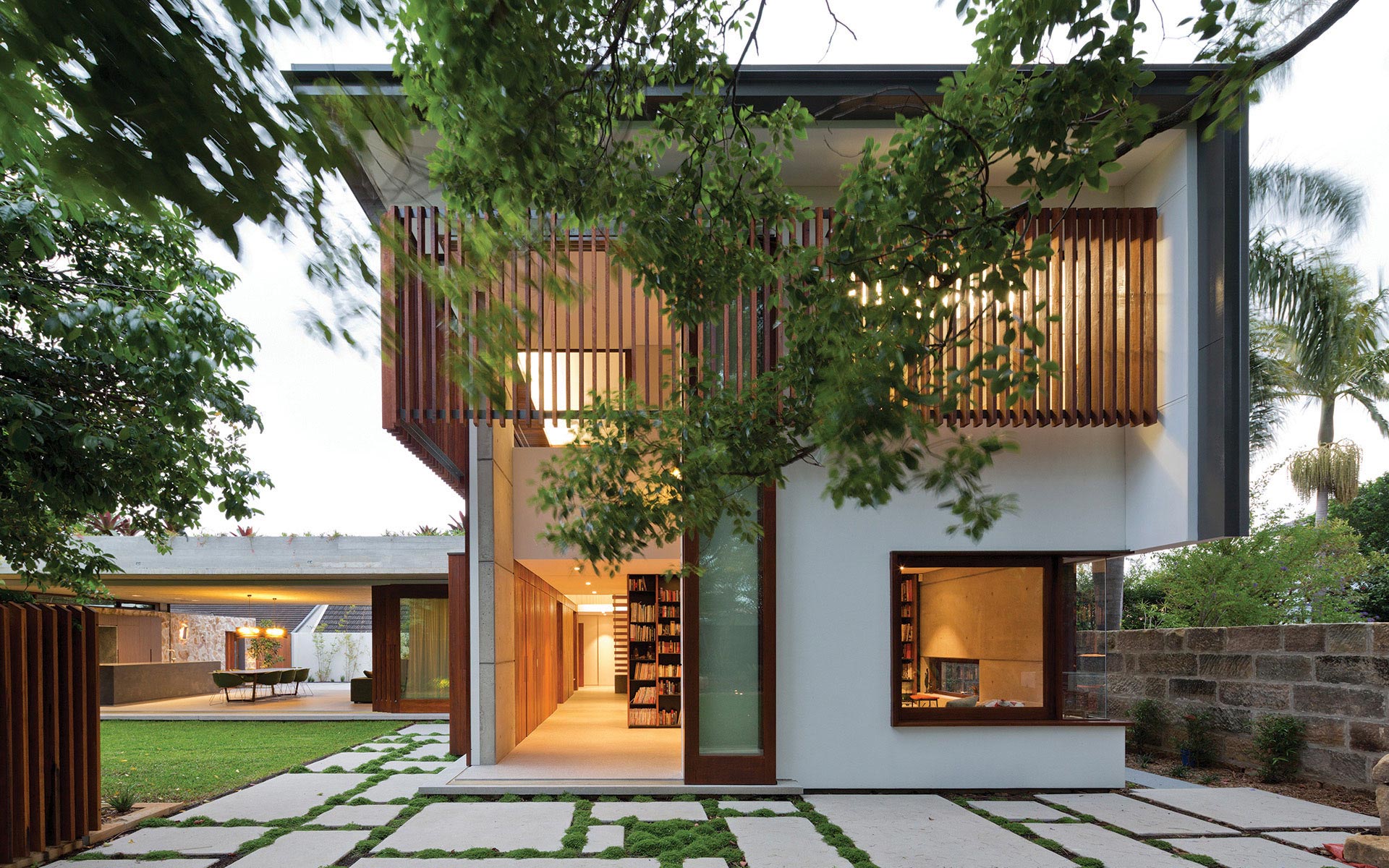 Hunters Hill House was designed as
a series of garden rooms

that entwine the home with the existing landscape.
Location
Sydney
Scale

335m² New Build
3 Bed, 2 Bath, + Study

Key Consultants

Contractor - Maincorp Construction Group
Landscape Architect - 360 degrees
AIA New South Wales Award for Residential Architecture