Arkhefield has been collaborating with Mantra Group to deliver the collective vision of their properties across the Breakfree, Mantra and Peppers brands throughout Australia and New Zealand.
Stylish and modern fitouts that are tailored to both location and hotel guest are an essential feature of Mantra Group properties within their portfolio. We take an holistic approach to the design of the accommodation as well as the public spaces to ensure that the properties showcase a considered whole.
All elements of the buildings are considered to ensure that ultimate comfort and facilities are provided for all guests.
Finishes and furniture selections offer the reassurance of a home away from home. We assist Mantra Group in curating the artworks, reinforcing the Mantra ethos of ensuring that their properties are grounded within their communities and relate to their locale.
A selection of projects recently completed with the Mantra Group are featured below.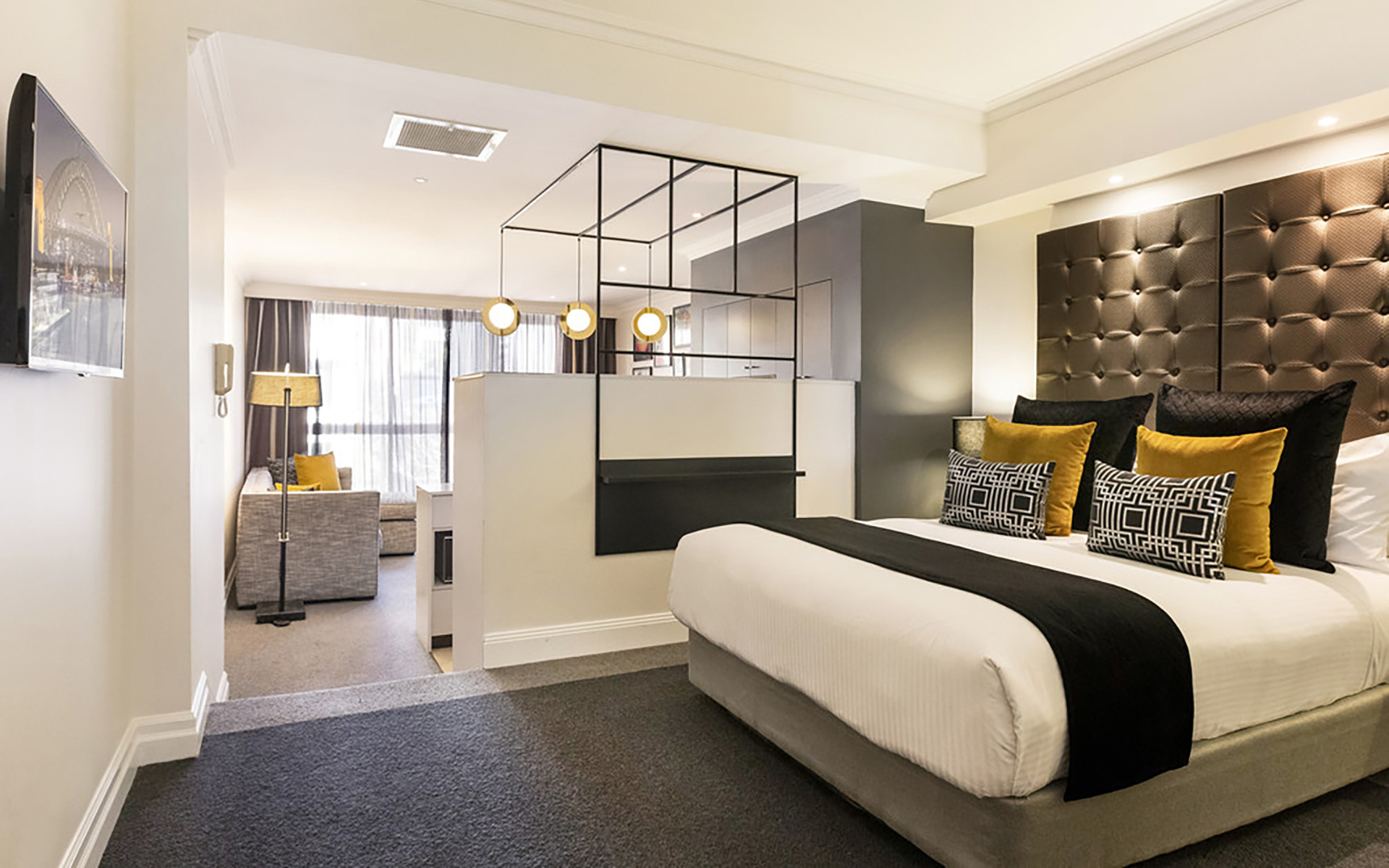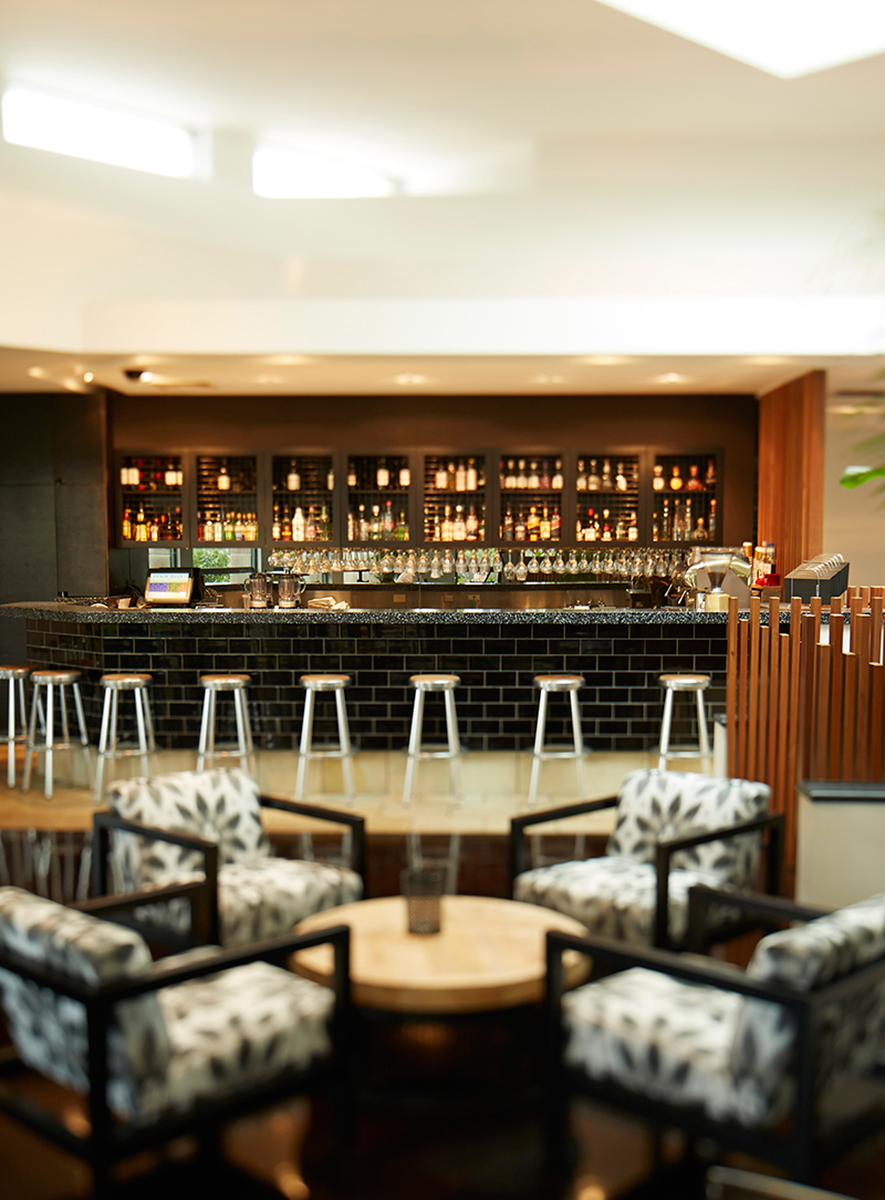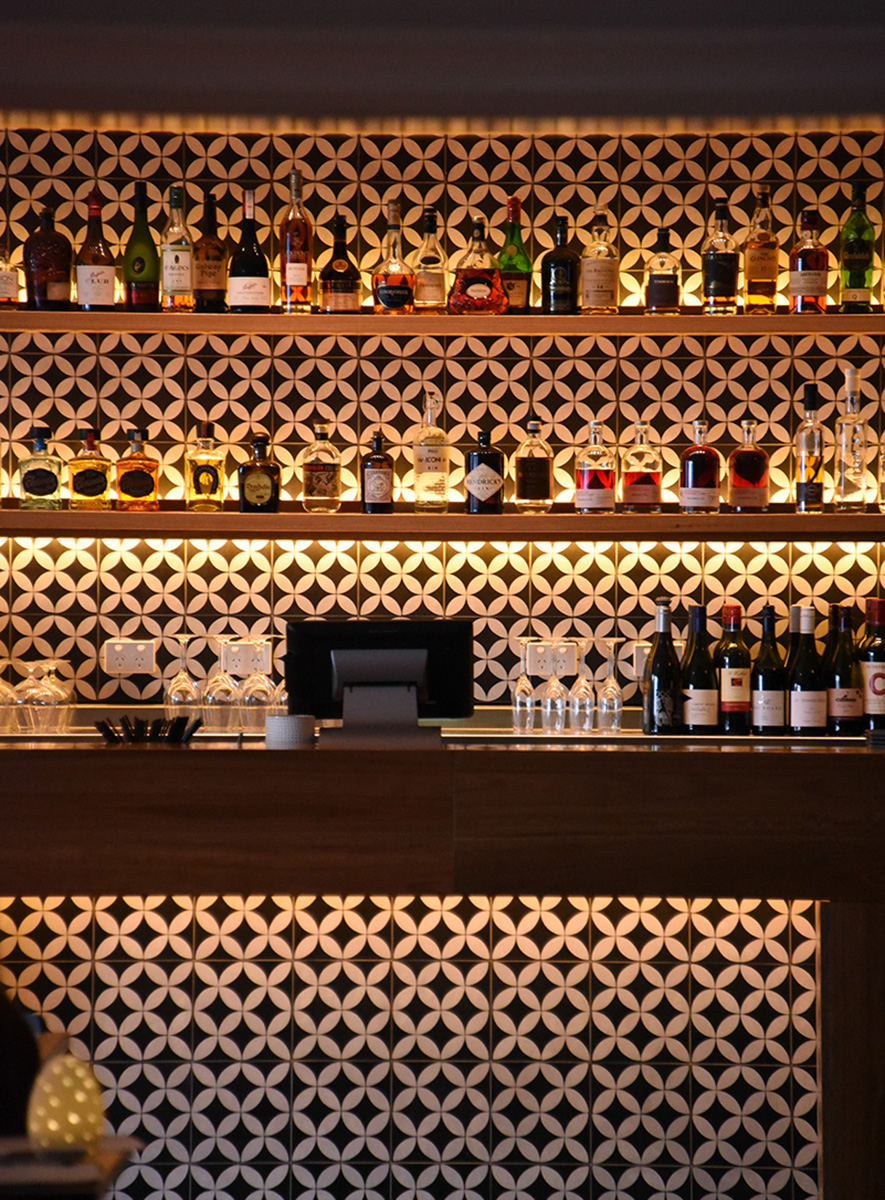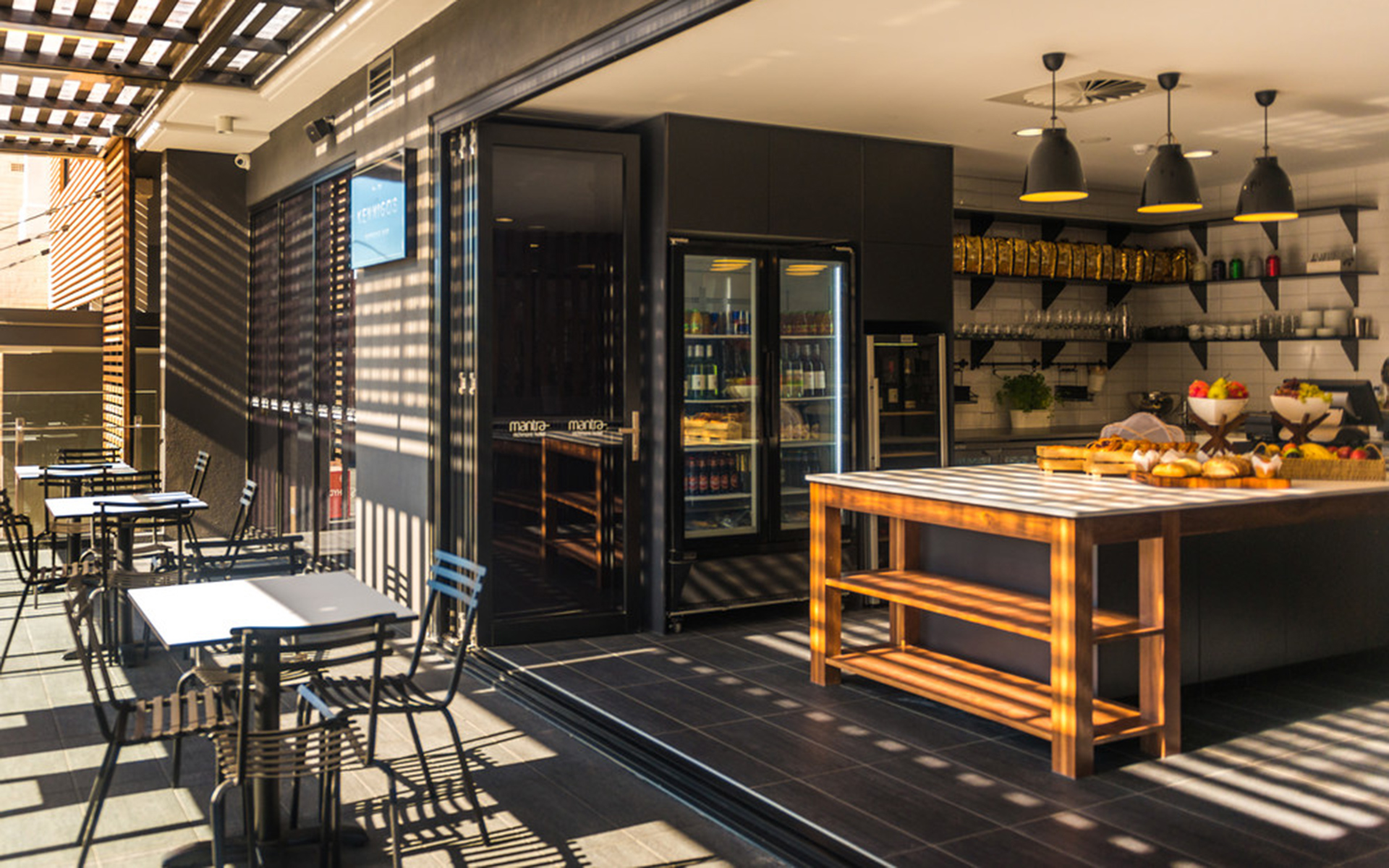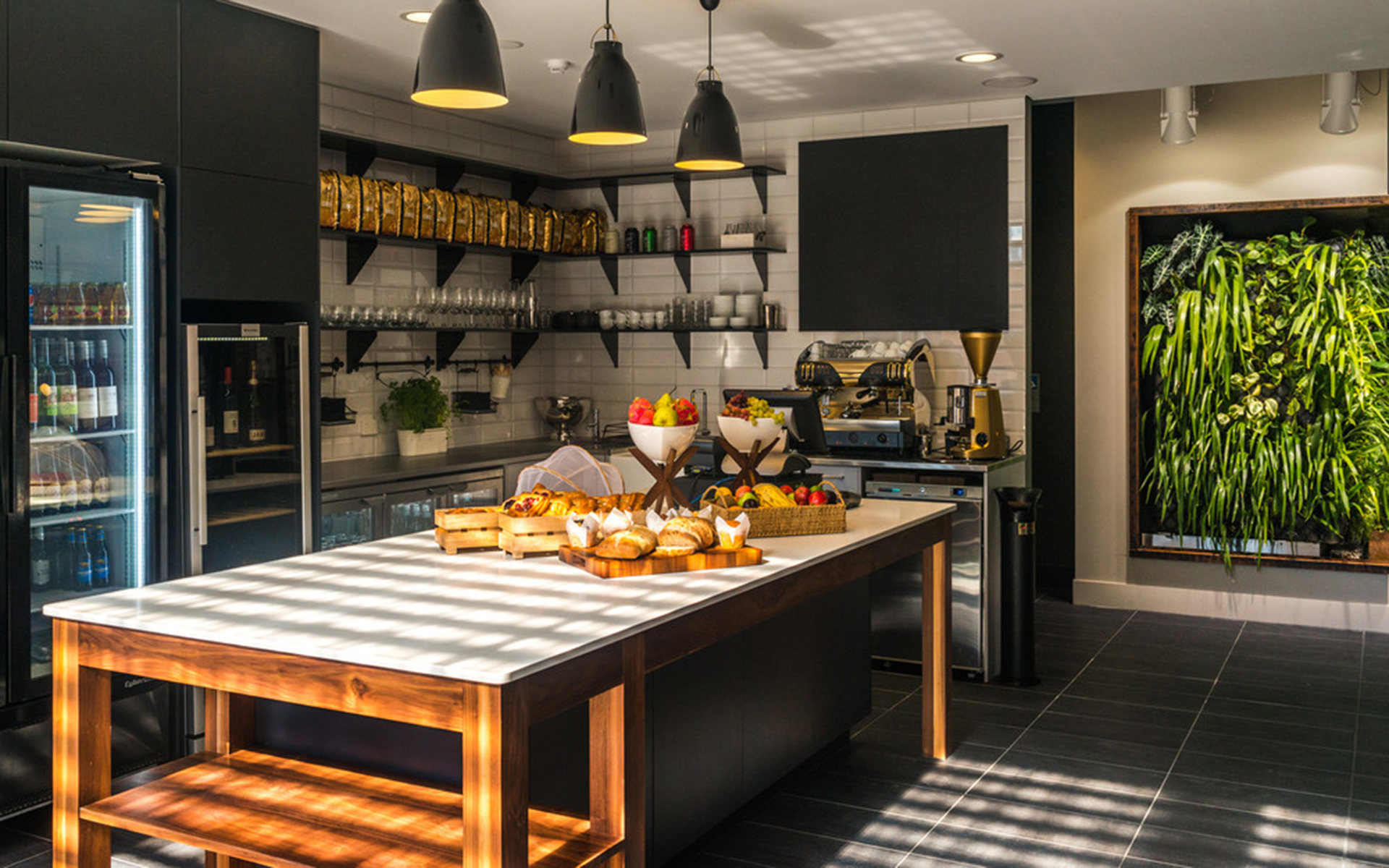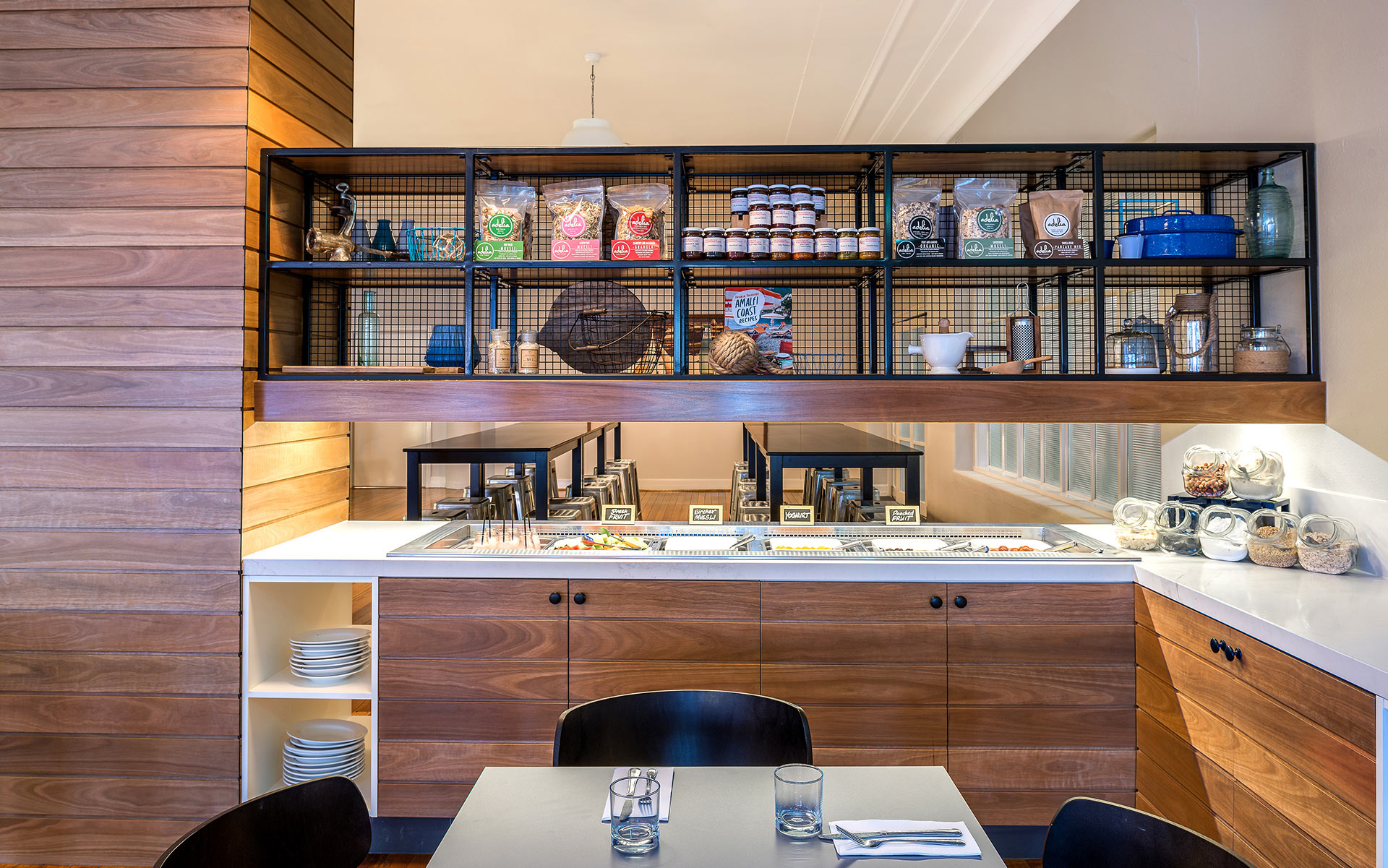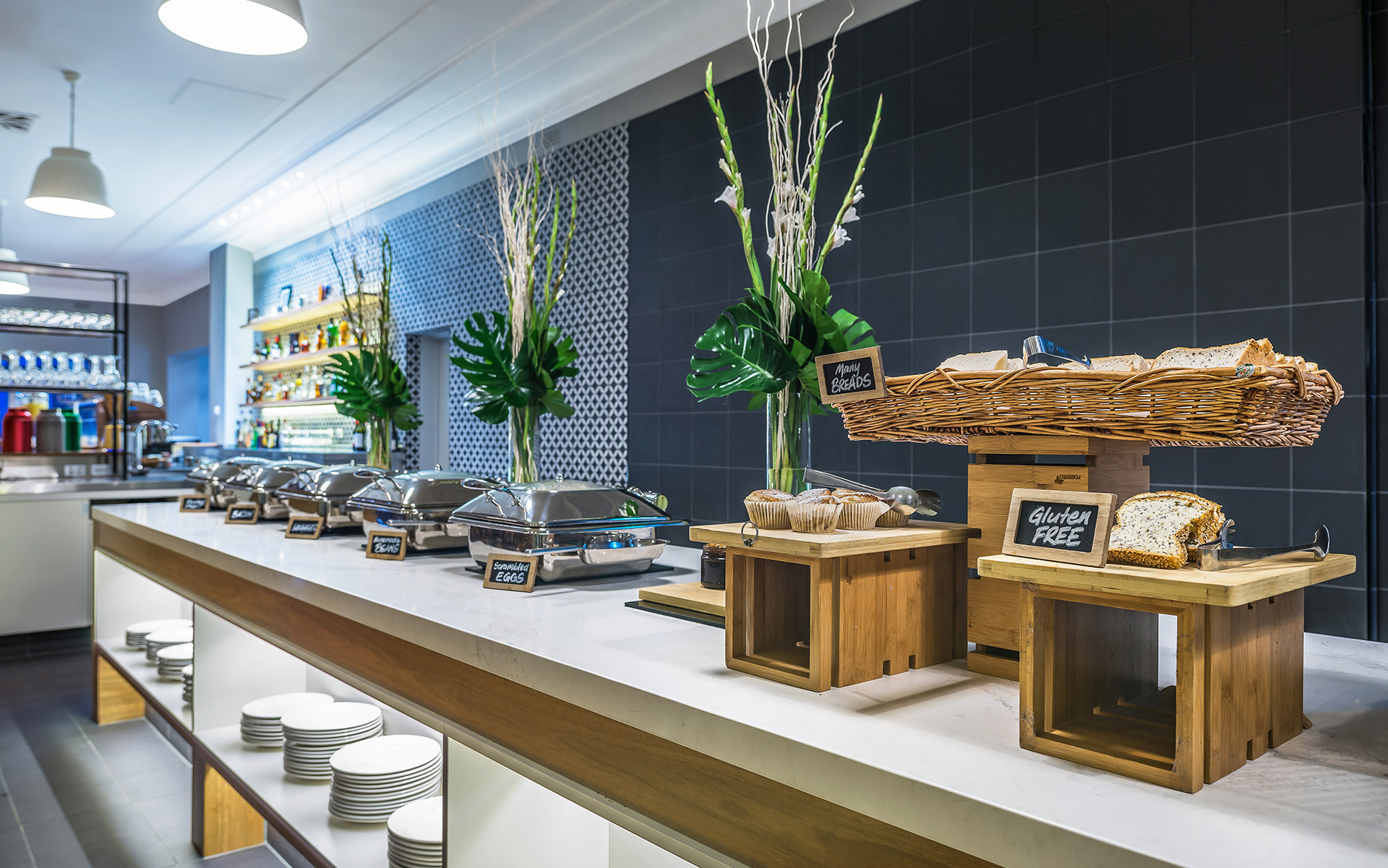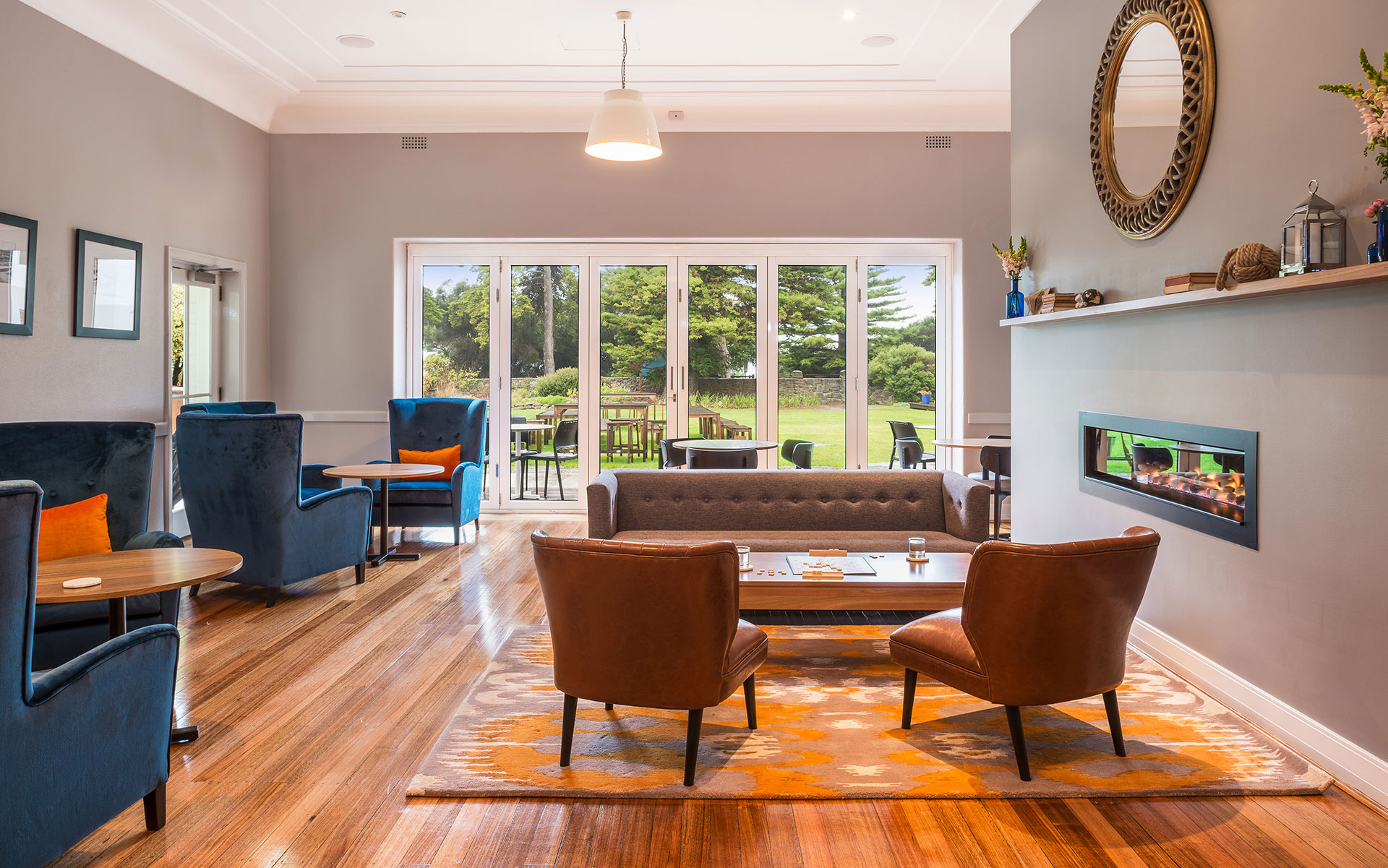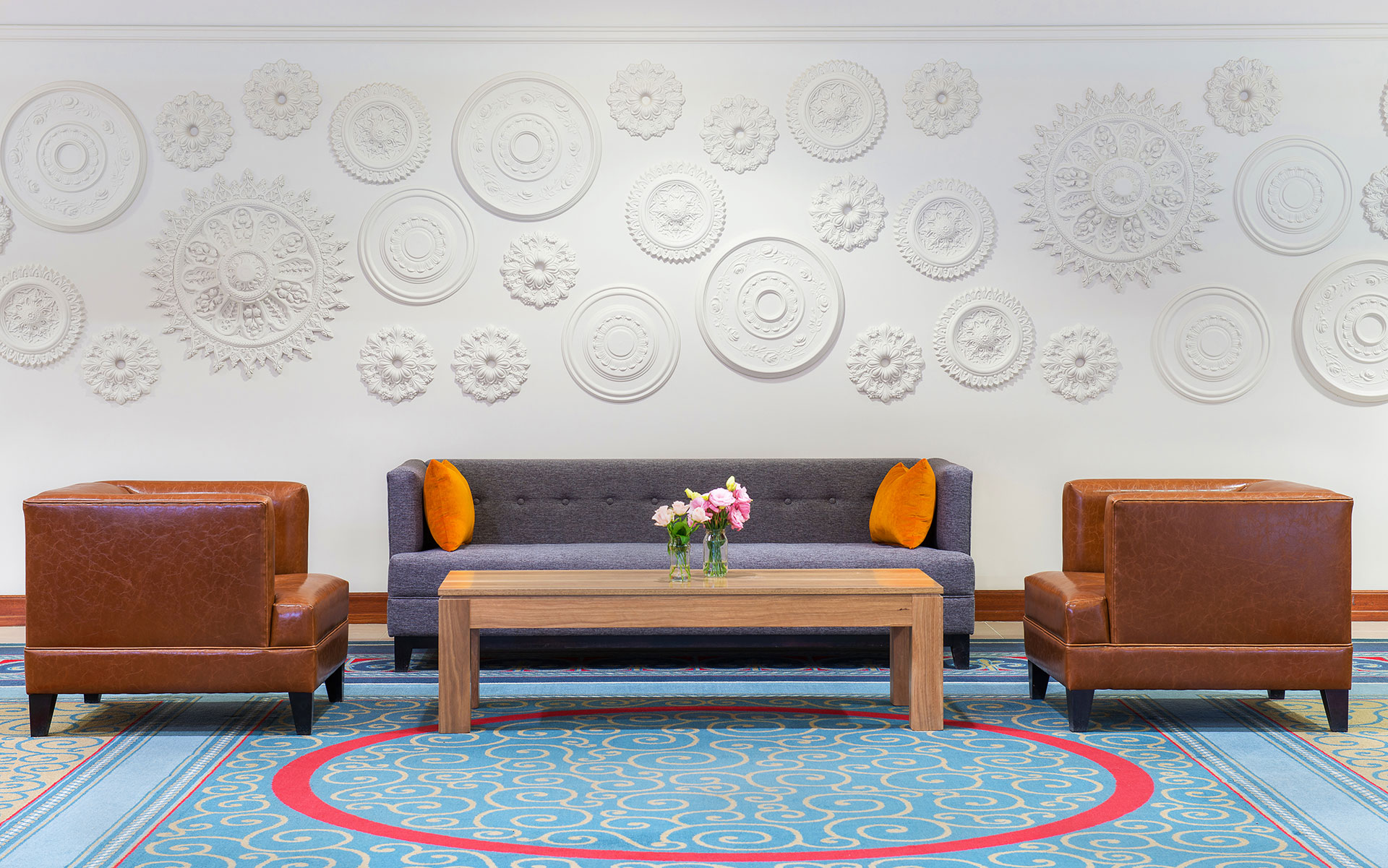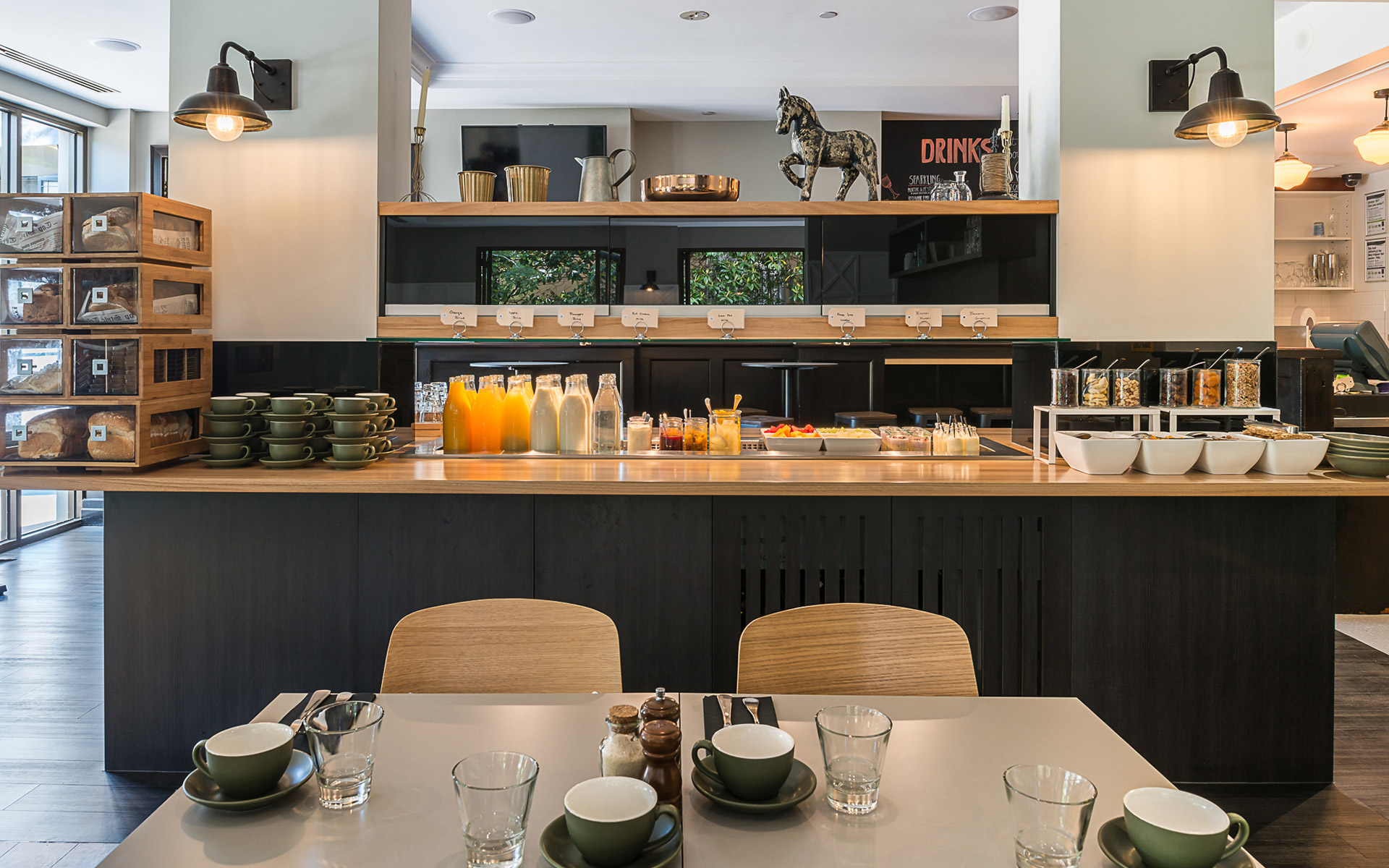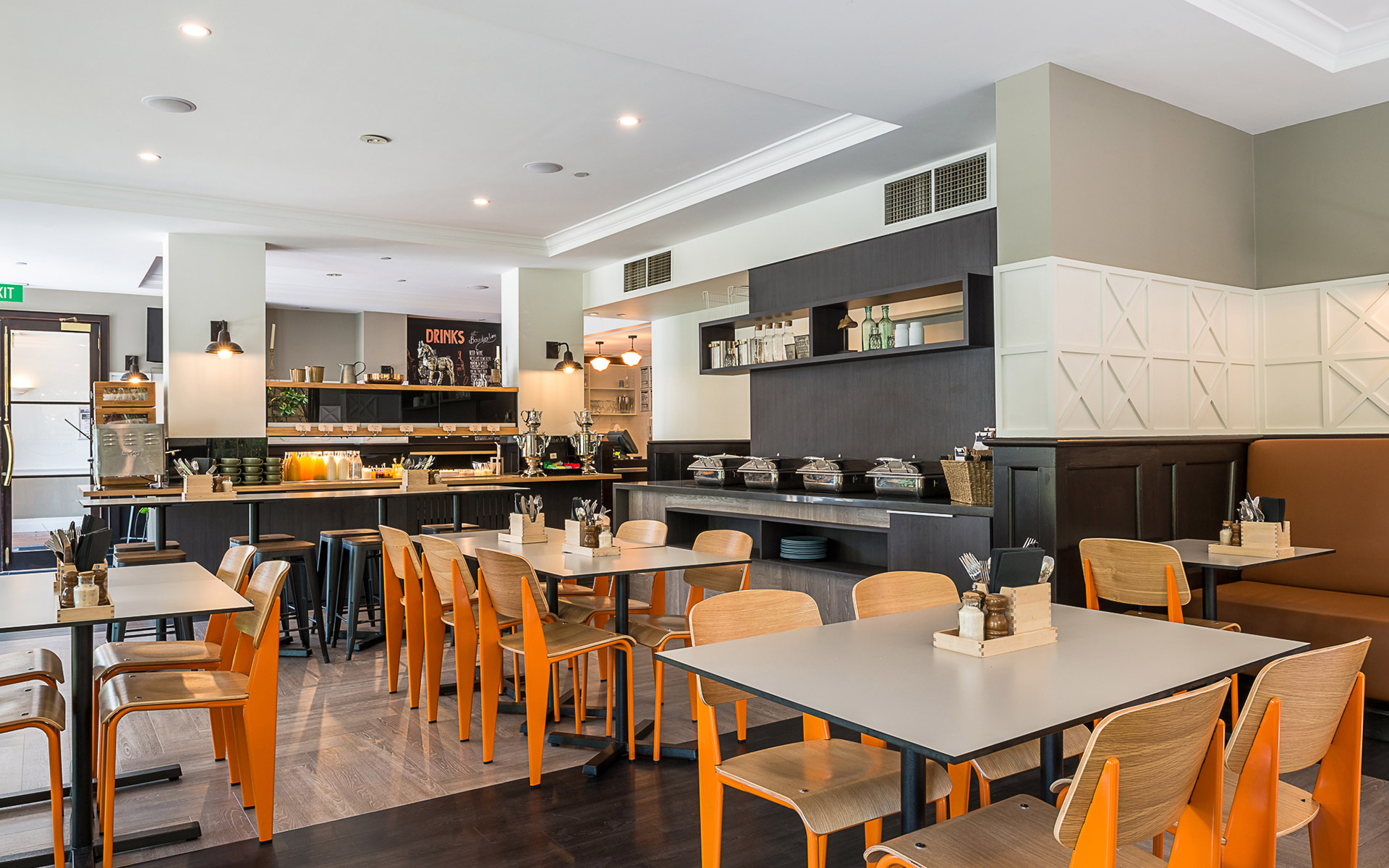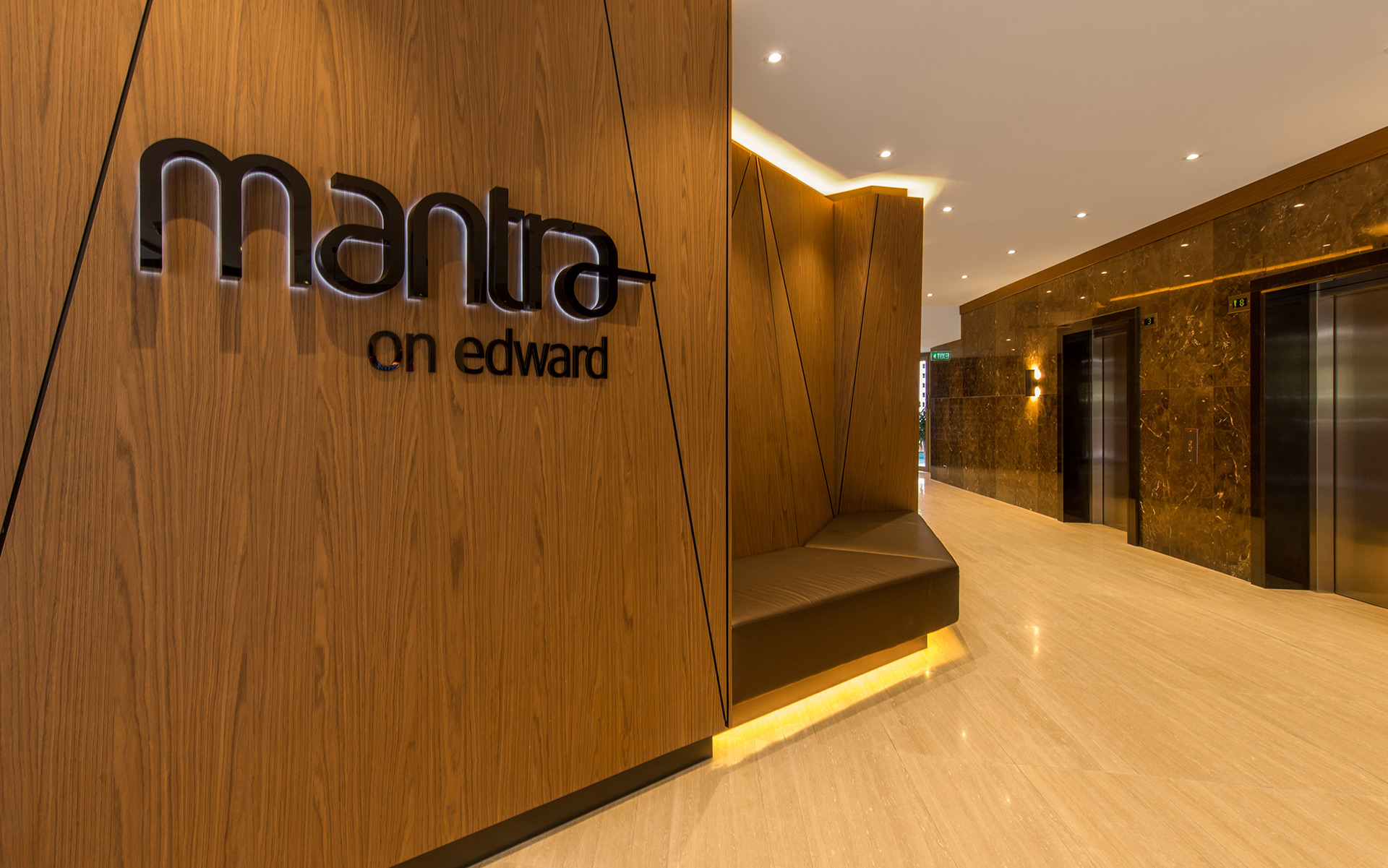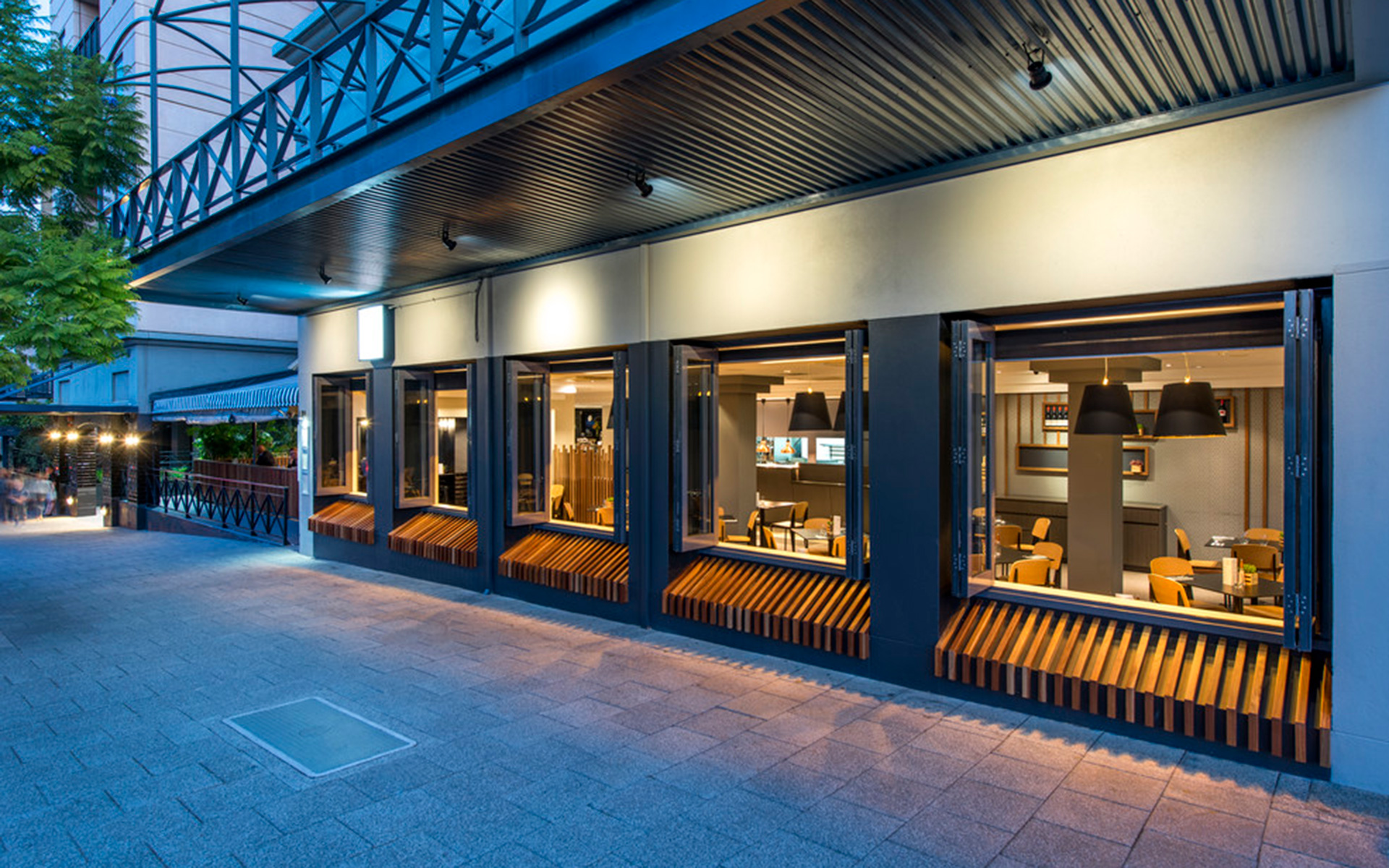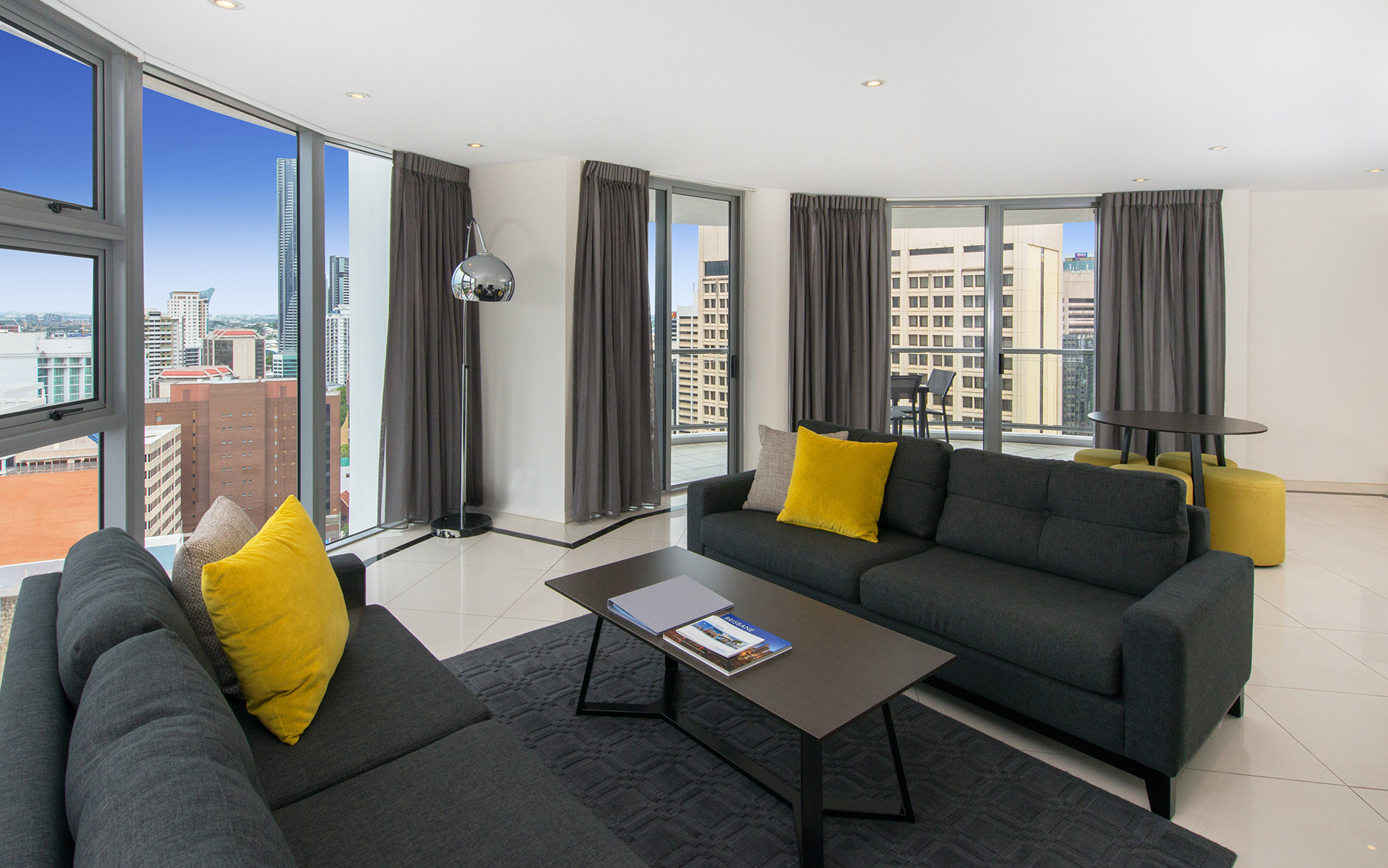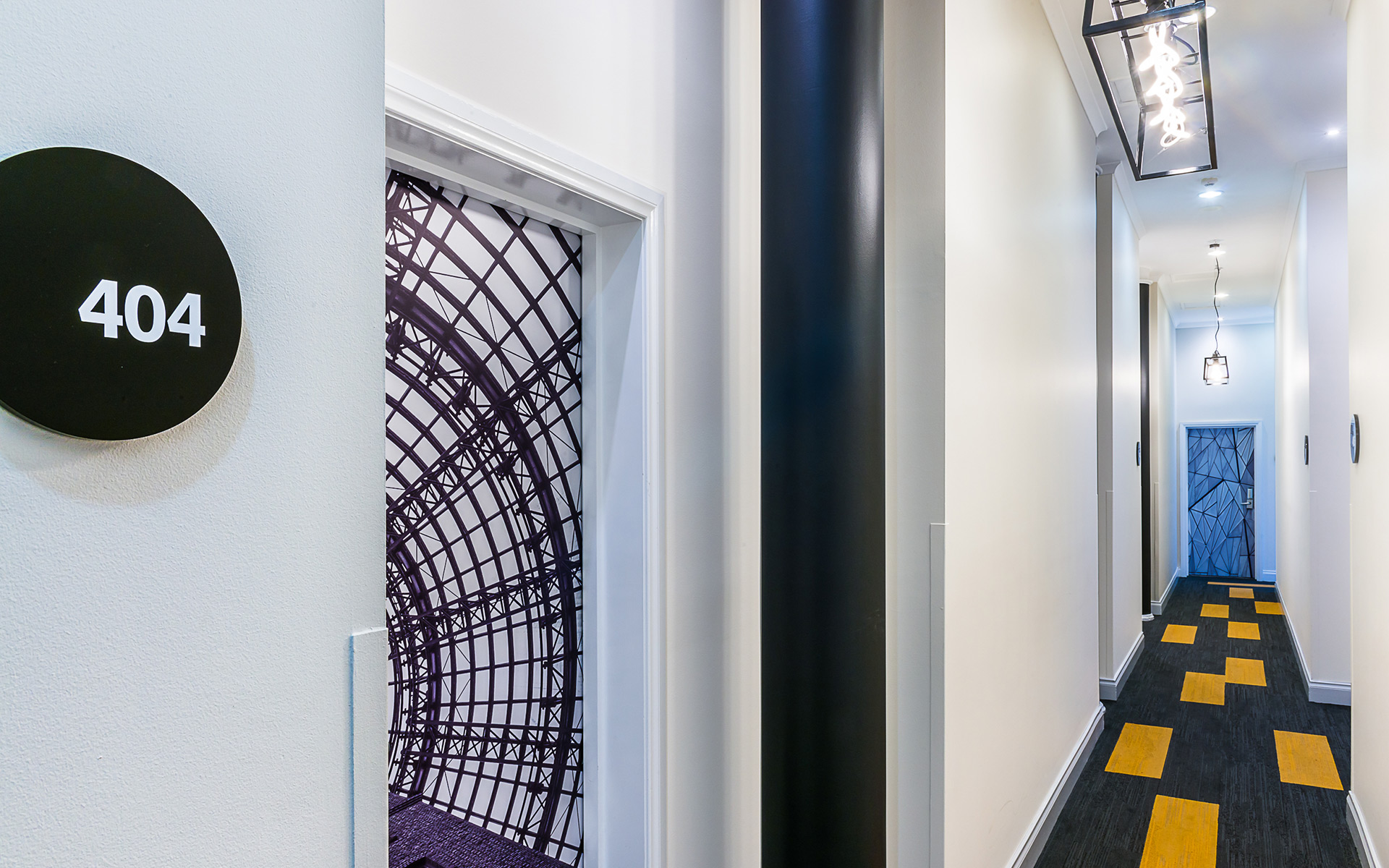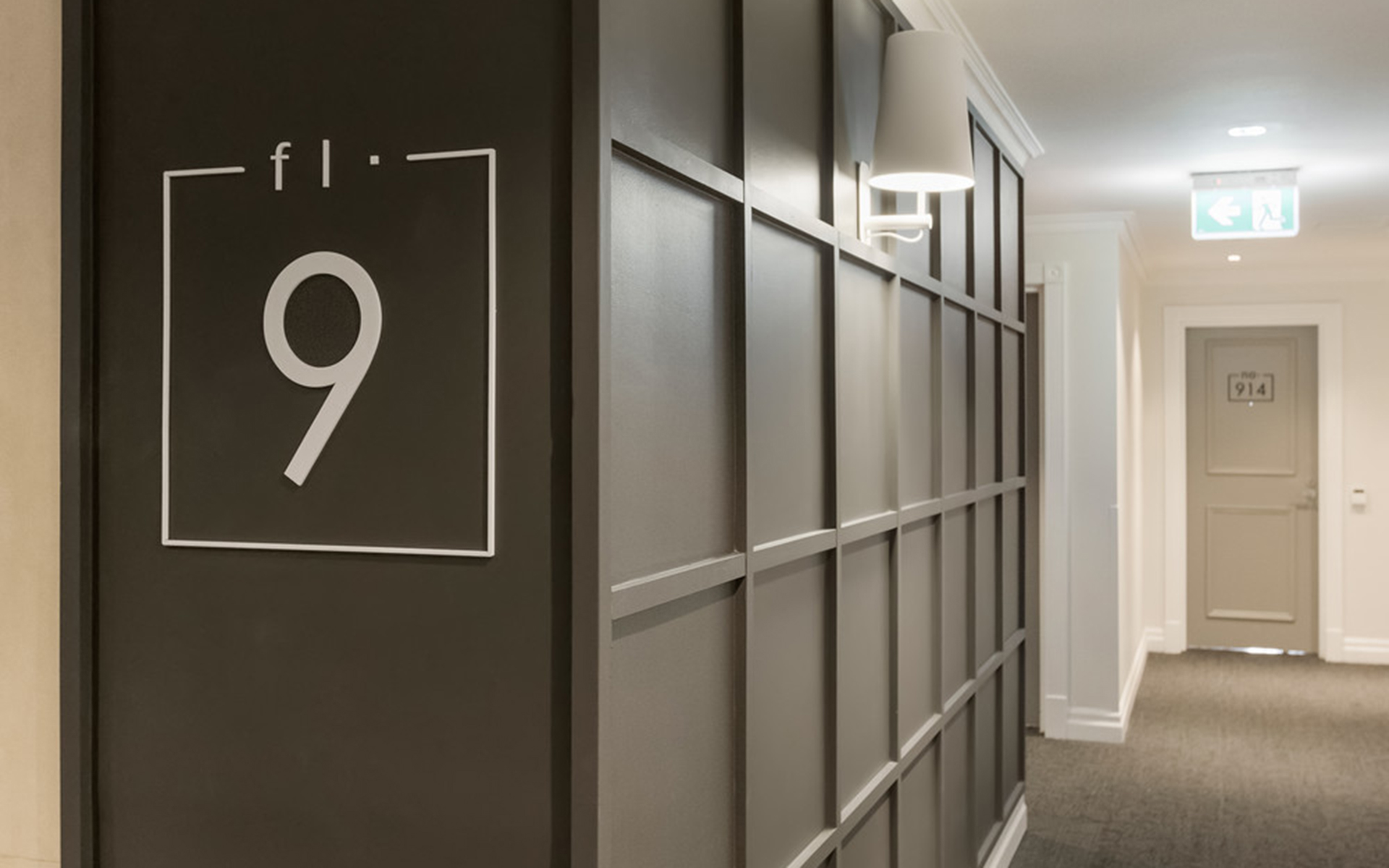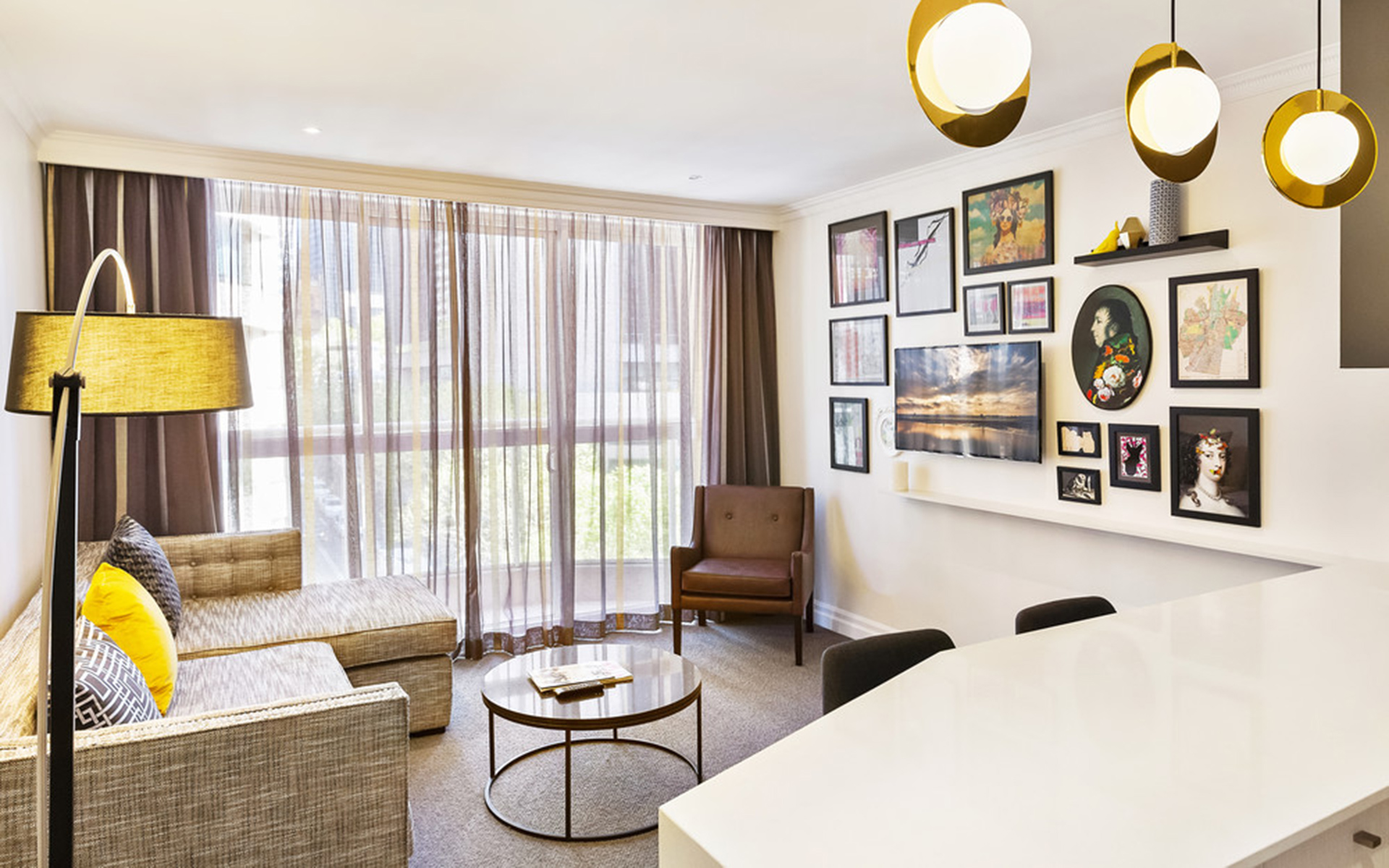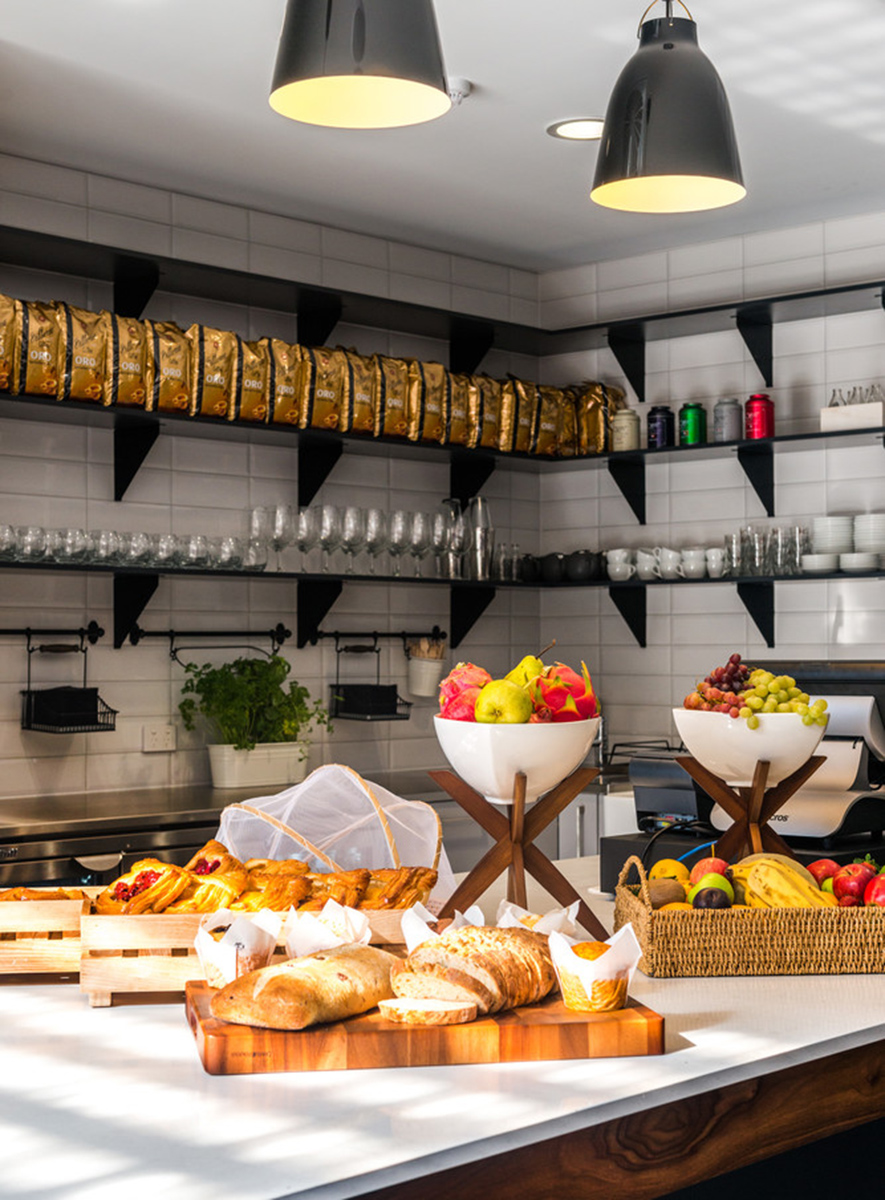 Expertise - Hotels + Clubs