The home is a series of pavilions stepping down the hillside of the rolling hills in Brisbane's west.
Located atop a rise in the Brisbane bushland, the home grows from the ground, with the deep brick wall runing the length of the home. The solidity of the material is durable and rich in texture, exploiting light and shadows to form the spine of the house.
In contrast, the main roof floats above the living spaces to create a sense of openness, with the prominent upper level featuring a cantilevered timber podium, which extends to welcome visitors through the main entry.
Each family member has a private space with connections to long views across the landscape. Spaces are hung from the spine, below the floating roof to create a home that is generous in proportions, but restrained in presentation.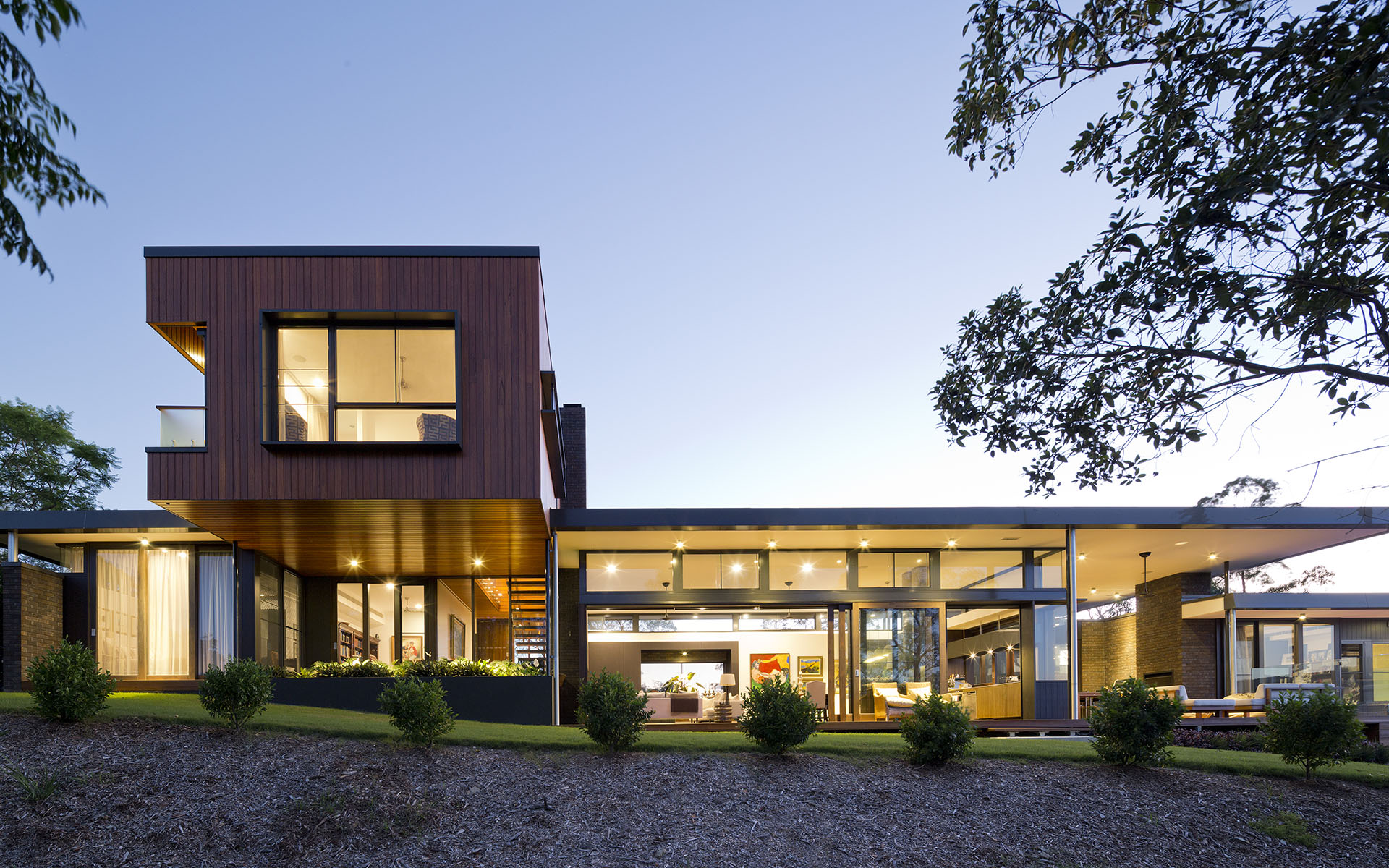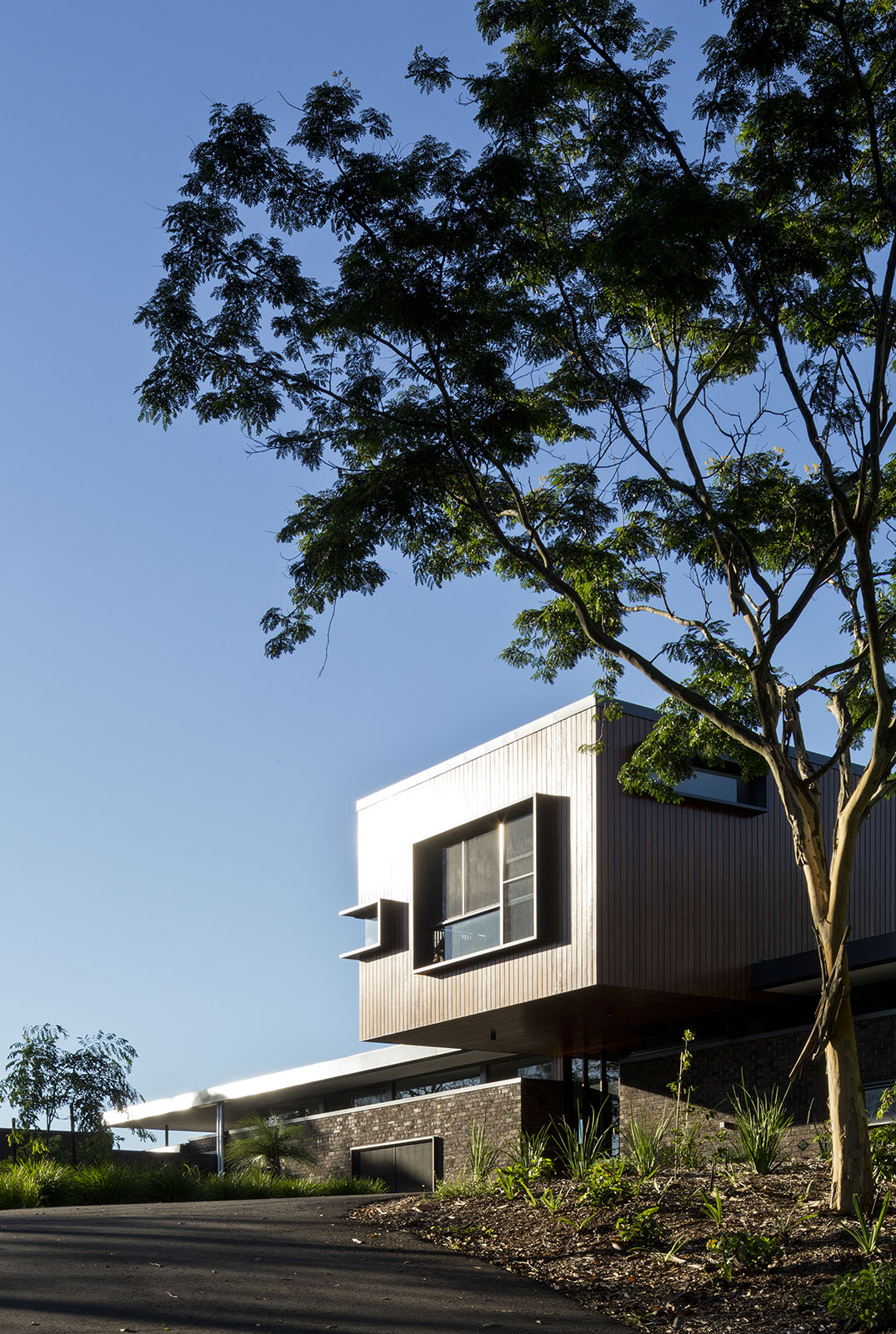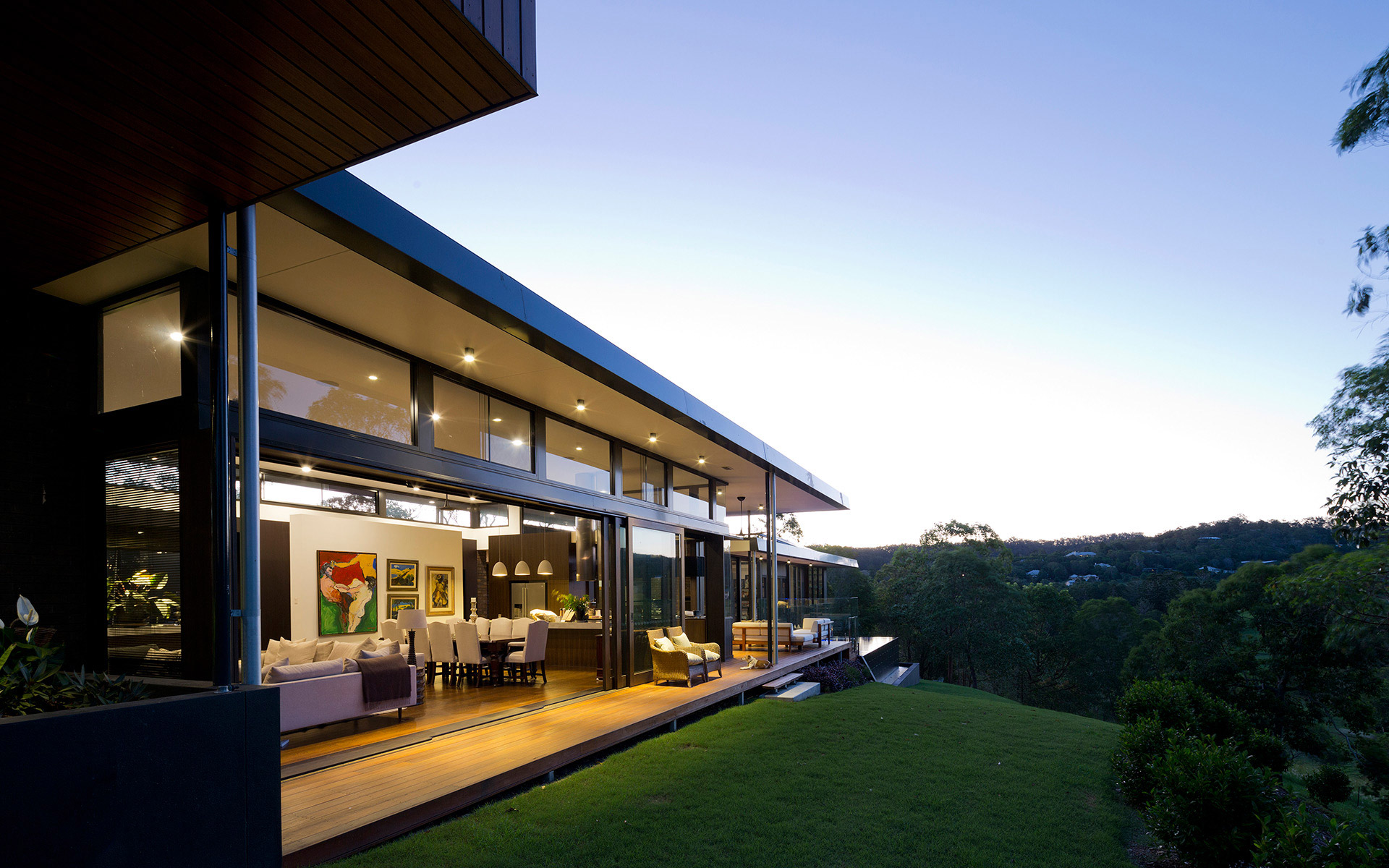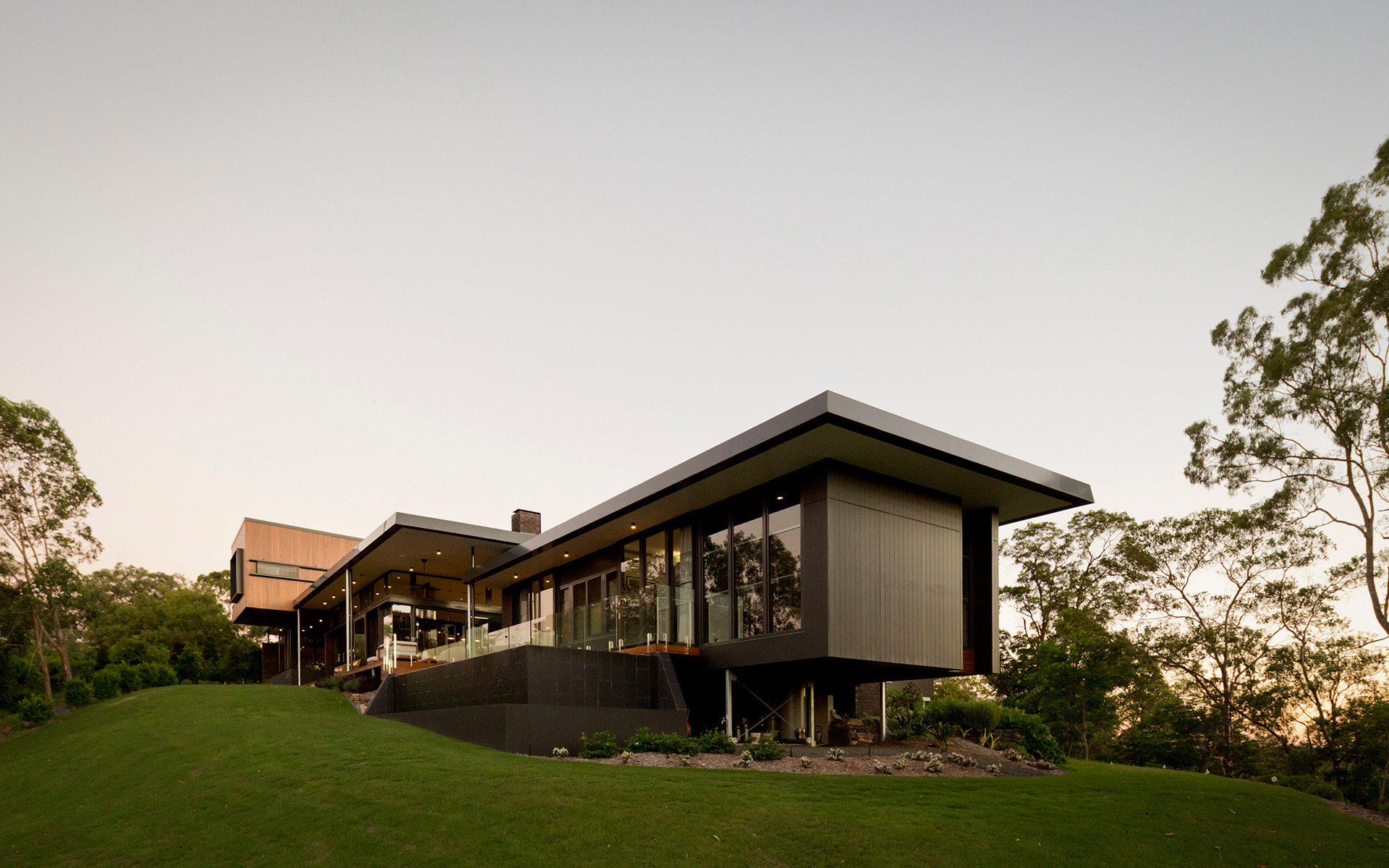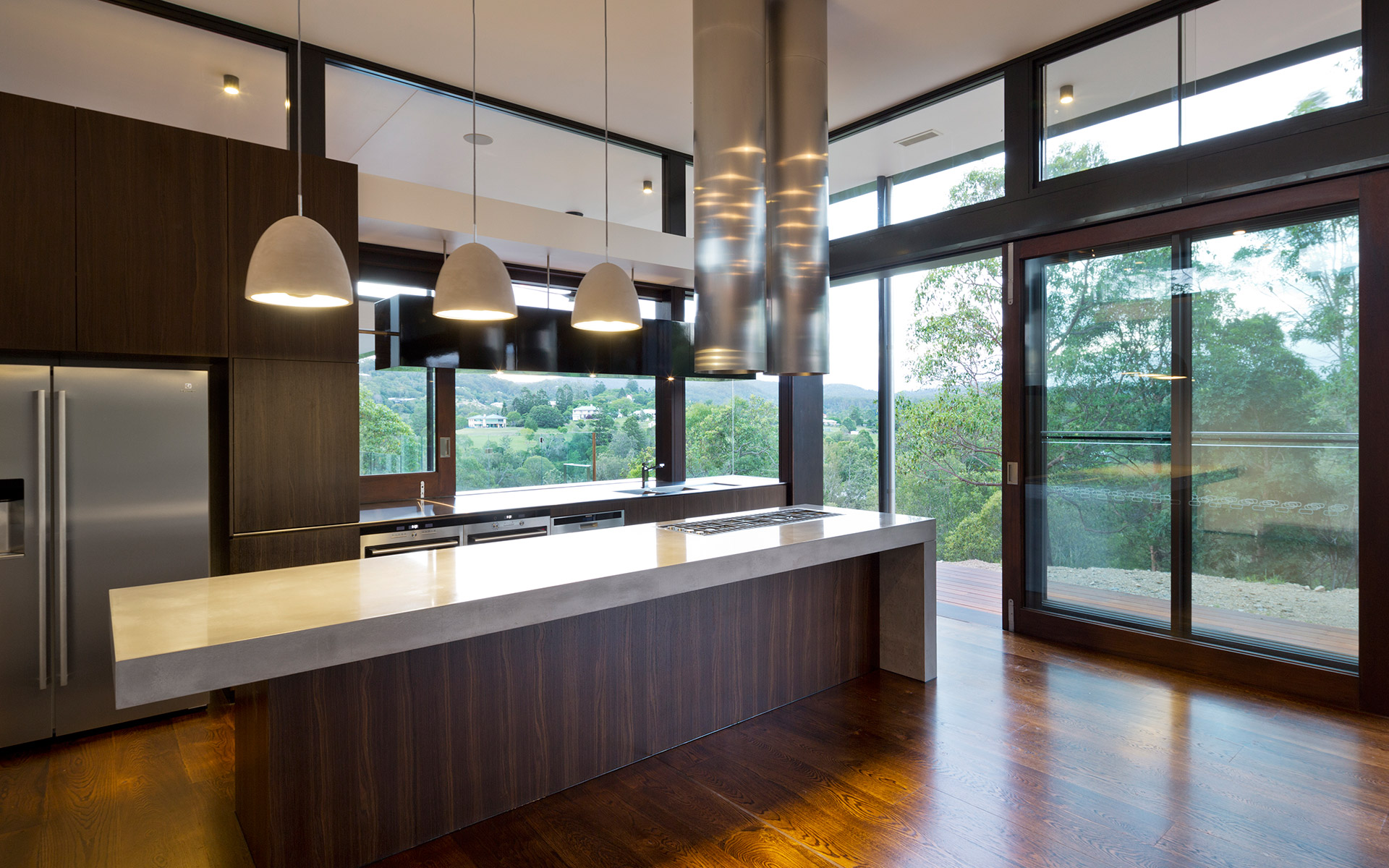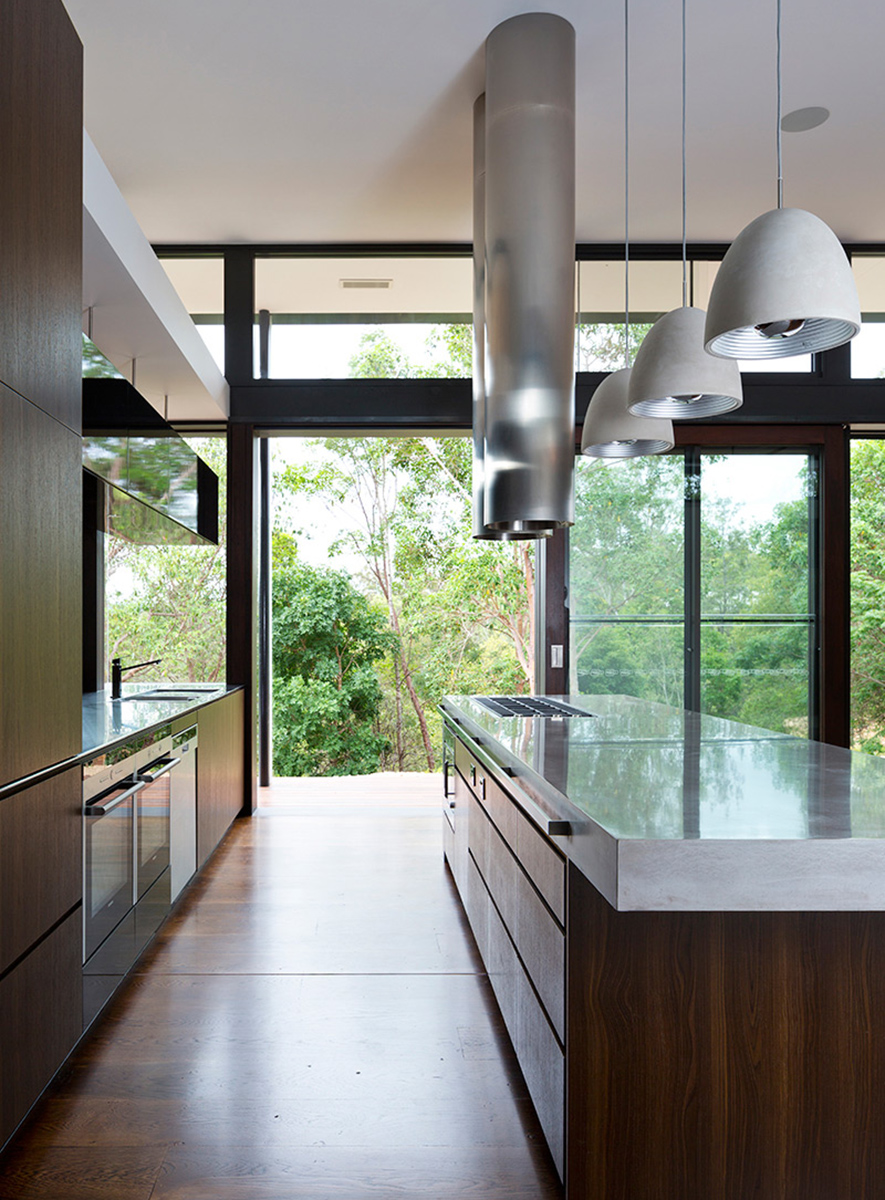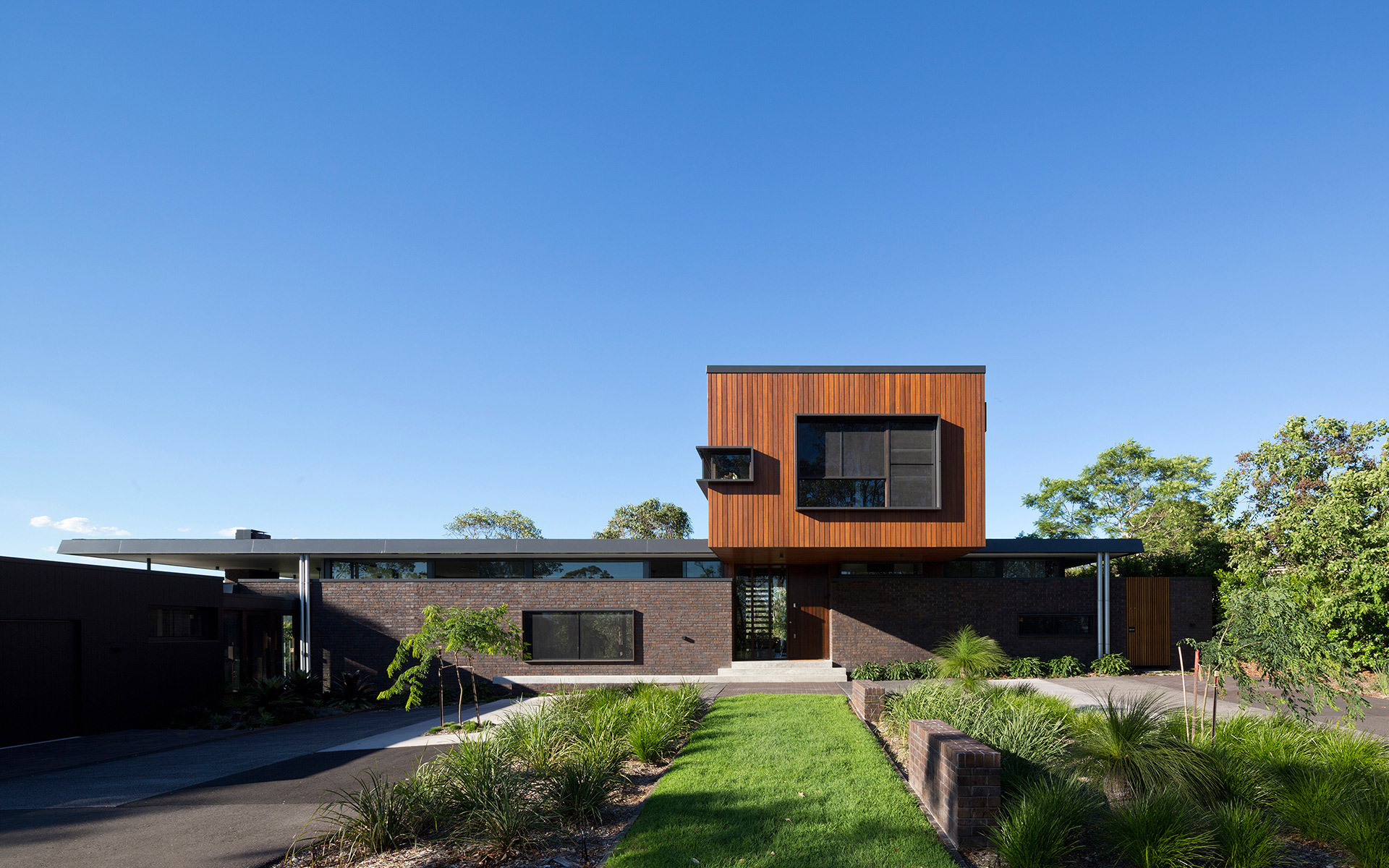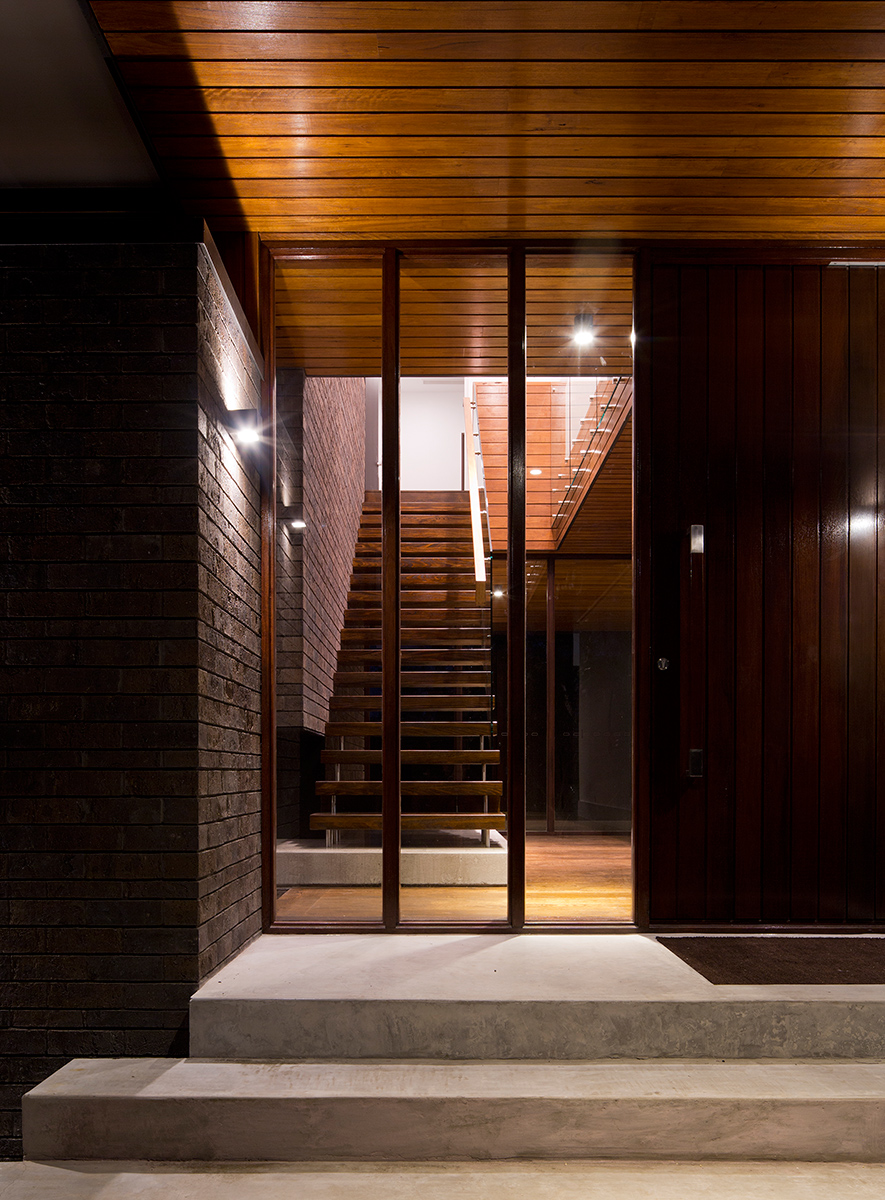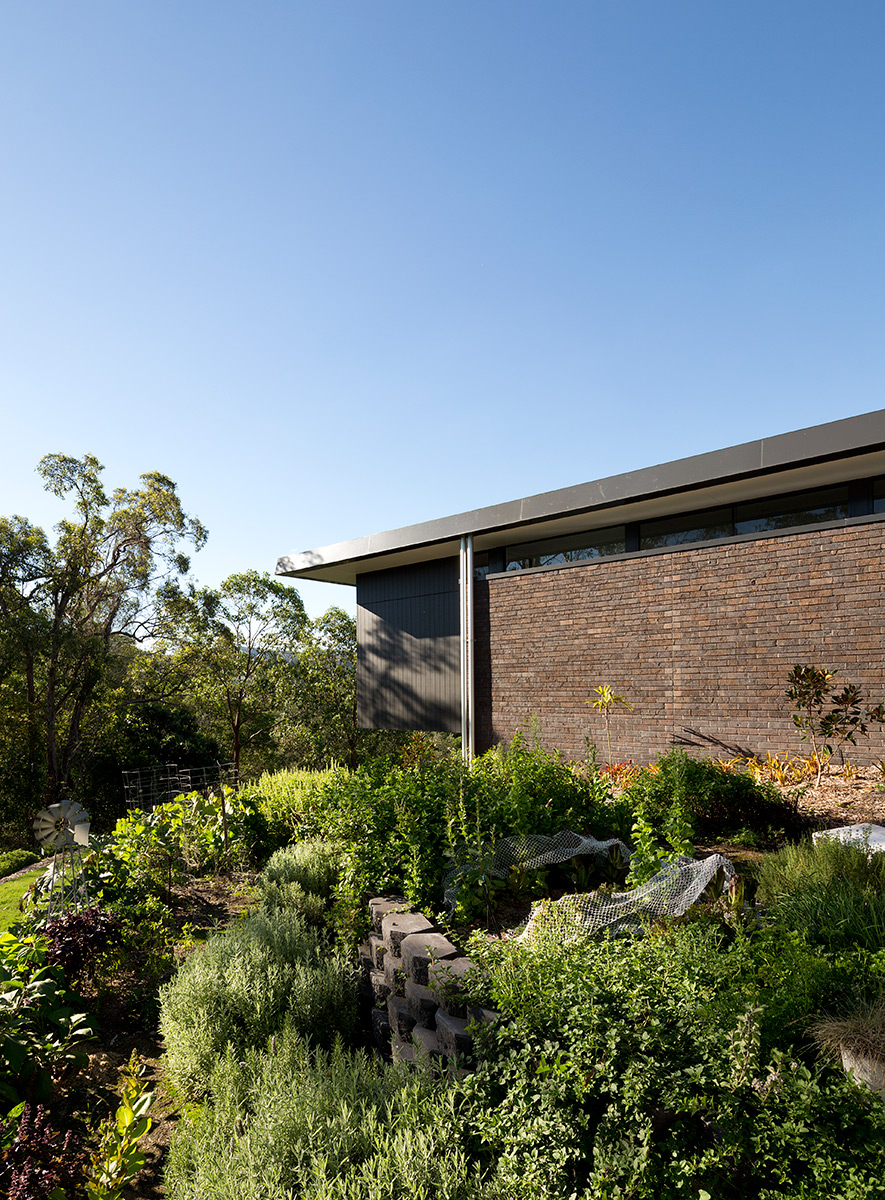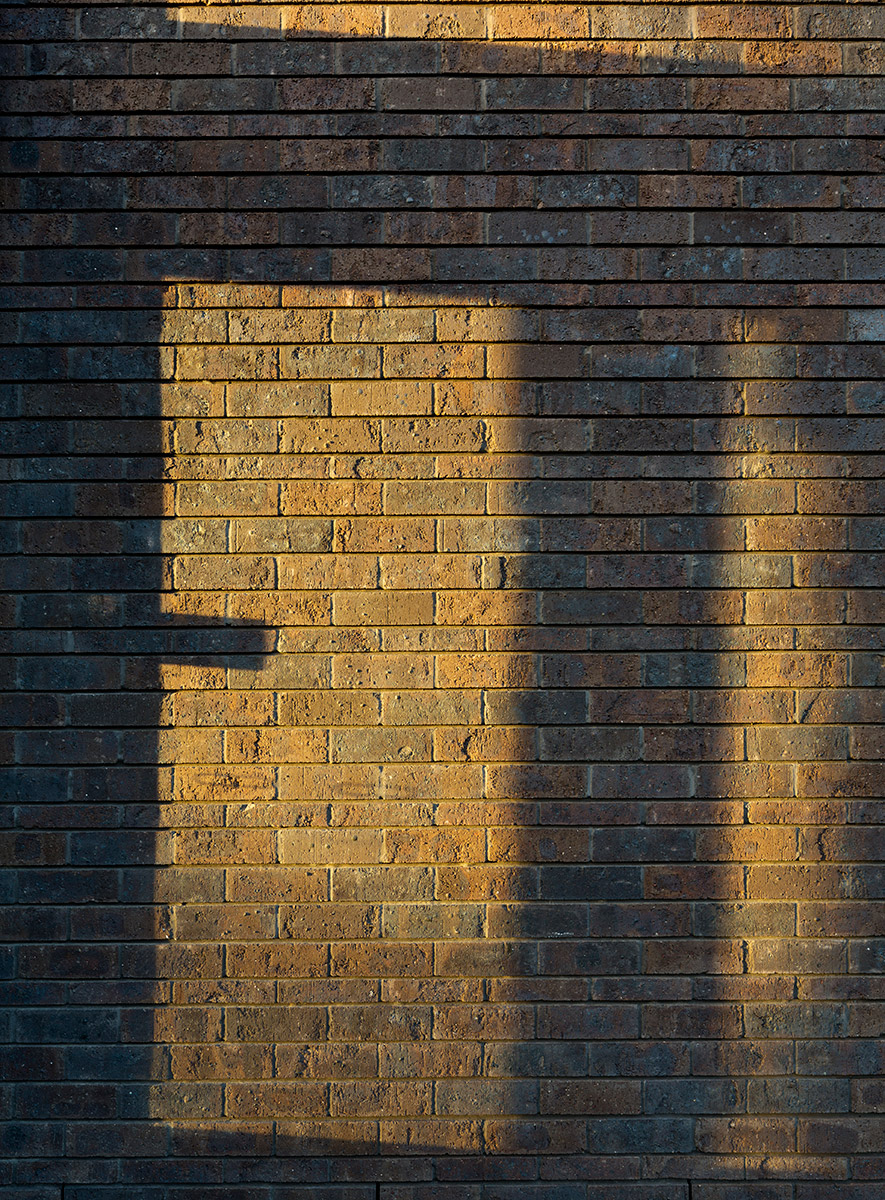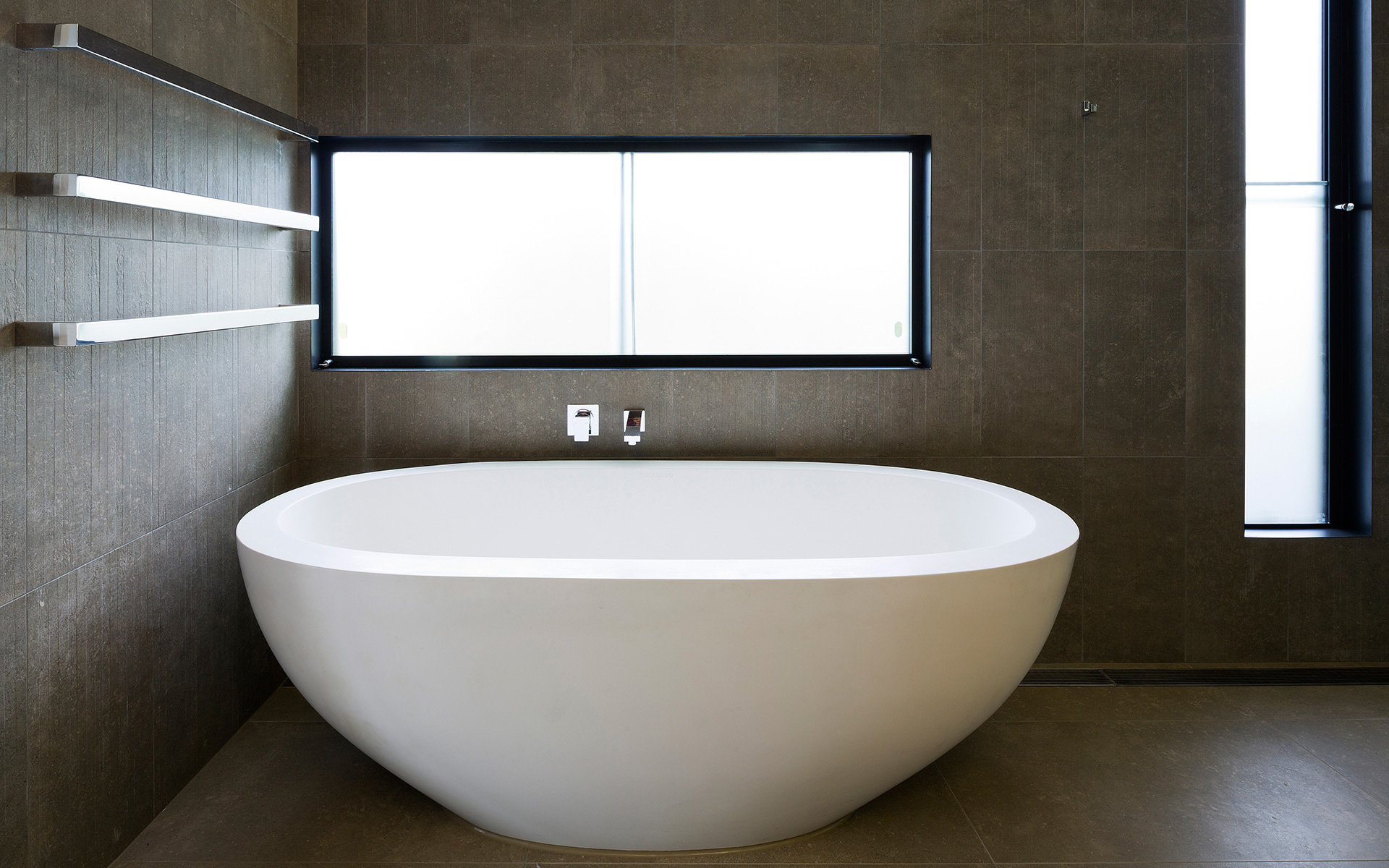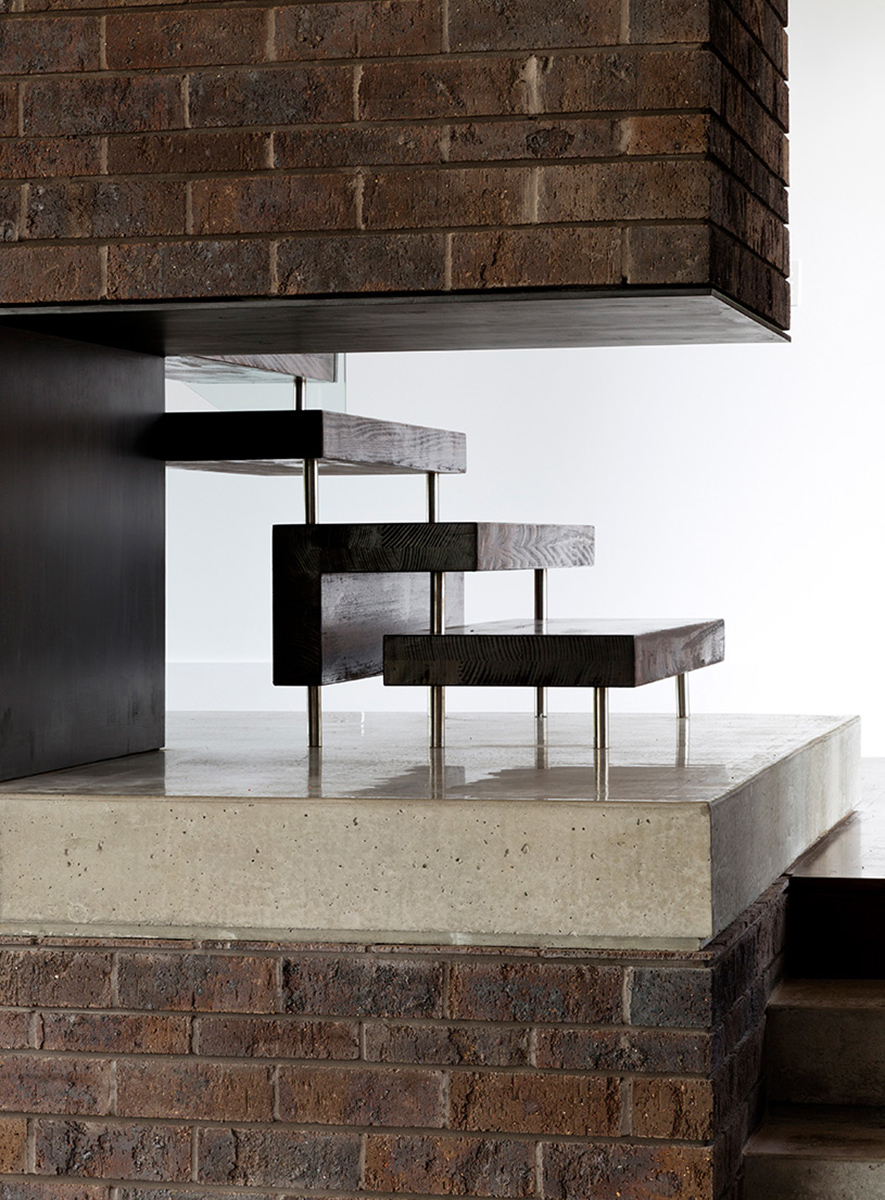 The beauty of the place is its apparent simplicity. It is complex in terms of engineering and design, but looks so simple.
Owner, Pullenvale House
Location
Brisbane
Scale

500m² New Build
4 Bed, 3.5 Bath, 2 Study + Family Room

Contractor
MCD Construction