Our brief was to create a 'space for the soul to play'.
Seaview House is a place of retreat. While the home is a quiet place for reflection and rest, it works equally well hosting joyous large family gatherings.

With broader family groups to be accommodated for occasional extended periods of time, the layout of the residence was arranged to enable active space to expand and contract as needs dictate.
The architectural form is kept simple and low to the ground, enabling internal spaces to connect easily with the garden, and ensures that the home sensitively and timelessly nestles into its street context .
The finer grain detailing throughout the home honours the skills of carpenters and craftsmen who have contributed through the design process and brought a joyful spirit to the project.
Seaview Gold Coast Open House Video - Filmed & Directed by Nikolas Strugar, Ravens At Odds
This is a place of retreat for our client. It draws influence from both old and new sources - architectural and experiential.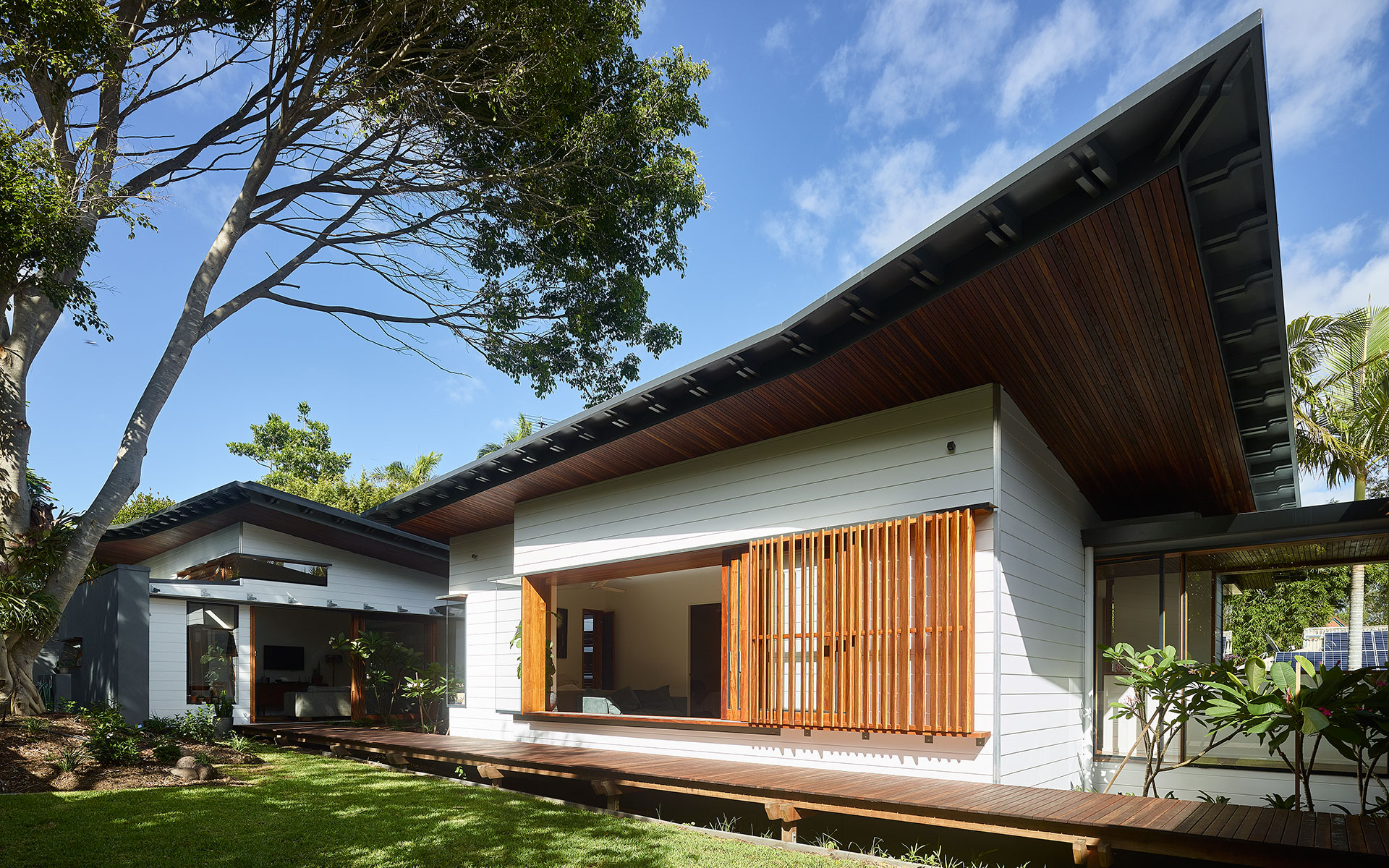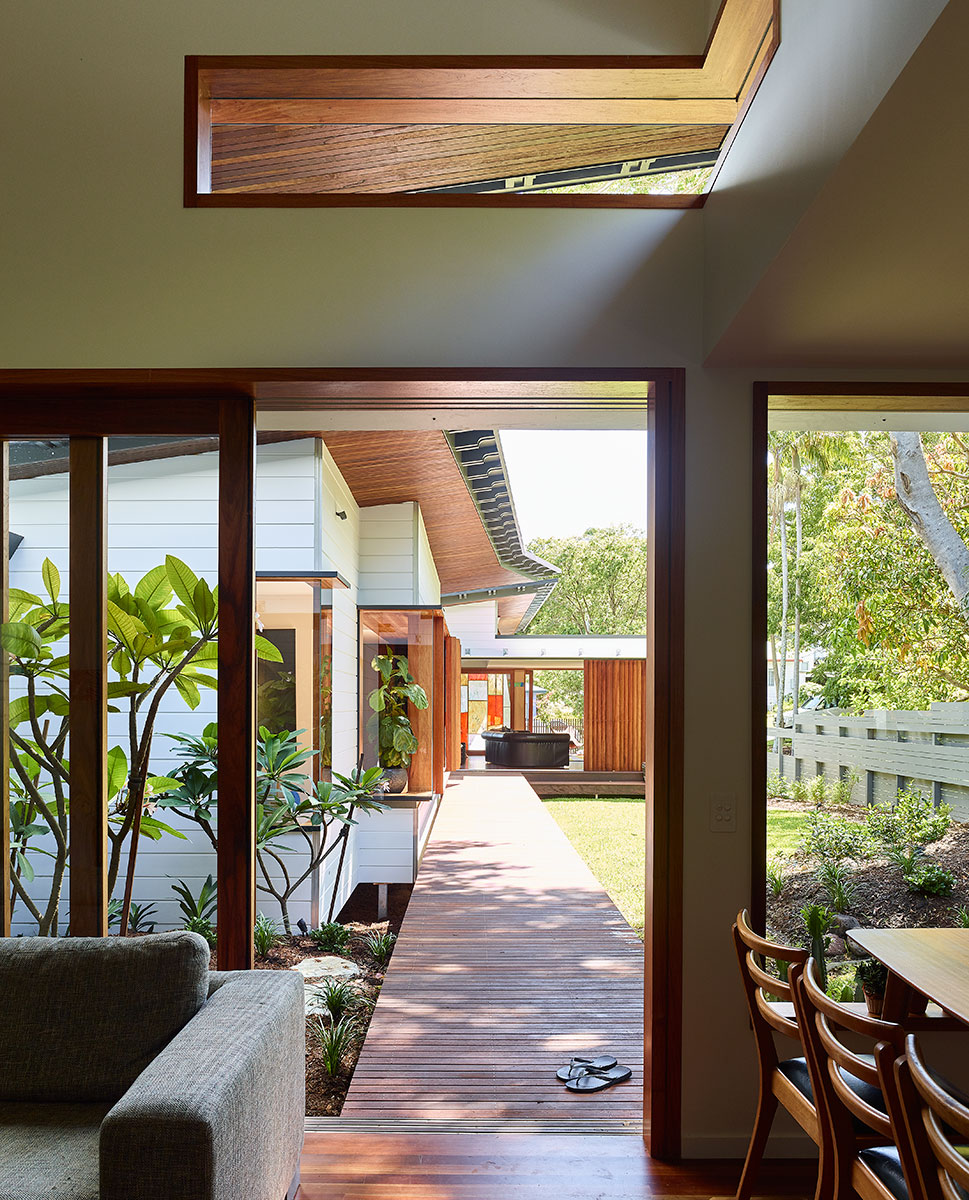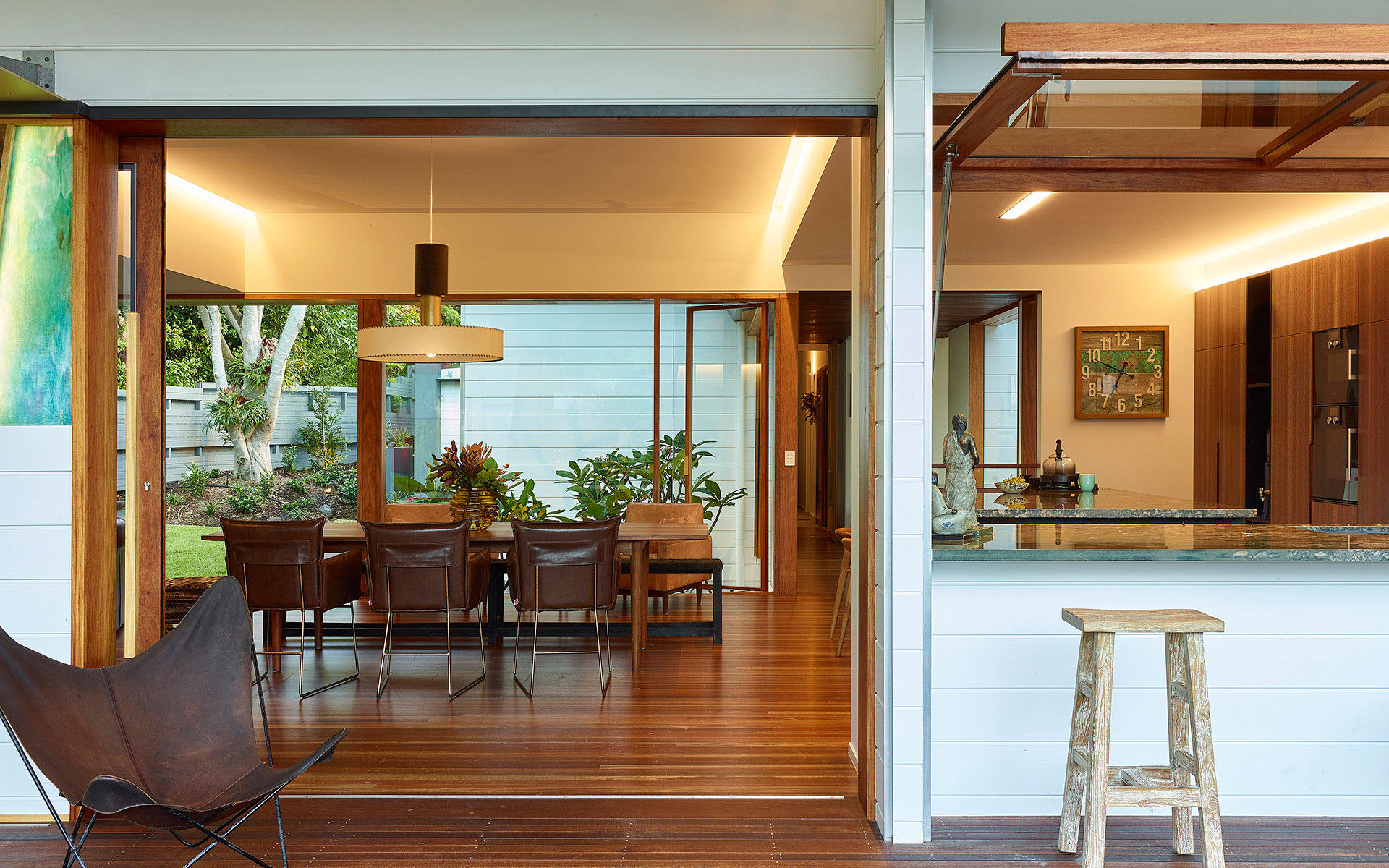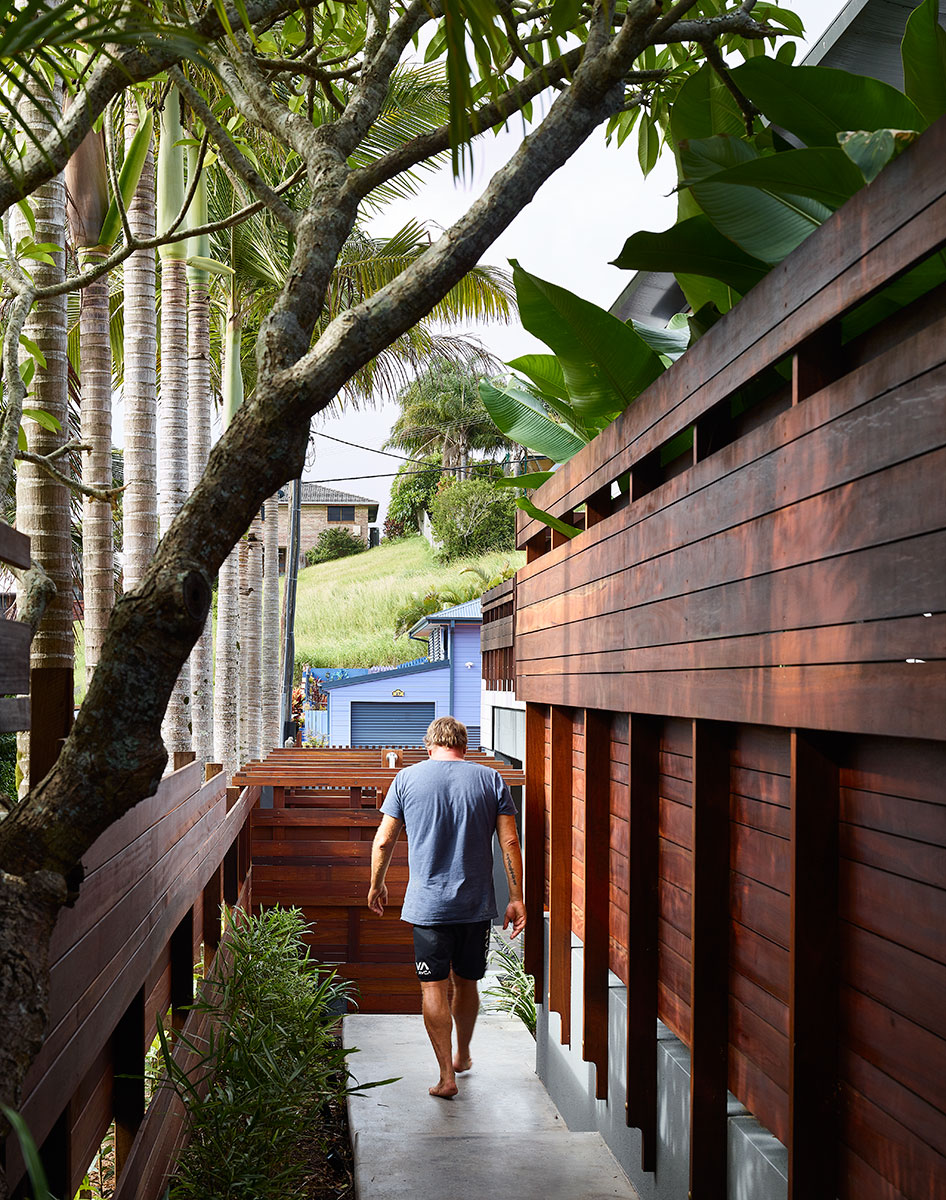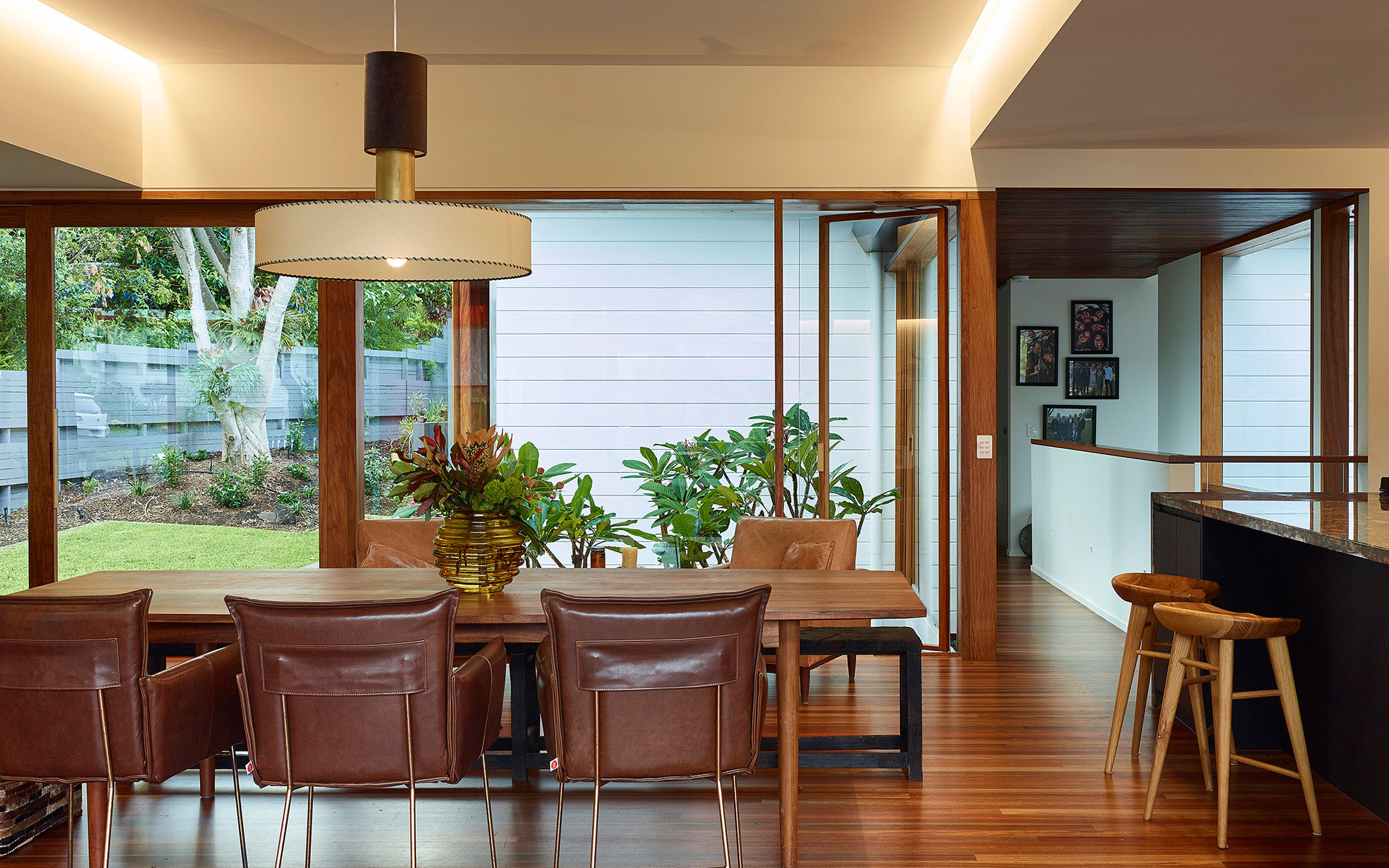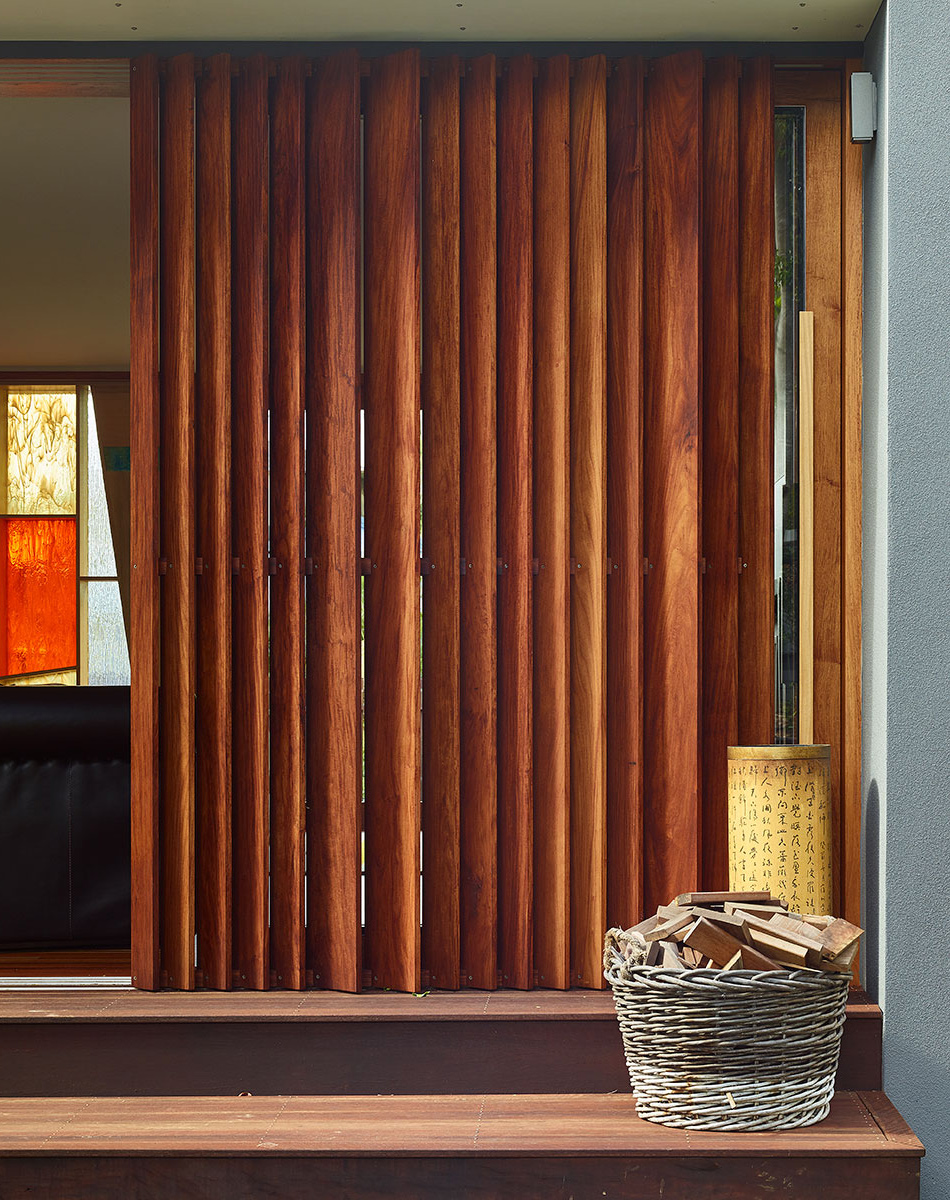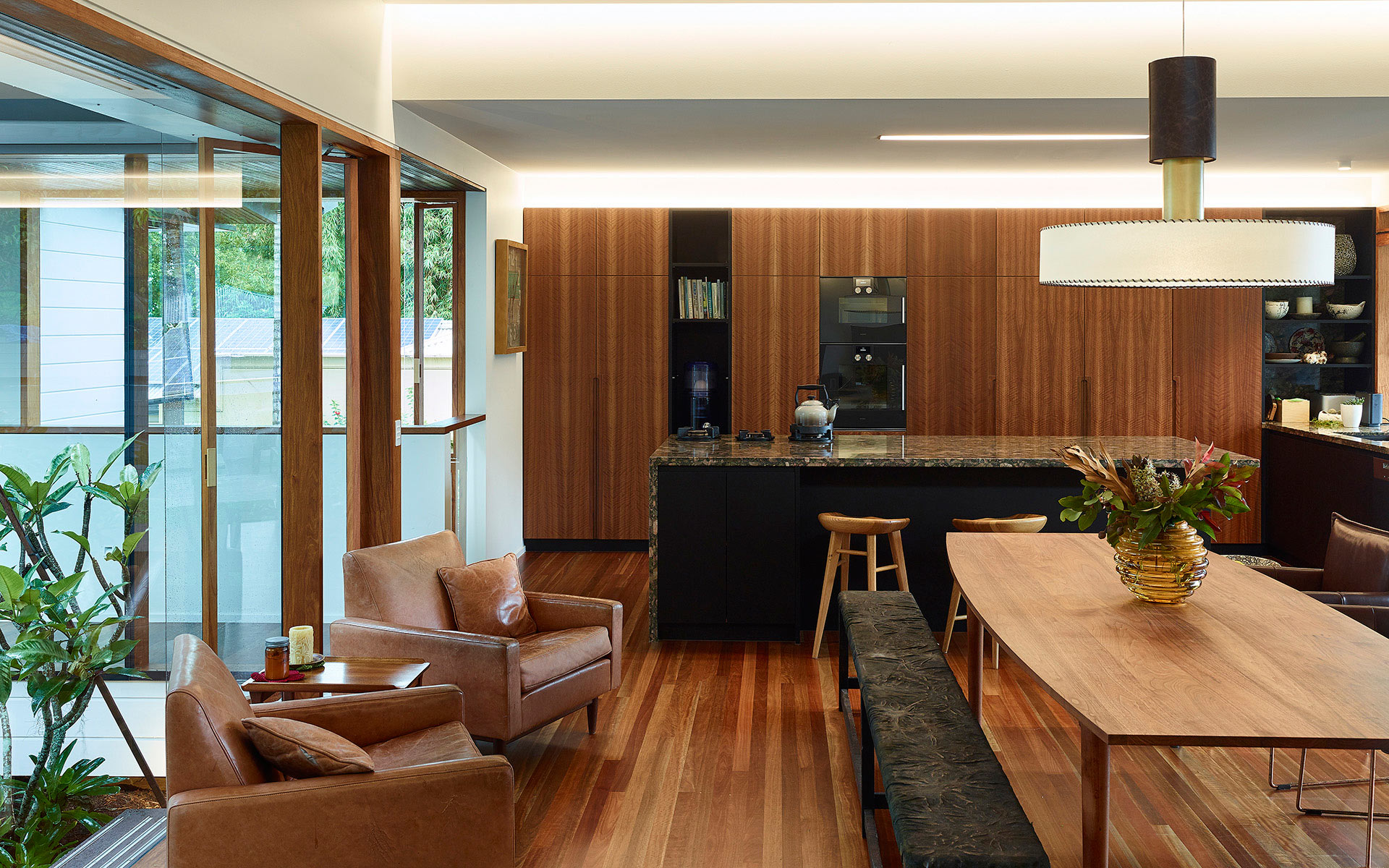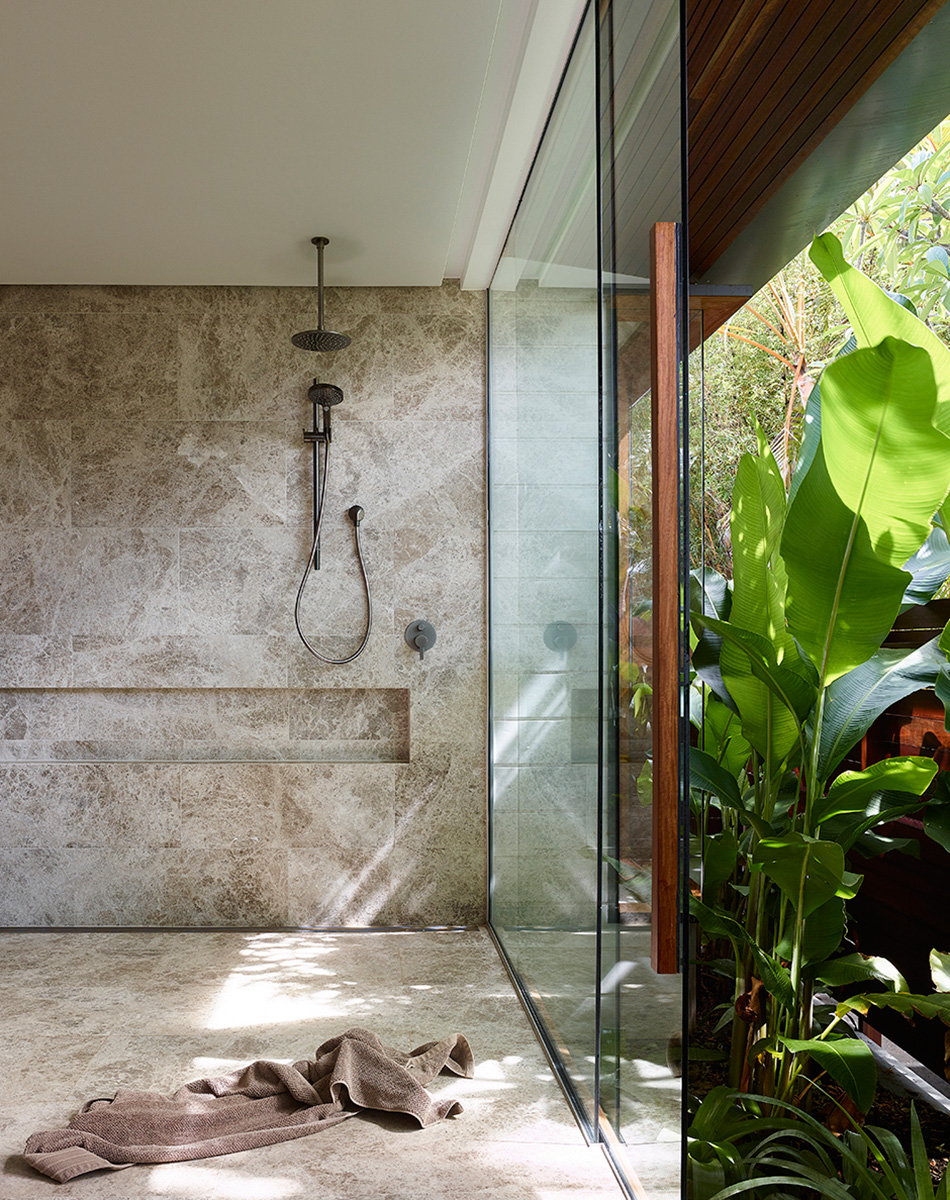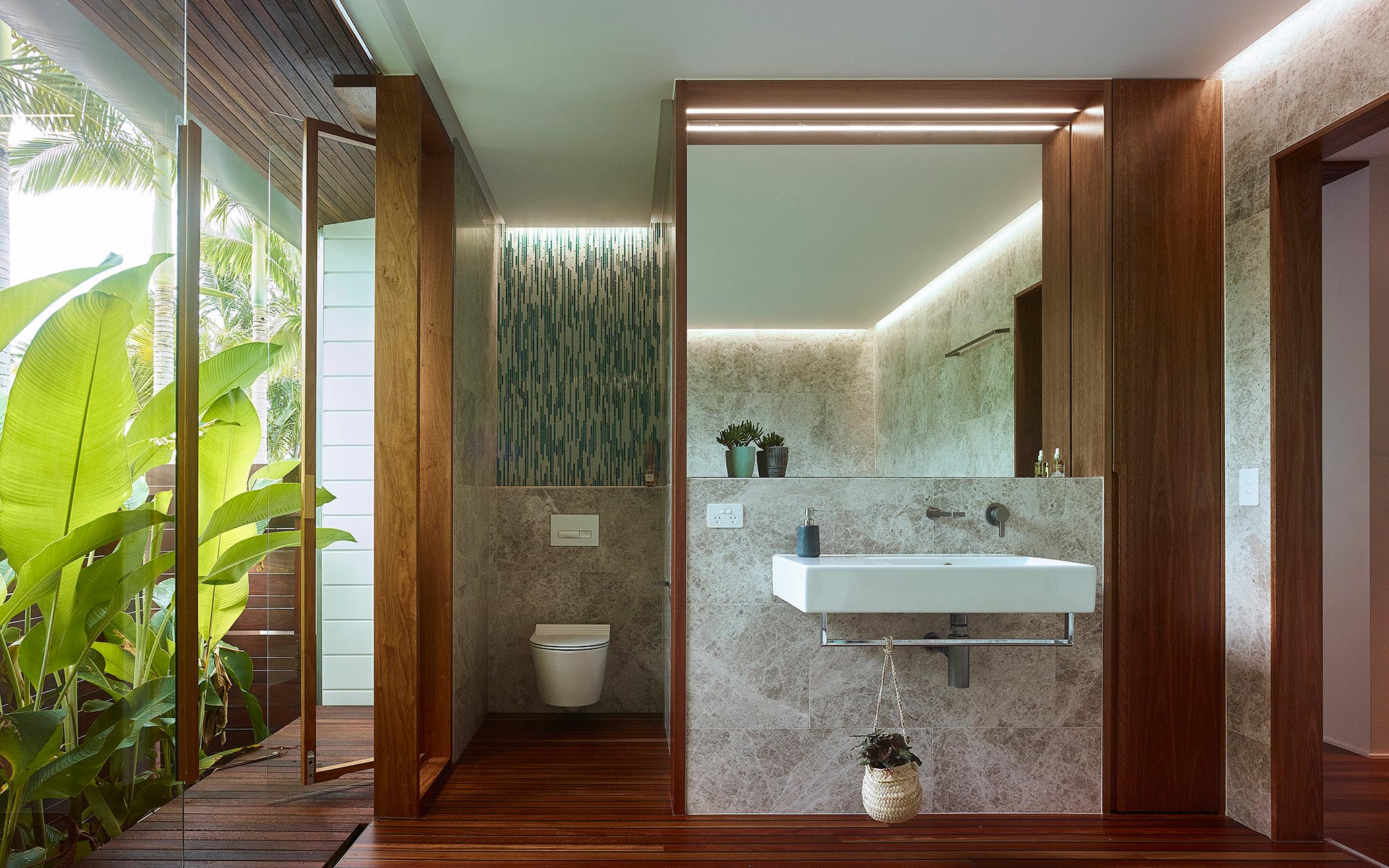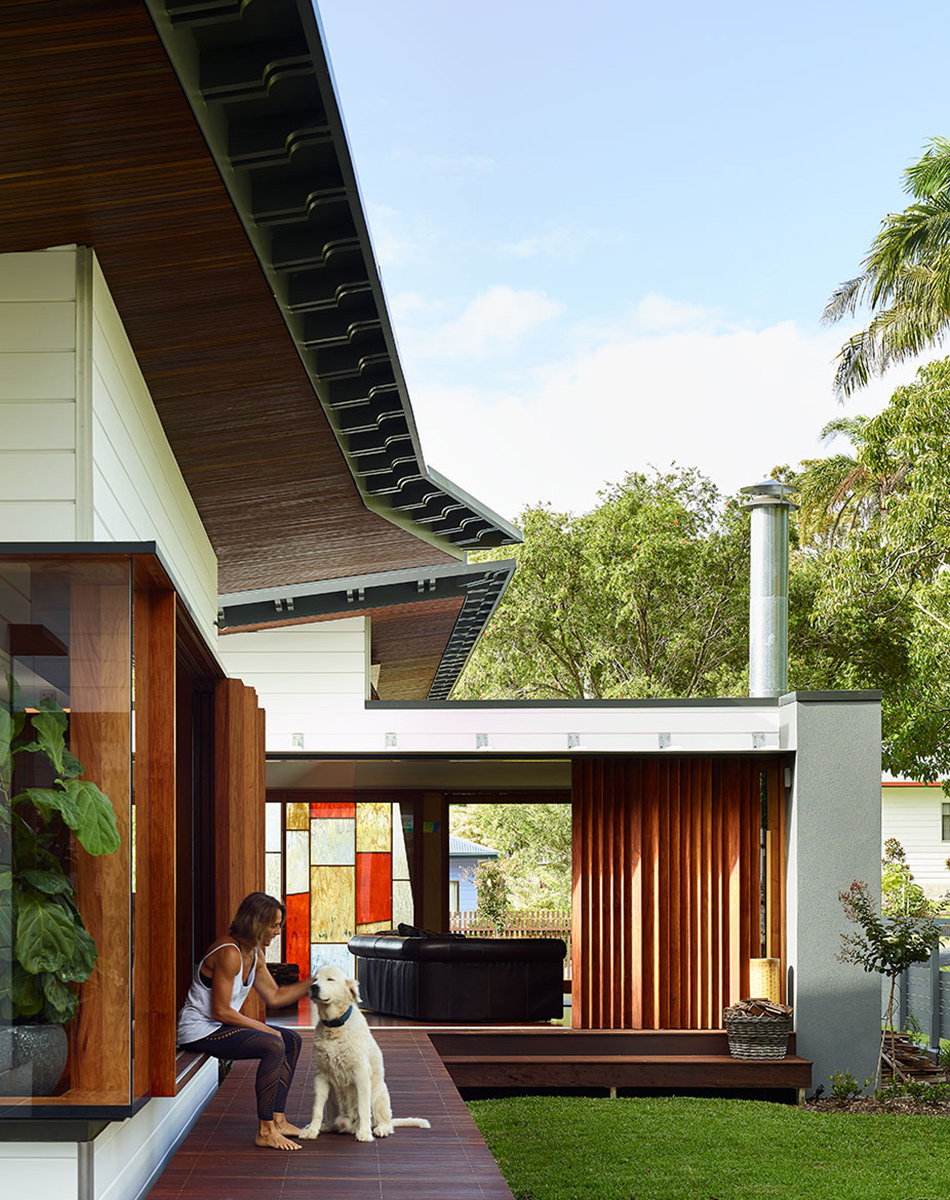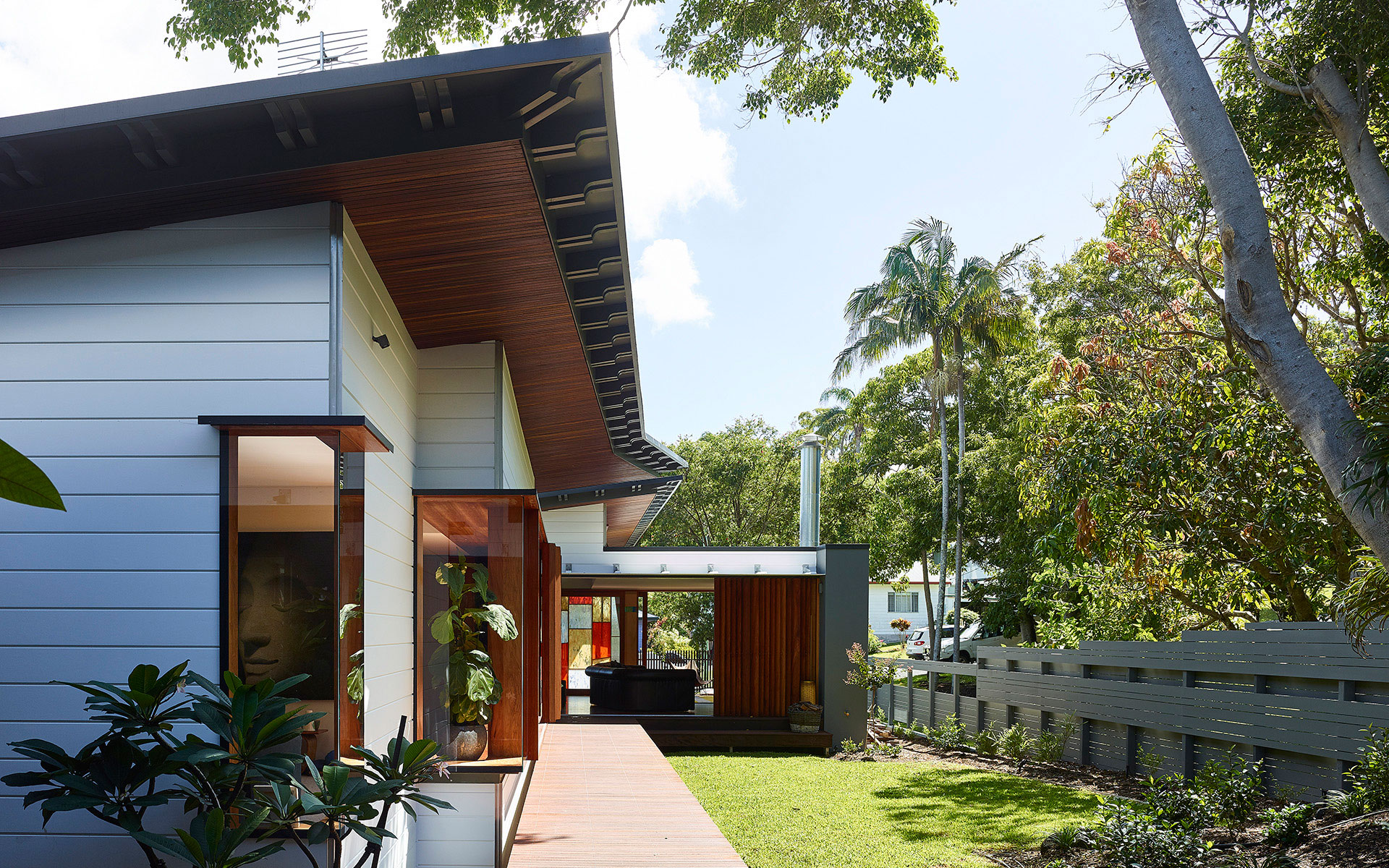 Location
Byron Bay
Scale

402m² New Build

4 Bed, 2.5 Bath, Office + Studio inc. Kitchenette

Contractor
By Client