Two Sixty-Five
Hawthorne Road
The Two Sixty-Five micro precinct is a prime example of how a suburban strip can be rejuvenated and enlivened by sensitive and appropriate design and development.
The site of Two Sixty-Five, totalling 1211m2, resulted from the amalgamation of two adjacent properties on Hawthorne Road, immediately north of the Hawthorne Cinema Complex. The northern site contained a pre-war retail timber building with consequent retention considerations, while the southern site housed a simple post-war residence.
Broadly speaking, the development was intended to be respectful of and in context with the scale and character of Hawthorne. In addition to the contextual requirement for the development, the project sought to create a micro precinct, creating a lifestyle driven place utilising a "less is more" approach, but which still gave exposure to the street as well as providing areas of quiet retreat.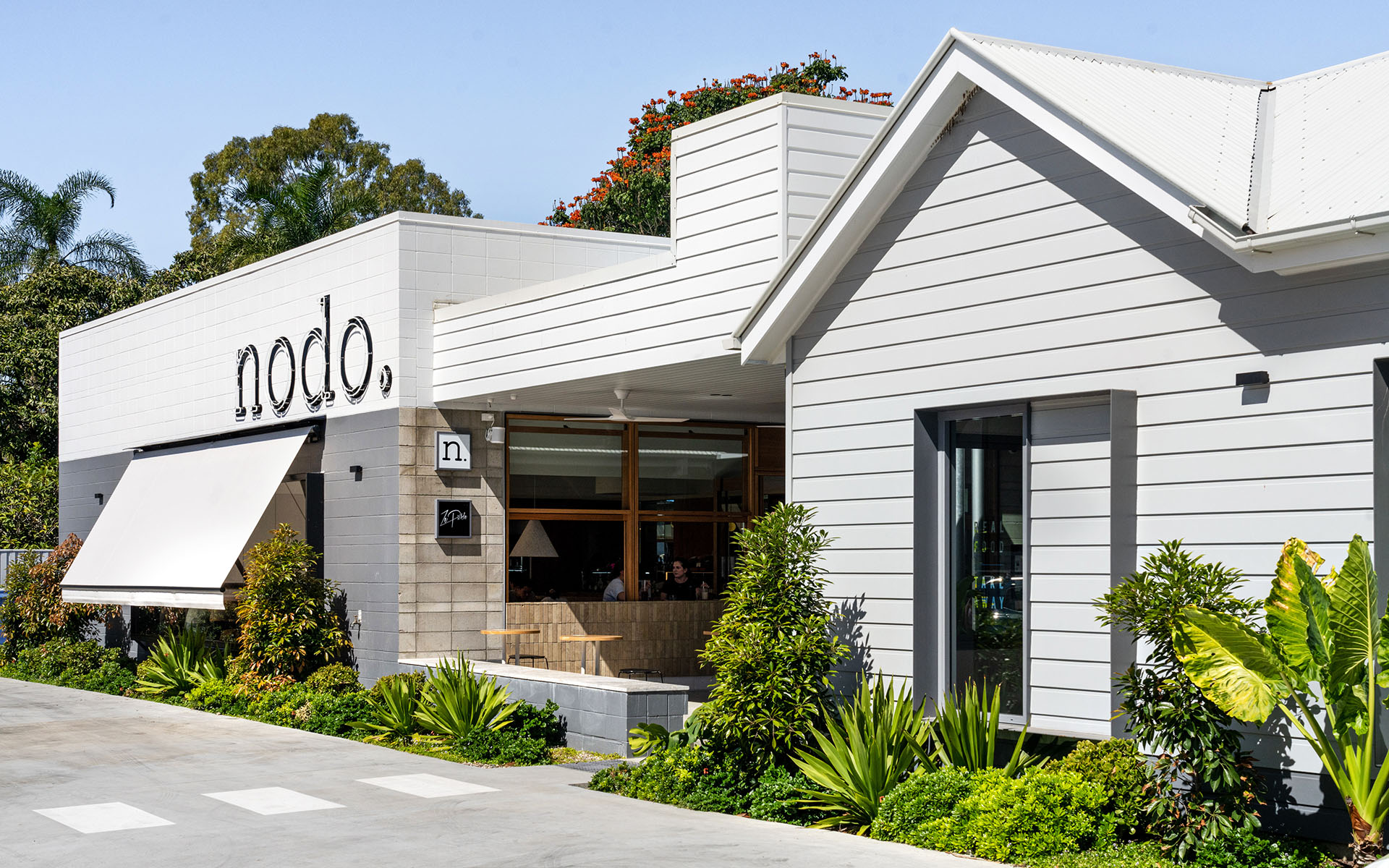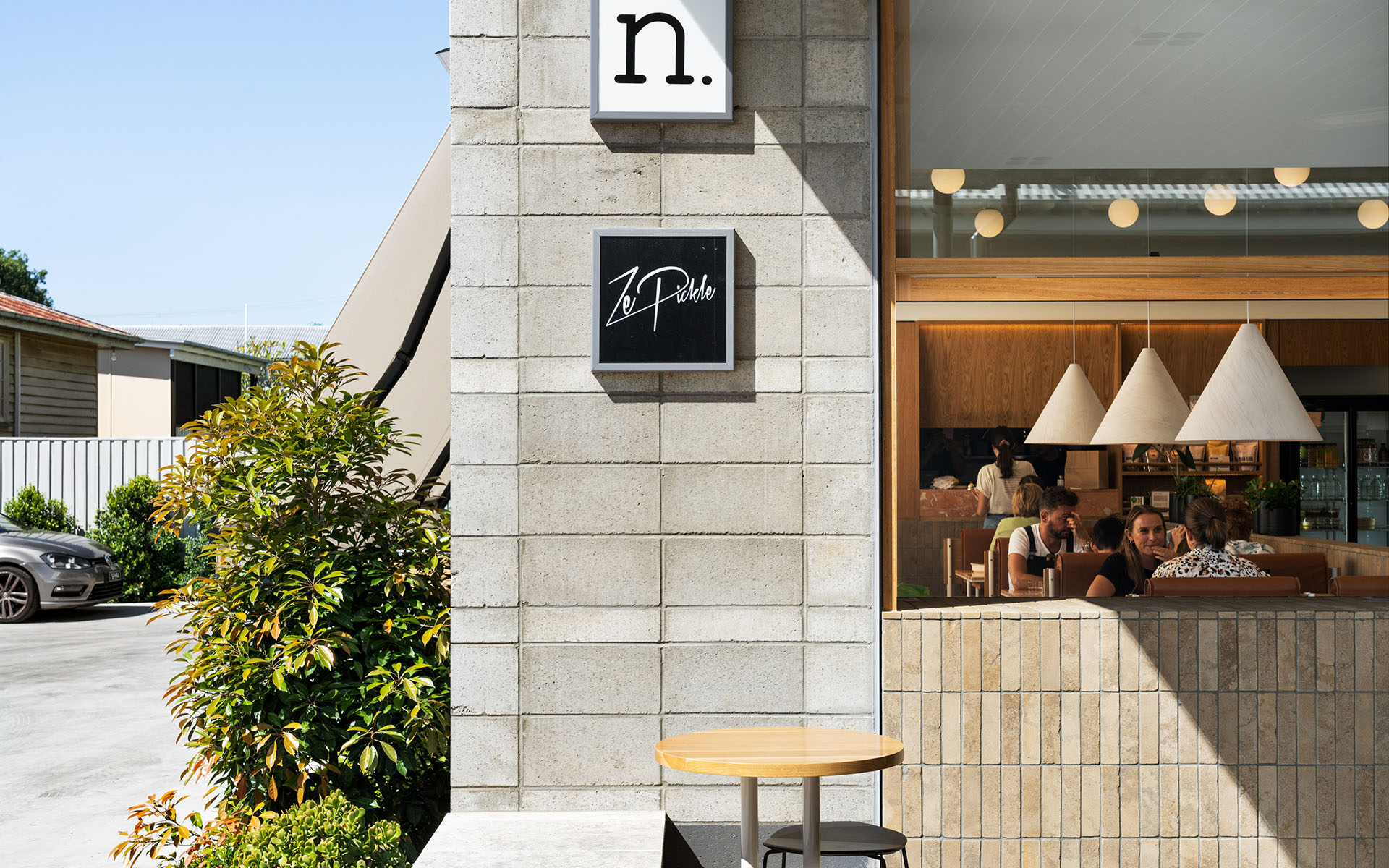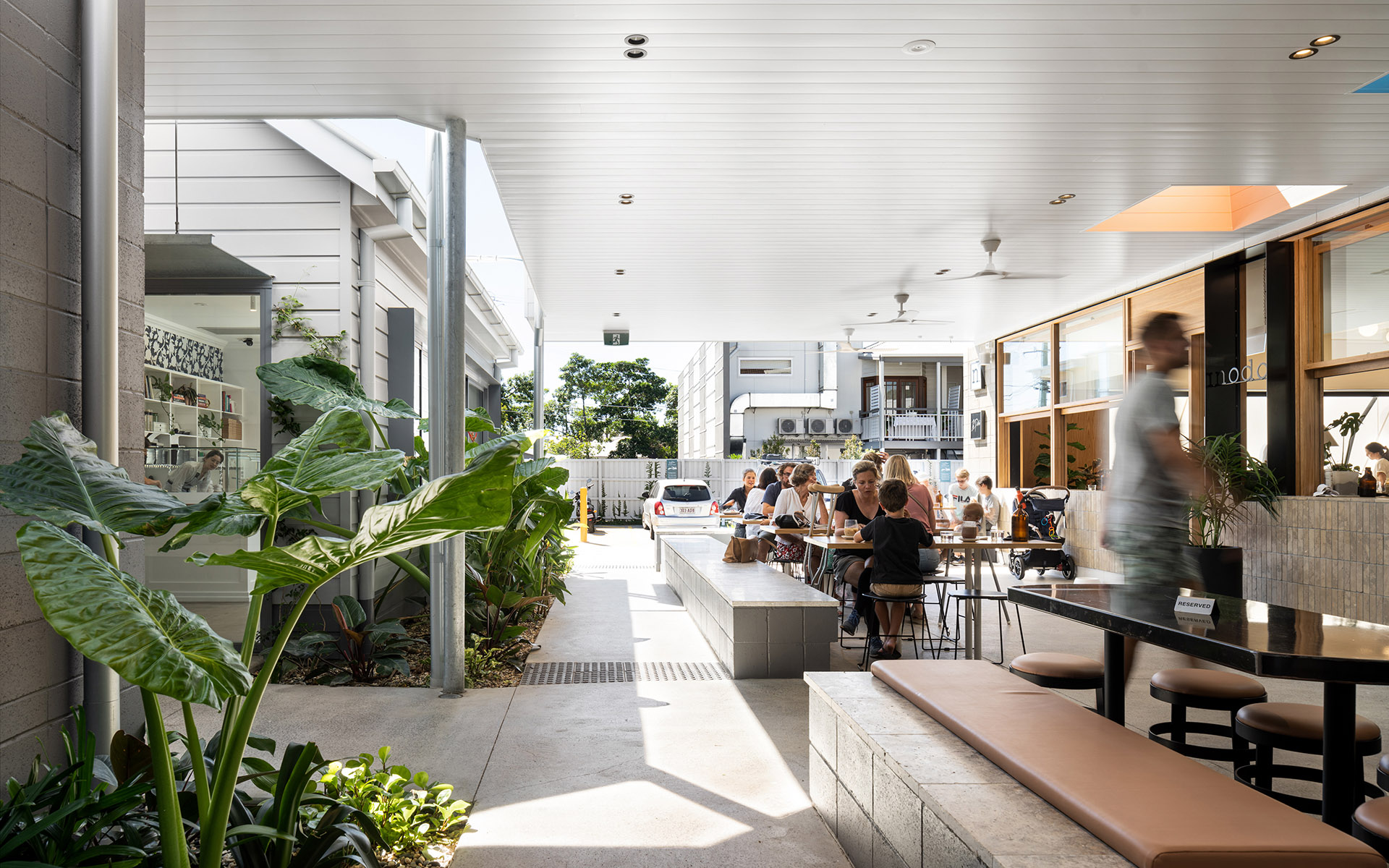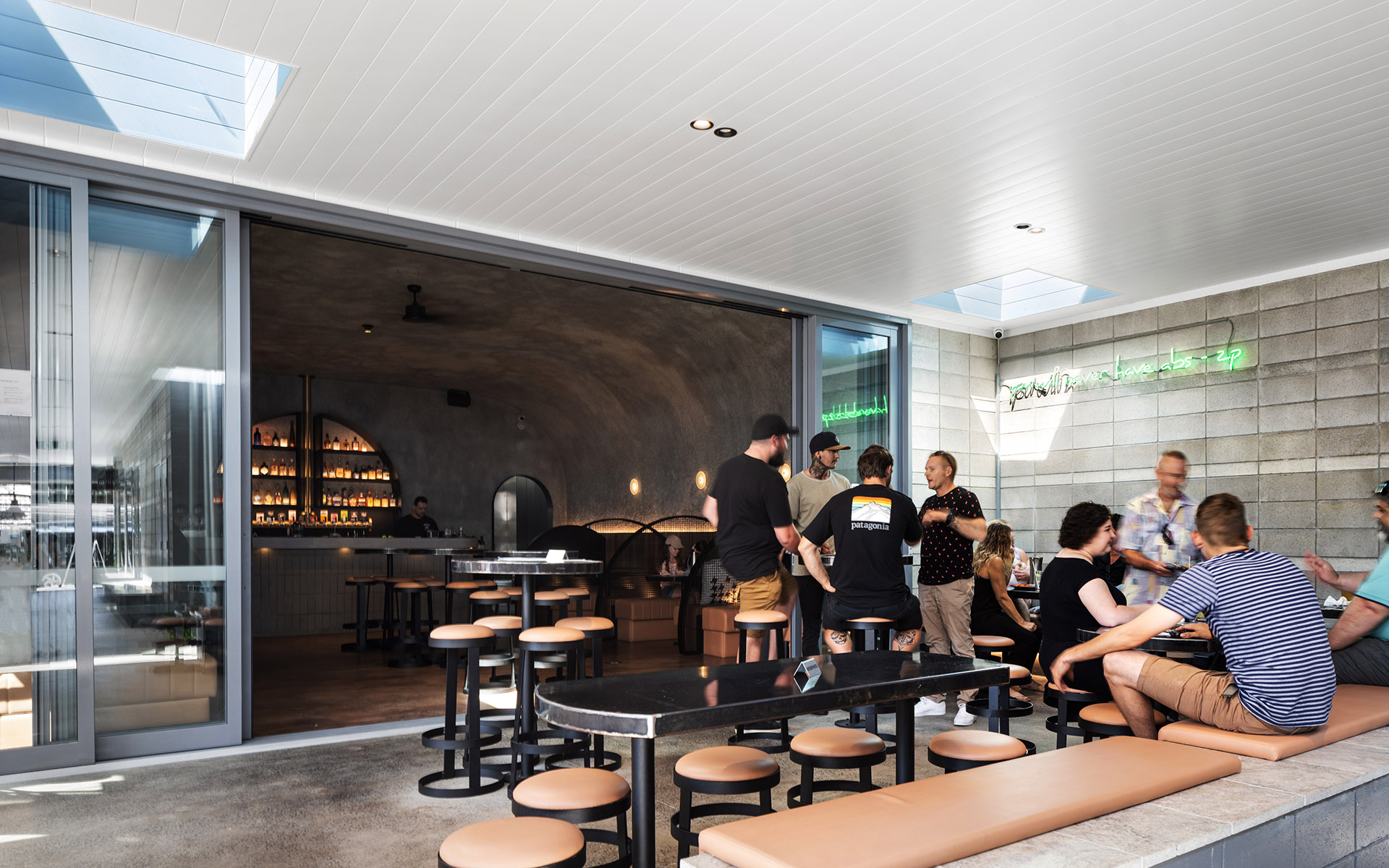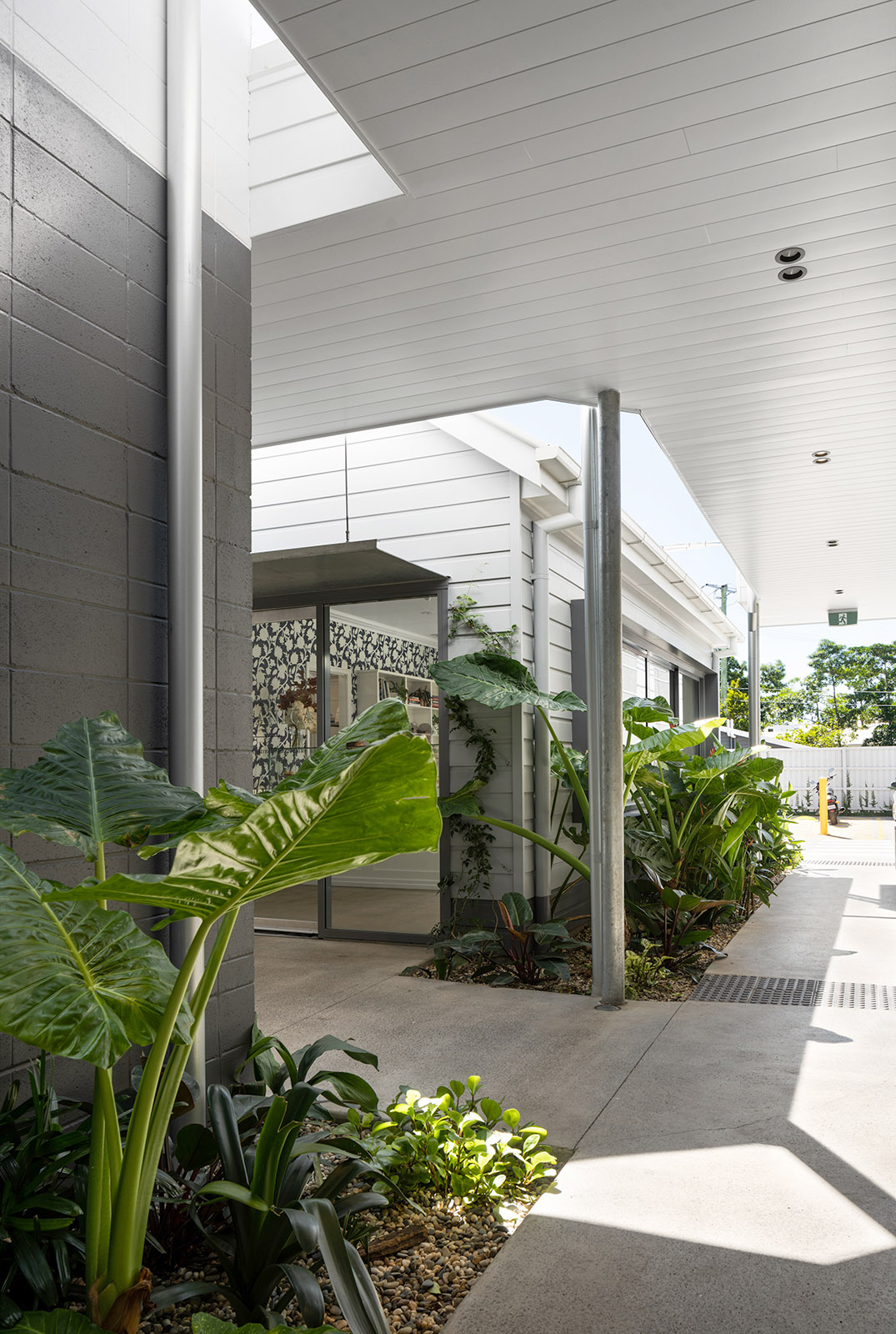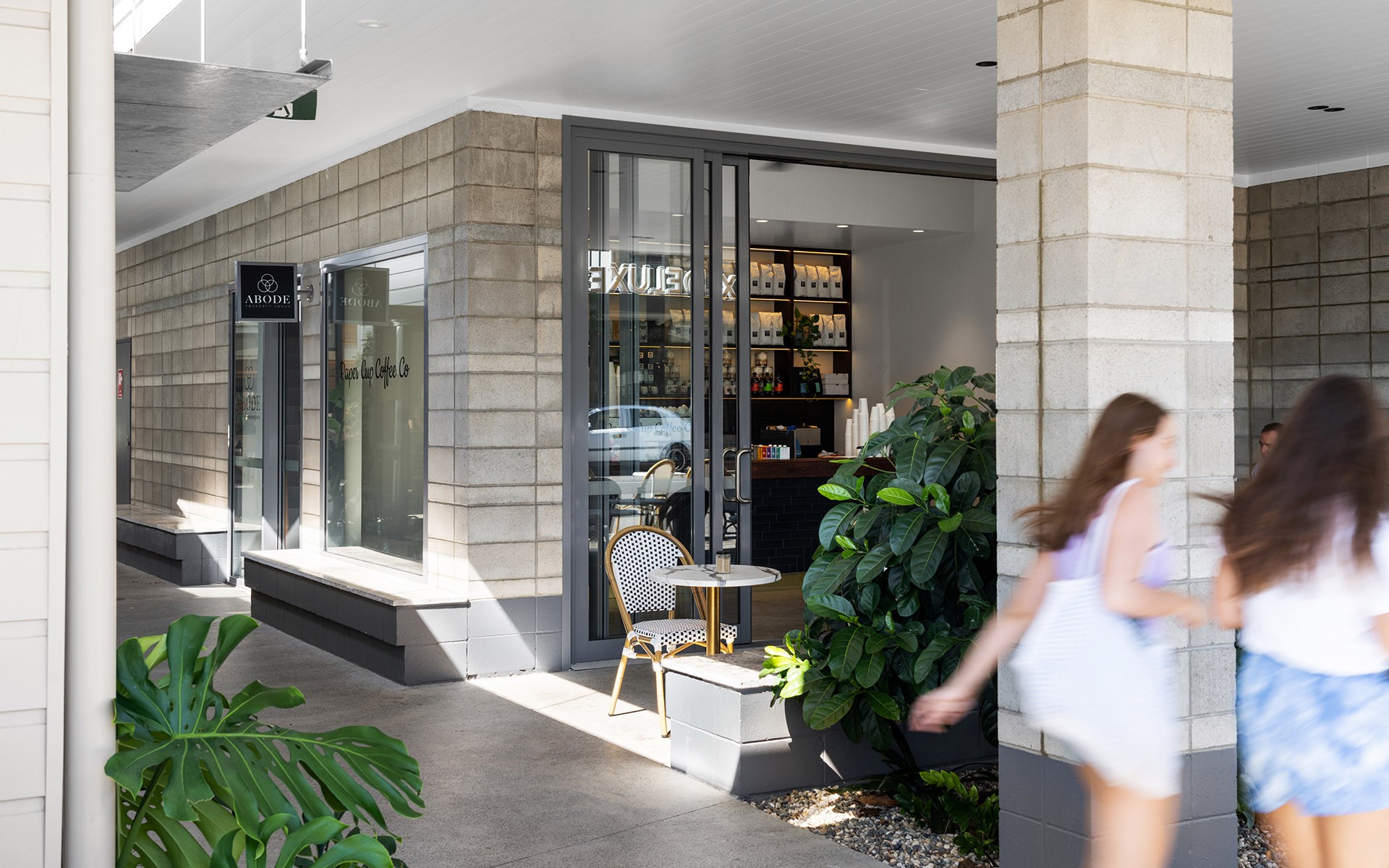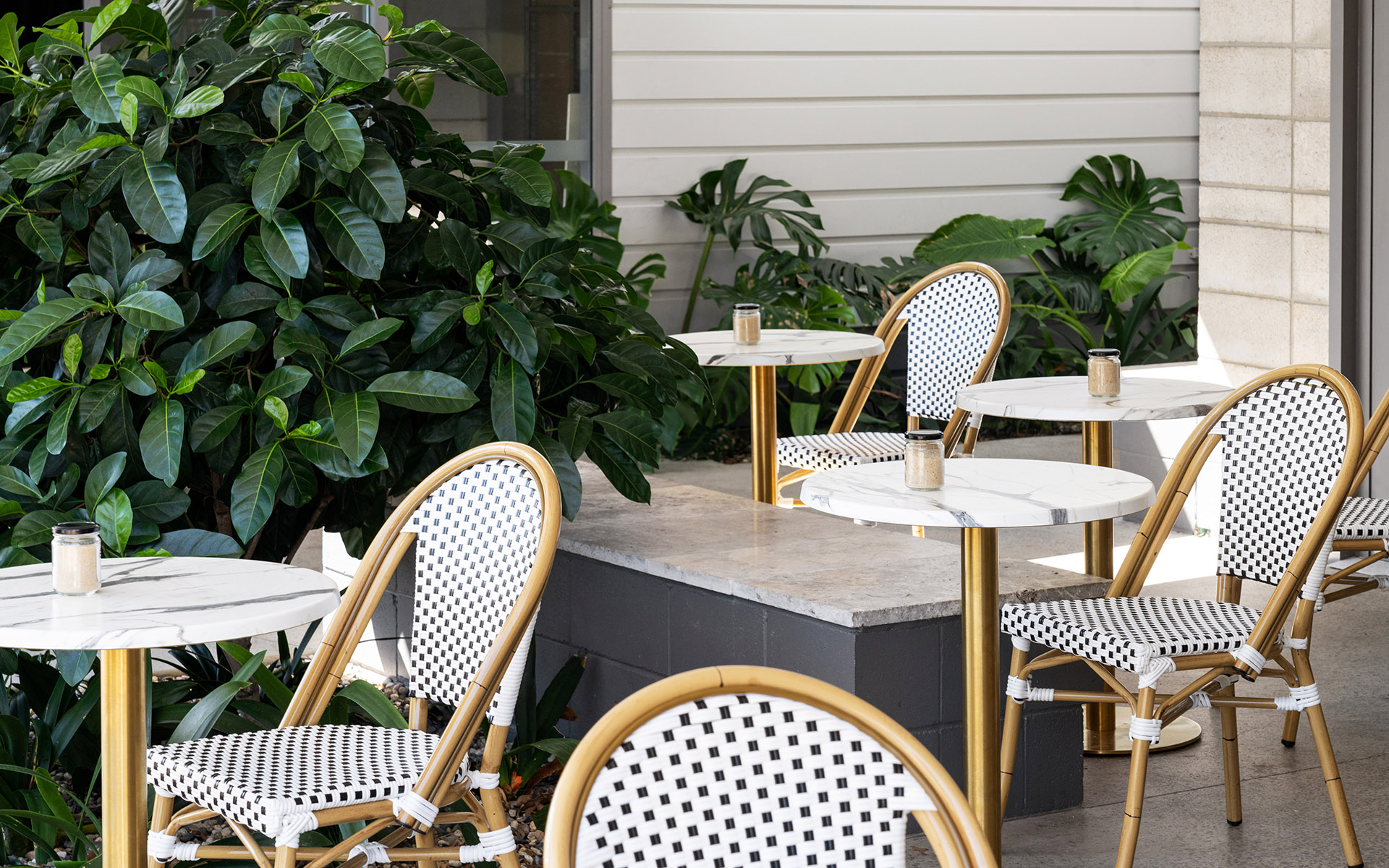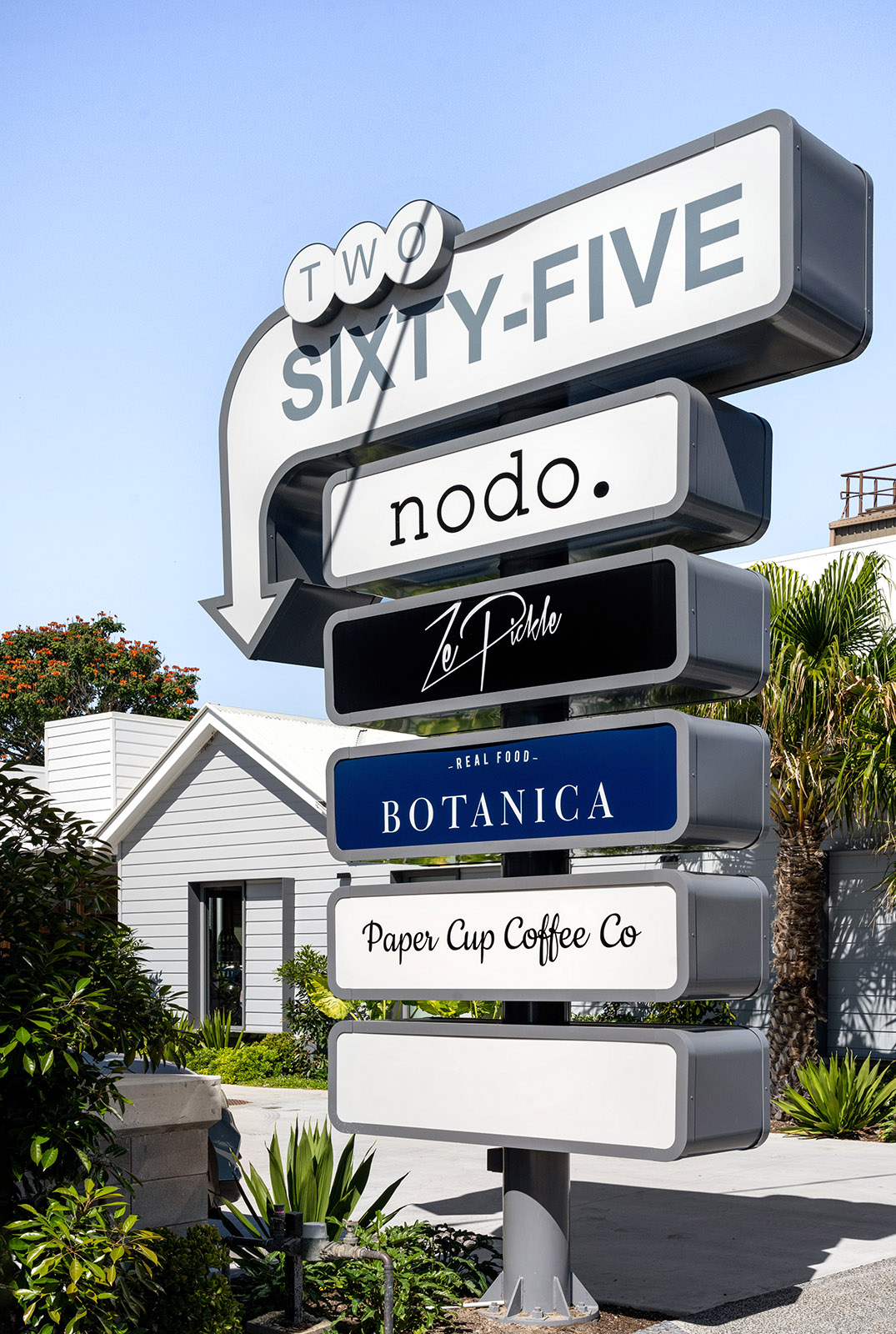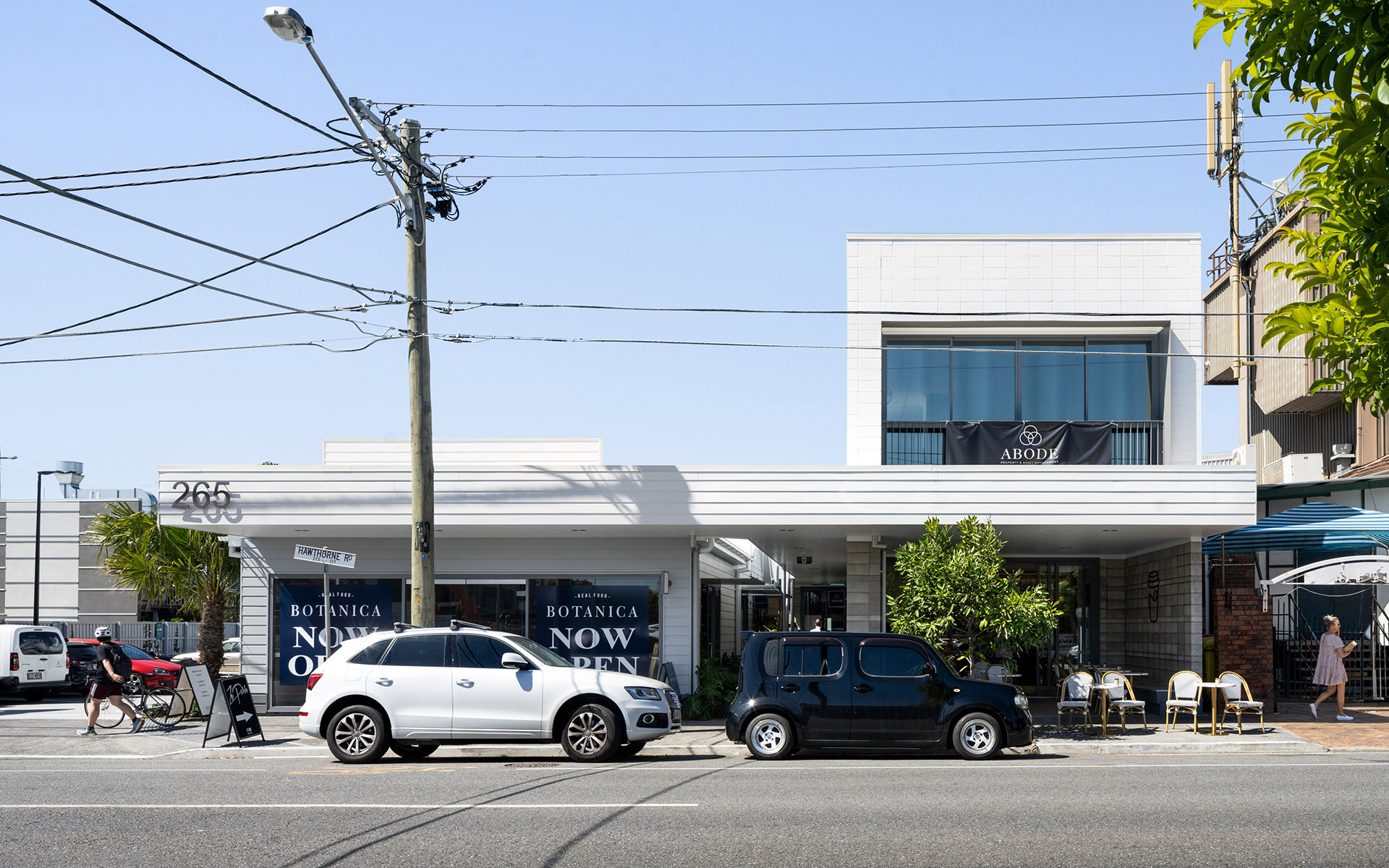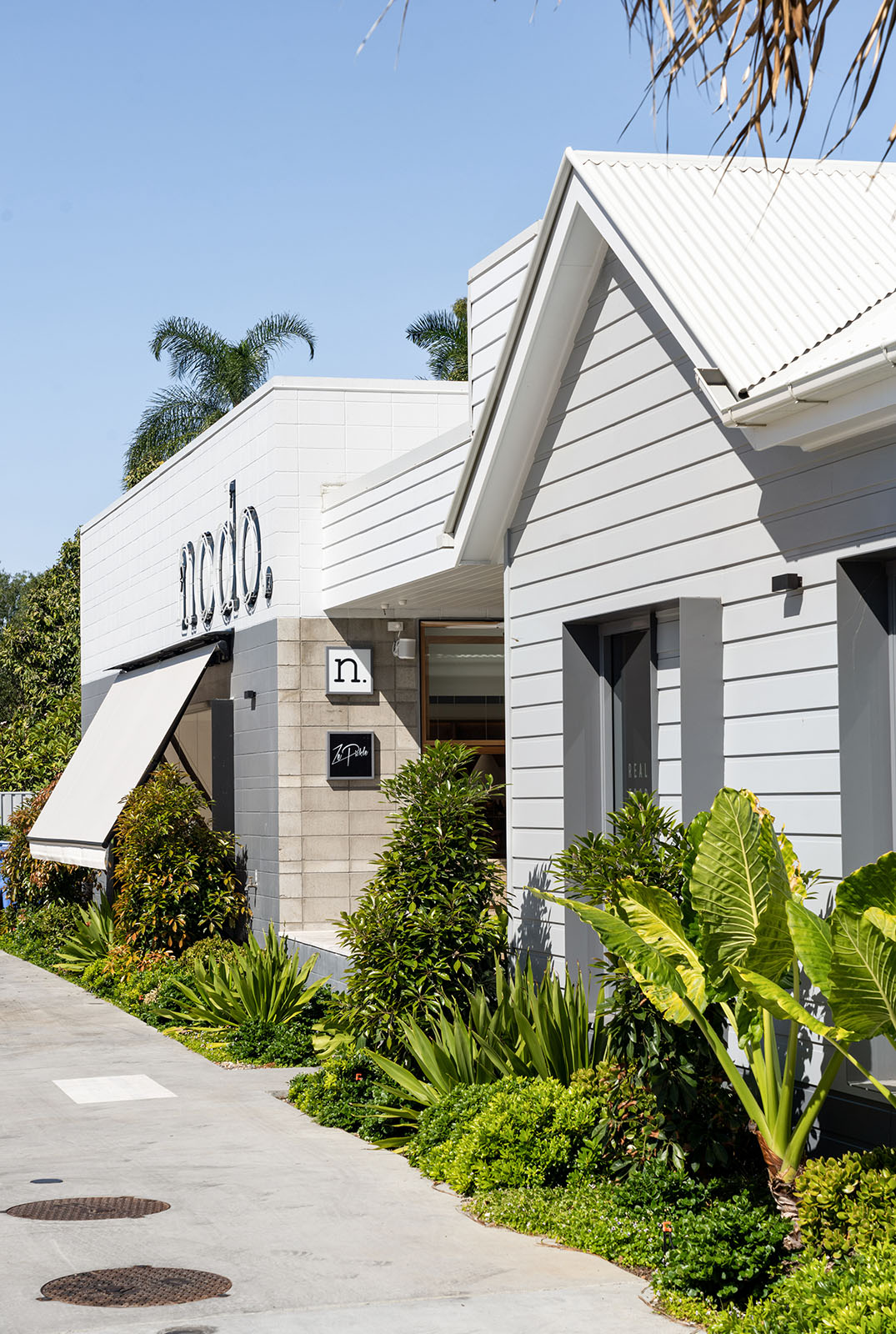 The resultant design fully addresses the challenging criteria through the placement of the building elements away from the overland flow including the relocation of the pre-war construction, the scale and welcoming character of the buildings, the pedestrian friendly walkway and the covered courtyard, and the provision of adequate shading and operable windows. Material selections reflect both the old and the new, with a level of simplicity and rawness evident across the building elements and within the internal public spaces.
The tenant mix has been carefully curated, drawing on existing relationships from other properties developed by HaMELL, such that the resulting complex, though small in scale, punches well above its weight in this strongly emerging sub-precinct along Hawthorne Road. Two Sixty-Five is a portent of what can be done quite simply with under-performing and aged suburban retail facilities desperately seeking a new lease of life. Patrons and visitors to the retail and commercial activities are presented with a warm and friendly atmosphere conducive to casual social interaction and relaxation.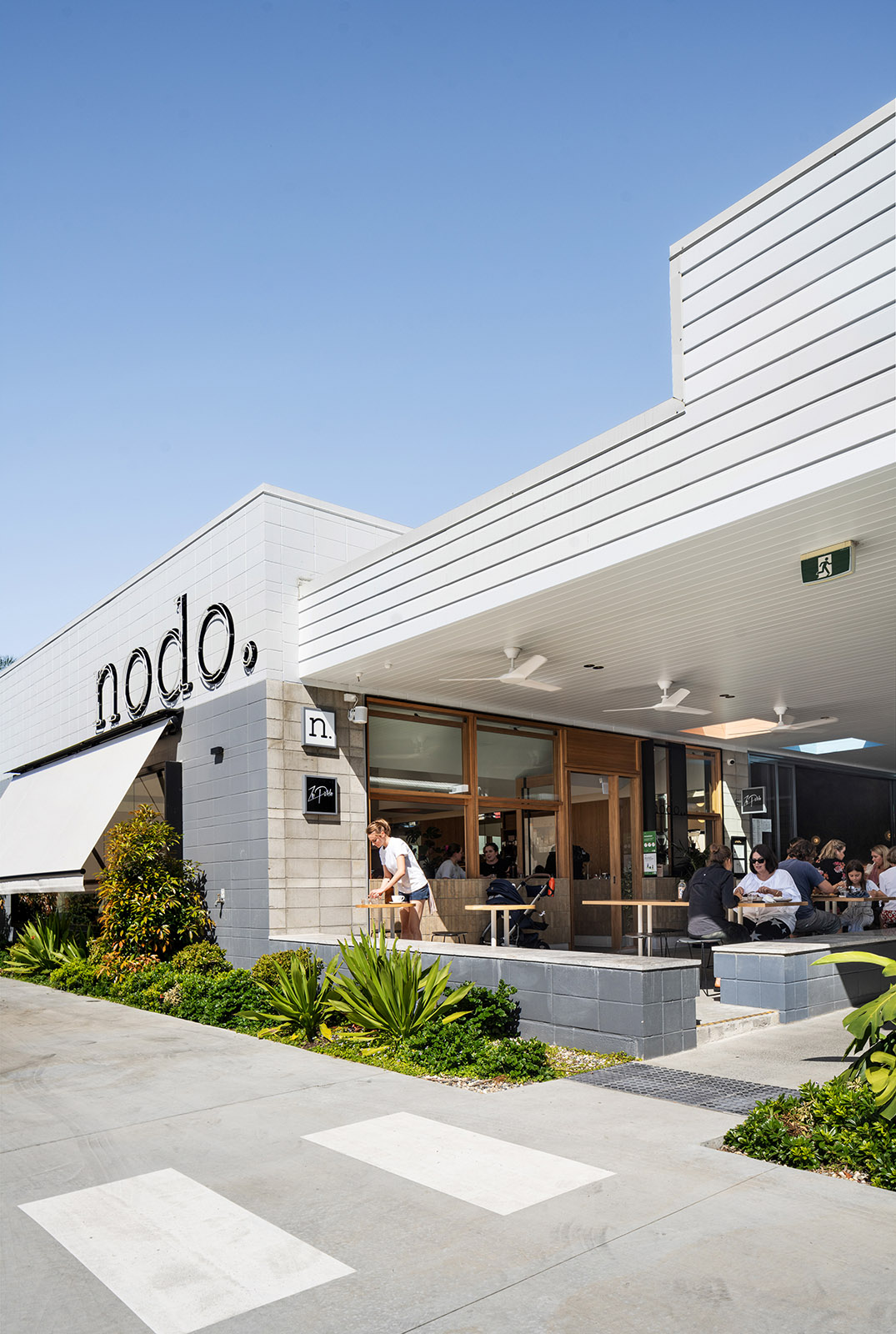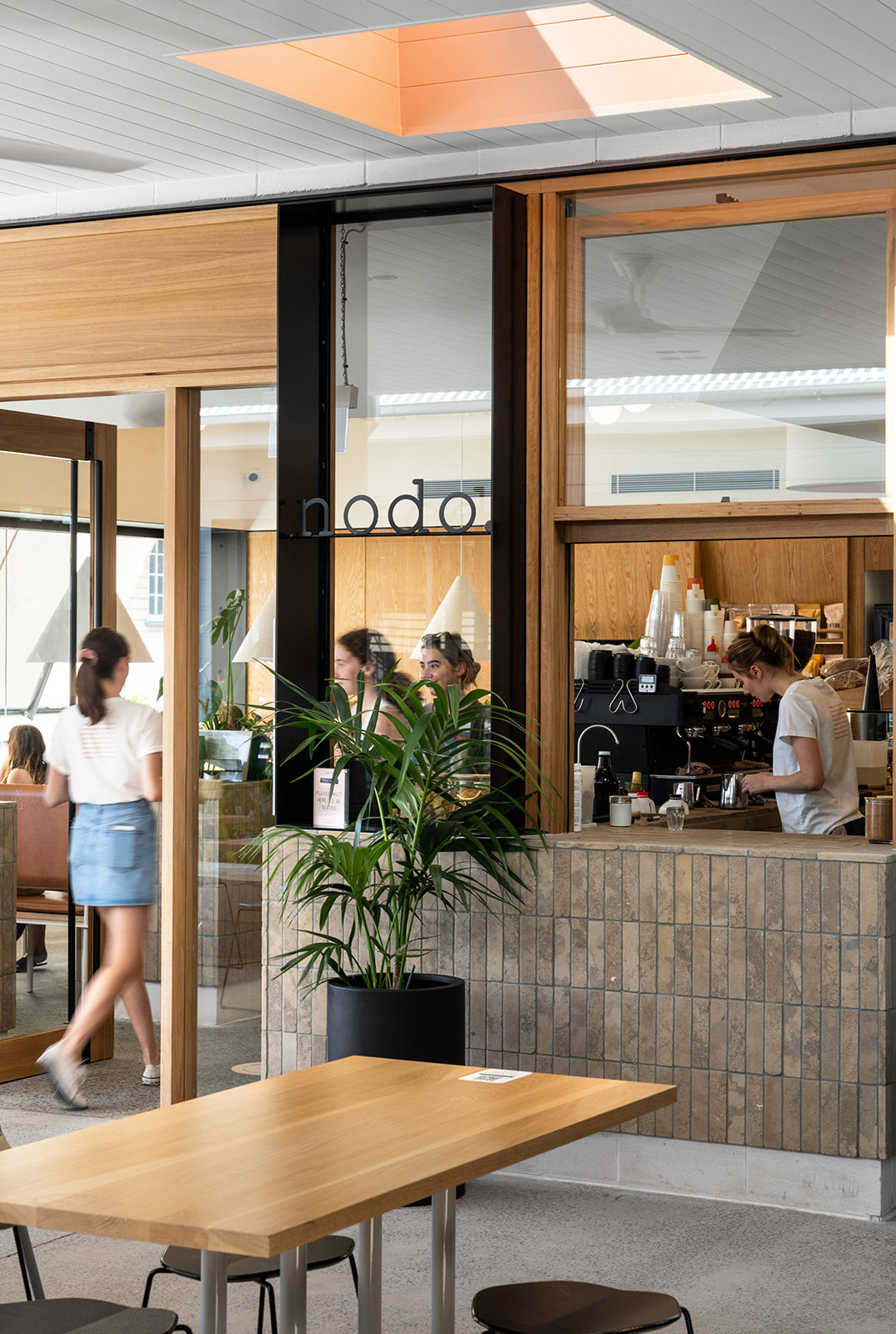 " We love the double frontage our tenancy provides to both the street and internal complex. It's inviting but once you're inside feels like the outside world is far away. We really were drawn to the design of the development as it was bright, inviting and stood out on very busy Hawthorne Road
.

"

Rhys Crowley, the general manager of Nodo
Client
Hamell
Scale
1,211

m² Retail + Workplace