The University of Queensland (UQ) Rural Clinical School in Toowoomba is crucial to the provision and training of medical services within the Darling Downs region and directly connects students to the broader community through the adjacent Toowoomba Hospital.
Clean architectural lines and minimal detail are used to enhance the rich material palate and are combined with expansive void forms to deliver a warm, tactile and inspirational environment and for the students and staff.
Large floor to ceiling glazing maximises reflected daylight to create a tranquil setting linked to the adjacent parklands and sets to encourage practitioners to take up regional practice through providing positive clinical education and training experiences.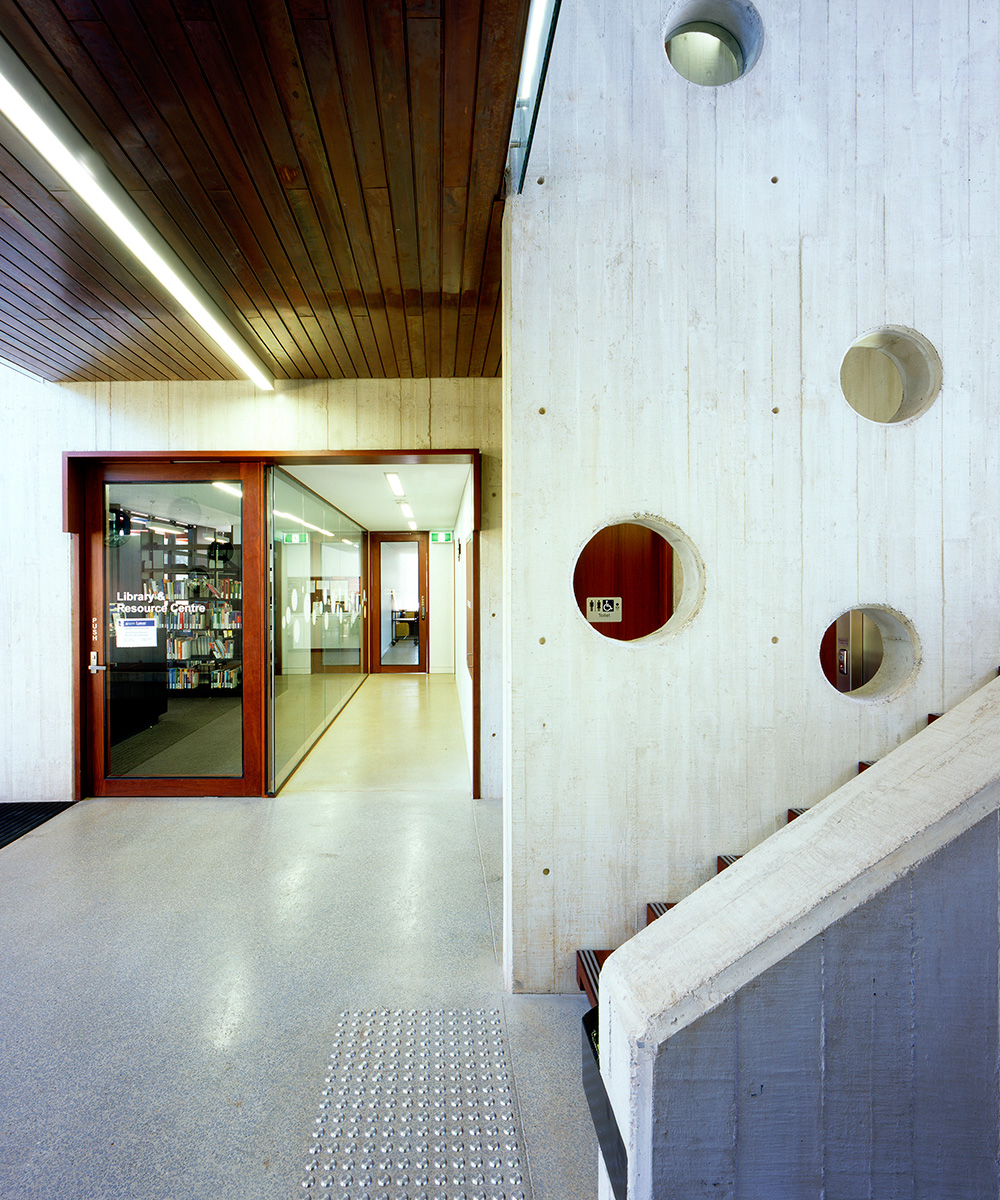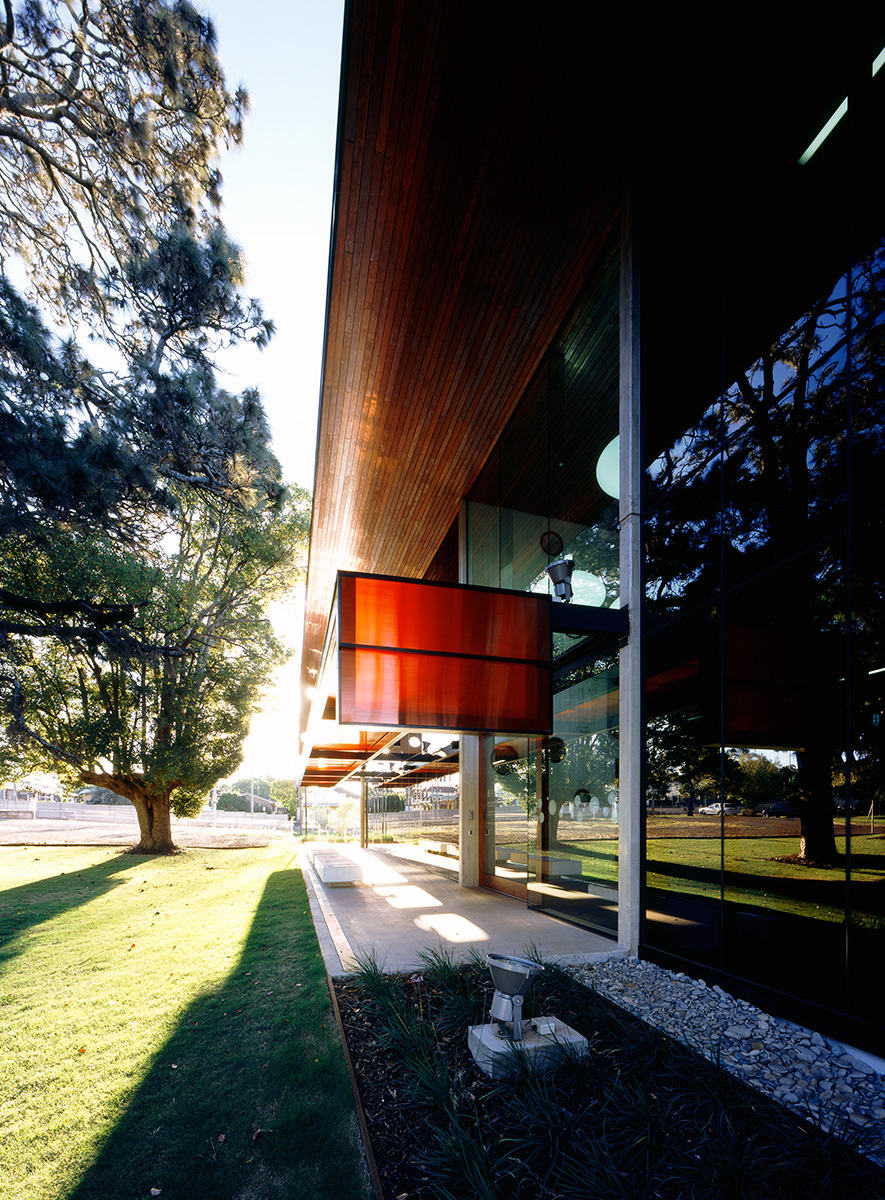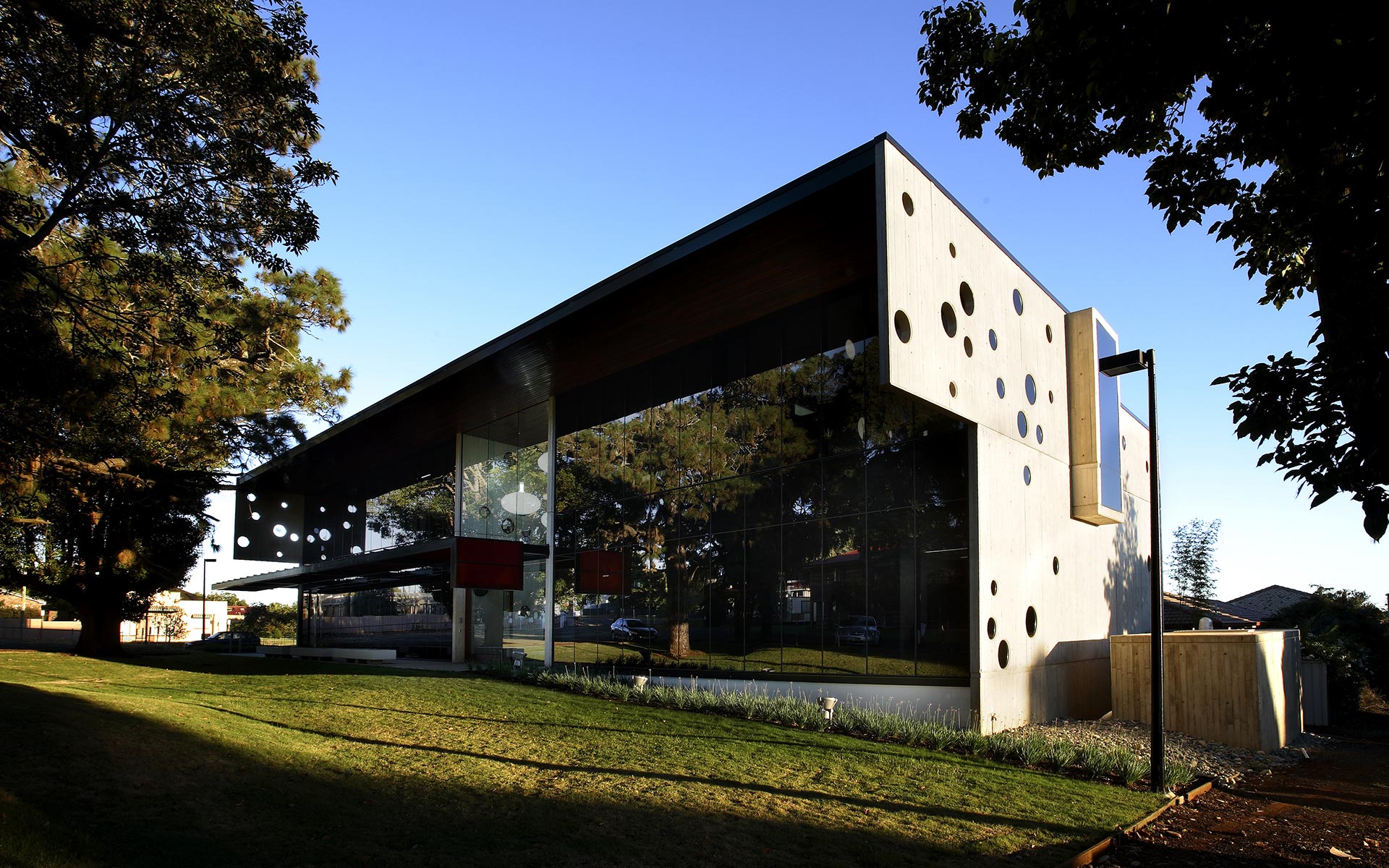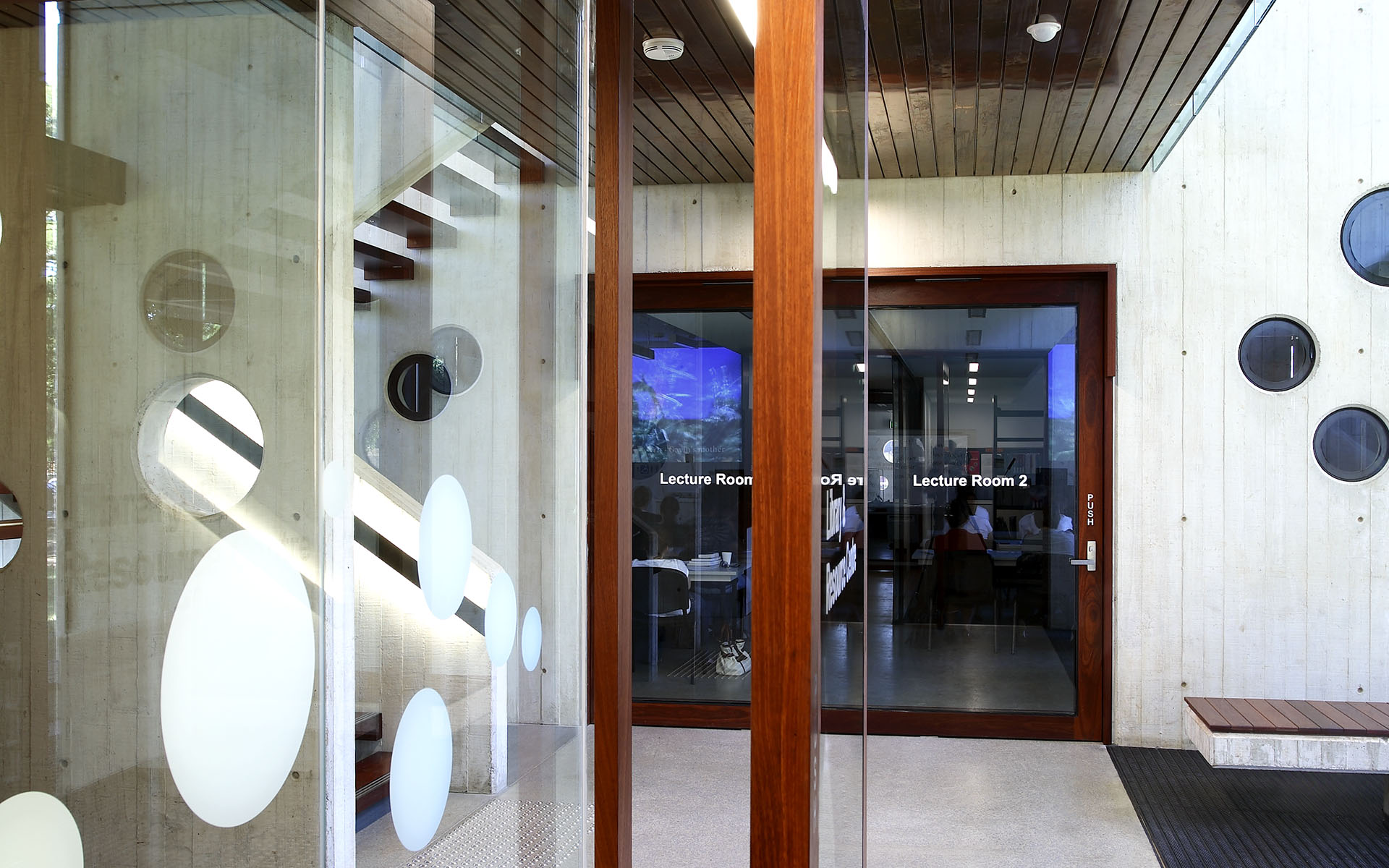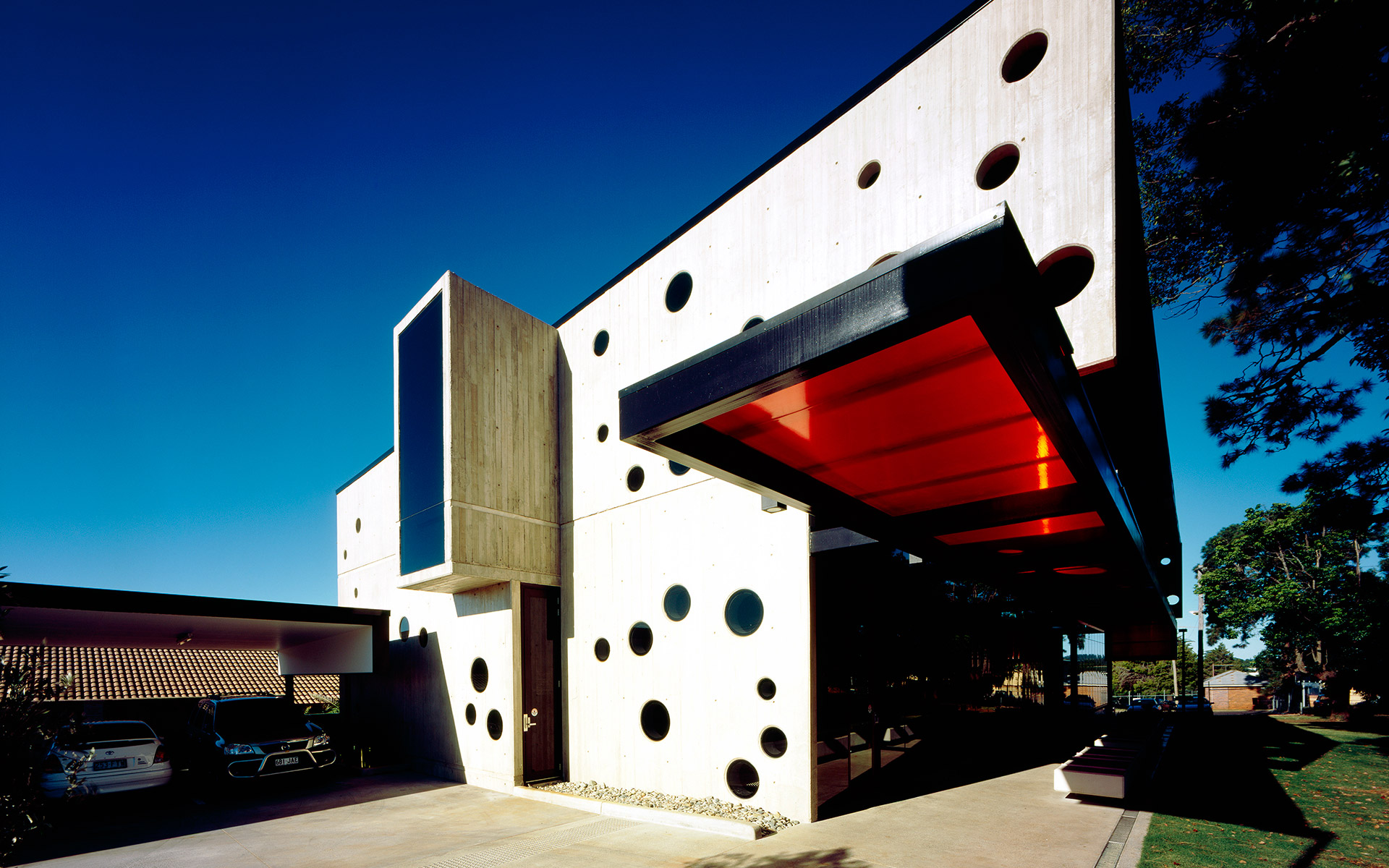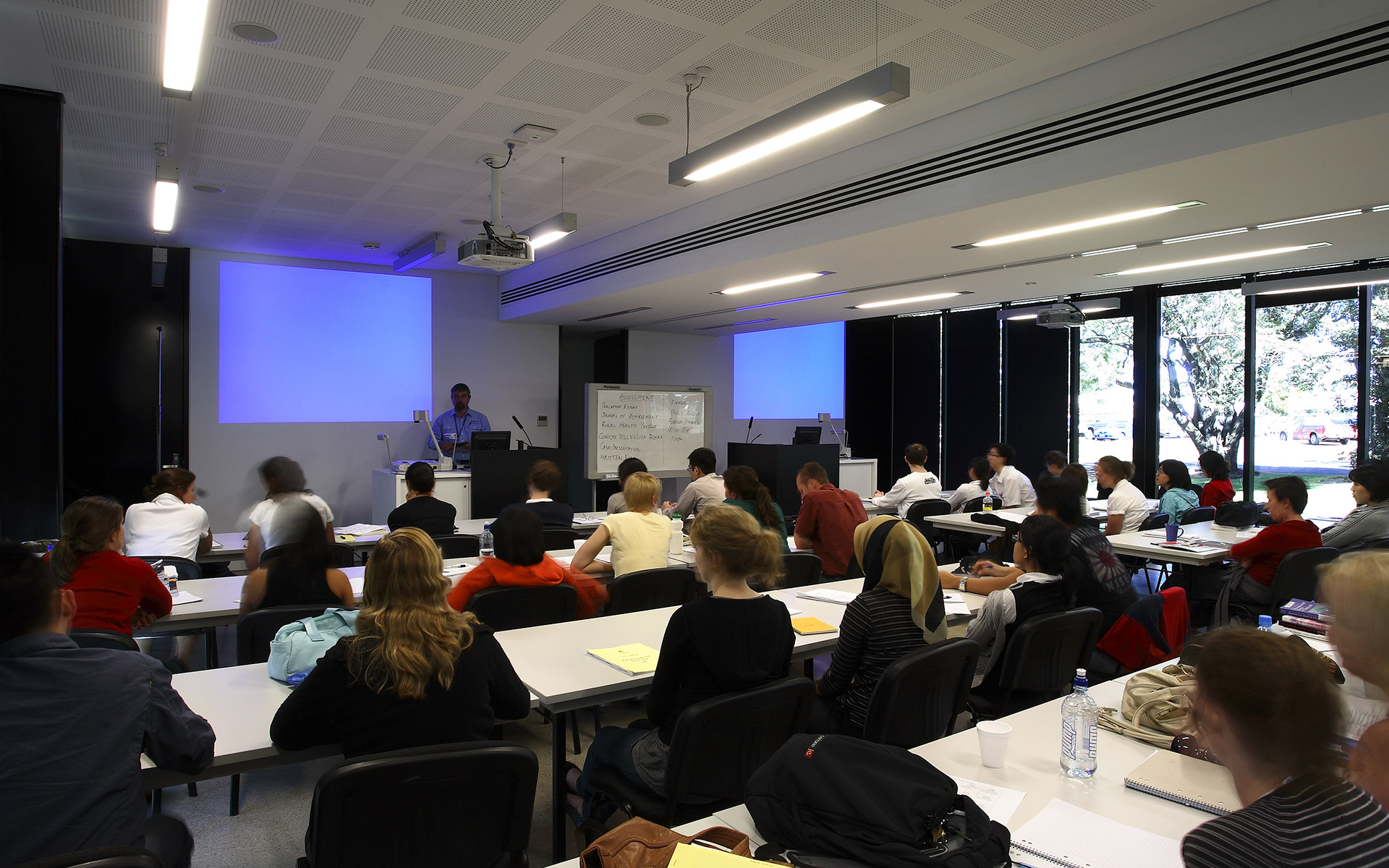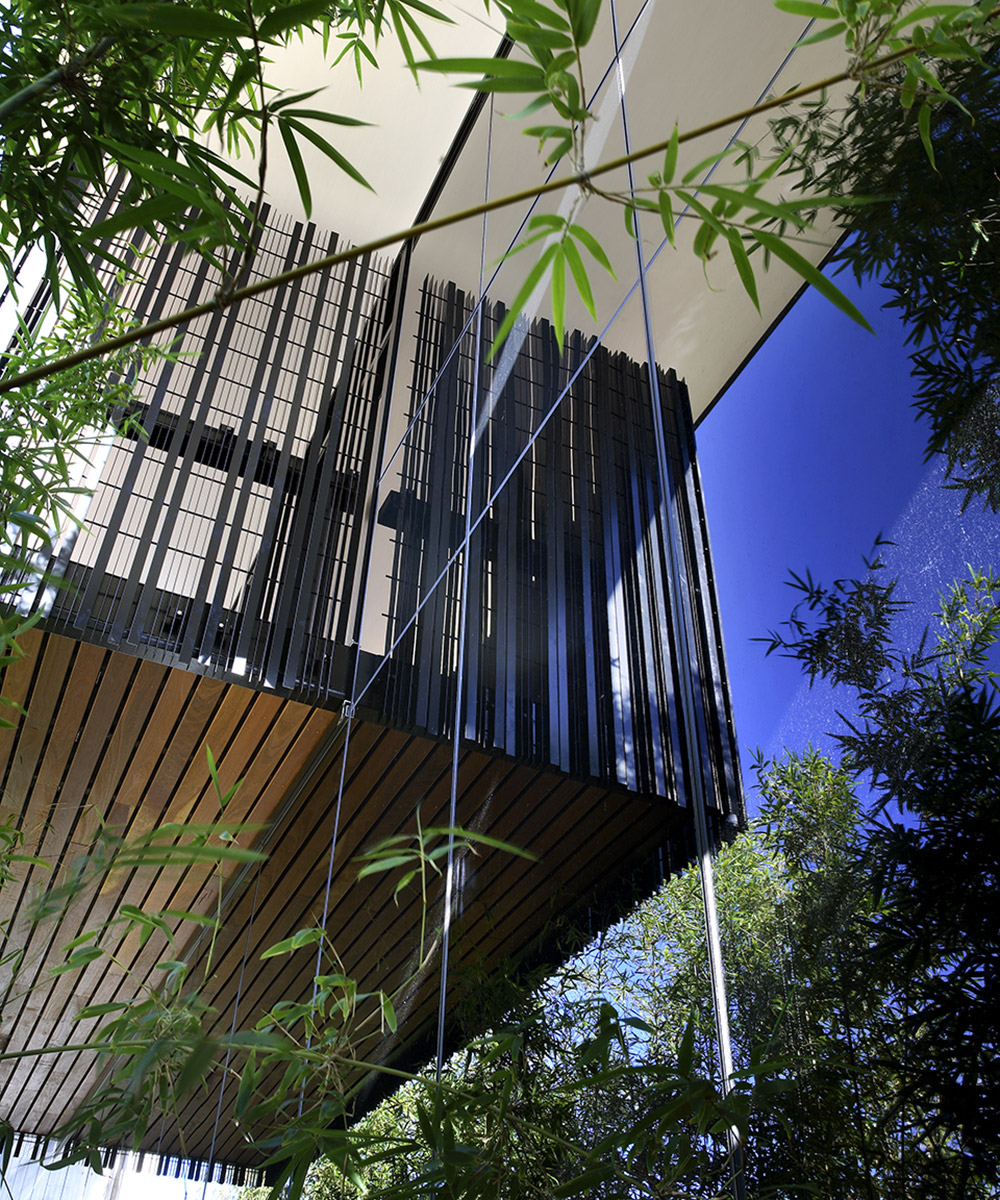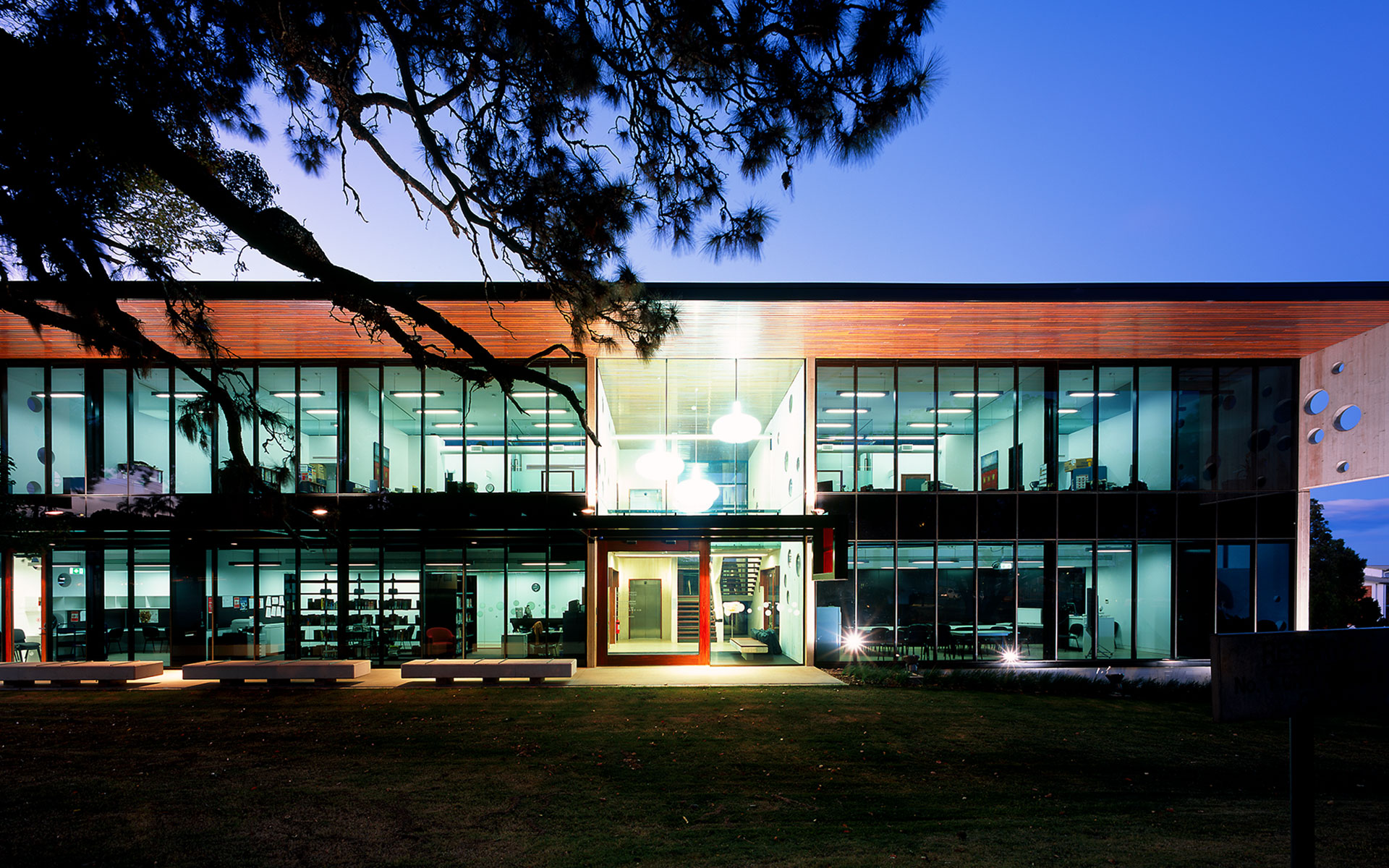 Arkhefield's modern approach to medical facilities is one that could point to a breakthrough in the way institutional buildings are designed. With Arkhefield leading the way, cold and sterile medical environments may well be a thing of the past.
Specifier Magazine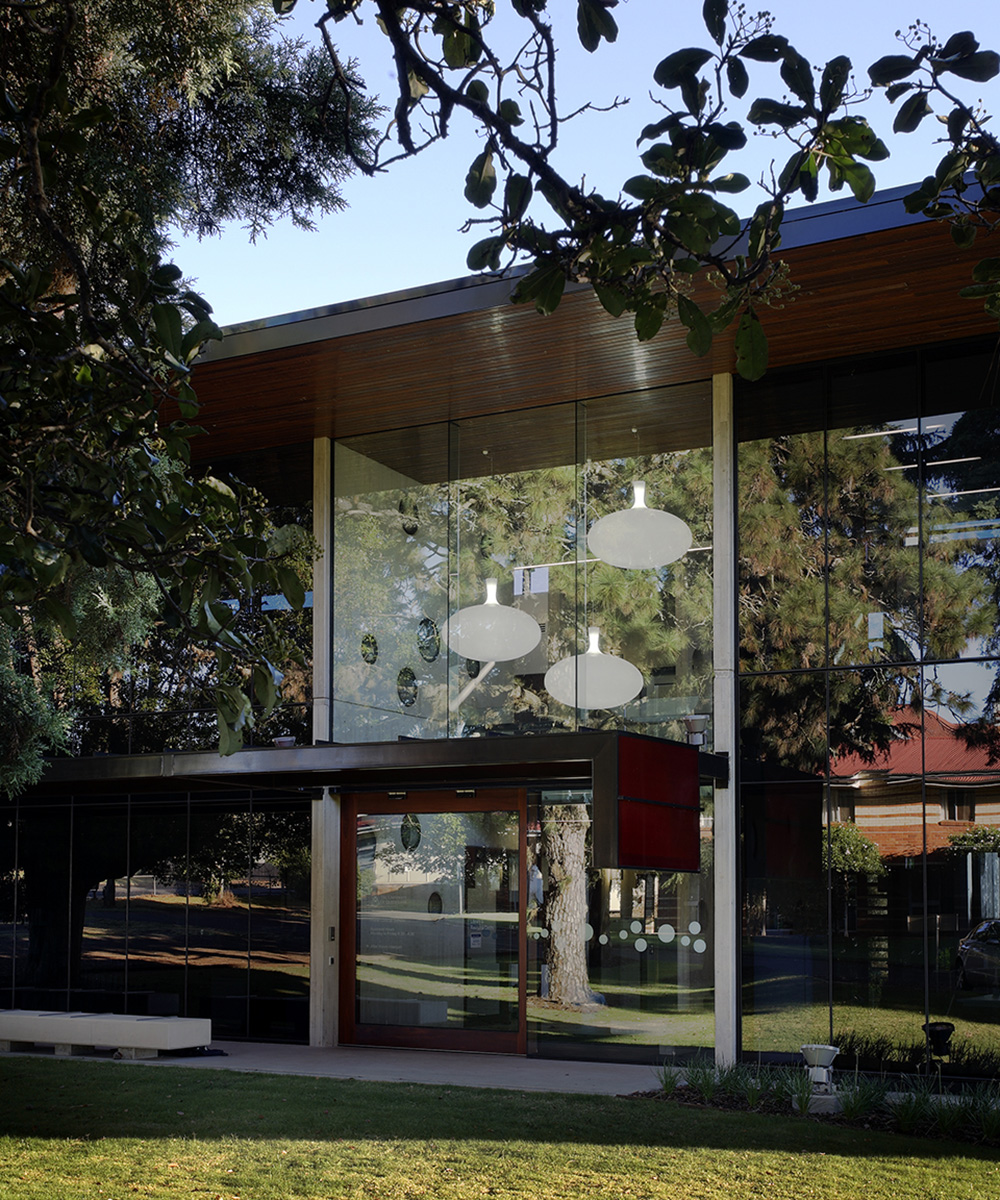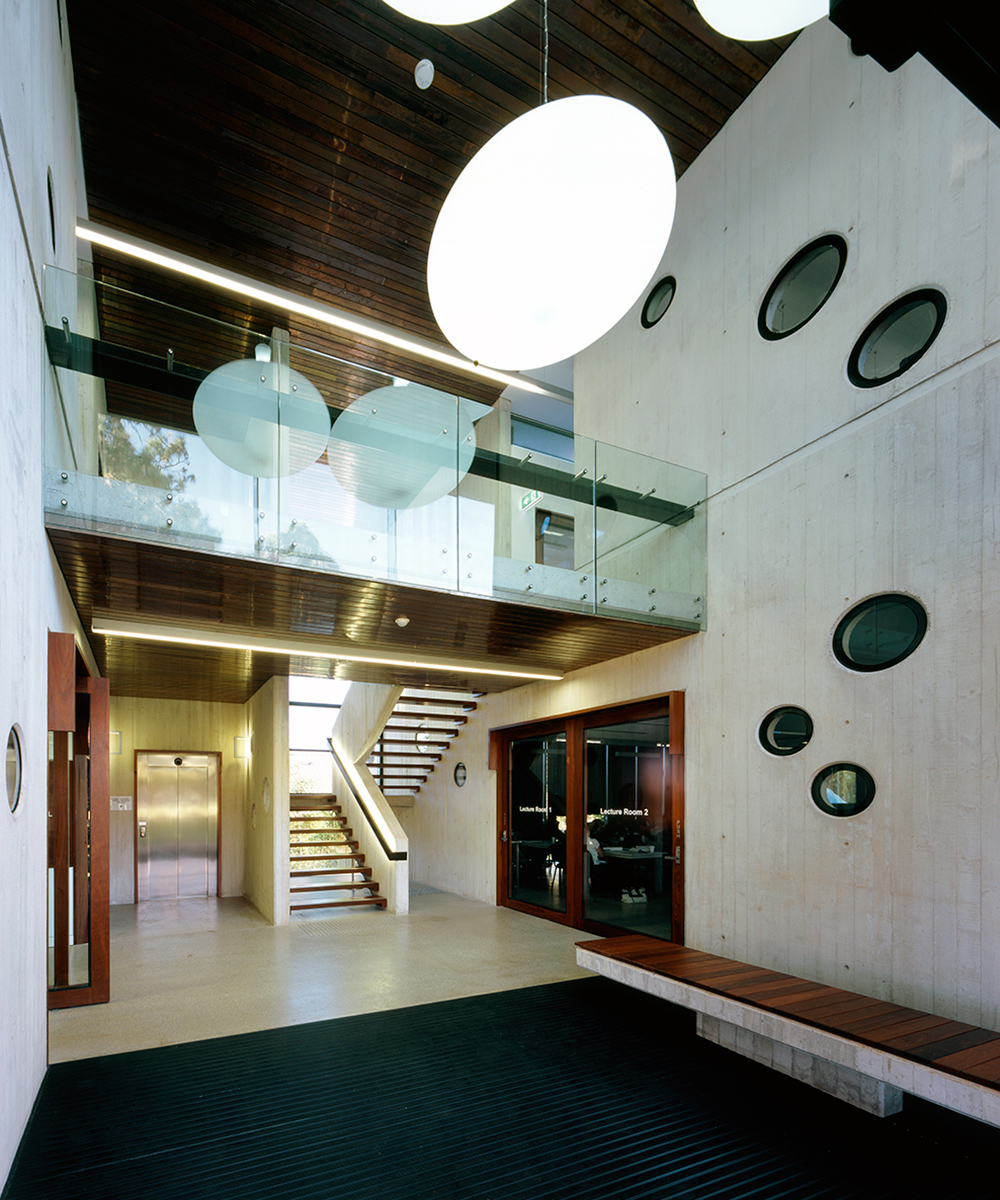 Client
University of Queensland
Contractor
McNab Developments
Scale
1000

m²
AIA State Award (QLD), Public Architecture
AIA Darling Downs Regional Commendation, Public Architecture
DIA Gold State Award, Public/Institutional Interior Design
Expertise - Education + Community