Active and engaging commercial and mixed use developments offer well considered places for people to work, relax and enjoy.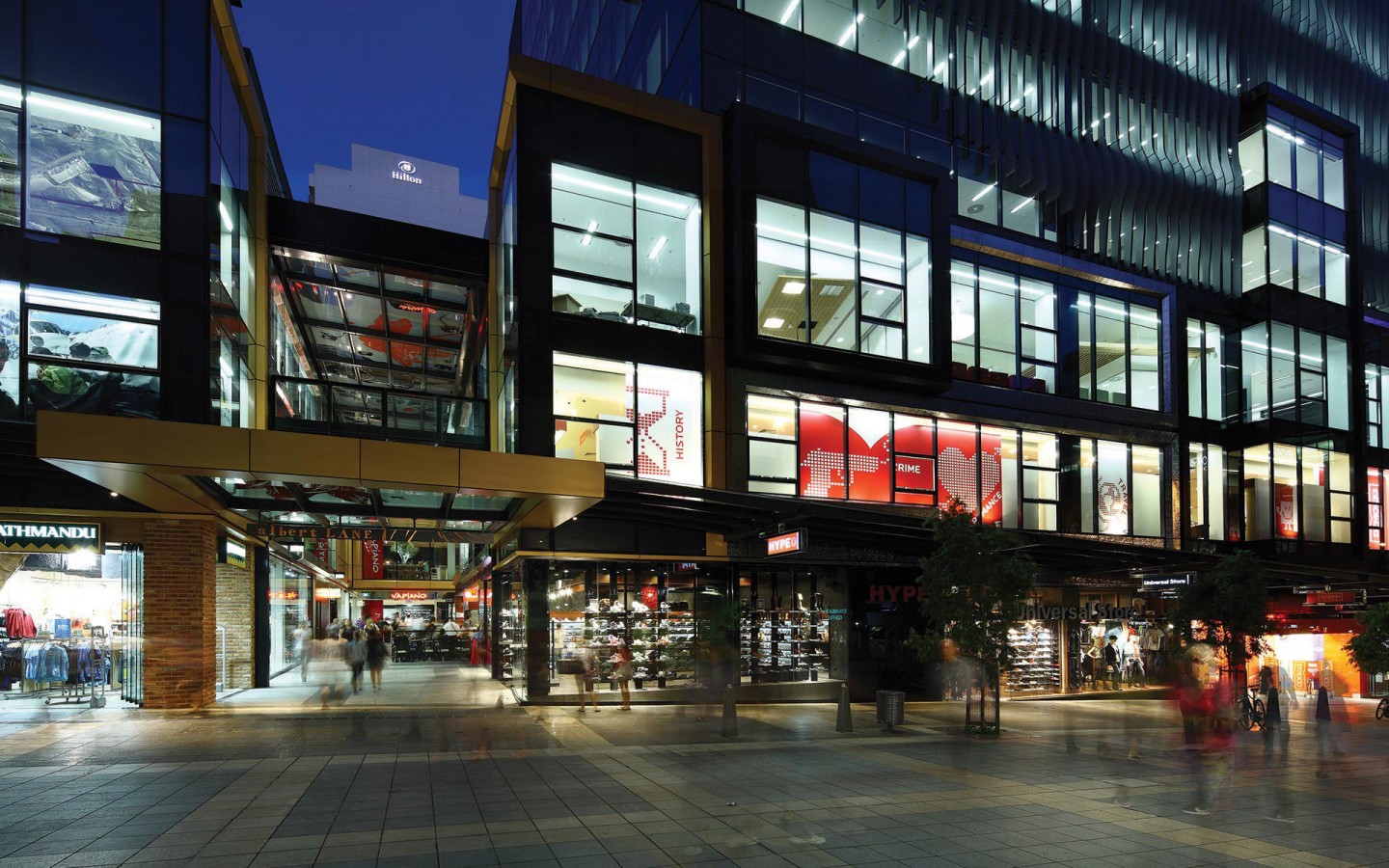 Arkhefield has been at the forefront of Brisbane's mixed use precincts delivering unique work, live, play destinations underpinned by a commitment to the public domain.
Commercial and mixed use projects have the ability to transform our cities as they contribute to our streets, our public life and our skylines. Our expertise in retail design, placemaking and public realm activation ensures all areas of the development work together to provide a vibrant and lasting contribution to its place.
In addition to new builds, we design commercial upgrades, refurbishments and refits. They transform building interiors and exteriors, as well as the urban spaces they occupy, breathing new life and energy into existing developments.
Discover how our expertise across workplace, retail, hospitality, entertainment and master planning can enliven your commercial and mixed use development.