Each residential project is a very personal journey to create an inspiring and enjoyable place to live, a place that is unique for every client and every site.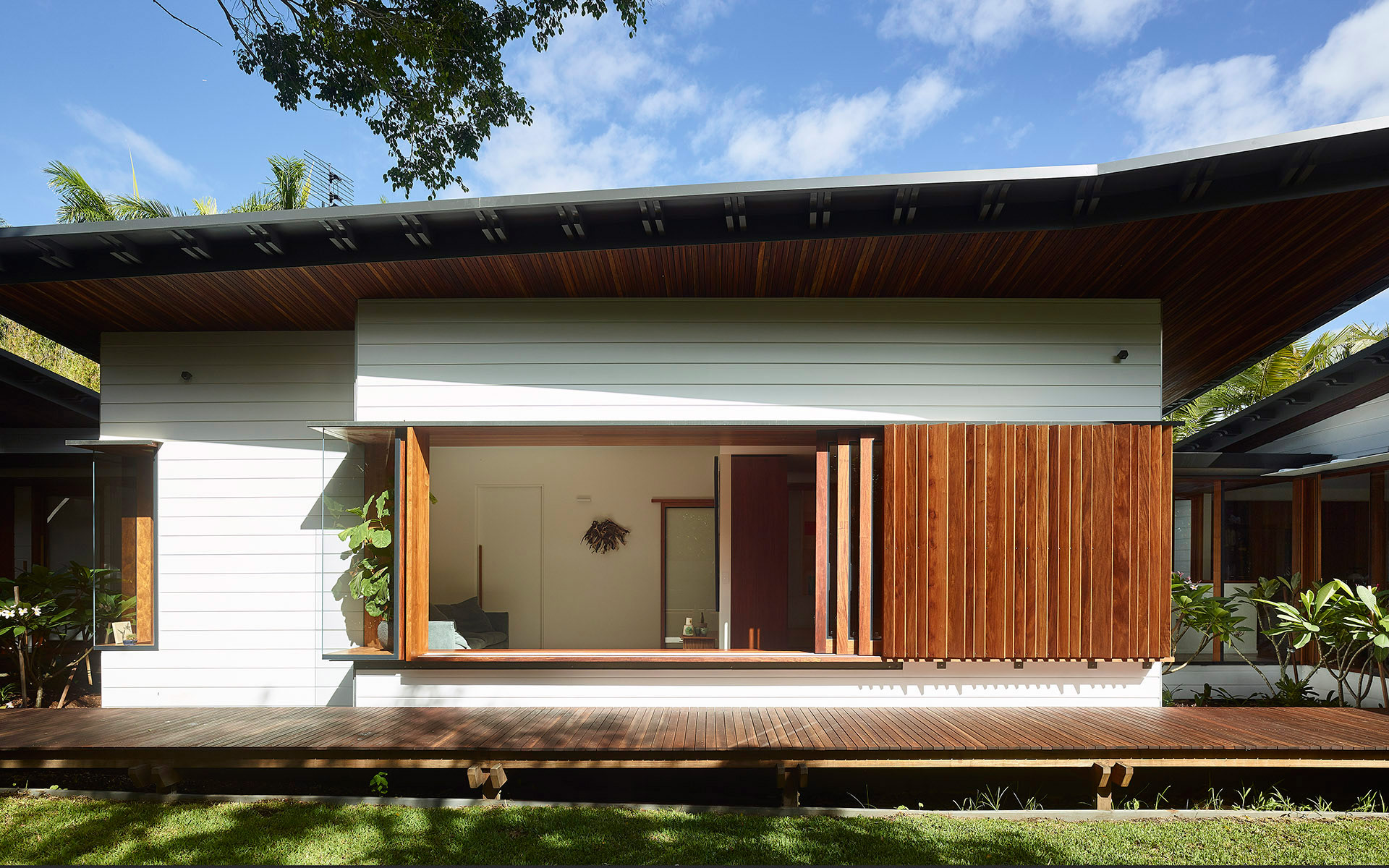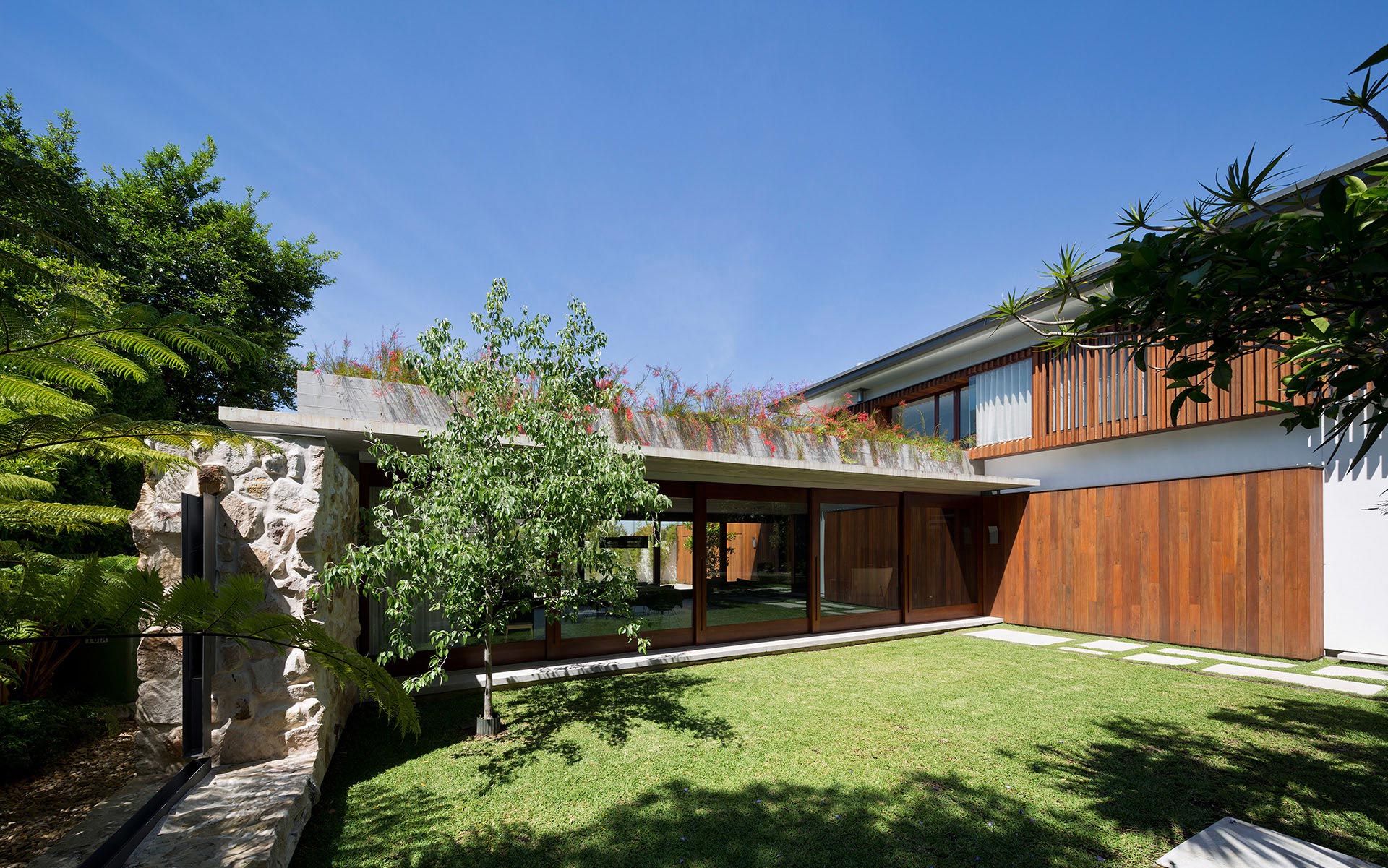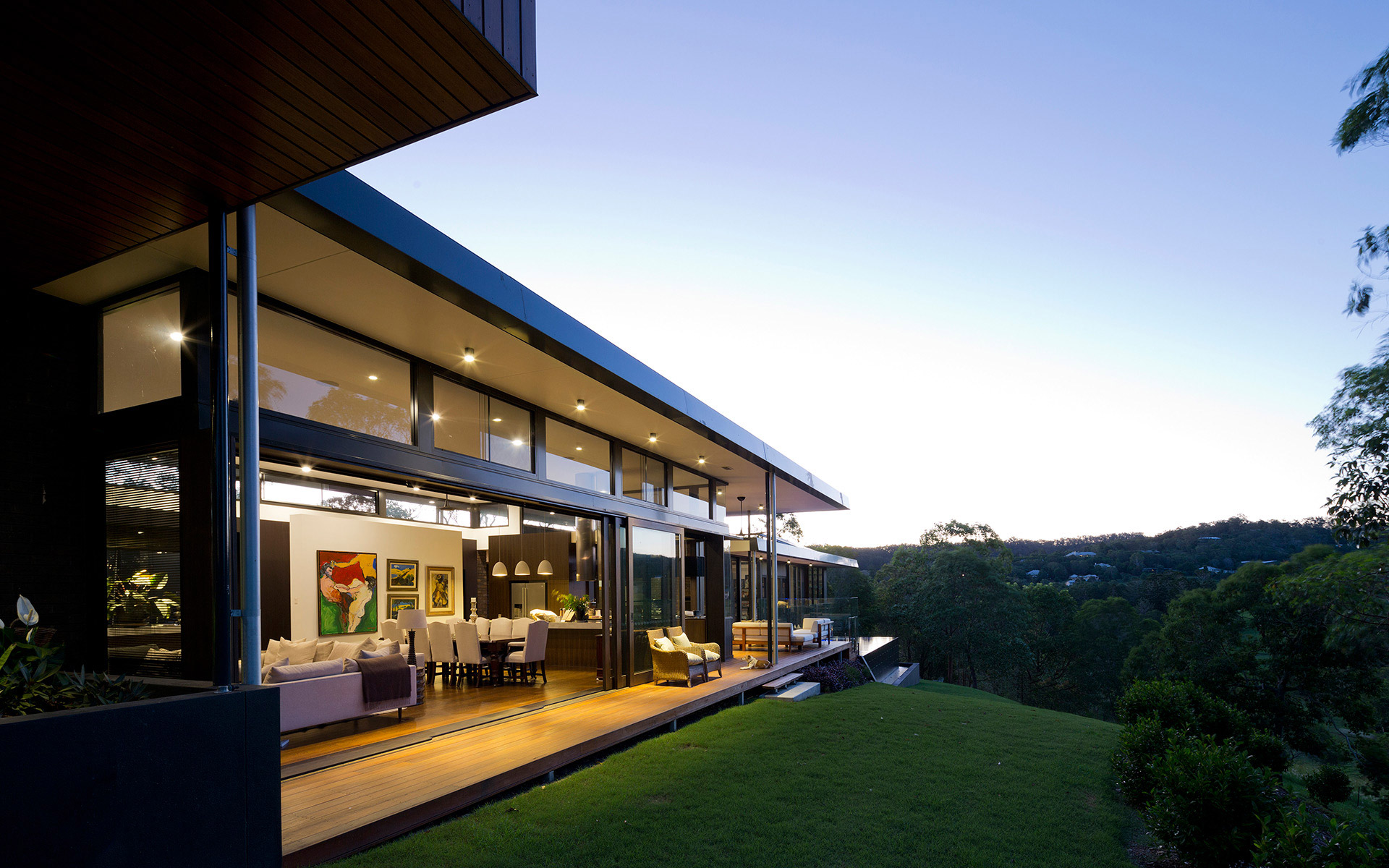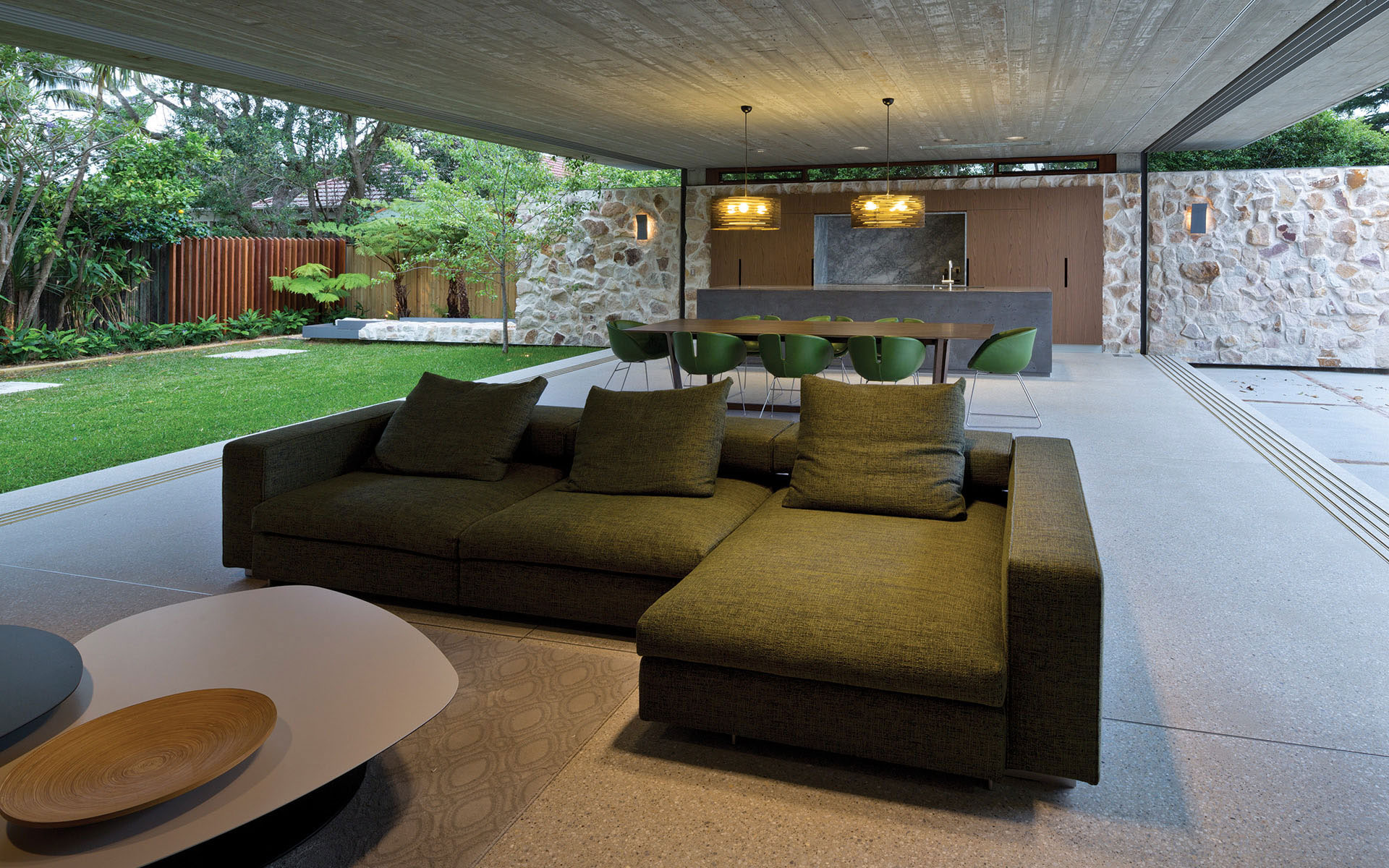 The process starts with you, your vision and your site. Our job is to make this vision a reality through a rewarding and stress-free experience.
When designing your home, we bring together architectural ideas that meet your needs, lifestyle and aspirations. In this way, we find a very personal design response that is unique to your brief and your site. The result being a home that is loved and is enduring.
As a Queensland based firm, we understand and appreciate our subtropical lifestyle where our climate encourages an openness and a life outdoors.
We consider not only the architecture, but also the interior design with landscape design and heritage values to create a home that sits well within its surroundings.
Our services are flexible and can be tailored to suit your individual budget and needs. We work in three distinct phases to give you clarity and control throughout each stage of designing your home.
| | |
| --- | --- |
| Design | Conceptual ideas are tested and developed to enable preliminary costing and council development approval. |
| Documentation | Progressively more detailed drawings and schedules to be used for tendering, contract, building approval and construction. |
| Construction Phase Services | Helping you de-stress the building process, and ensure the best possible outcome. |
Architectural and interior design services are fully integrated throughout each phase to ensure the design details are maintained from outside to inside.