Thriving hotel and club venues seamlessly integrate experience, design and service offerings to create the optimal guest experience.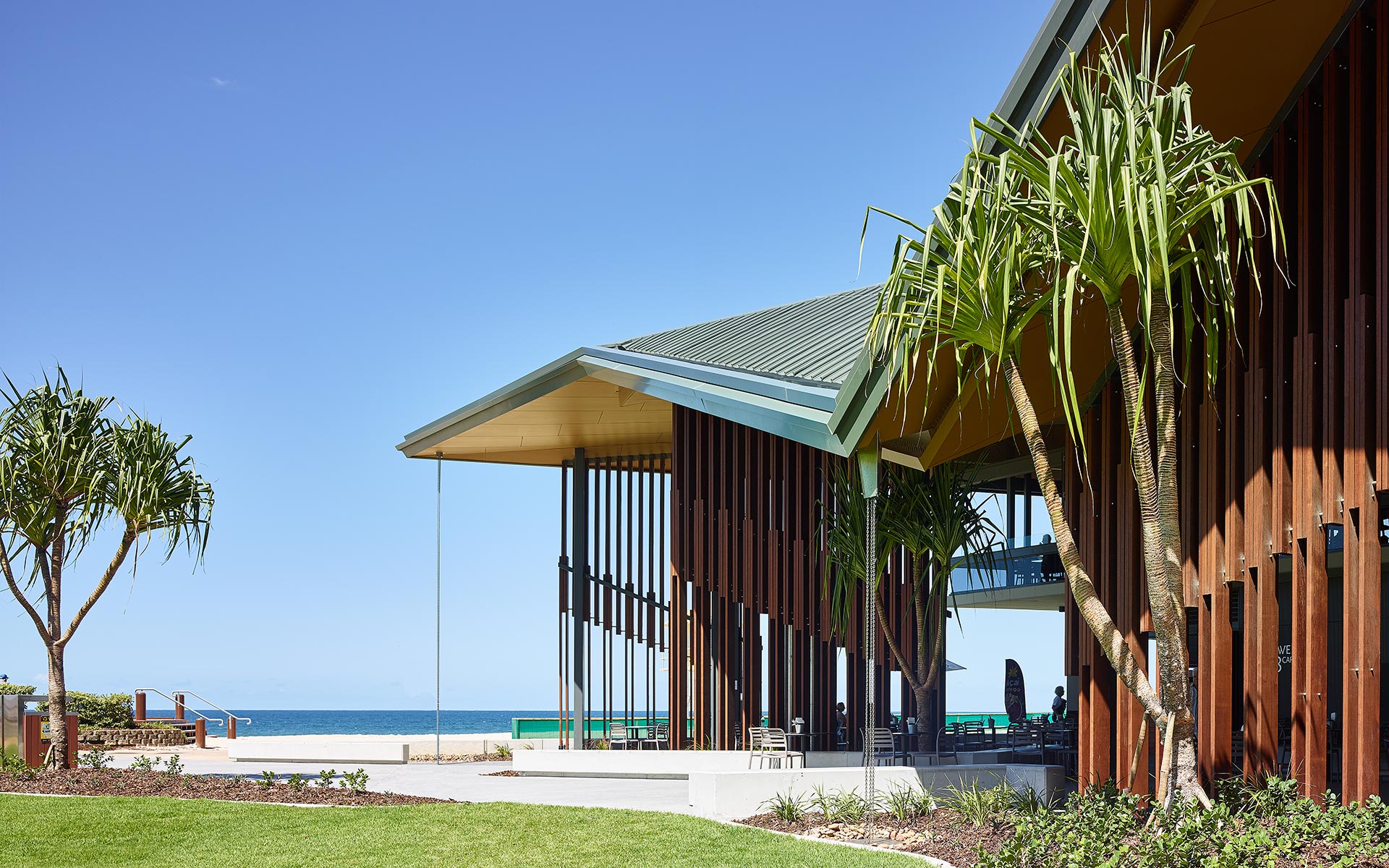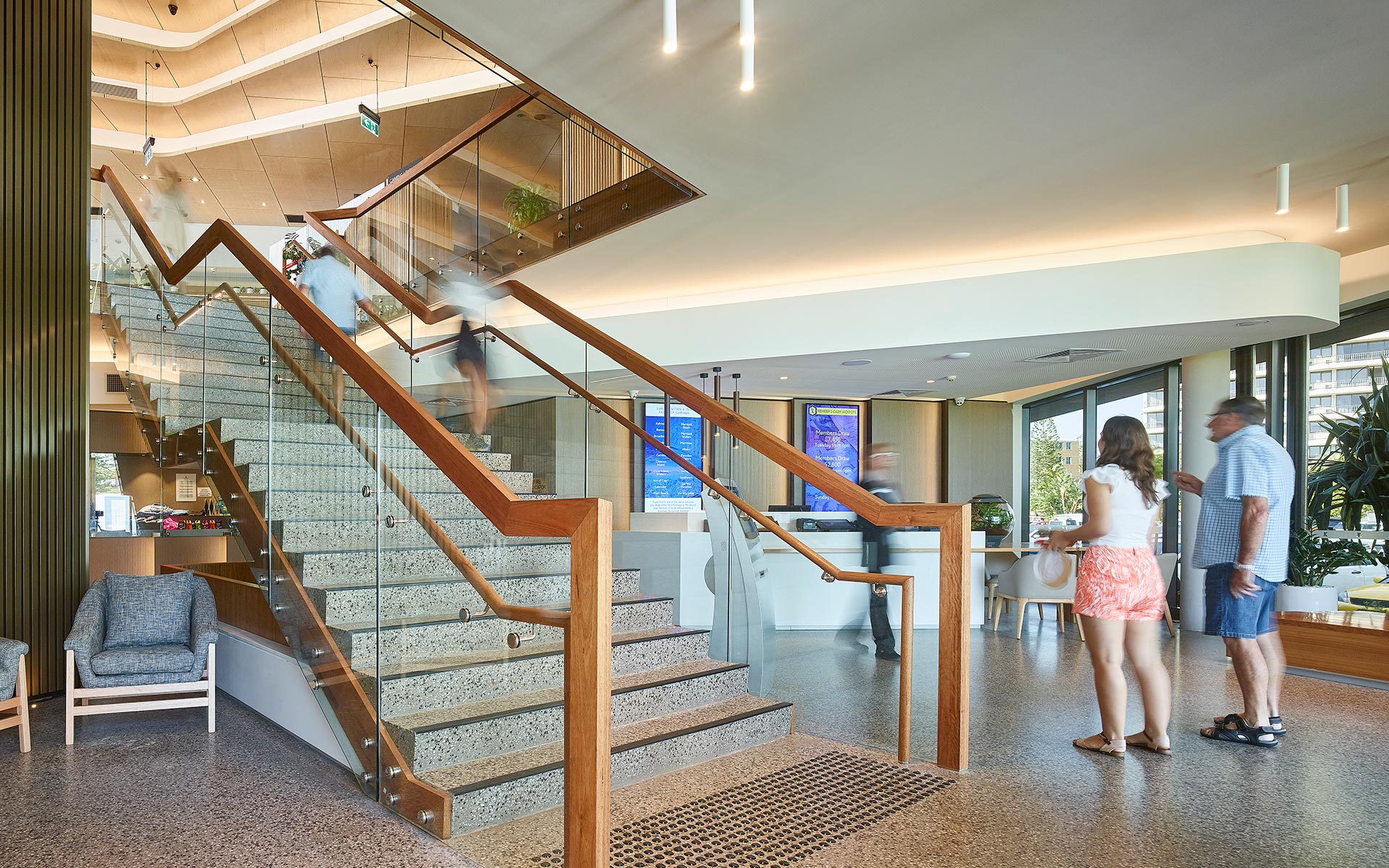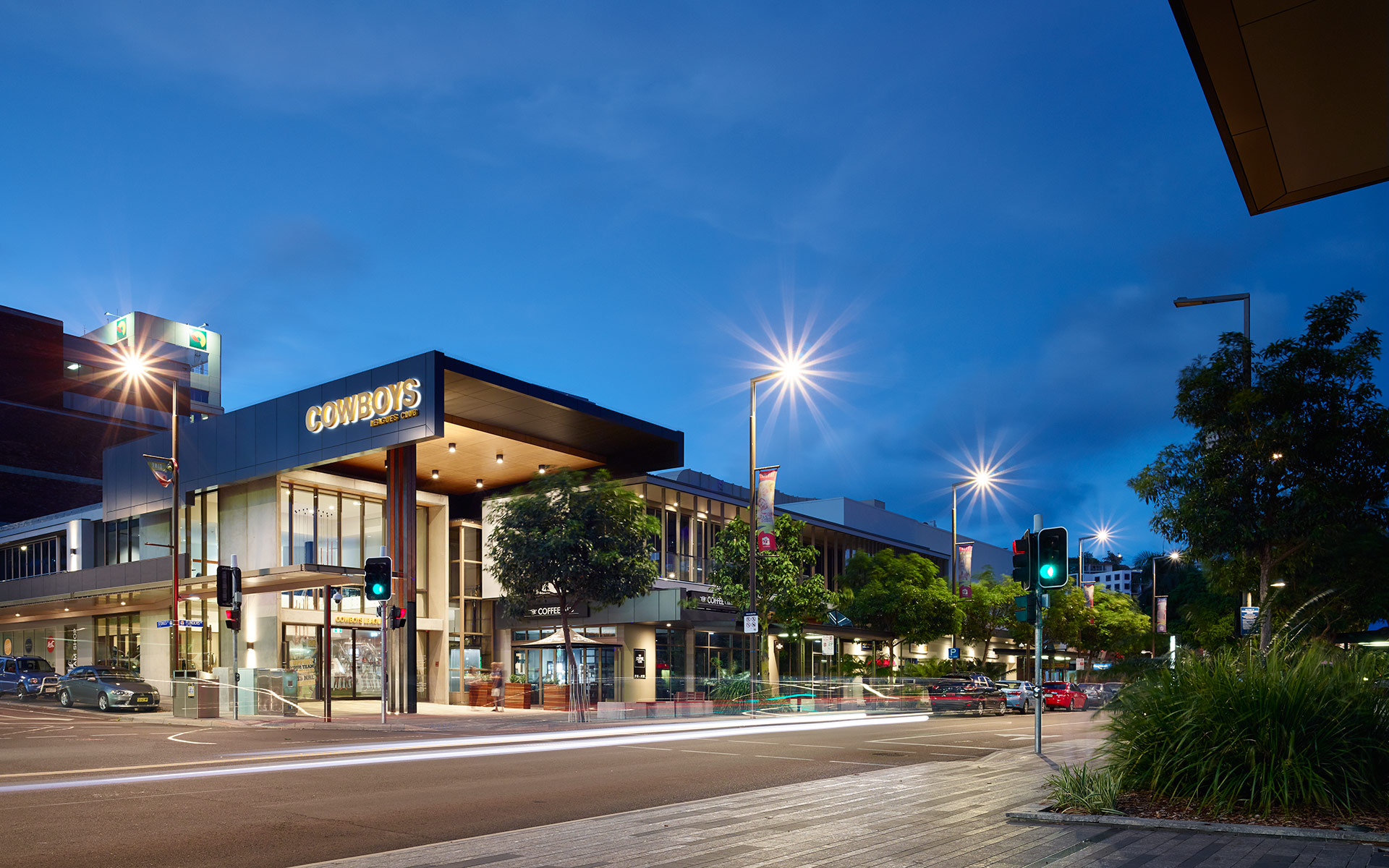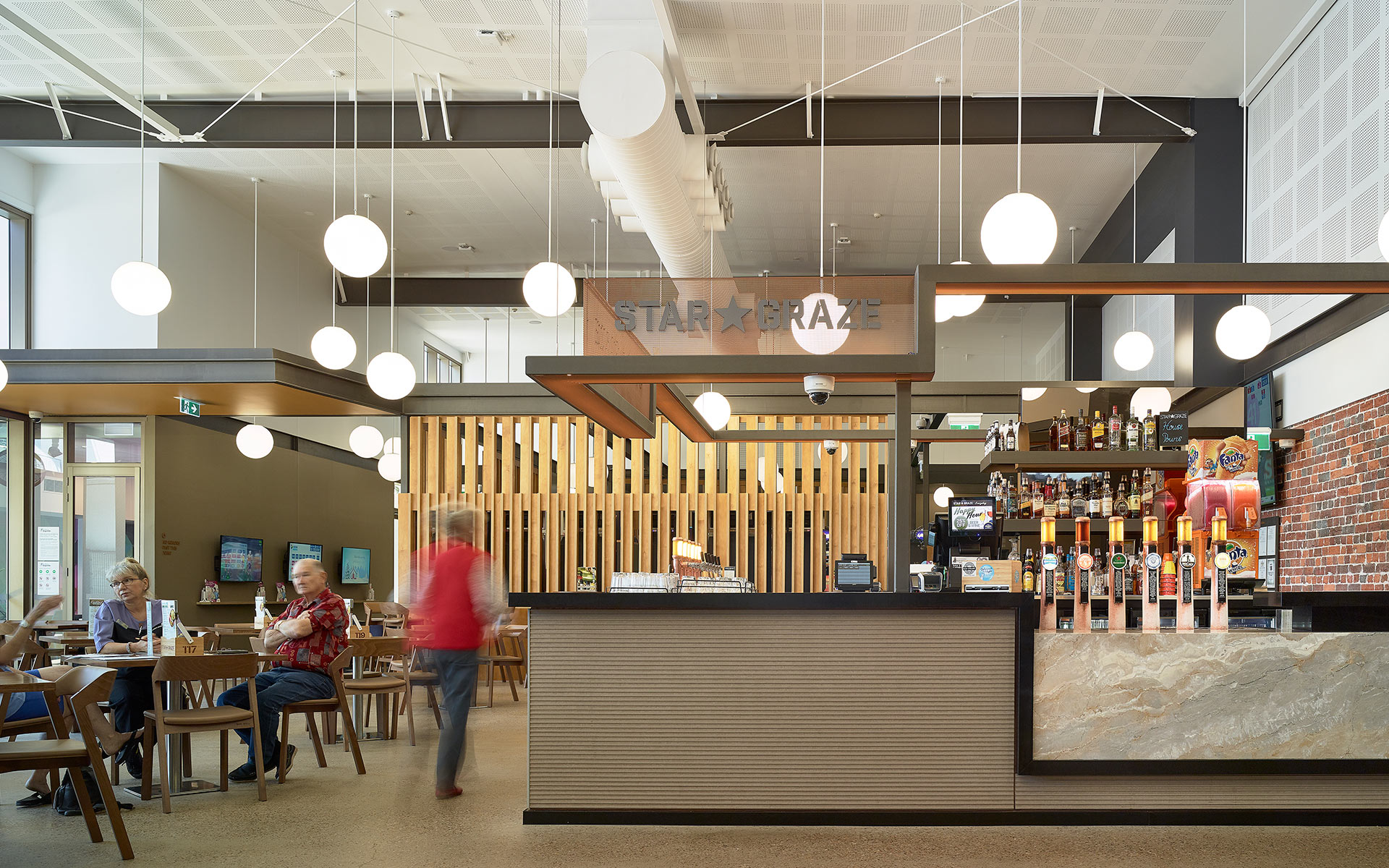 We combine exceptional design with a comprehensive understanding of accommodation offerings, ancillary functions and entertainment precincts to provide the complete product offering across architecture and interior design.
Hotels

In a market where the consumer's choice in is based on reviews, price point, convenience and digital marketing of its facilities, there is the requirement for a design solution that sells the experience and conveys the level of service that is to be expected.
We deliver outcomes that understand the key drivers of development and investment with the knowledge that the way in which a hotel is designed will have significant impact upon its ongoing operational success and ongoing return on the investment for key stakeholders.
Clubs

Successful modern day clubs create a destination that supports a vibrant and highly engaged community. We design spaces that capitalise on the authenticity of the local community while offering a contemporary alternative to the traditional club design.
Where clubs were once internalised, we see the opportunity to connect the outside to inside by embracing our outdoor lifestyle to provide a relaxed, unique and sought-after club experience. Creating an inviting venue that offers the right environment for people of all ages, as well as families with children to play and engage, can provide a place for the community to connect.