We are committed to collaborating with community housing providers to provide the benchmark for quality social housing in our communities.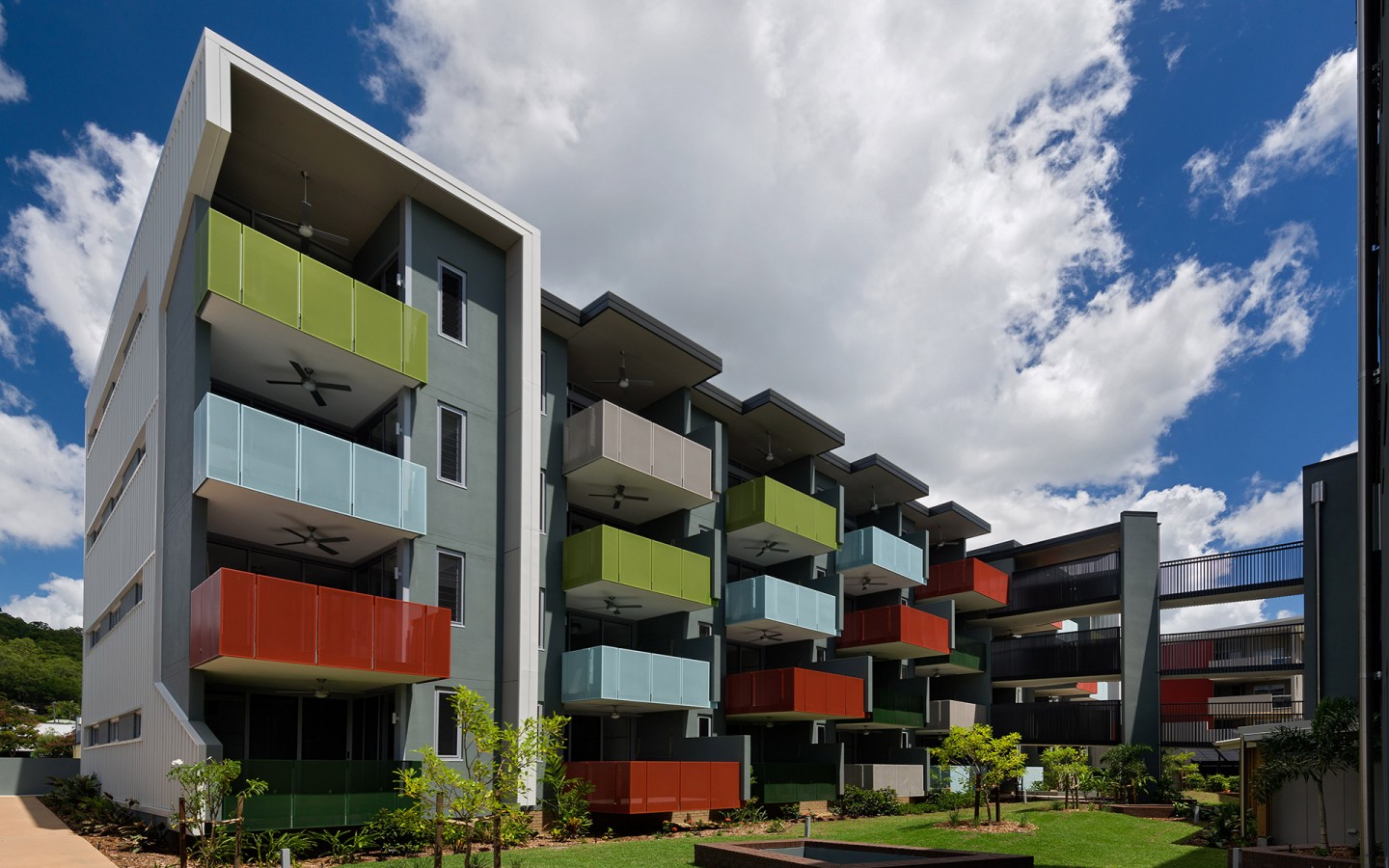 With resident wellbeing and connectedness at the forefront of our approach, we design apartments of varying sizes that promote social diversity and choice. Adaptable design is incorporated using LHA guidelines to allow for aging in place and resident flexibility.
We place importance on designs that foster social interaction, with external circulation areas and shared facilities used to encourage communication and a sense of community.