We design highly marketable and desirable residences, built on our passion for authenticity and attention to detail.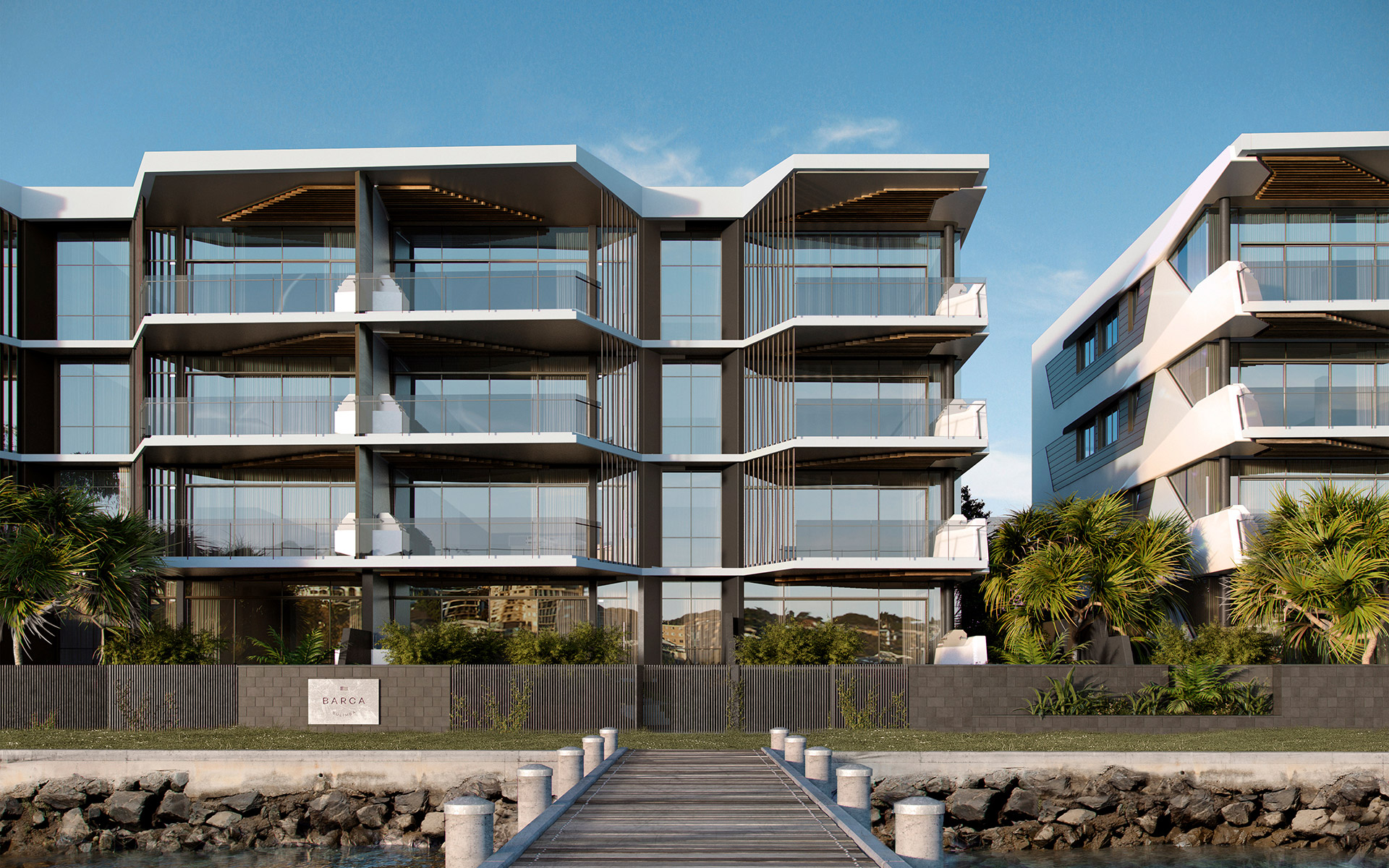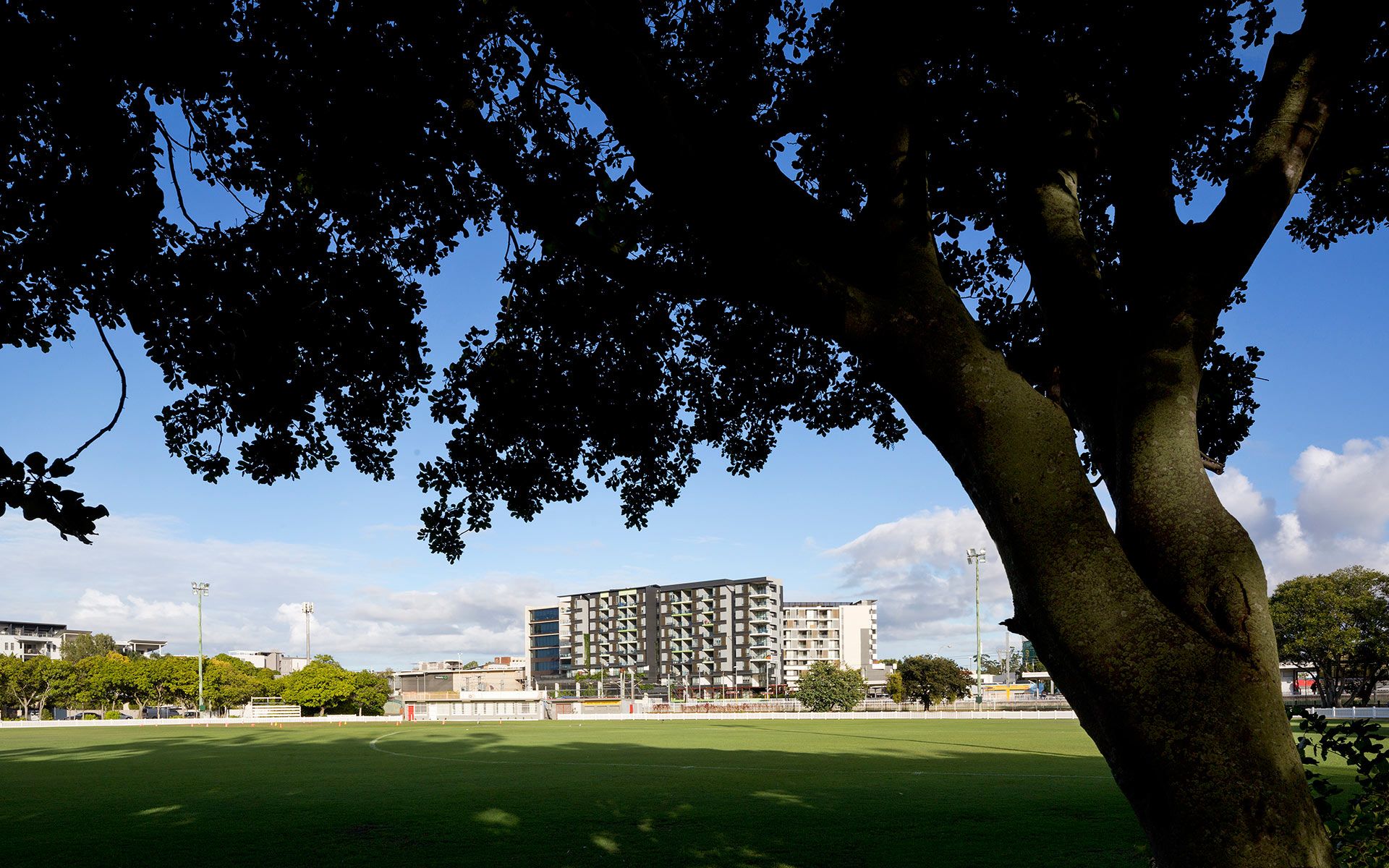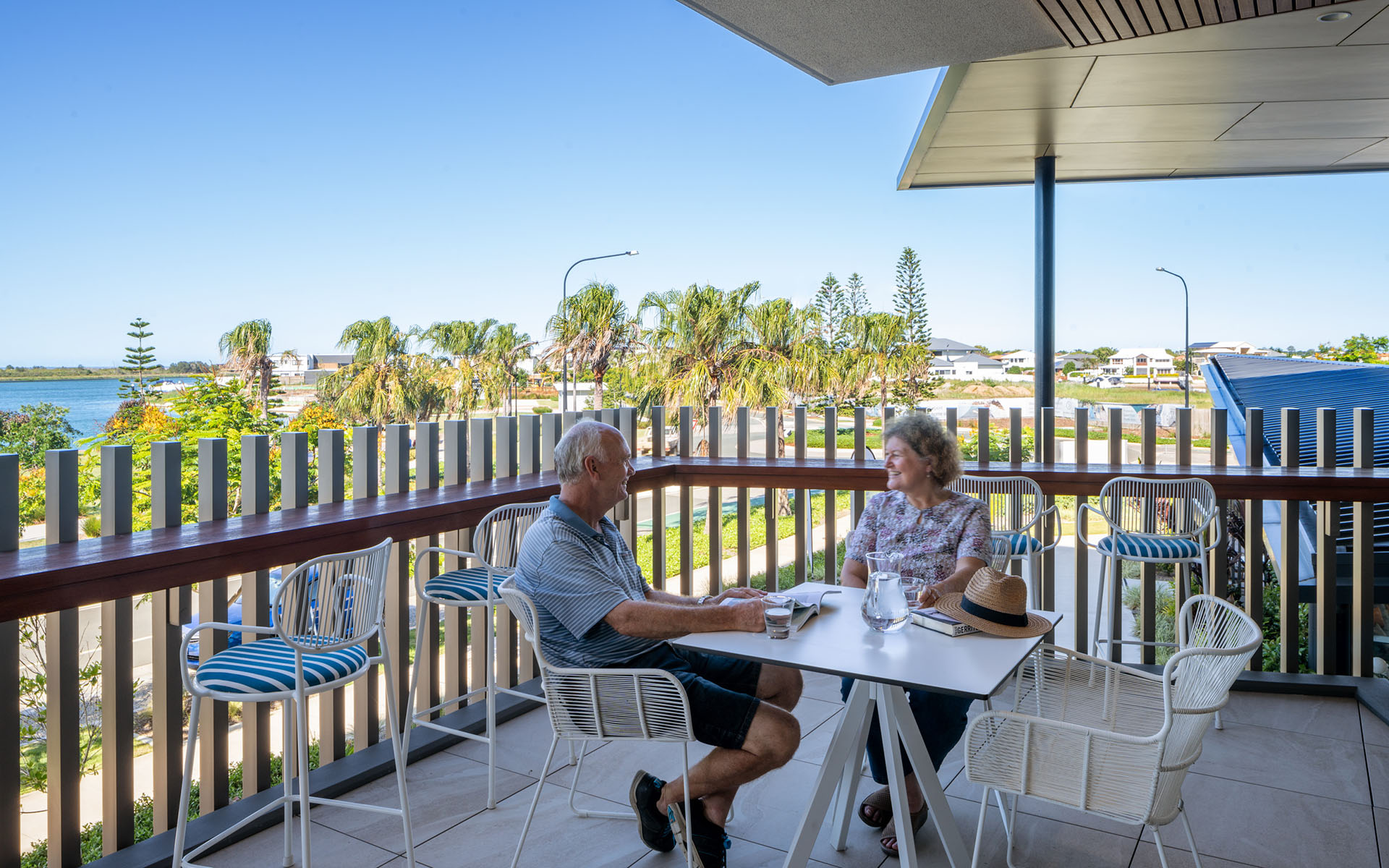 Immaculate detailing and finishes to exacting standards are a hallmark of our high end residential apartments, where generous bedroom suites and bathing sanctuaries create a resort-like sense of luxury.
Beautiful yet functional kitchens create the heart of the home, a welcoming and social space integrated with and extending the living areas.
Highly usable external living spaces seamlessly connect to the inside to capitalise on our enviable outdoor lifestyle.
Arrival spaces are celebrated with considered entries and lobbies, bringing the same attention to detail and quality as the crafting of the apartment interiors.
To enhance community, we focus on social places for people to gather and connect - resort style podium and rooftop communal areas including gym, pool, BBQ and private dining rooms.