The rapidly growing build to rent sector represents a fundamental change from traditional build to sell models. This sector explores specialised co-living models that cater to the growing millennial market and their shifting social values.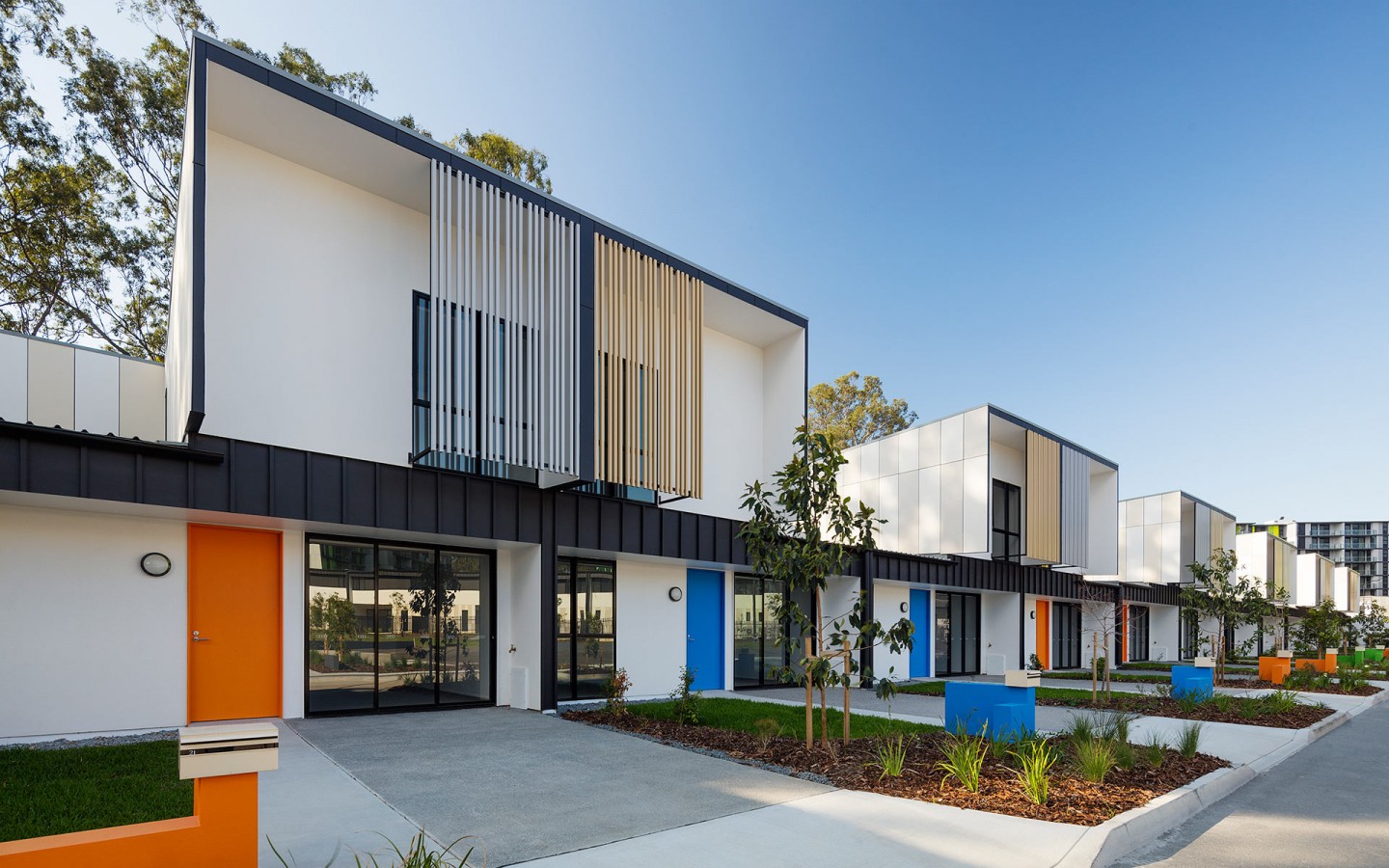 Our approach actively focuses on understanding the social and economic principles of this developing typology and how these apply to the South East Queensland context.
Consideration of local growth indicators, planning instruments and physical site characteristics can be evaluated in the site selection process. This provides options for the site which can be tested during initial design stages and supported by external market research to establish an appropriate model.
Supported by our extensive experience in social and student accommodation, as well as the Smith Collective - Australia's first build-to-rent model - our expertise has also led to collaboration with the University of Queensland to explore co-living and micro-hotel models in Brisbane.