Retirement living allows residents to downsize their home and maximize their lifestyle.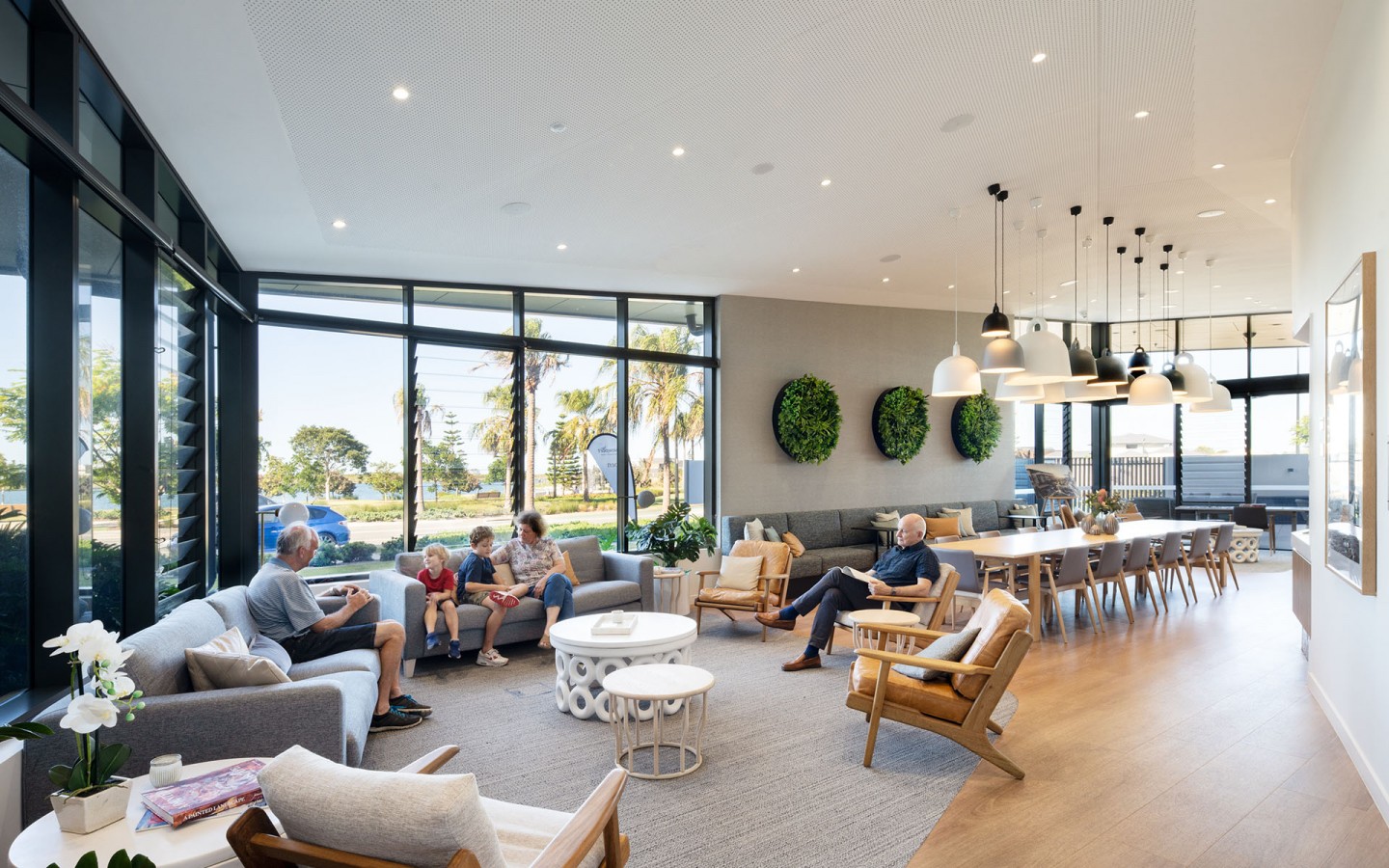 While our designs enable privacy and security, they are also beautiful spaces to live, to entertain and to accommodate family and friends.
We are committed to the promotion of ageing in place, where residents stay connected to their communities – their family, friends, contacts and services. We believe in designing people centred developments that bring people together to foster a strong sense of community.
Shared communal facilities that are well considered establish the comforts of home, while activity areas, gardens and engaging outdoor spaces act as an extension to the community. We incorporate universal design best-practice as defined by Livable Housing Australia (LHA) standards to meet the changing needs of residents.