Vibrant public spaces are at the heart of every master planned project. Our planning is driven by core placemaking principles that value the public realm and create opportunities for people to connect, gather and engage.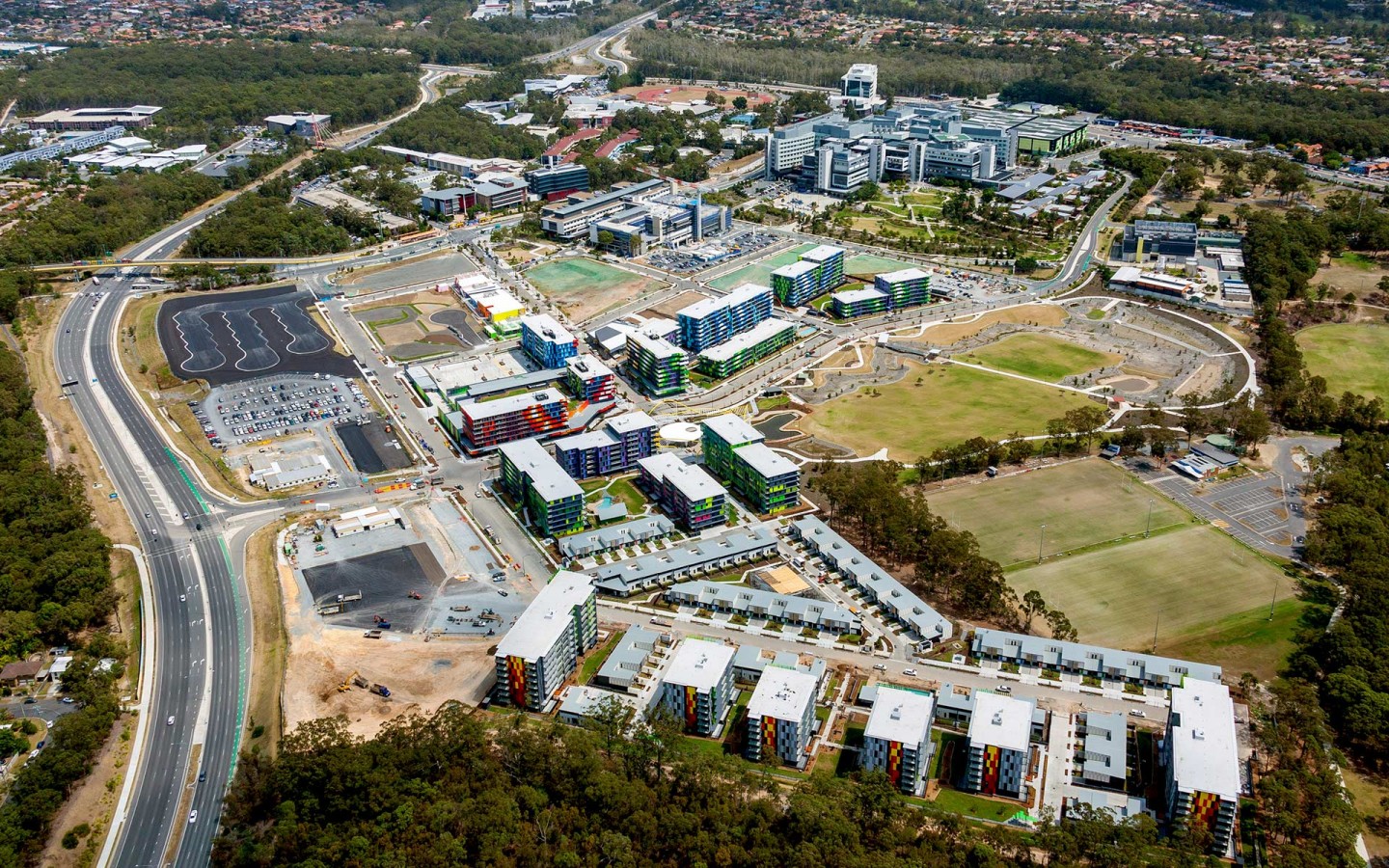 We deliver dynamic places that optimise, enhance and humanise developments. From residential villages to commercial precincts and the public realm, our broad and extensive expertise delivers well considered, robust and sustainable developments that respond to real needs and plan for future growth and change.
It is social connectedness that helps ascribe meaning to, and enhances the experience of, a place within the public realm.