Arkhefield is a widely recognised design leader creating great places and spaces for people across Australia and the Asia Pacific.
For over 30 years we have worked collaboratively with our clients, consultants and contractors to deliver creative and effective designs that are culturally, commercially and environmentally enduring.
We are widely recognised design leaders within the design community, operating across multiple sectors - from residential, master planning, and commercial to retail, infrastructure, interiors and beyond.
We are driven by fresh ideas that are place responsive and meaningful to people. Successful design is not just about creating a building or space - it's about understanding how people relate to and occupy a place.
Arkhefield acknowledges that the Traditional Custodians of the land have for tens of thousands of years managed, cultivated and cared for the landscape where our towns and cities were established and continue to grow. We acknowledge and respect their connection and care of Country, and to honour this we strive to create places and spaces that benefit all.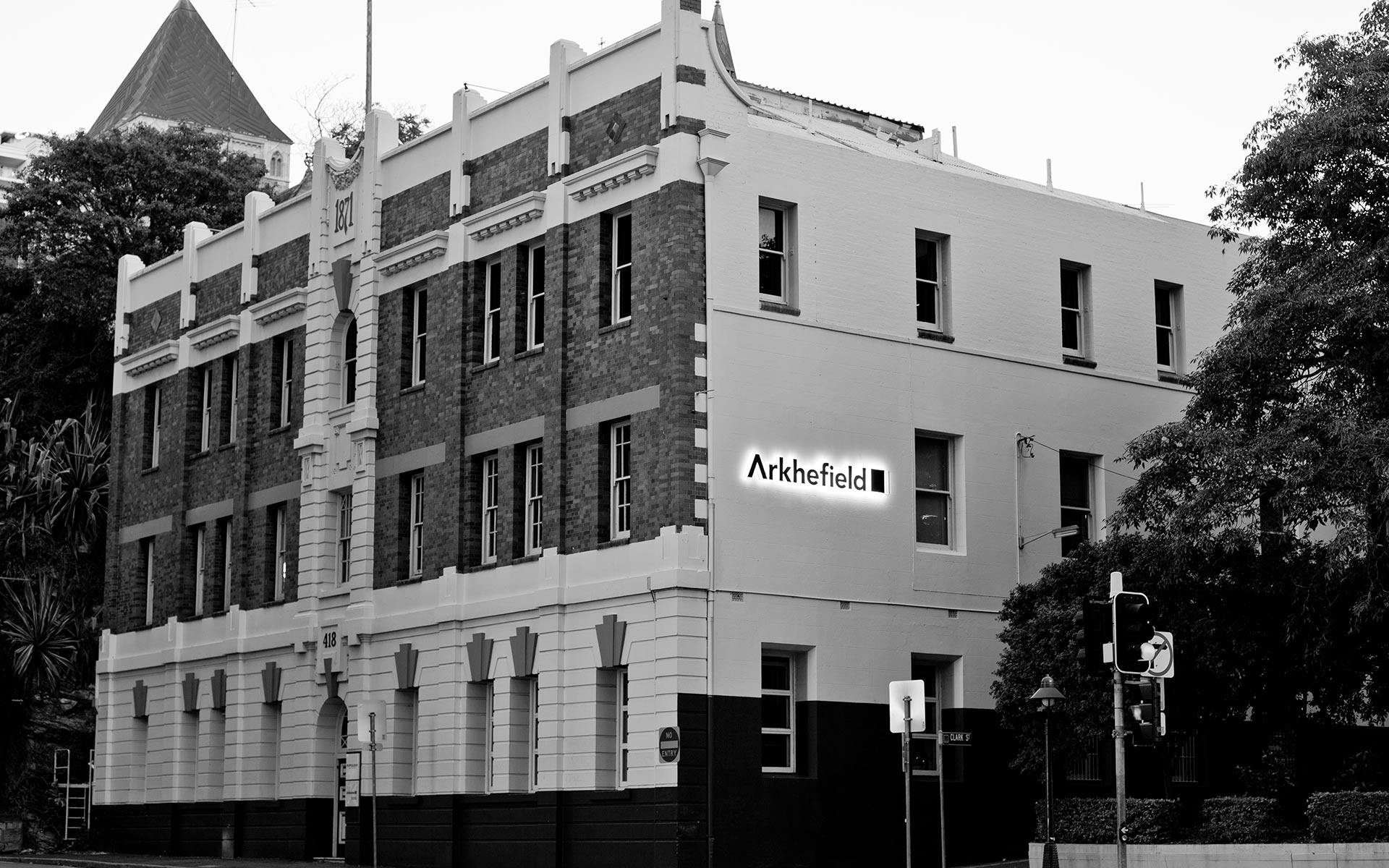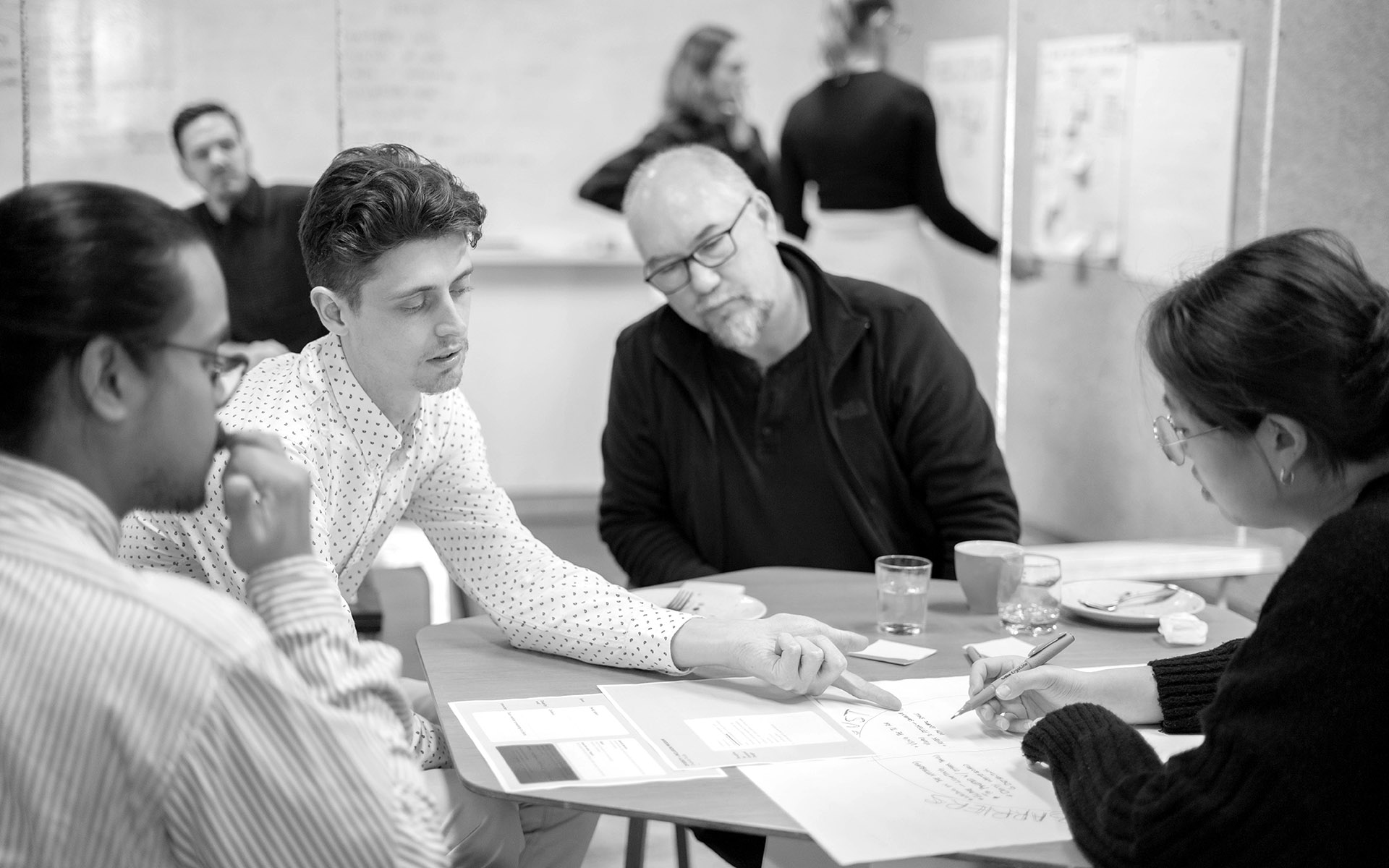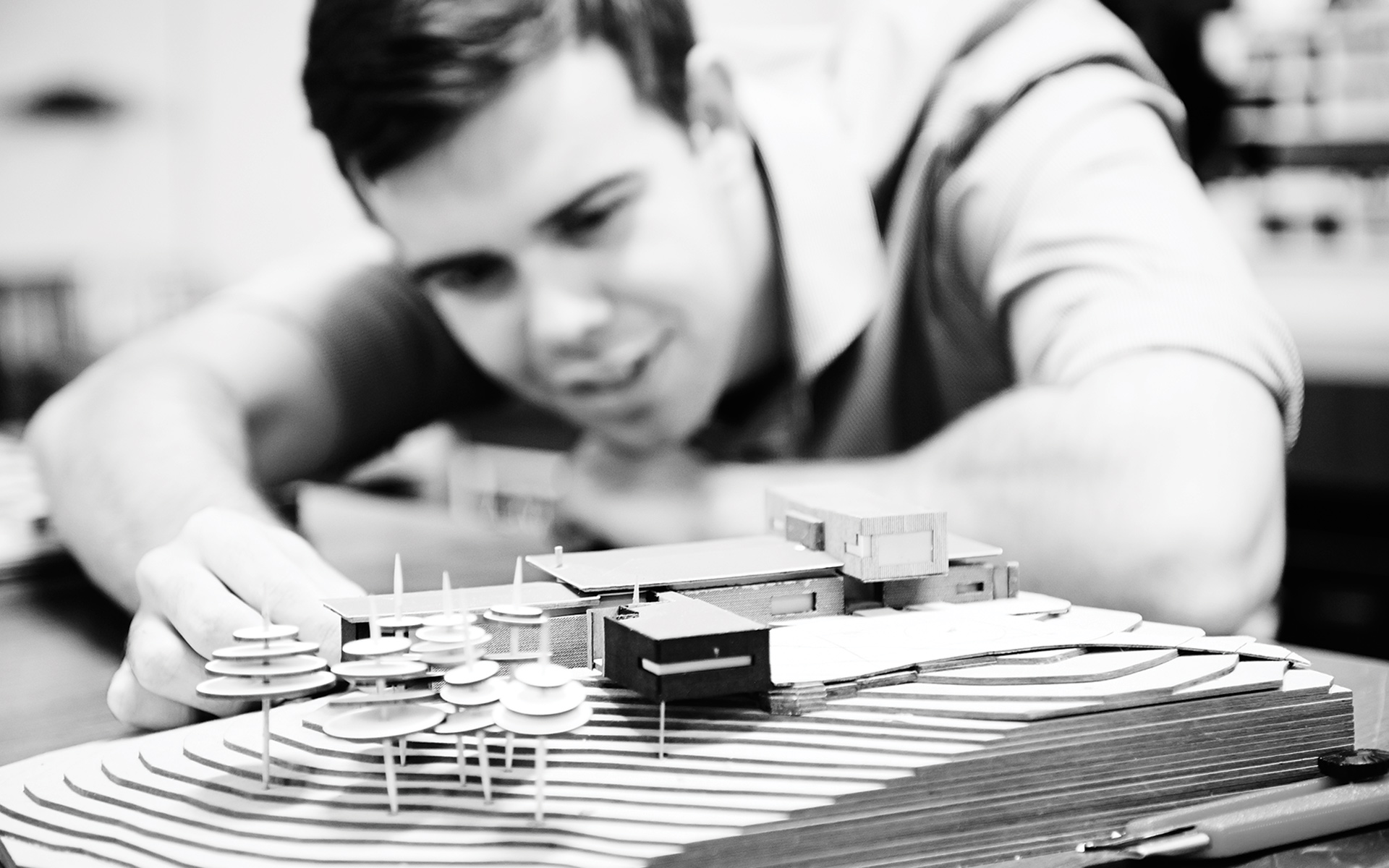 As a design-focused, process-driven practice, we provide innovative solutions for projects of various scales across a broad range of sectors. We create big ideas and bring them to reality.
We believe successful relationships are central to the successful delivery of every project.
We listen carefully, communicate thoroughly and collaborate openly. We have a clearly defined processes and we provide strong guidance and leadership. We rigorously review our designs, we utilise advanced technology aids to assist in this review and to present to our clients.
Quality assurance and risk management are integral to Arkhefield's policies and procedures. We apply internal quality assurance management systems across the studio and we are certified with ISO 9001:2015 as well as PQC Level 3. In addition to this our management team report to an Advisory Board who advise on all matters across Arkhefield.


We listen, analyse, design and deliver.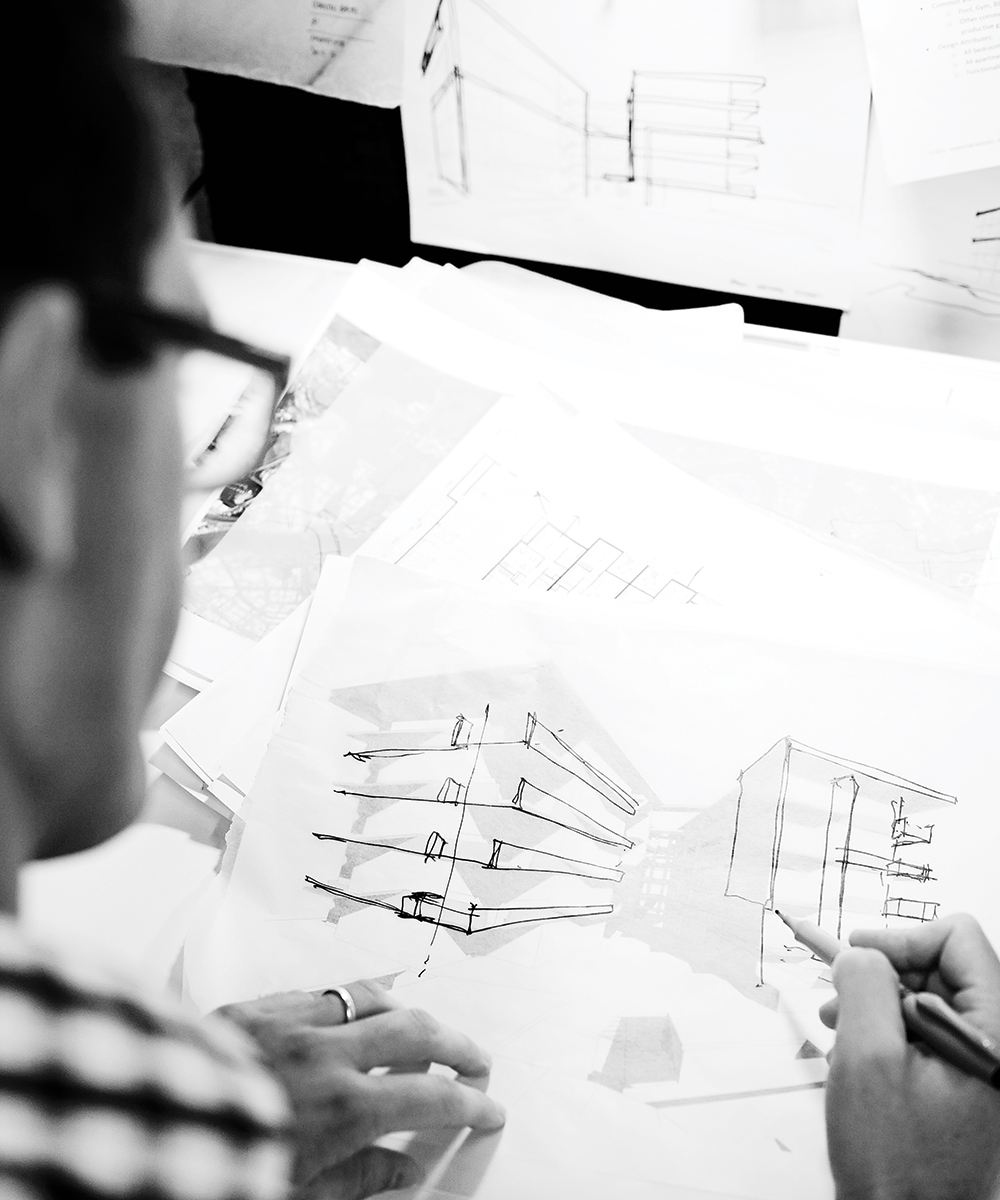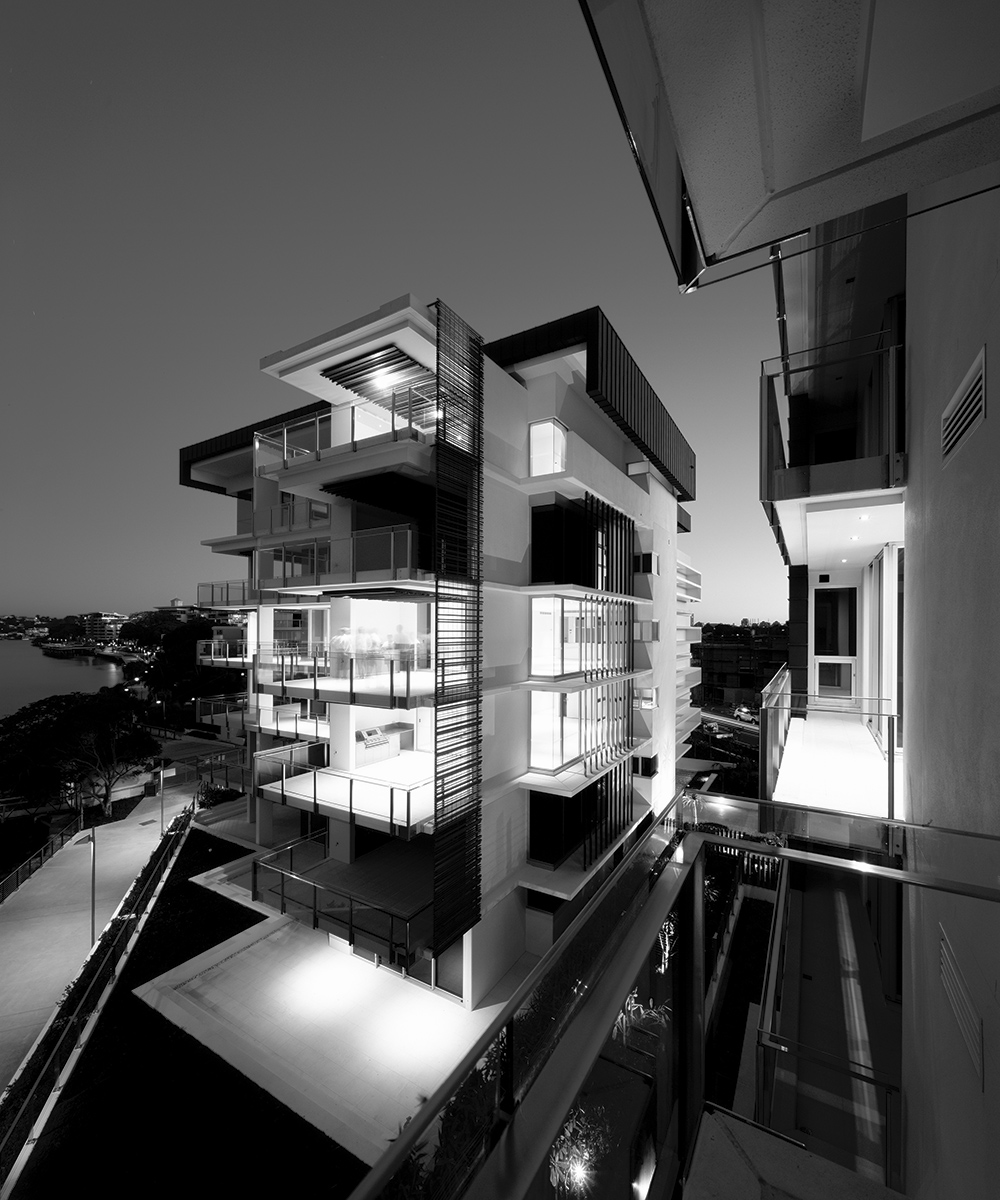 We approach each project as an opportunity to meld common good with commercial reality.
We strive to create new ways to respond to constrained briefs and realise complex projects.
Our focus is on promoting the design and delivery of the built environment as a collaborative effort. We believe in building productive, rewarding relationships to optimise outcomes for our clients. This requires active listening, lateral thinking, commercial acumen and an appreciation of the cultural setting in order to achieve successful projects of long-term value.
Arkhefield is involved with social, cultural and educational institutions as part of a commitment to contributing back to the community.
Additionally, our staff hold positions in professional and industry entities, and we provide sponsorship to a number of key not for profit (NFP) organisations as well as other creative industry initiatives.
The education of future generations of designers is important to us and we are actively involved through tutoring, guest critiquing and participation on review panels within architecture and interior design faculties. Arkhefield also provides salaried annual internships to architecture and interior design students through the Arkhefield Internships program.