The Australian purpose-built student accommodation sector continues to grow and diversify. Arkhefield is working at the forefront of this evolution, with several successful projects completed and several more currently underway.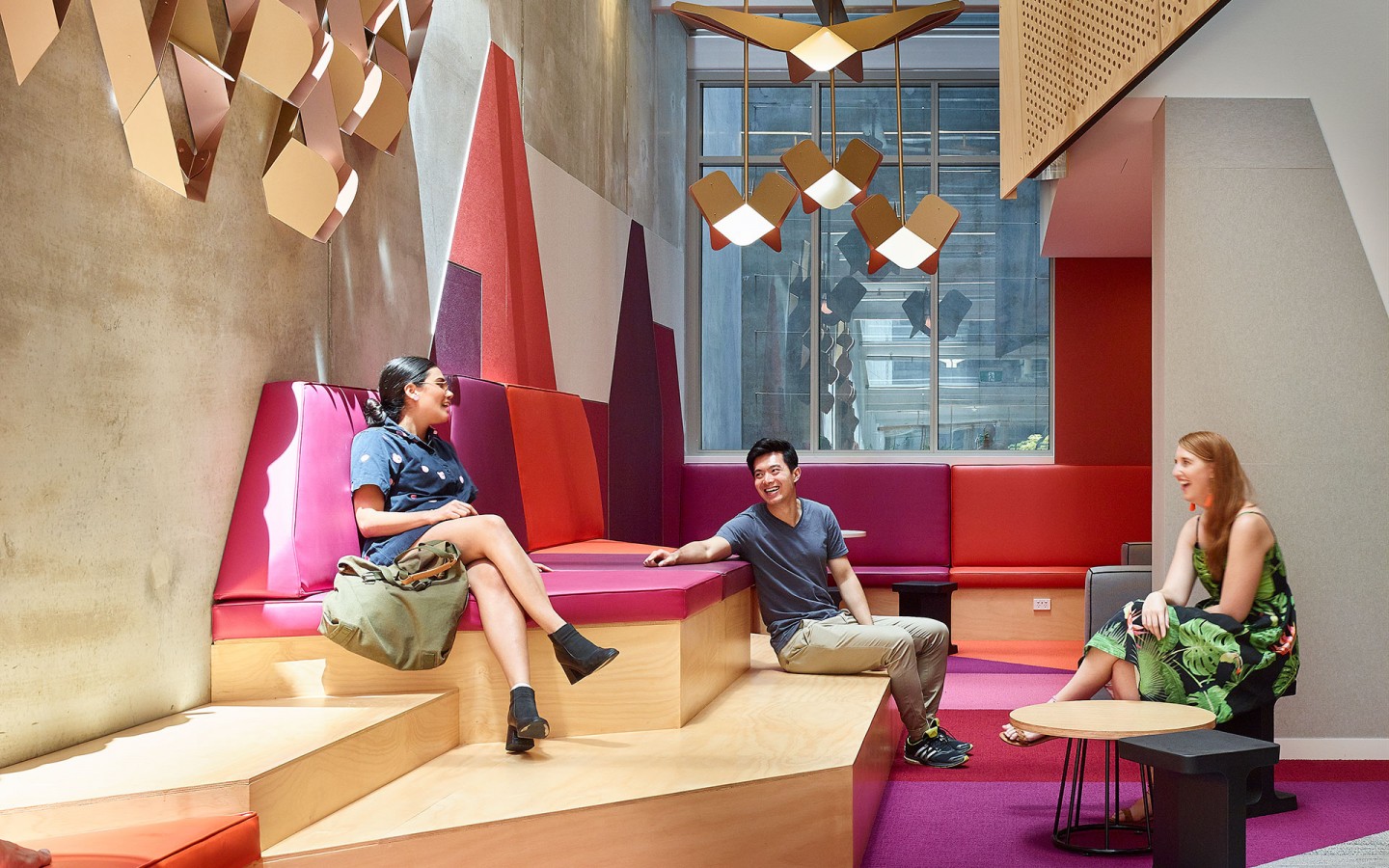 More than just accommodation, these projects are a home-away-from-home for a diverse student population, most of whom arrive from overseas or interstate. Their place of residence becomes the portal to a new city and a new stage of life and learning.
Every one of our projects has a unique point-of-difference, derived from its location, site, context, scale, operating model, supporting uses and our client's vision. Our projects all share a strong focus on providing welcoming, engaging and highly functional common spaces that support learning and living communities. Our innovative design thinking is underpinned by careful and efficient planning to support every aspect of student life, as well as our clients' operational requirements and commercial outcomes.