Student housing that provides the best possible facilities makes study easier and shapes a community that fosters friendship and diversity.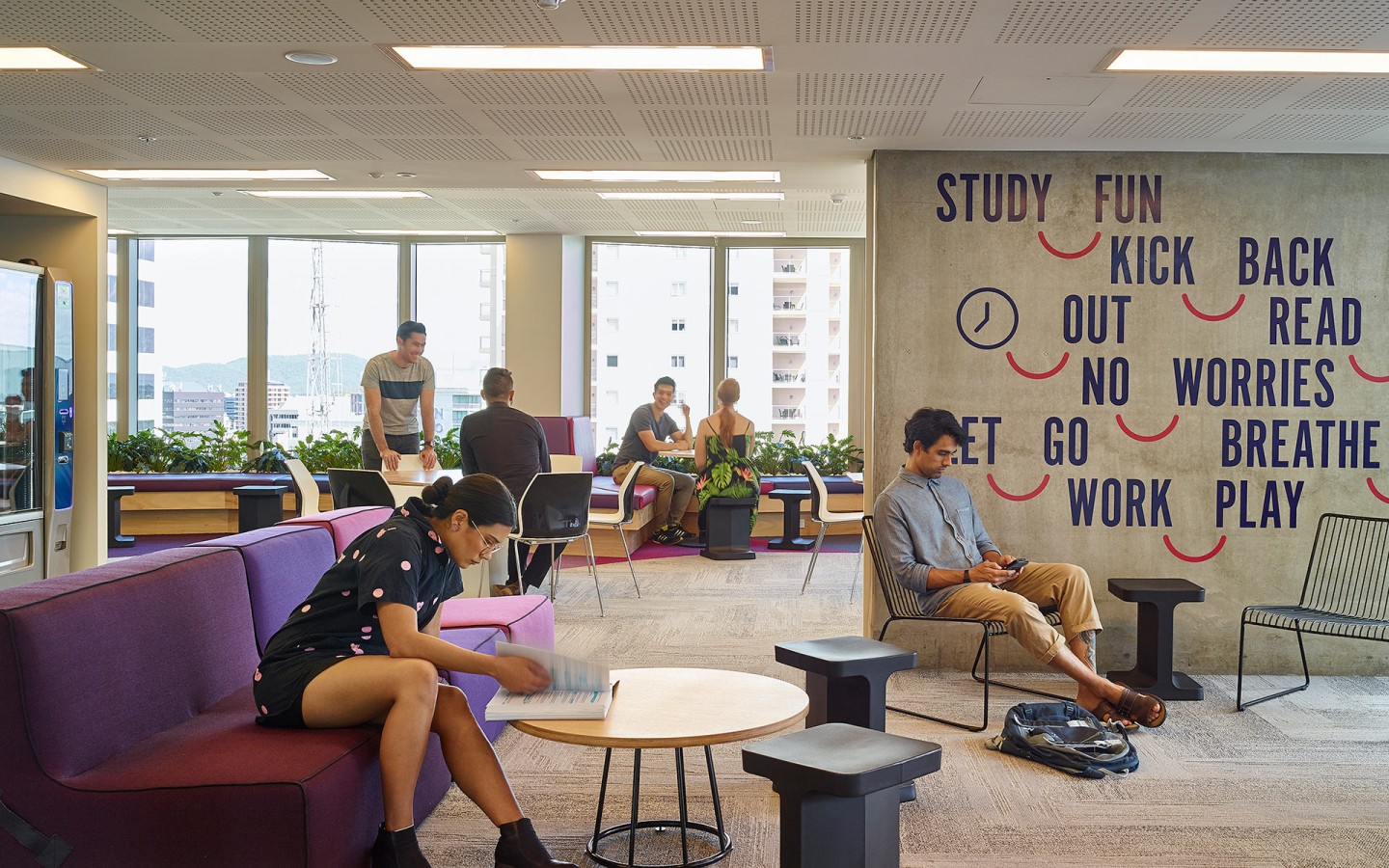 Our student housing provides a student-centric experience that is unique in design and focuses on spaces where residents can relax, study, engage, shop, connect and play.
Creating a mix of one bedroom studios, executive apartments, and multi-share apartments provides a range of choices, while a 6 bedroom multi-share cluster offers an optimal approach to maximising yield and planning efficiencies. Shared common spaces offer important opportunities for social interaction and flexible learning whilst a true inner city experience can be achieved through vibrant retail spaces on the ground level to activate the building surrounds, day and night.