One Macquarie connects the suburb to the river. The precinct delivering 34 boutique apartments that provide owners with great views up and down the river and the public with new parklands through the site; a passage from the riverwalk to the street.
Embracing the transformation from its industrial past to a residential address, One Macquarie respects the heritage context through a simplicity of form, introducing materials that harmonise and contribute to the experience of the area in a visual and tactile way.
Each apartment is designed to maximise light and cross ventilation, connected to the lush streetscape and linked to the amenity and the lifestyle of the surrounding the river.
The horizontal elevation ties the four buildings together whilst scaling the project in its context and mediating the western sun. The striking black zinc on the entries and roof folds referencing the sites industrial past together with its relationship to the brickwork of the neighbouring wool stores.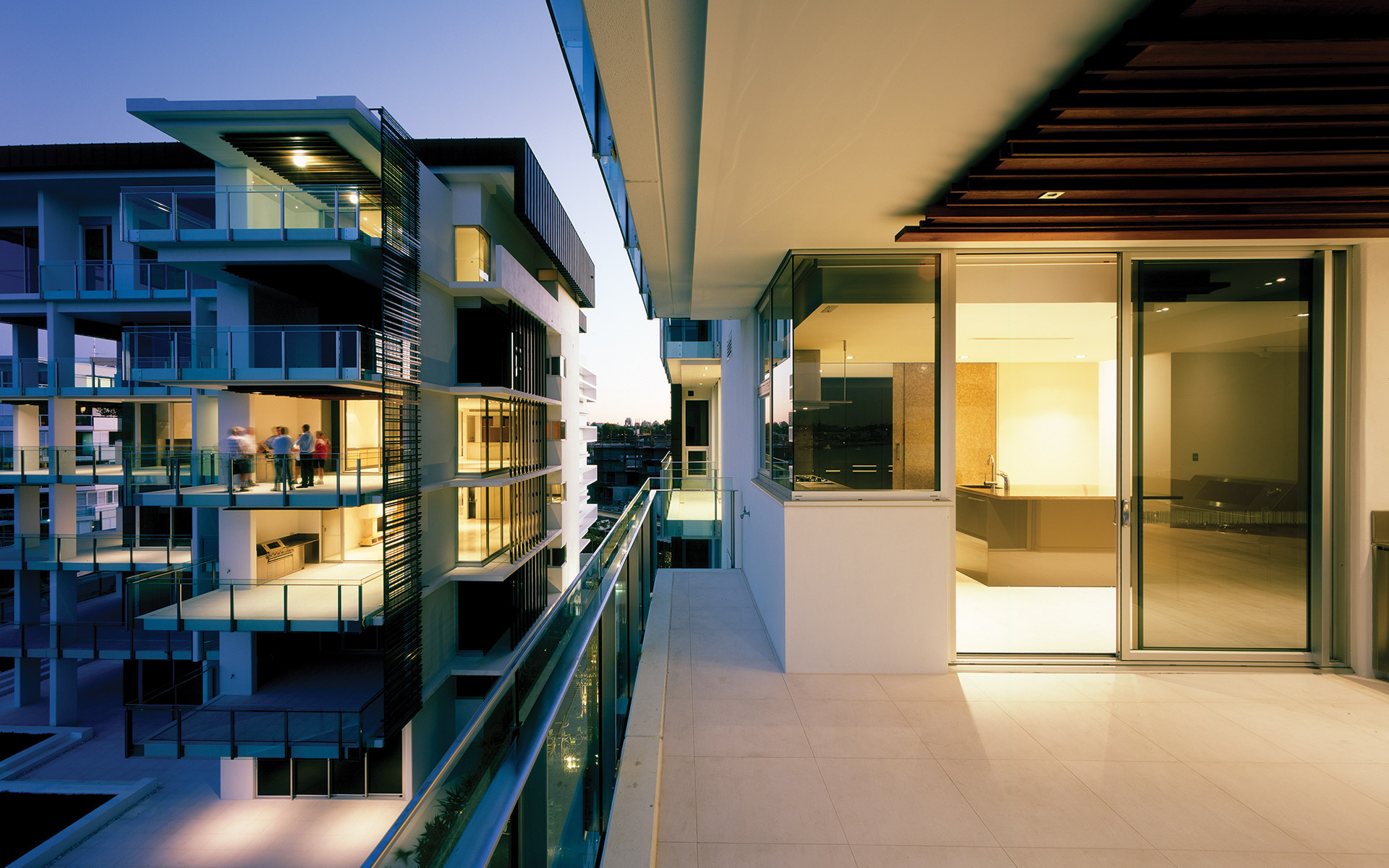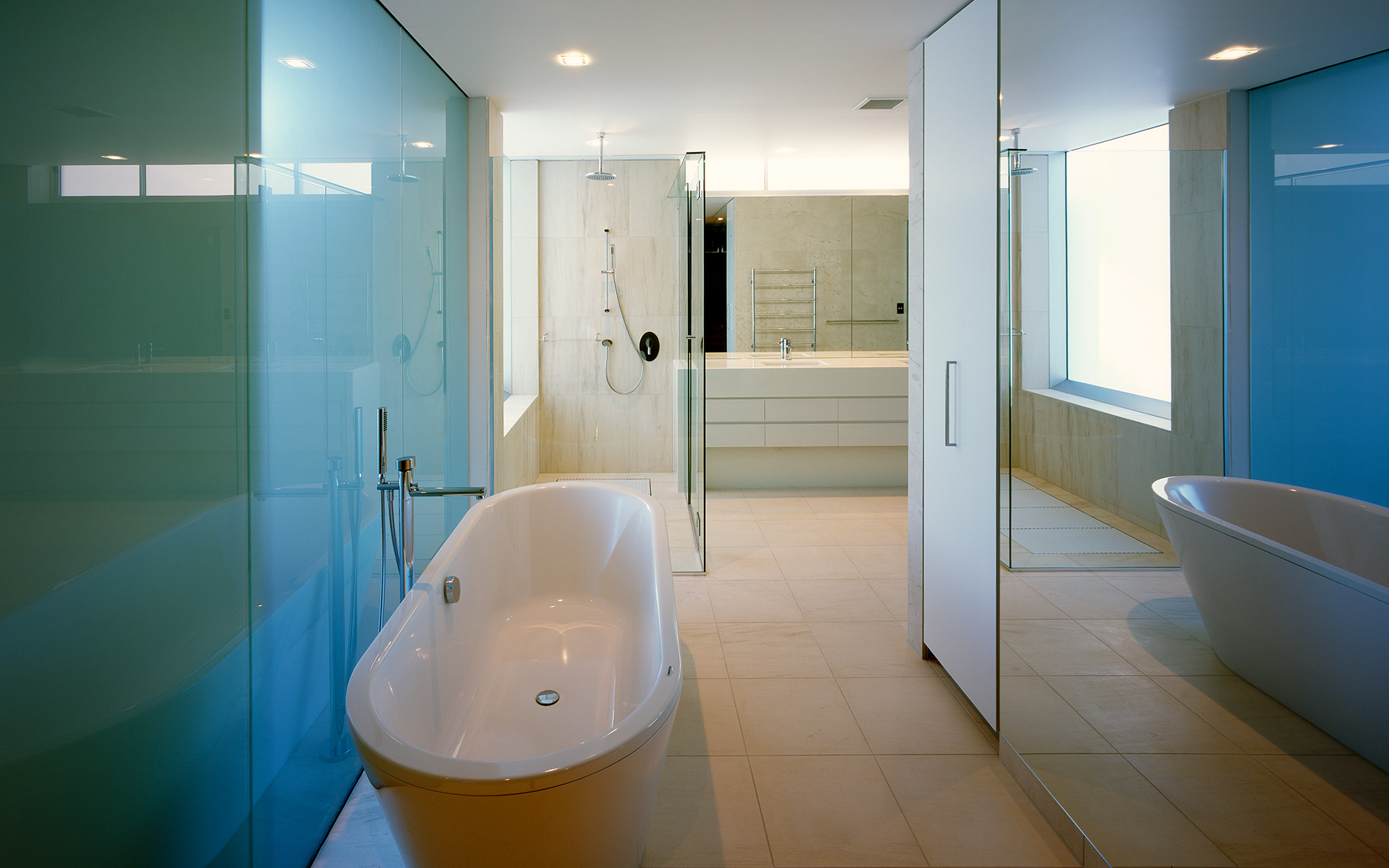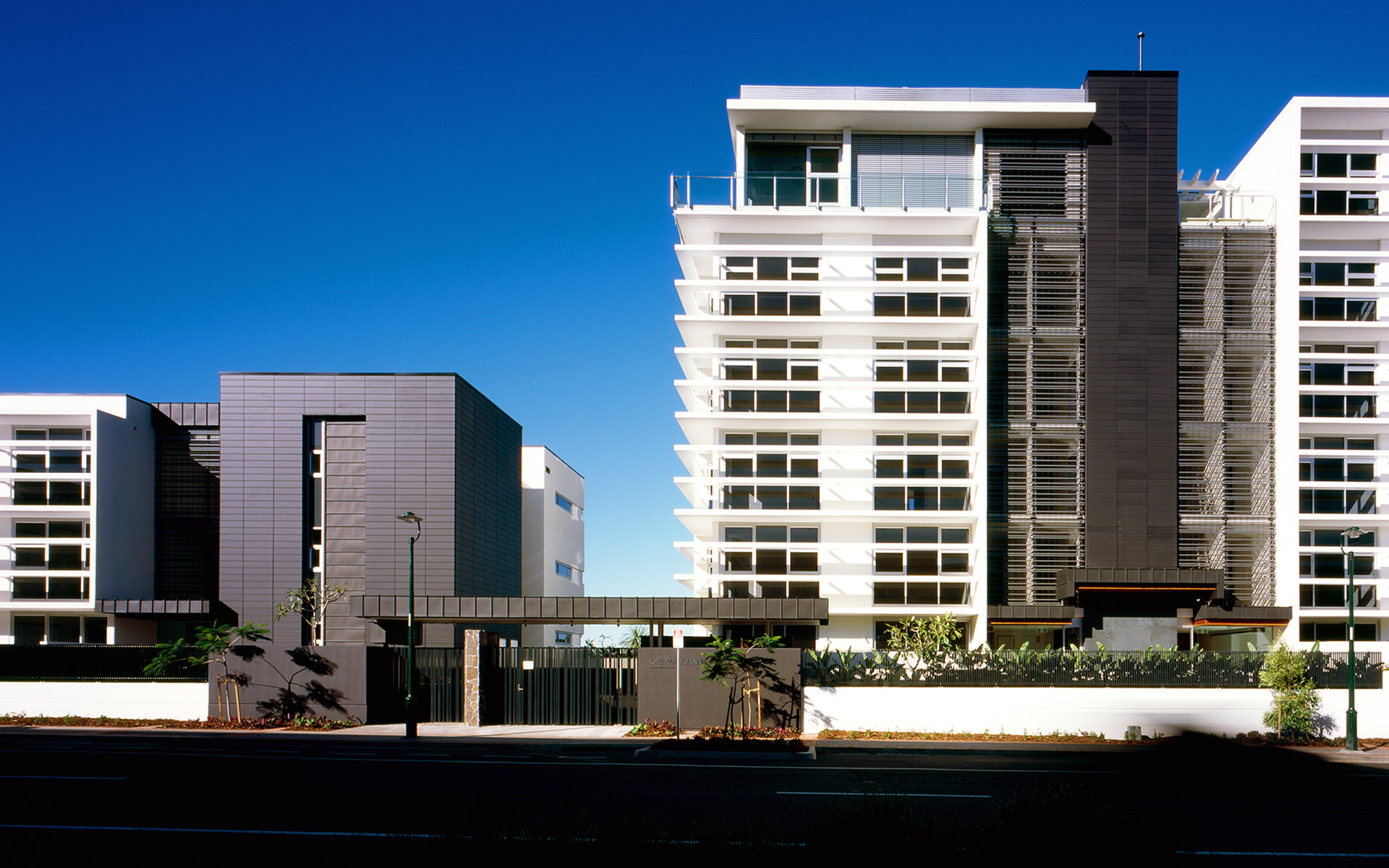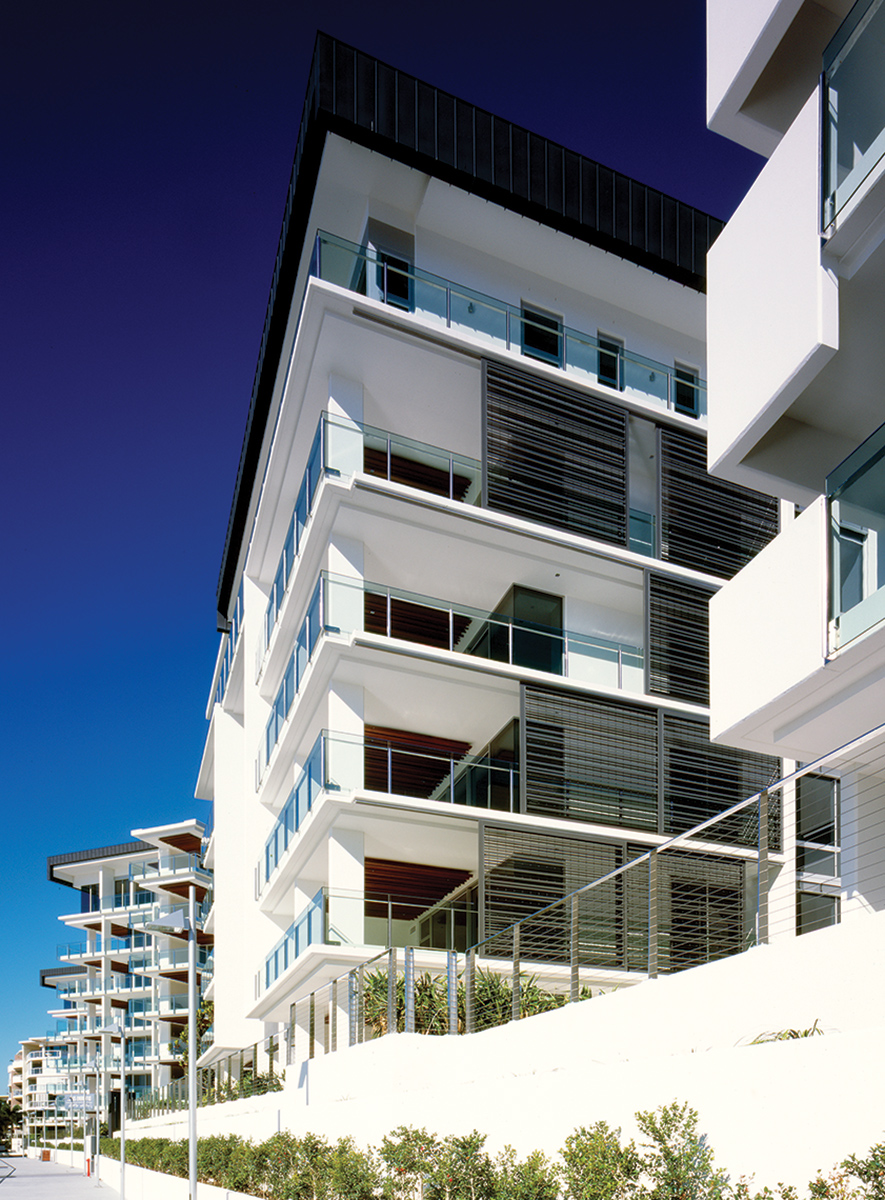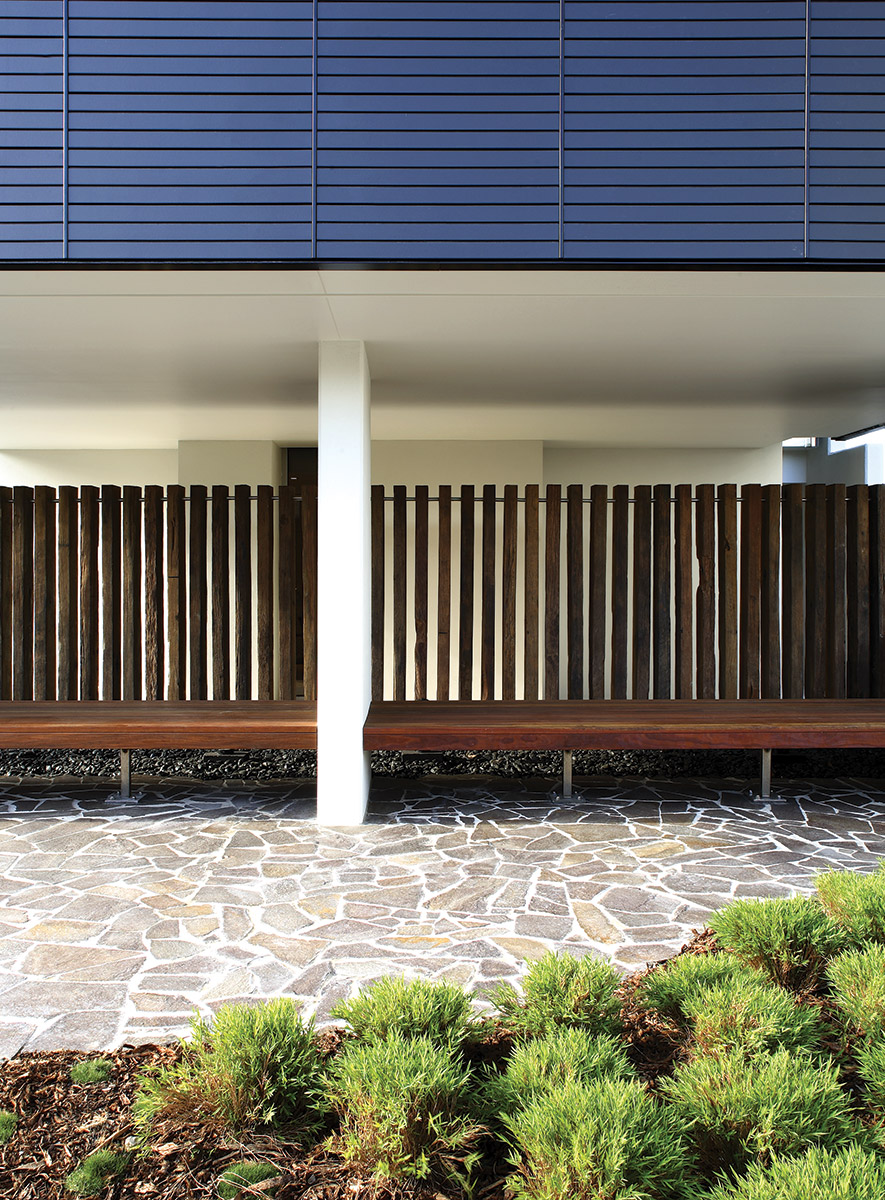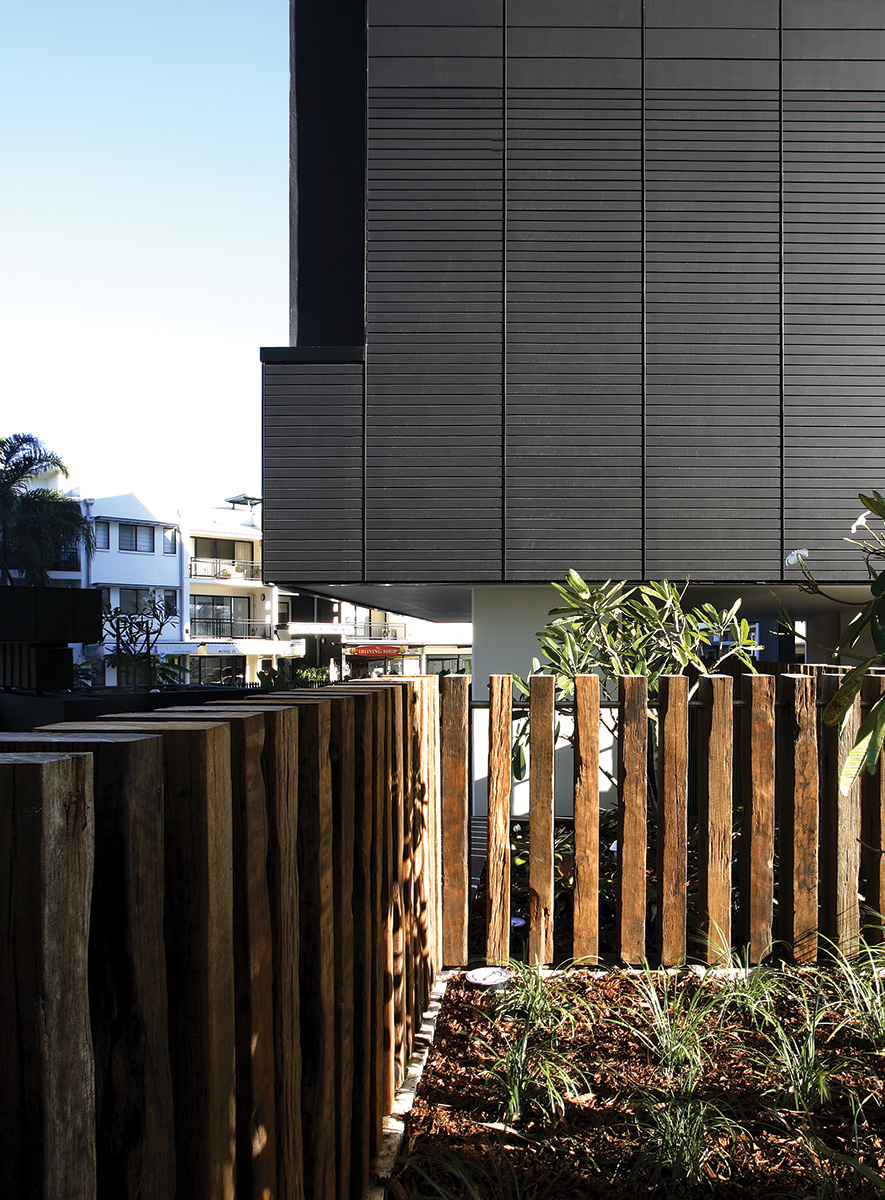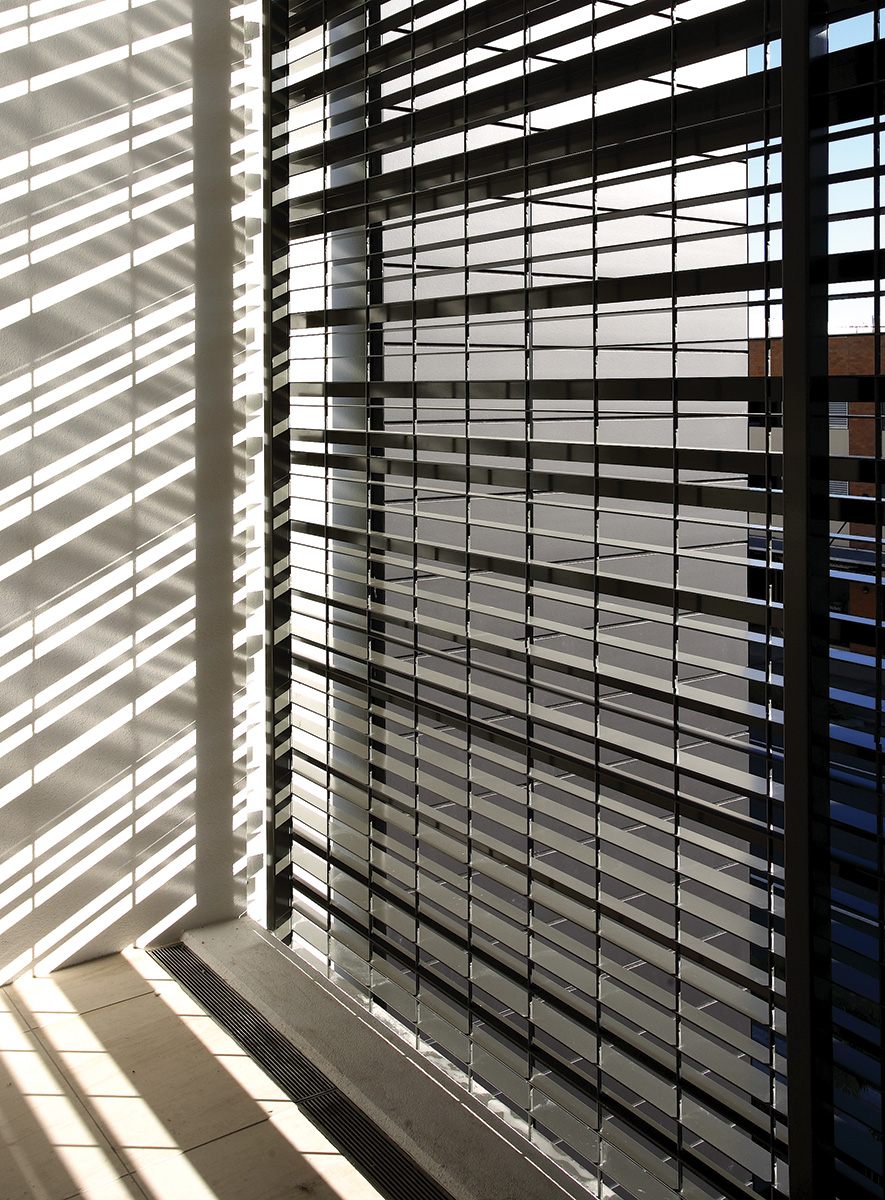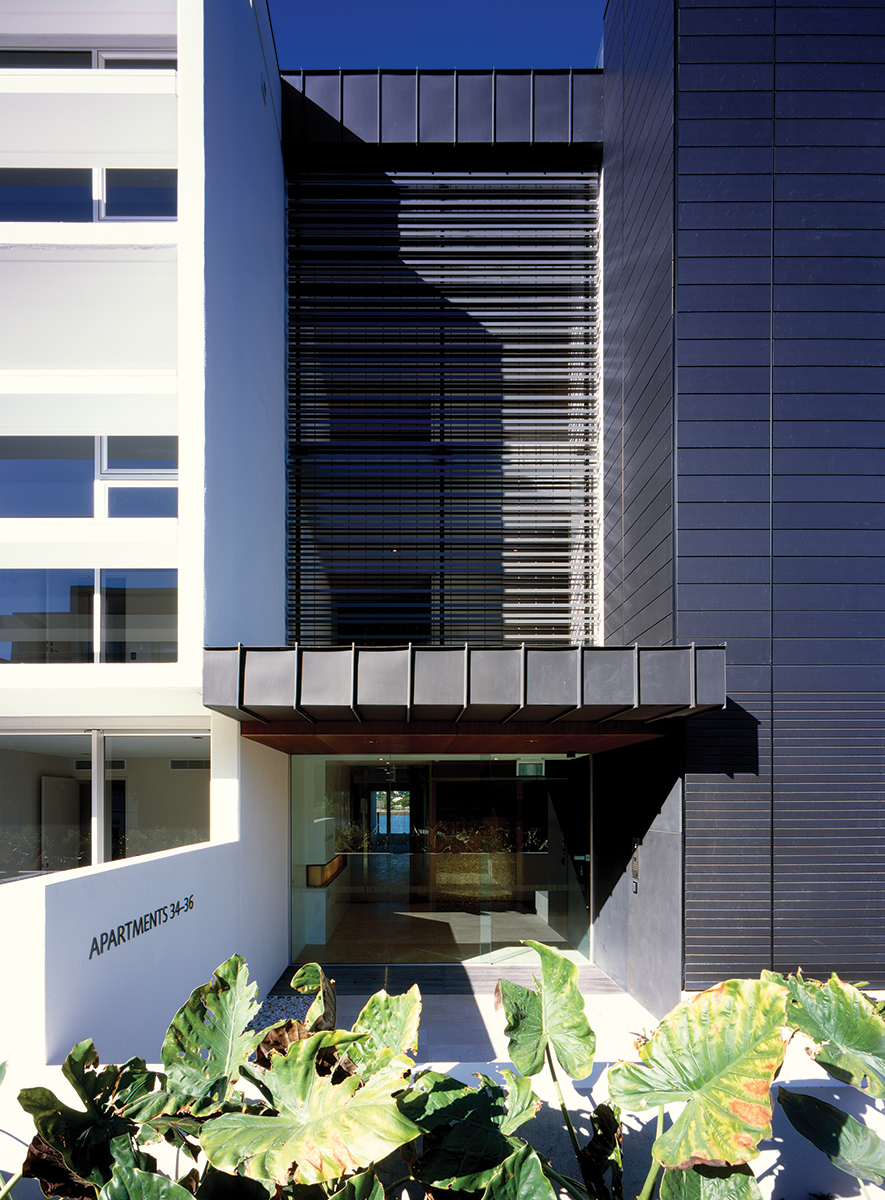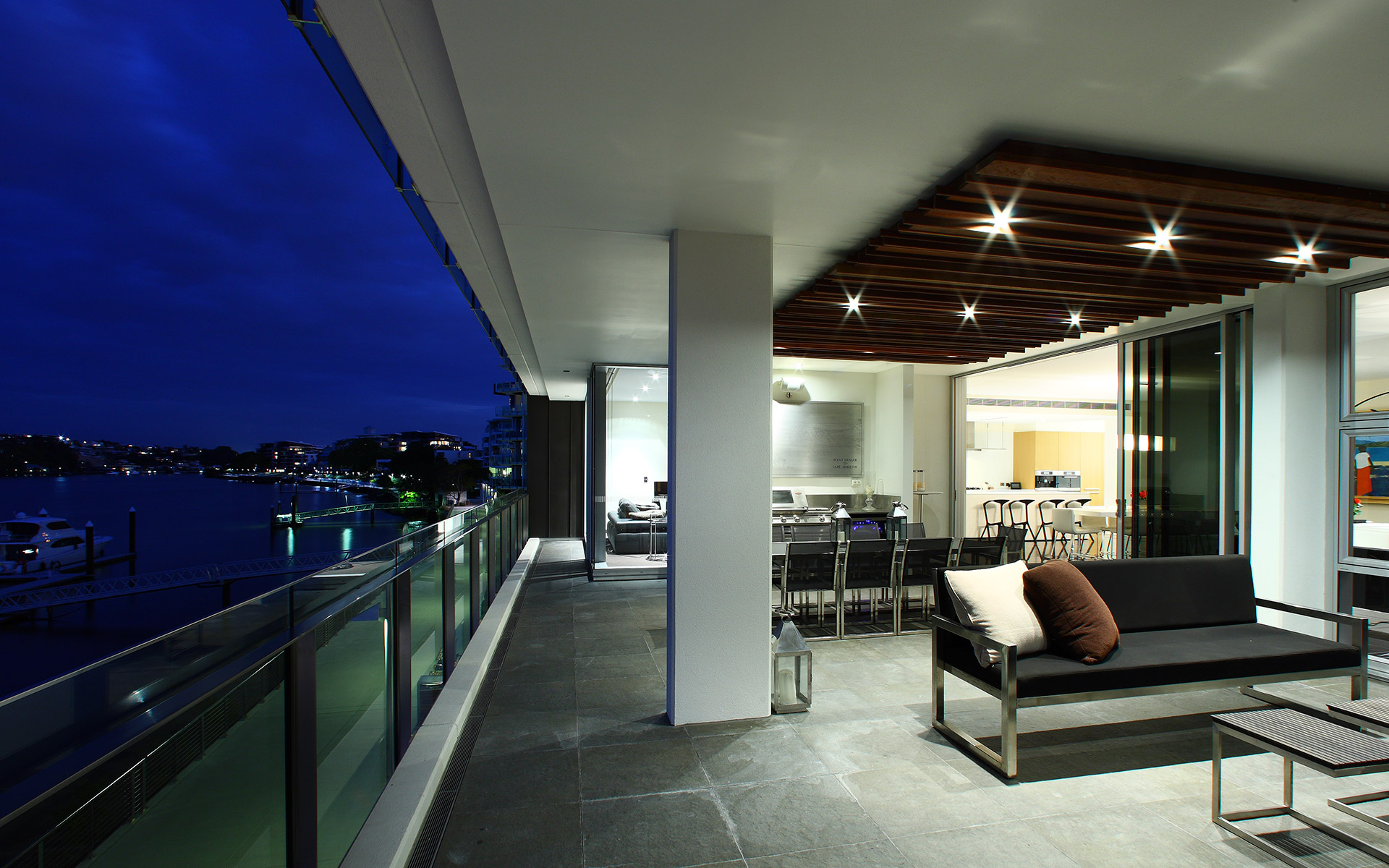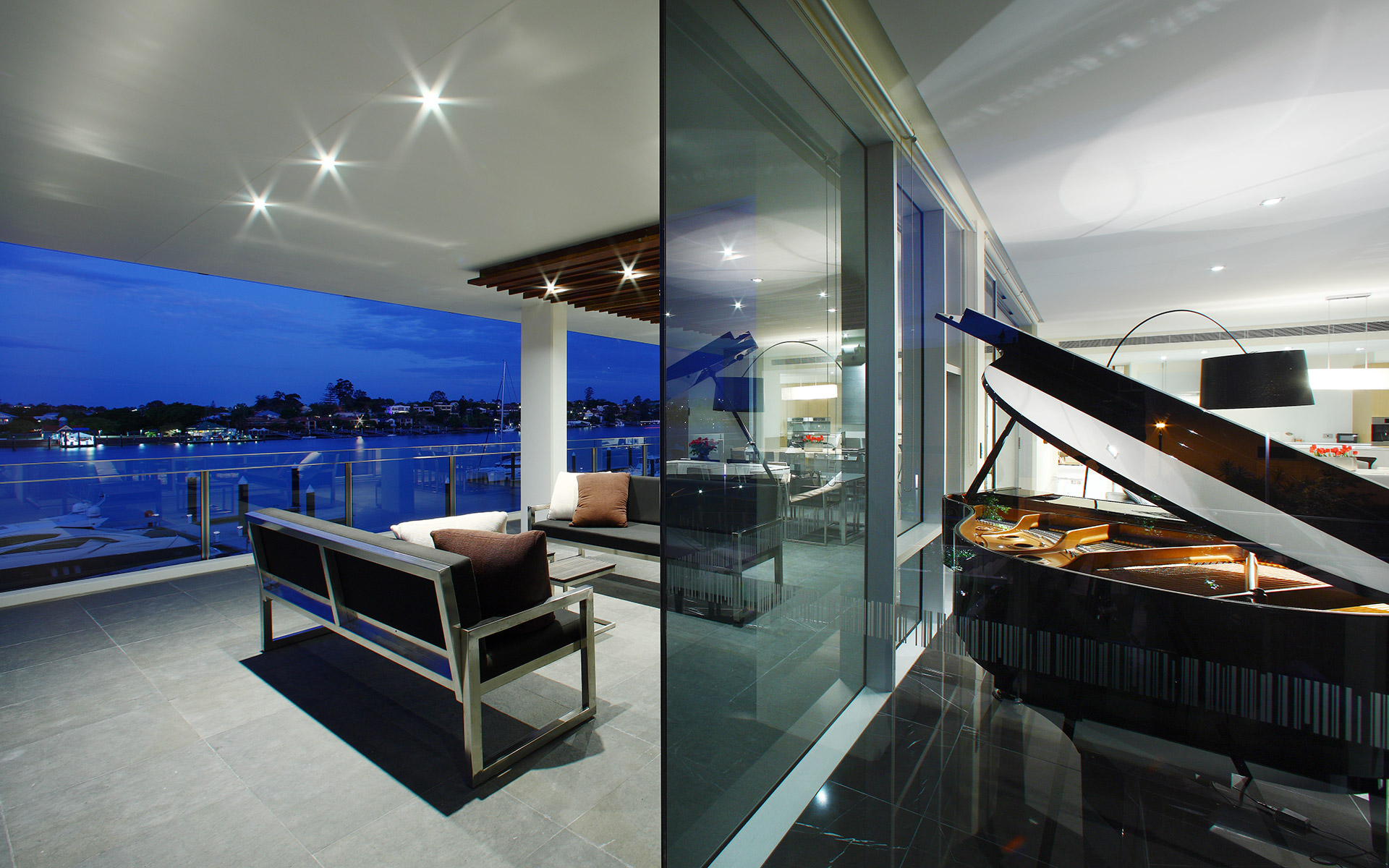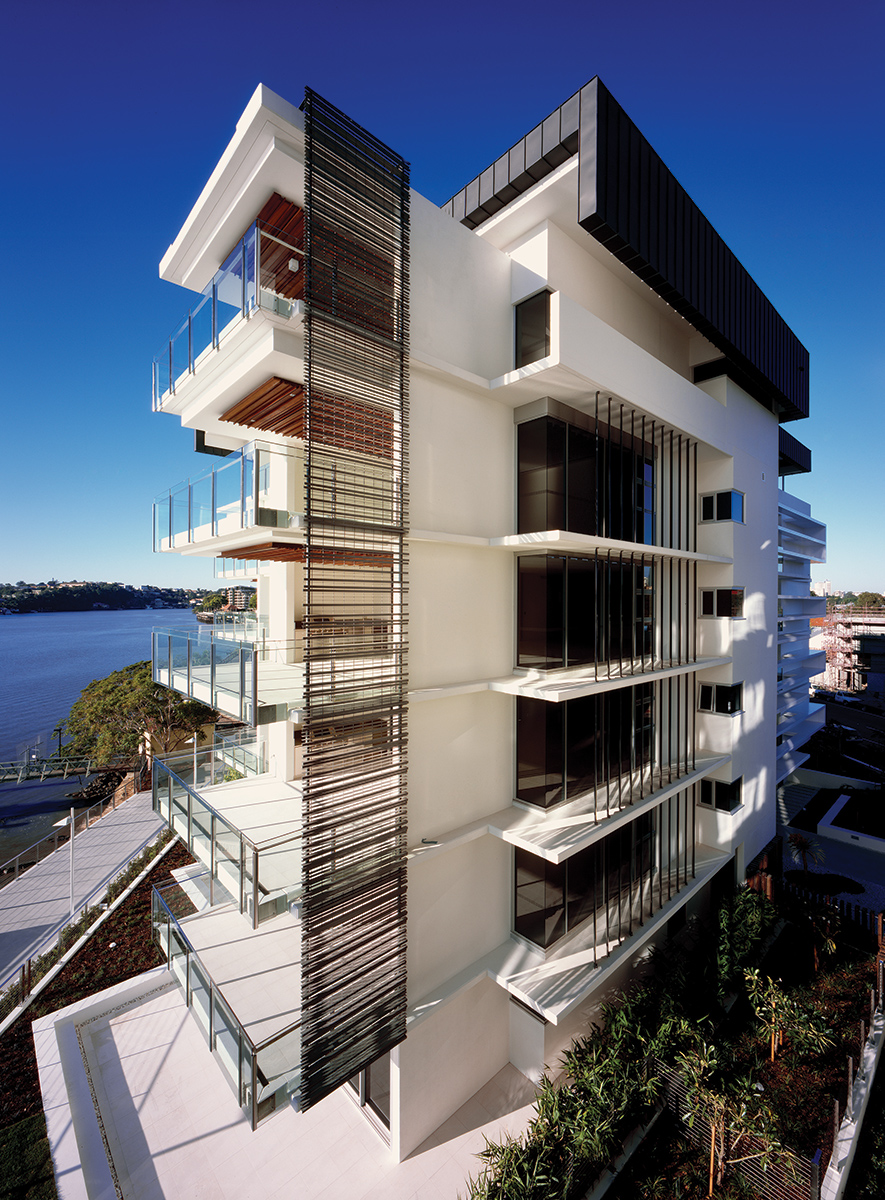 One Macquarie Street combines cutting edge design and functionality with open living spaces to take advantage of the uninterrupted views along the river to Brisbane city.
Seymore Group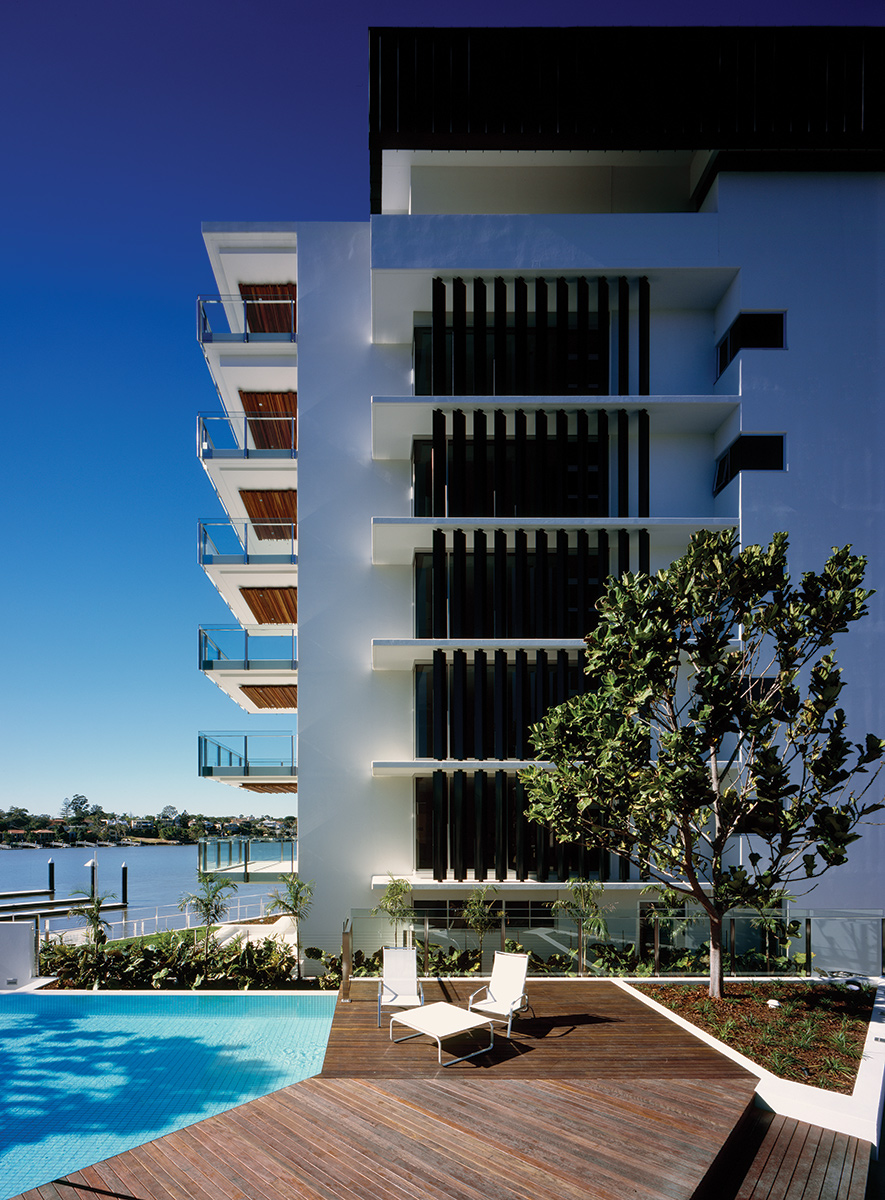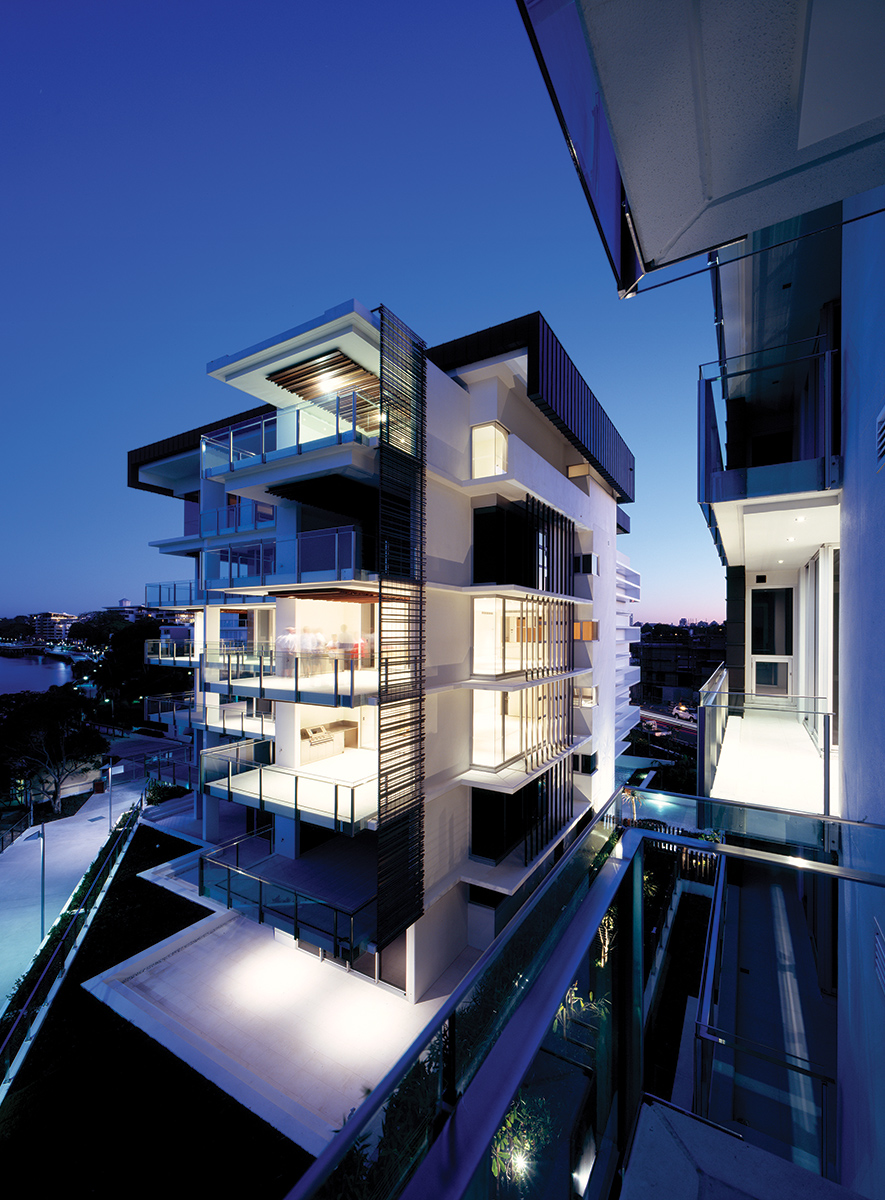 Client
Seymour Group
Contractor
Watpac
Scale
9,400

m

²

Product
34 Apartments
DIA State Commendation - Interior Design - New Residential
DIA State Silver Award - New Residential Interior Design
UDIA Queensland Award - Finalist Multi Level Development